Are you wondering how to wash your gloves? Well, It depends on the type of fabric; let's see how to clean the accessories, by hand or in the washing machine, depending on the type. Read on to find out.
How to wash woolen gloves
Fill a basin with cold water, use a detergent for this type of fiber, and wash the gloves without wringing and wrinkling them. Leave them in the container for a short time and, after washing, press them a little, but with a very delicate touch, to remove some water. Then lay them out horizontally, even on a towel, in the shade. Alternatively, put them in the washing machine in a load of wool with a special cycle.
How to wash silk gloves
This fabric is also very delicate and, in principle, requires care similar to those for wool, i.e, hand washing in cold water, with a dedicated product and without wringing, and drying on a horizontal plane between two towels.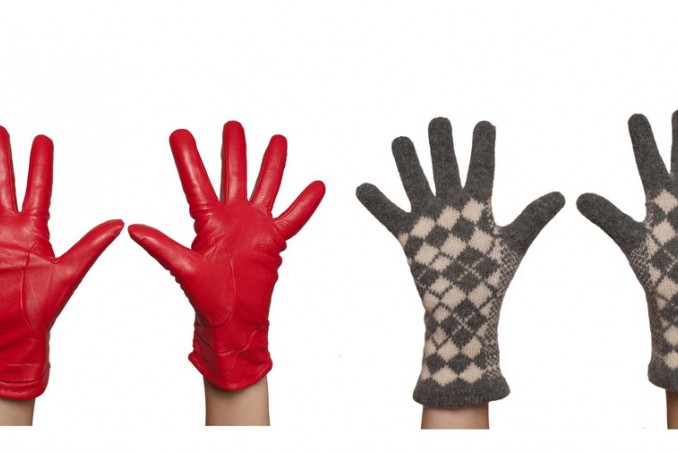 How to wash leather gloves
In this case, forget about the basin full of water. If you really want to wash the accessories, use a cloth moistened with water or, if necessary, with a solution of water and very little neutral soap; proceed quickly and let the gloves dry naturally; you can wear them when they are still damp so that they take the shape of the fingers. On the other hand, there are special products. In any case, in the process, pay attention to the inner lining, which can be of a different fabric and requires other cleaning methods.
Also read: Stubborn Stains? Here Are The Steps To Remove Them
How to wash cotton gloves
Put them in the washing machine drum with the other clothes of the same fabric and wash them at 30 degrees with a good detergent.
As for delicate fabrics (wool, leather, silk), do not put the gloves in the dryer or near heat sources; you can use the appliance for cotton ones if indicated on the label. This, in fact, is a point of reference; read it to know how to wash and care for your model of gloves without damaging it, whatever the type of fabric.
Adapted and translated by The Cop Cart Staff
Sources: Donnad