Removing foundation from the fabrics is one of the trickiest things to do. If this has happened to you, don't worry as we have got your back. Here are some tips to help you out.
If the foundation forms a bulky stain on the fabrics, remove it with a flat and rigid object such as a smooth blade knife; lift the product lightly, without expanding the halo on the fabric.
At this point, you can pre-treat the foundation stain. You will find specific stain removers for make-up and make-up on the market; put it on the stain and leave it on for about 15 minutes or for the time prescribed by the stain remover.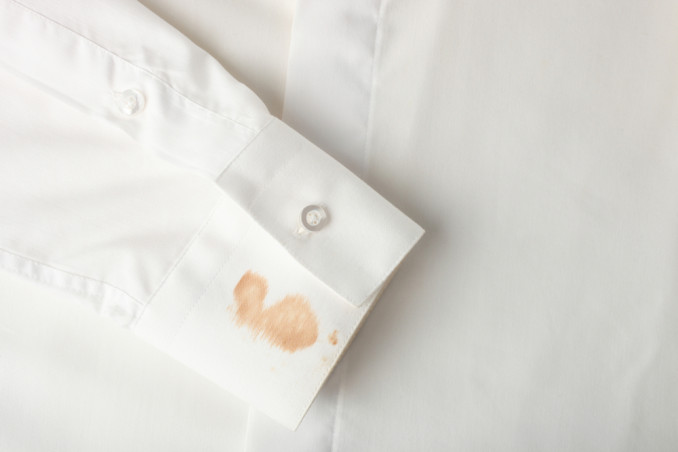 Rinse and wash very well, if it can be hand washed or machine washed. Of course, check that the fabric is not damaged, so check the label and test it in one corner.
You can typically repeat or use a bigger amount of stain remover for stubborn foundation stains and increase the shutter speed, as directed and if compatible with your garment.
On the other hand, to remove the dirt from the foundation, you can rub the stain with a laundry soap such as Marseille soap, always being careful not to make too many outward movements that cause the halo to widen.
And what about hard and stubborn foundation stains? To remove them from fabrics, try soaking them in soap and water. In any case, it is always a good practice to check the directions on the label.
Adapted and translated by The Cop Cart Staff
Sources: Donnad