Books are always a great way to pass the time and learn different things. While it might have been difficult to bring a book with you wherever you go, you can now do so with ease by downloading the Google Play Store Books app to read books on your phone.
Google Play Store Books is an app where you can buy and download books online and then read them offline wherever you go. The app boasts a long list of books ranging from classic novels, fiction, non-fiction, magazines, and down to the bestselling books of the year. You can even start selling your own book with the app.
To discover more about purchasing and selling books on the Google Play Store Books app, continue reading.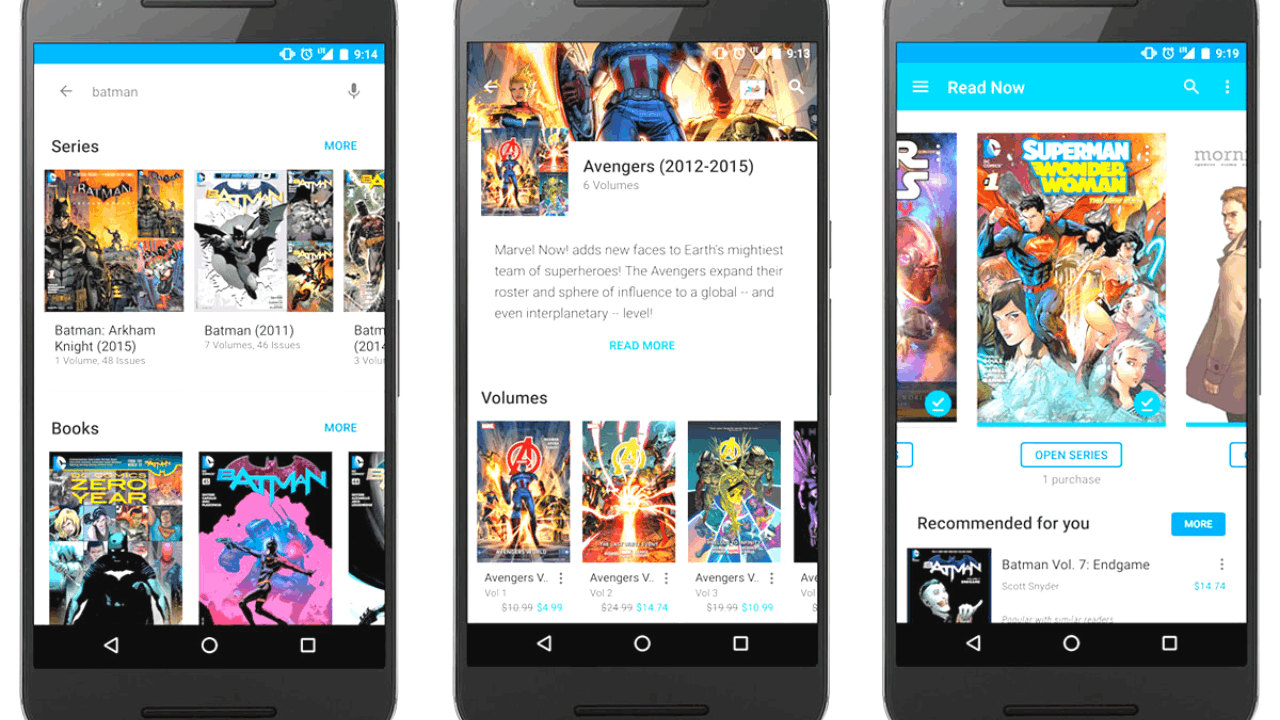 One Giant Library on Your Phone
Google Play Store Books is one giant library filled with books and audiobooks from a wide range of genres. The purpose of using the app is to allow people to access and read digital books from their mobile devices or computer.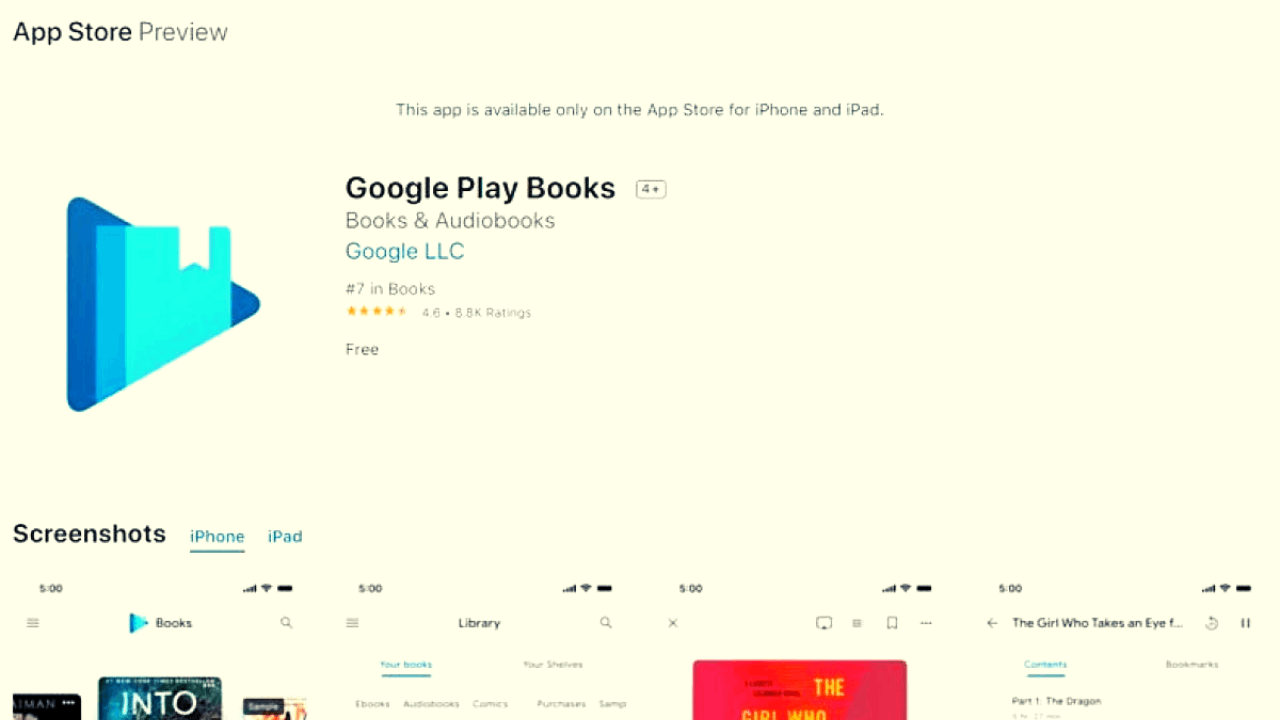 It offers a great way to discover new books to read and authors to follow. You can also browse reviews and ratings of the books that you find interesting.
You can even purchase ebooks, audiobooks, textbooks, and more using this platform. The app also has features like allowing you to highlight text, take notes, and read offline.
If you're trying to find the book you desire in an easy way, let Google Play Store Books do it for you.
How to Download
Google Play Store Books is available to download from the Apple App Store and the Google Play Store To download, search for the name of the app and tap "Install" or "Get".
Once the app is fully downloaded, tap "Open" to launch the app. You can then create an account and start using the app.
Millions of Books to Choose From
Google Play Store Books allows you to search and read millions of books from all over the world. Whether you're looking for classic novels or the newest bestsellers, you can find them all on this app.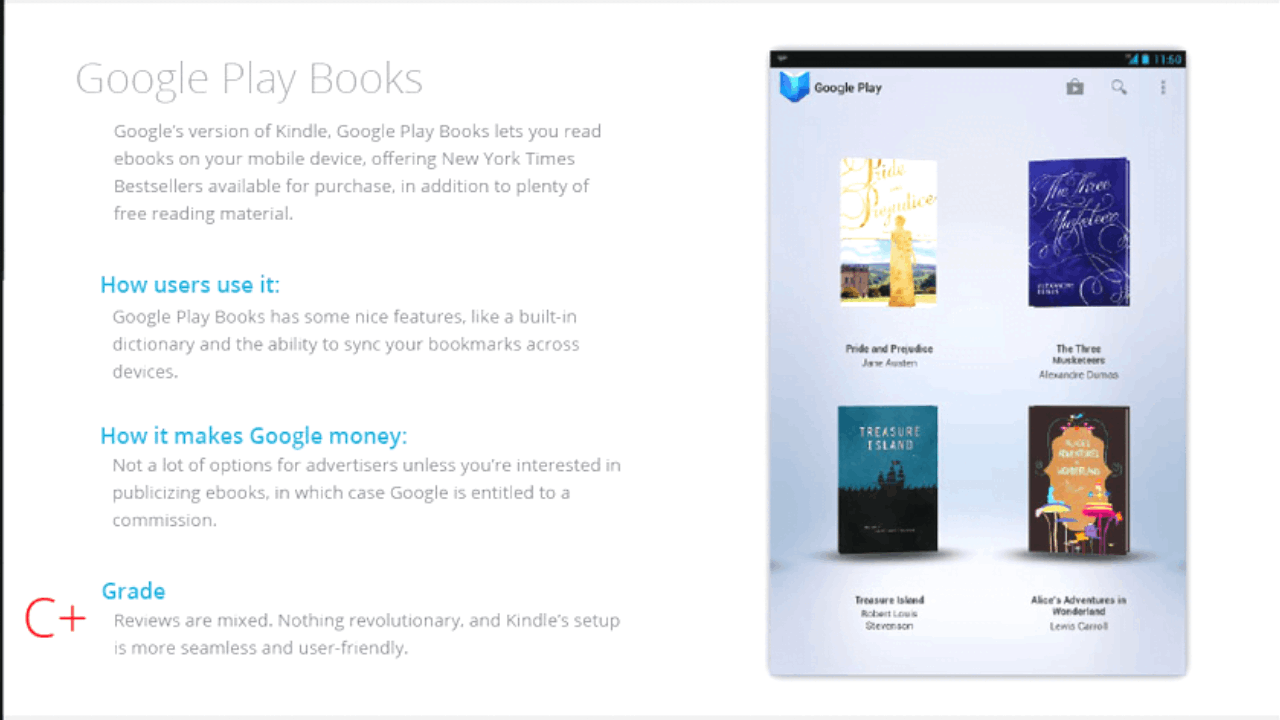 Browse through a wide selection of genres ranging from fiction, non-fiction, educational, children's books, and more. Books in many languages are available, including Spanish, German, French, and many others.
Once you discover the book that you want, you can then purchase it directly from the app and read it for free with your library card. If you choose to purchase it from the store, you can access it on any device that has your account logged in.
You can use the app to keep tabs on your reading progress by bookmarking pages for later reference.
Download Books for Offline Reading
Google Play Store Books is the ideal app for you to read the books that you purchased online. You can access the app from your computer, tablet, or mobile phone and search through millions of books that are available for purchase.
There are even times when books are available to download for free. After buying the book, you can download it directly to your device and you can read it offline.
With its offline capabilities, you don't need to stay online to continue reading the book. Just make sure that you have fully downloaded the book before going offline.
Publishing and Selling Your Book
If you're a writer hoping to break through with your next bestseller, you can publish your book through the Google Play Store Books app.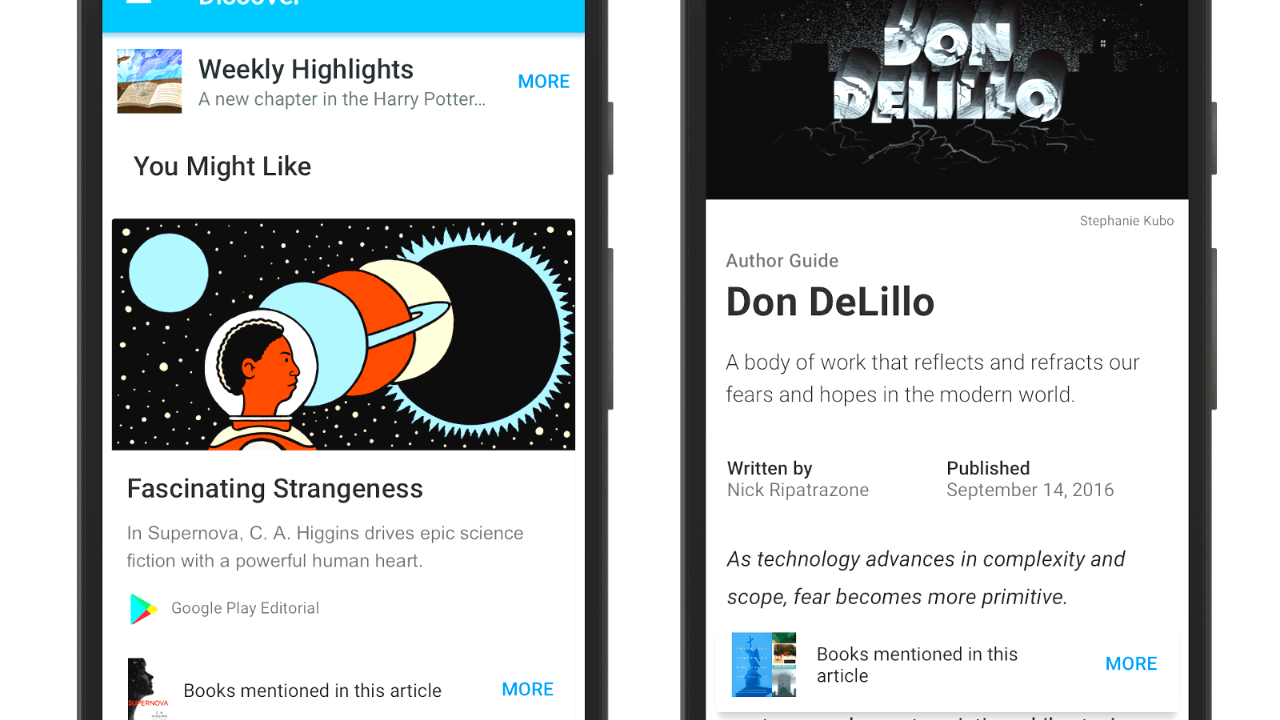 To do this, sign up for an account on the app and upload your book through the Partner Center. Enter the necessary information about the book such as premise, author, subject categories, language, and price.
Provide a cover image of your book and agree to the terms and conditions before submitting your book for review. Once approved, you can then publish your book.
You can also monitor the sales performance in real-time using the app and then receive your payment through PayPal.
Steps on How to Buy a Book
Publishing and selling your book is quite complex but buying one for you to read is rather easy. You don't need to upload anything but you will need to link your preferred payment option to the app if you wish to purchase one right away.
To buy books on the Google Play Store Books app, simply login to the app and search for the book that you want to purchase. Once you have found the book, tap "Buy" and you can immediately purchase the book that you want.
The app will then automatically download the book to your device. You only have to wait until the book is fully downloaded to start reading.
Get Personalized Recommendations from Google
Google Play Store Books uses AI technology to provide you with personalized book recommendations tailored to your interests and tastes. With this AI technology, you can get a wide variety of book recommendations from different categories and genres.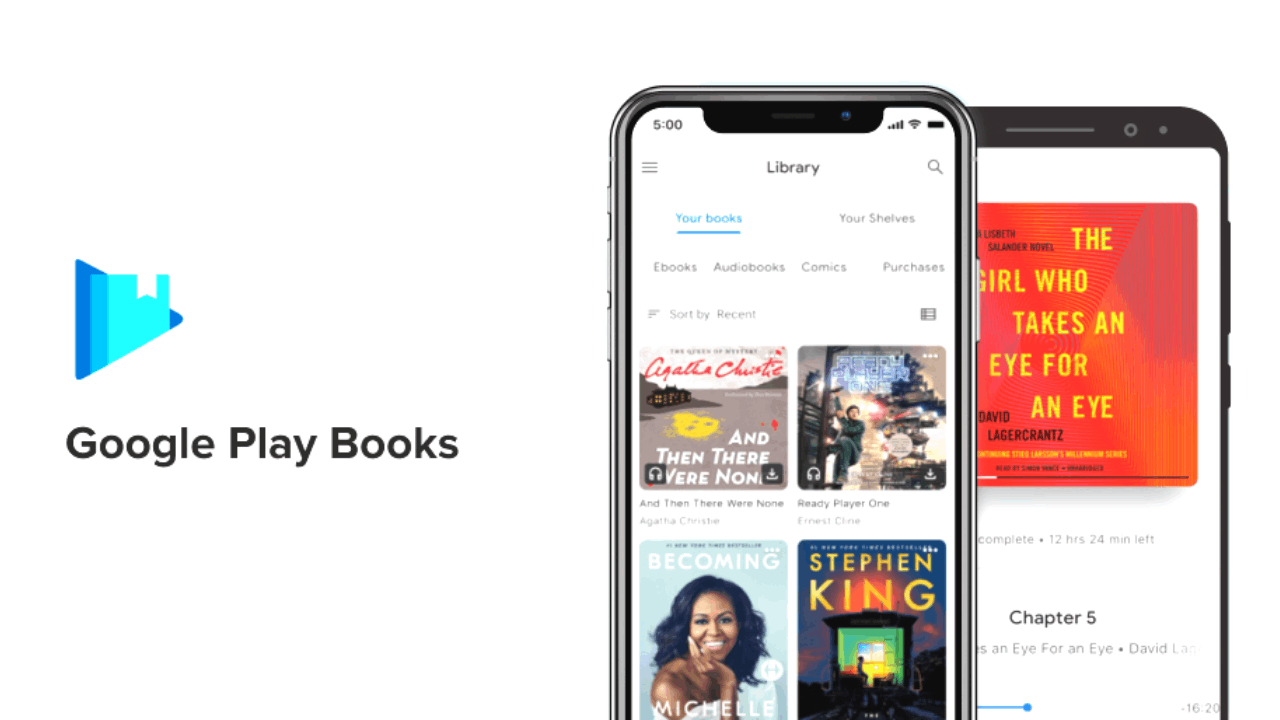 The system is highly trained to recognize different patterns, with your chosen genre as well as your reading habits and preferences. This allows the system to gather information based on those patterns and provide you with book suggestions that match your interests.
You can also explore and browse different titles based on topics, authors, and other search criteria. You can save your recommendations in the Library and organize your books as Favorites for easy access.
With the use of such AI technology, you will never run out of ideas and book suggestions.
Sync Your Library with Other Devices
There are times when you want to read your favorite book from your tablet but sometimes, you just can't bring that to work so you are forced to continue reading it from your mobile device. With the Google Play Store Books, you can do so by syncing your library with other devices.
This allows you to access all of your saved and purchased books, magazines, and newspapers from any device that you own.
To sync your library with your other devices, go to the Settings menu and select "Sync My Library" to ensure that any new purchases or changes made to existing content will be synced across all of your devices. The Google Play Store Books sync feature also keeps track of what page you're on.
Conclusion
With the Google Play Store Books app, you will never run out of books to read. Download the app today and find millions of books waiting to be discovered.