Would you like to have an intriguing look, with long and thick lashes? Unfortunately, not everyone is lucky. The main cause of eyelash thinning is age-related. Aging reduces the skin's ability to retain moisture and leads to hormonal imbalances. When some hormones decrease, you may experience reduced stimulation of the follicles, slowing new hair growth, including eyelashes.
Use a gentle makeup remover. Scrubbing and pulling on your lashes while removing mascara can cause delicate lash hairs to fall out prematurely. To save the strands, switch to an oil-based cream or solvent.
Try an eyelash growth serum. Conditioning serums such as vitamins specially formulated for your lashes are highly effective. By providing the follicles with the right nutrients, they create an optimal environment for hair growth.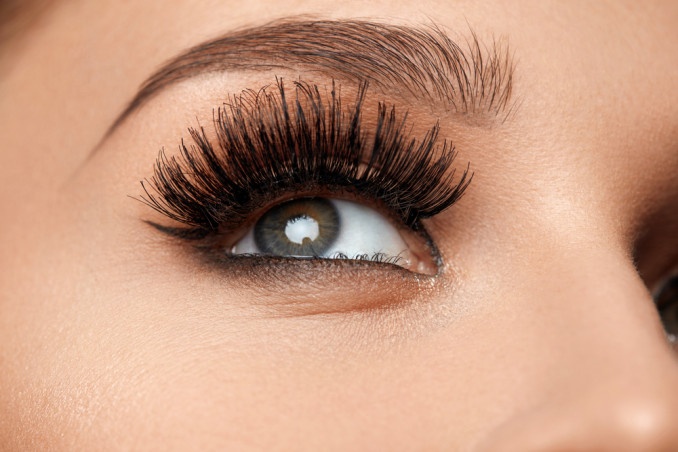 Apply a night mask. Use your clean fingertips to gently coat your lashes with a thick ointment like petroleum jelly. By moisturizing and protecting the lashes, petroleum jelly prevents breakage and fall.
Choose the right mascara. Misuse of mascara is a major cause of eyelash thinning. The biggest mistake? Not removing makeup before bed can cause delicate eyelashes to break.
Try extensions. Eyelash extensions, like false lashes that last around two months, will give you a darker, longer, fuller-looking fringe in around two hours. The technique, which is performed in a salon, uses glue to bond the synthetic hairs to the natural lashes, one by one.
Adapted and translated by The Cop Cart Staff
Sources: Donnad