Hey, ladies! Have you ever found yourself in a shop surrounded by a ton of makeup, overwhelmed, and confused with what to get? With so many makeup companies and brands to choose from, it can be hard to decide which one to choose and buy from.
I've created a ranking of the top 10 makeup brands to help you decide where to get your next bottle of holy grail foundation, that hottest shade of lipstick you've been dying to wear, or that eyeshadow palette to create smoking hot eye looks!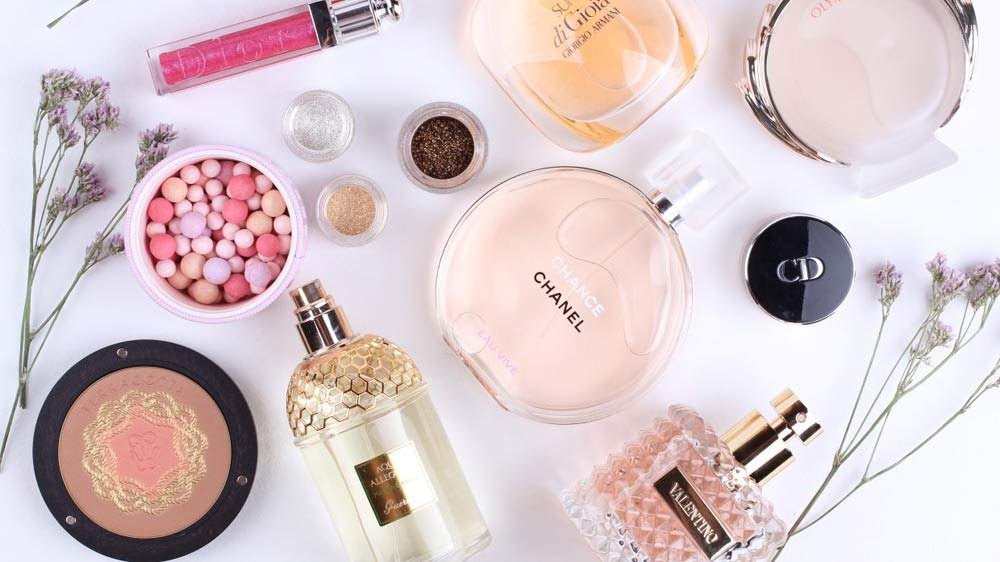 Chanel
Chanel's cosmetic products have always felt luxurious, elegant, and expensive – the trademark of one of the biggest cosmetic brands in the world. Founded by French designer Coco Chanel in 1921, the company was originally founded as a luxury designer brand with expertise in ready-to-wear clothing and haute couture.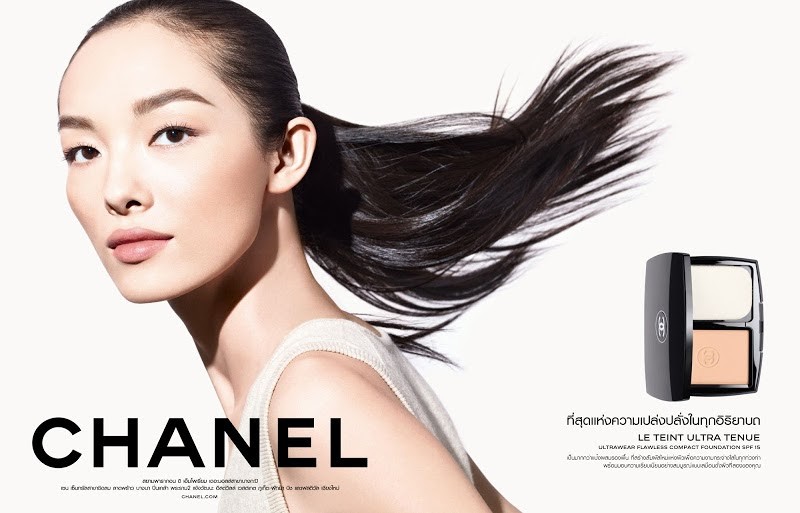 I would say that Chanel's products are worth every penny, so I wouldn't think twice about buying their makeup because of its renowned quality despite being a little pricier than most brands. From lipsticks, foundations, bronzers, to concealers and eyeshadows, Chanel has everything in store.
Among the many Chanel products which every woman should have from their collection are the gorgeous iconic red Chanel lipstick in the shade of Pirate and the fabulous Chanel Rouge Coco Flash in the shade Boy. Their water-light foundation, Chanel Les Beiges, is a trendsetter in the world of cosmetics because of its healthy, glowy, and natural finish perfect for any skin tone.
Estée Lauder
Estée Lauder has been a leader in the cosmetic industry since 1946 and has expanded from only four face products to developing a range of makeup and skincare products for women. At present, the company has 27 brands under its name, making it one of the biggest and most influential companies in the cosmetics industry.
Its Advanced Night Repair Serum product changed the world because of its miraculous and long-lasting effects.  Since then, the company also focused on its skincare line and has been a leading skincare brand as well.
I personally think that Estée Lauder's strengths draw from their skincare line, which specializes in anti-aging creams, serums, and cleansers, as well as their Pure Color Love Lipsticks and Double Wear Foundation. Although pricey, you won't regret spending some money on these products as they deliver results that will surely blow your mind.
NARS
A company that started out from successfully selling a dozen lipsticks at Barneys New York, NARS is now a large makeup and skincare house dedicated to empowering women in experimenting with makeup.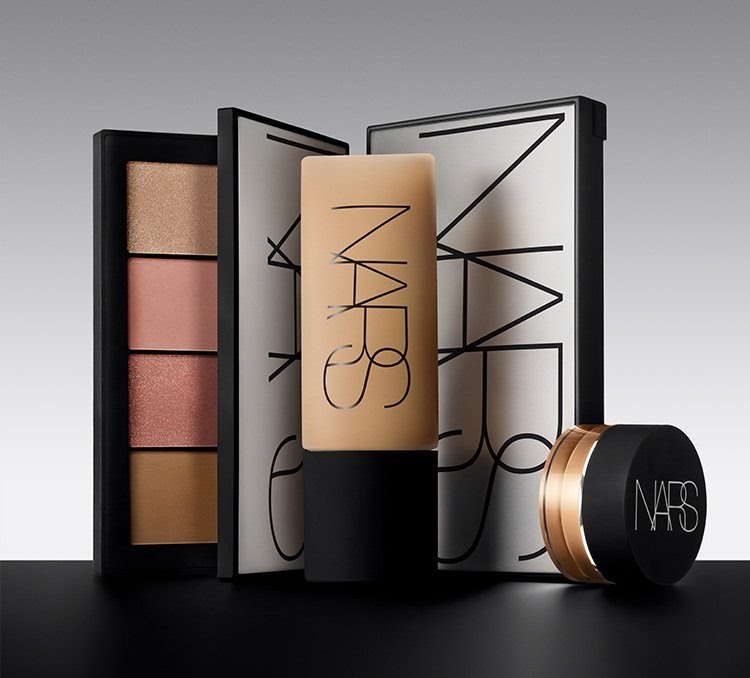 NARS was built by French photographer Francois Nars in 1994, who originally called the company NARS Beautifying Agents. The company is known for its multi-use, versatile products with a wide range of shades for varying skin tones. NARS is also one of the more affordable makeup brands, without compromising quality.
What I like best about NARS is the simplicity of their packaging: rubberized matte with a minimalist design is NARS' trademark design. Big names such as Kim Kardashian West, Meghan Markle, Emma Stone, and sisters Bella and Gigi Hadid all share their love for NARS products.
L'Oréal Paris
Another makeup brand that is part of the more affordable section of the industry is L'Oréal Paris under L'Oréal, which has been in the business for more than 110 years. Since its very first hair care product was produced in 1909, the company has evolved to owns 36 brands and establish its name in over 150 countries.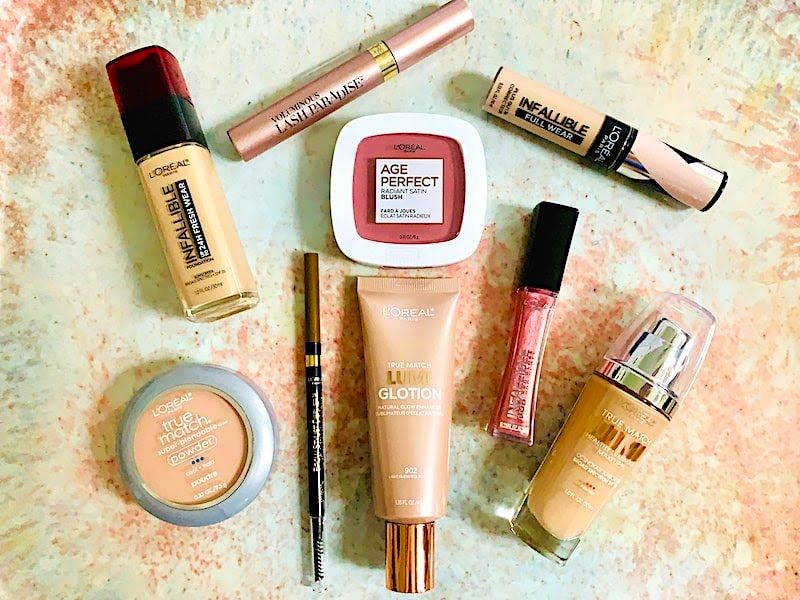 I've always seen L'Oréal Paris' products to be consistent, reliable, and trustworthy. I cannot just simply go wrong with L'Oréal's products. Aside from that, it has been a staple cosmetic line in drugstores and malls across the world.
One of the best products L'Oréal has ever released is its Infallible collection, which ranges from foundations, concealers, eyeshadows, mascaras, and lipsticks. The products have been regarded for their longevity, affordability, coverage, and superb quality.
Maybelline
Regarded as the most affordable makeup line without sacrificing quality, Maybelline easily becomes my personal favorite in the lipstick and eyeshadow department. The brand always innovates trendsetting shades and makeup with advanced formulas.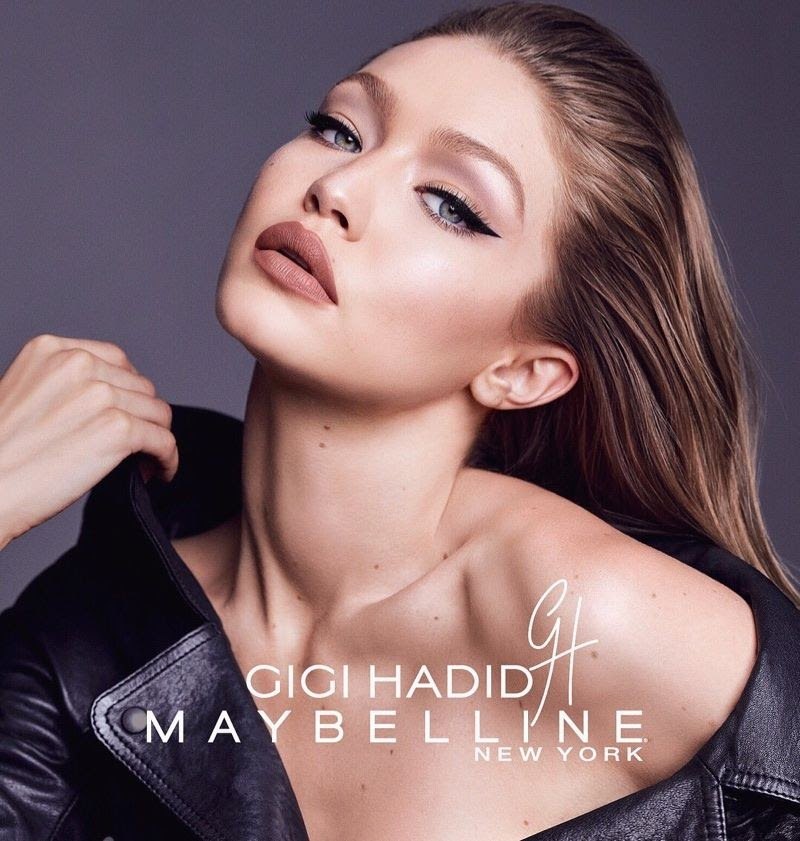 The story of Maybelline started with Thomas Lyle Williams, who saw his younger sister Mabel applying a Vaseline and coal mixture on her eyelashes. He then became interested in the ingredients of what became the first mascara.
Maybelline's hit products (and personal favorites of mine) include the Superstay lipstick, which is proven to last for an entire day. Another cult-favorite is the Powder and Creamy Matte Lipstick Line which includes a tremendous number of lipstick shades. No personal lipstick collection can be complete without Maybelline's legendary shades.
MAC
One of the top global cosmetic brands today, Makeup Art Cosmetics (or MAC) leads the makeup industry with its color authority and taste. Founded in 1984 in Toronto, MAC prides itself in being one of the most used brands by celebrities and professional makeup artists.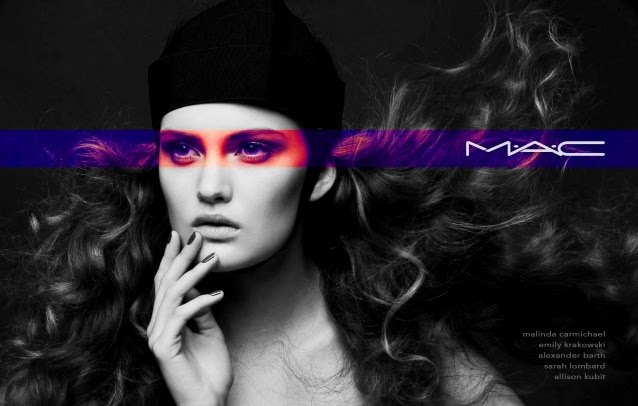 I've only really owned one MAC lipstick in my entire life, as their products can be quite expensive. This isn't a surprise, though – MAC products rank high in the best quality make-up that you can find in makeup, so they would naturally cost more.
Their bestsellers include the iconic MAX lipsticks worn by stars like Mariah Carey, Rihanna, and Nicki Minaj, the MAC Extended Play Gigablack Lash Mascara, Prep + Prime Fix Plus, and the best-selling foundation of all time: the MAC Studio Fix Powder Plus Foundation.
e.l.f. Cosmetics
I've found e.l.f. Cosmetics to be a budget-friendly makeup brand that won't break the bank, nor my face. E.l.f, or simply "Eyes, Lips, Face", was undoubtedly a hit for the college-going crowd who don't want to spend more than $10 for makeup.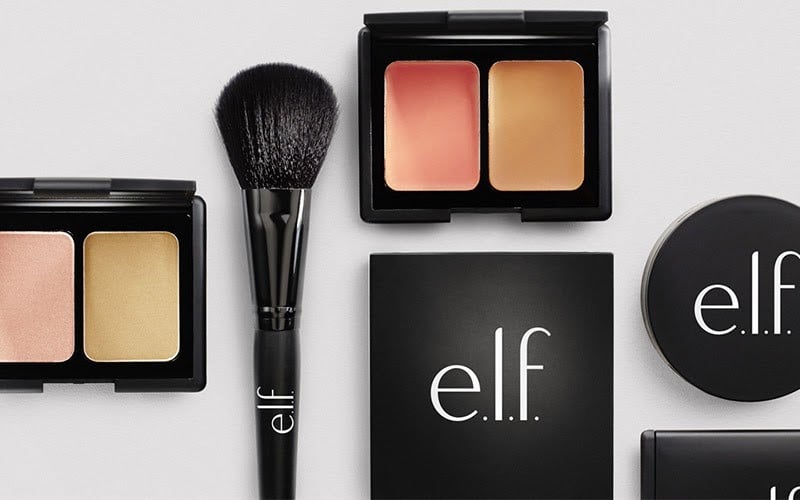 Established in 2004 in Oakland, California, e.l.f. prides itself on being a cruelty-free makeup company and actively advocates for larger makeup brands to do the same. Because the products come with a cheap price tag, most people might think e.l.f. is no good, but yes, their products are still dependable and great.
Some of their bestsellers and most renowned products revered by makeup enthusiasts are the Cream Contour Palette, Prismatic Highlighting Duo, Moisturizing Lipstick, and Mad for Matte Holy Smokes Palette.
Clinique
Another makeup brand that I highly recommend is Clinique. Their makeup products are refreshing, simple, yet effective. Because the brand is big on skincare products, their makeup line is infused with their skincare technology which makes their products a must-try.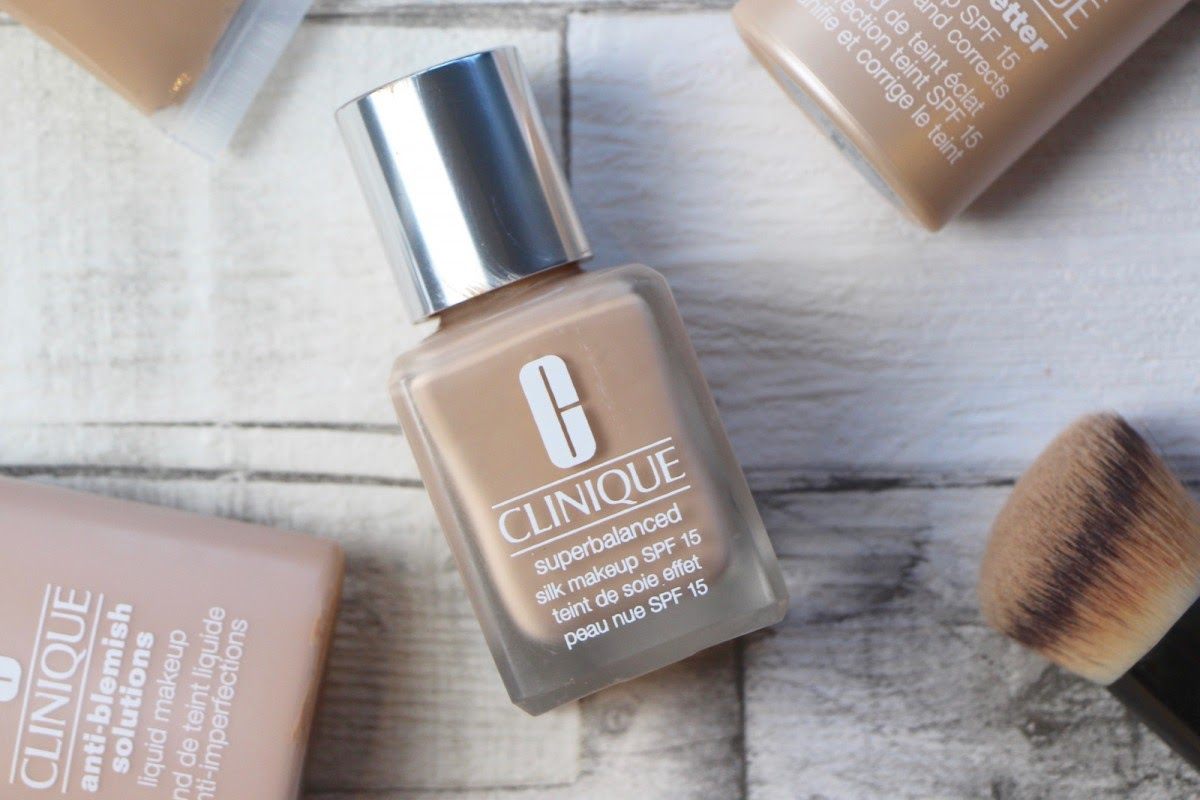 The brand focuses on developing makeup products for sensitive skin, backed by research and science to come up with the best makeup for your skin. Clinique boasts that its products are meticulously and carefully developed to deliver the best possible quality.
Although a little pricier than most brands, I wouldn't mind spending extra if my skin is protected from any unwanted breakouts and complications from wearing makeup.
CoverGirl
With a star-studded list of celebrity endorsers such as Ellen DeGeneres, Taylor Swift, Sofia Vergara, Queen Latifah, Zoey Deschanel, and Drew Barrymore, USA-based company CoverGirl, founded in 1961, has become a staple in the makeup industry.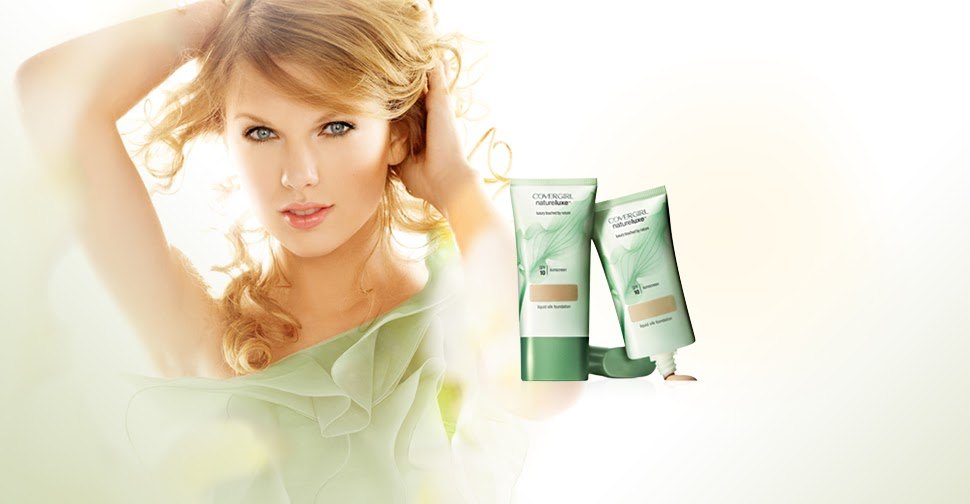 CoverGirl cosmetics are among the best drugstore makeup brands in my opinion, along with Maybelline and Revlon. One thing that I also like best about the brand is that they are certified cruelty-free since 2018, making it a responsible and ethical choice for consumers.
Their bestsellers include the CoverGirl Simply Ageless Foundation, which was in collaboration with Olay; Clean Matte BB Cream for a natural skin-like finish' Cheekers Blush; and Roses TruNakes Eyeshadow which complements any skin tone.
Revlon
Founded in 1932, Revlon has been one of the most coveted makeup brands with great quality that won't break the bank. The company is known for its trendsetting products which include foundations, lipsticks, eyeshadows, and blushes.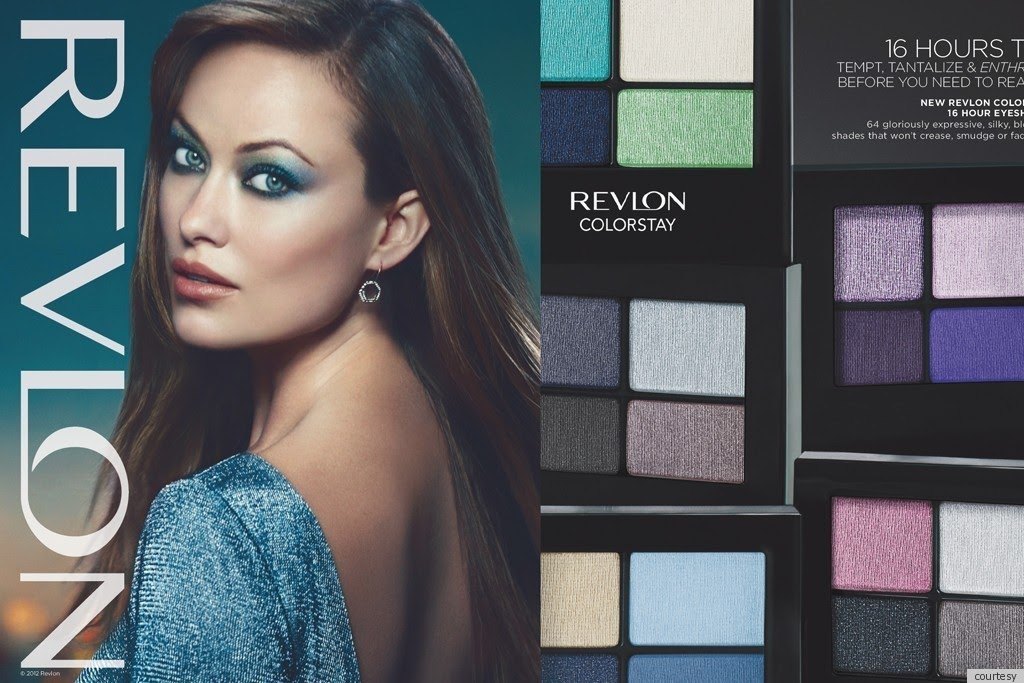 One of its most revered products – and also the first of its kind –  is the revolutionizing Revlon ColorStay Whipped Creme Makeup. Its claim to fame is being able to withstand 24 hours of humidity without feeling heavy on the skin.
Revlon's Photoready line is also divine for me, which includes the BB Cream Skin Perfector that looks like a second skin when applied on the face and the Insta-fix Makeup Stick that works like a charm. Their lipstick line is also filled with bold colors that will definitely make a stunning statement.
Conclusion
Makeup is truly an art that can boost any woman's confidence and help her find the beauty that glows from within. It is crucial to be informed and to stay updated with the best brands to give you the beauty you deserve.
So what are you waiting for? Grab your bag and head to the nearest shopping center, or log in to your favorite website to get the best makeup products from only the best brands.
References
Chanel products – Lipstick – Makeup | CHANEL