Kombucha of all flavors and colors is seen in more stores and refrigerators of shops. It is because for all its benefits, it is causing a sensation, and it is delightful to have at home on hot days. Also, it is straightforward to make and customize to suit each person.
To start with, we will need unflavored kombucha tea. You can get it in a specialized market, or you can do it yourself at home. Remember that if you buy it, it must be unpasteurized. Otherwise, these recipes will not work. You will also need bottles that can be hermetically closed, glass, if possible, so they don't pick up chemicals from the plastic.
Tropical Kombucha
You will need pineapple or pineapple, mango, and orange. Peel and cut the three fruits, put them in the blender without seeds to make a juice. You can strain the pulp if you prefer. Add it to kombucha and store for two to three days at room temperature.
The sugars in the fruits will reactivate the bacteria in the kombucha, which will flavor and gasify the mixture. You can serve the drink in a tall glass with ice and a bouquet of fresh mint. Besides being delicious, orange and pineapple provide vitamin C; and the mango offers vitamin A, potassium, magnesium, and phosphorus.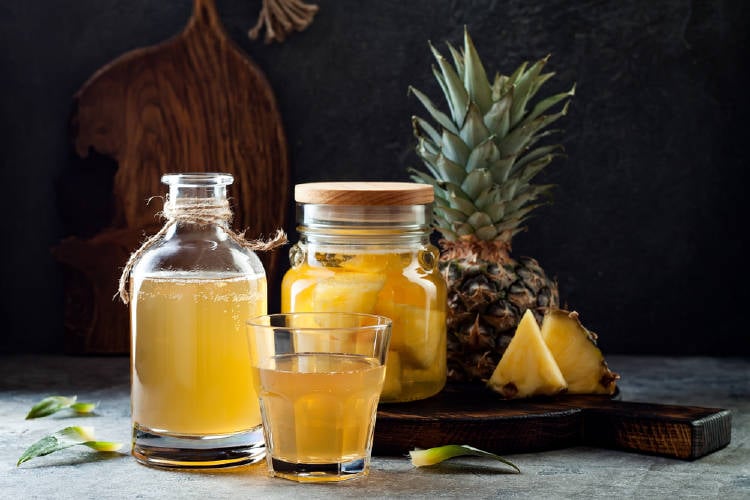 Carmine Kombucha
With some strawberries, raspberries, and cranberries, you can make a fantastic kombucha at home. Strawberries are a source of vitamin C, K, and folic acid. Lingonberries and strawberries are excellent sources of vitamin C.
You should only blend these fruits after washing them and add them to the unflavored kombucha. Store in an airtight bottle or container at room temperature, and it's ready to serve in three days. You can decorate with some orange slices and some mint leaves.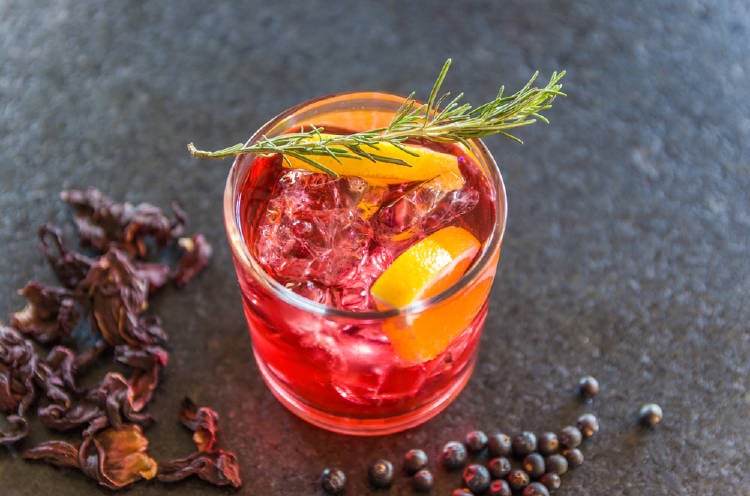 Kombucha Lemonade
With ginger, lemon juice, and lime juice, we can make a very rich and energizing lemonade. We blend everything and add to the kombucha, with a little sugar. As in the previous preparations, we put it in a sealed container at room temperature for three days. We serve with ice and a few slices of grapefruit, which gives it a beautiful color and adds even more vitamin C to this homemade preparation.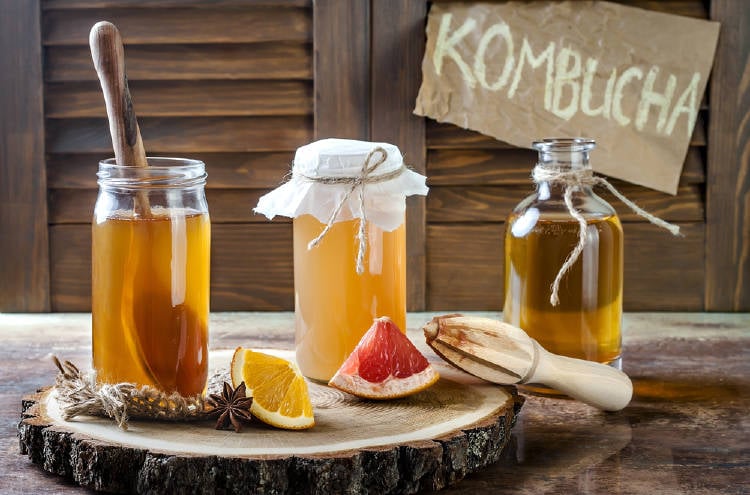 Green Kombucha
We will blend our favorite citrus juice with some fresh or frozen spinach leaves, some basil leaves, and ripe pear. We bottle together with the kombucha and serve three days later with a few pear wedges, ice, and a little matcha sprinkled on top if we have it at home.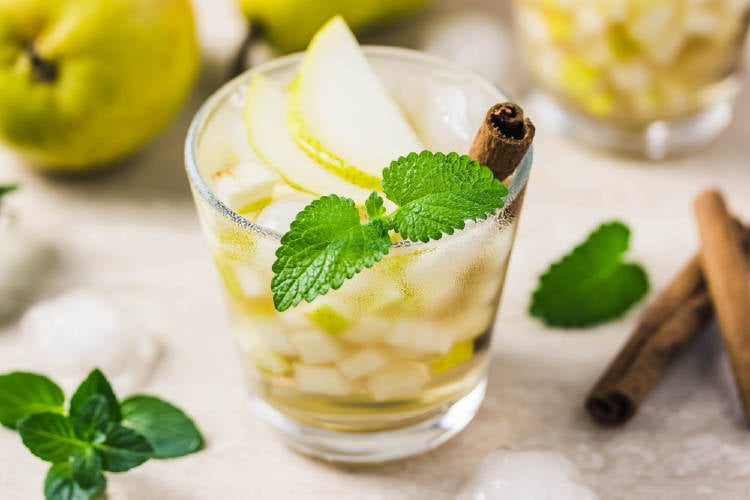 Remember to Have Fun
Hopefully, these ideas will help you experiment at home. I think they are an excellent replacement for the sodas with tons of added sugar used for drinking in meetings. Can you think of other combinations? Write them in the comments
Adapted and translated by The Cop Cart Staff
Sources: Bioguia