Cleaning the transparent silicone or plastic covers means taking care of their appearance and hygiene; let's see how to clean and remove stains from the cell phone and smartphone case with tips and home remedies.
General Advice
Use soft cloths and brushes with soft bristles.
Before applying ingredients and water, remove the dust with a cloth.
Take care to reach every corner of the cover when cleaning it.
After cleaning and drying, let the cover air dry and put the phone back inside only when it is perfectly dry in every corner.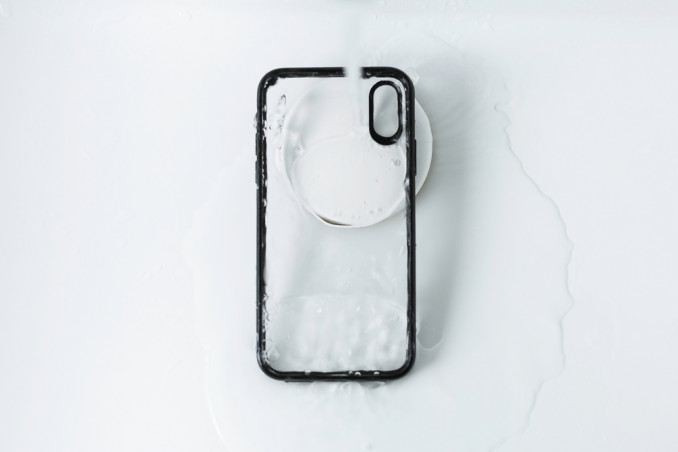 3 Home Remedies
1) Prepare a mix of water and dish soap and clean the cover with a soft-bristle toothbrush or a soft cloth. Rinse and dry.
2) Clean the cover with alcohol and dry with another cloth.
3) Clean with a little baking soda and a damp cloth or toothbrush. Rinse and dry.
For each remedy, test on a small spot and be careful not to scratch the surface. You can also read the manufacturer's directions.
Adapted and translated by The Cop Cart Staff
Sources: Donnad