Reading is one of the great pleasures of life and is a fundamental tool. It helps you have a richer vocabulary, knows and understand others' lives better, travel, and open your horizons. According to a 2016 Yale School of Public Health study, reading a book at least 30 minutes a day has beneficial effects; it reduces symptoms of depression, makes you feel part of a community, and helps ward off dementia. In short, it extends your life.
Unfortunately, we read a little. How can you read more? Let us find out.
Redirect some time. For starters, replace the clickbait with a gripping thriller – or a memoir, or whatever lights up your neurons – while commuting to work, standing in line, or relaxing before bed.
Joining a club. Reading in the company can be a great way to be stimulated to read and find some great advice.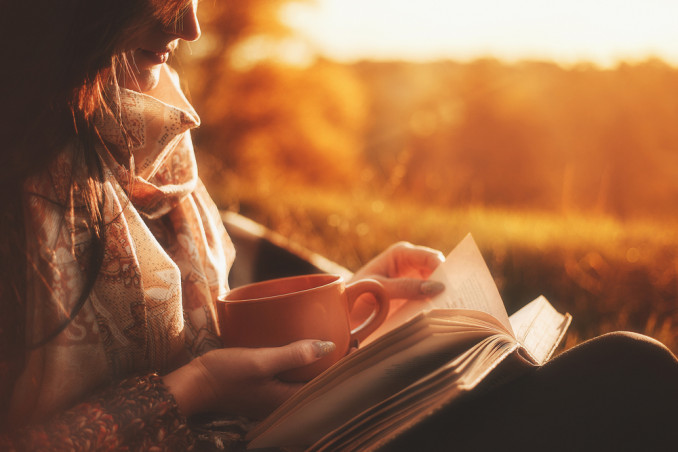 Visit bookstores and libraries. Supporting independent bookstores is always worthy, but for a never-ending feast of free reading, head to the local literature temple, the public library.
Give in to pretense. Interesting biographies and historical tomes, but novels, especially literary fiction, which delves into a character's thoughts and motivations, have a single purpose; they require you to think about what it's like to be in someone else's shoes.
Read to your children from an early age. the most critical years for brain development range from 0 to 3 years. Reading aloud to children from infancy helps them develop early language and literacy skills; it is a form of pampering that comforts them by involving their minds and imagination.
Adapted and translated by The Cop Cart Staff
Sources: Donnad