BARBECUE – Set up the dining table, provide a sideboard, think about the lighting. We tell you everything to have a good time.
Tonight, you are the feast! On the barbecue program in the garden and outdoor dining. But have you thought of everything to cook without constraints? Here are 7 tips for preparing a chef's meal with confidence.
Provide a Dining Area not Far from the Kitchen
You don't have balancing skills? Do not tempt the devil to cross the whole garden to bring your dishes or dishes because they could well end up on the floor. Choose a place not far from the kitchen to ensure your guests a complete meal. And it's still more practical if you have to get salt or a bottle of fresh rosé!
Equip a Service or a Serving Hatch
To prevent having to return to the kitchen, equip yourself with a sideboard or a small table to place the dishes and dessert plates. For your refreshments, make this wooden bottle holder.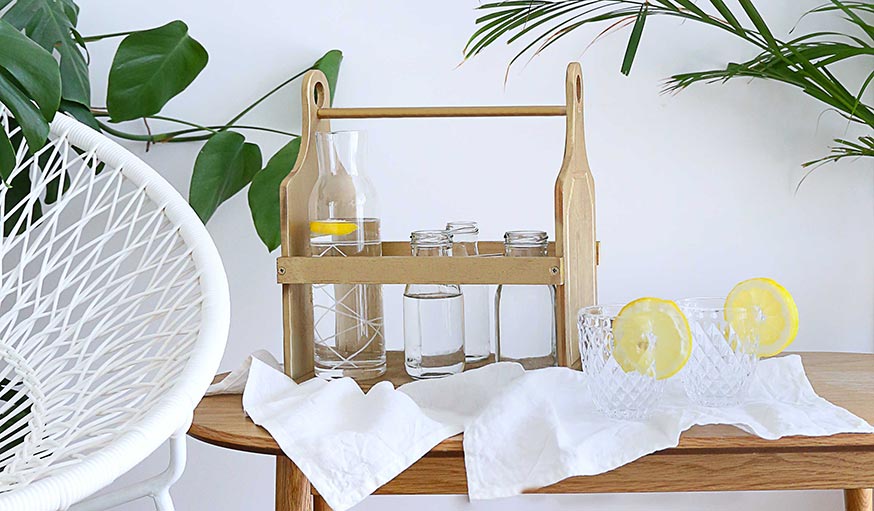 You can also create a special kit for outdoor meals: in a pretty basket or boxes, slip your favorite condiments (salt, pepper, chili), a bread knife, matches, napkins, and why not hats and mosquito repellent, to have everything at hand in any situation.
Provide a Corner of Shade
If you intend to spend the most of the day in the sun, you will need to provide something to shade over your dining area. Otherwise, sunstroke is guaranteed!
Arrange the Barbecue According to the Wind, but not too far from the Table
Take note of the location of your BBQ! Depending on the wind's direction, the smoke can quickly spread to the dining area and annoy your guests. Also, please keep it away from trees and dry vegetation to avoid any risk of fire. If you can, set it up not far from your table anyway, to enjoy your guests when you cook.
Provide Space to Put Dishes and Utensils Near the Barbecue
Put the sausage dish on the grass because we don't have a table nearby. We've all more or less done so. So to prevent the grills from being strewn with ants, plan to put your dishes and utensils, such as a small side table.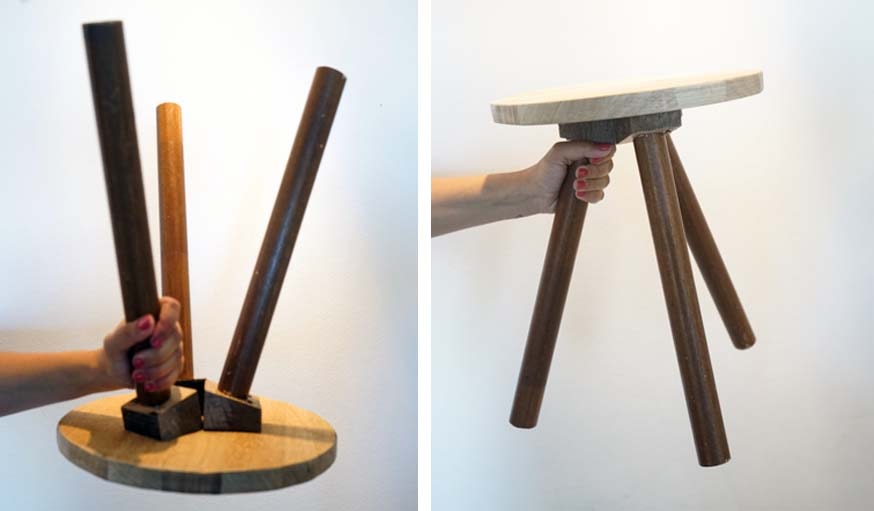 Provide Adequate Lighting
We often think of lighting the terrace, but not necessarily the barbecue area. And cooking at night, a bad idea. If your equipment is not far from your dining area, then you may be able to take advantage of its lighting. But the best option is to install lamps nearby, such as spotlights or solar lights.
Check the Weather Forecast and Plan a plan B if Necessary.
Obviously, even if you anticipate your meal organization outside, the only thing that you cannot control is the weather! Plan a fallback solution in case it rains. Renting a Barnum (large tent to set up in the garden) can be a solution. If not, consider bringing everyone inside (and plan the number of chairs accordingly).
Adapted and translated by The Cop Cart Staff
Sources: 18h39