This hot drink will turn out tender, tasty, sweet, with a pleasant aroma of ginger and cinnamon. Read on to learn how to make it.
Cooking time
Total…7 mins
Ingredients
Green tea…1 sachet
Water…240-250 ml
Almond milk…120ml
Honey…2 tsp
Ground ginger…1⁄₄ tsp
Ground cinnamon…1⁄₄ tsp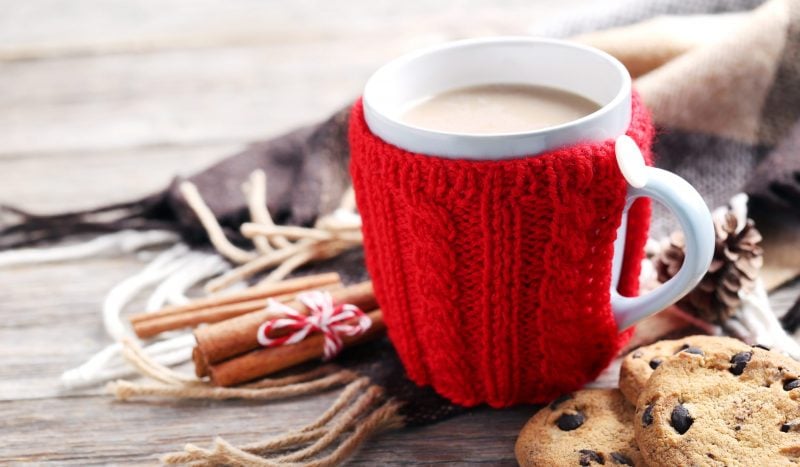 Cooking
1.
Put the teabag in boiling water and let infuse for 5 minutes.
2.
Take out the te bag. Whisk the tea with the rest of the ingredients in a blender.
3.
Serve the drink hot.
Adapted and translated by The Cop Cart Staff
Sources: Life hacker