Winter acne is an inflammation of the skin that occurs due to cold temperatures and dehydrated air. Obviously, like the summer one, it also feeds on a bad diet and a lot of psychophysical stress. The cold dries the skin, and sometimes the sharp air triggers an increase in pimples. If inflammation and stress add to acne's risk factors, there are effective ways to find beautiful skin despite the cold.
What Is Winter Acne?
If autumn is a perfect time for the skin, winter tends to be more difficult. The rate of acne increases with decreasing temperature. Some people have a harder time in the summer when sweat affects their skin health, but the dry winter air is more devastating than the hot season. Why? Low temperatures somehow stimulate the body to produce more sebum, especially in the exposed areas (forehead and nose), causing clogging of pores and consequently skin rashes.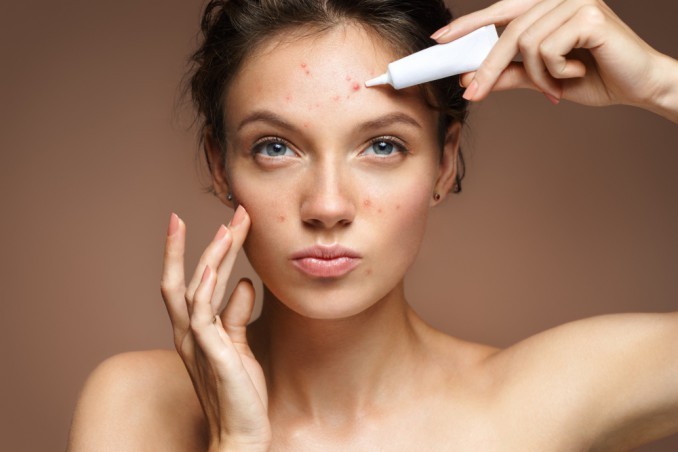 How Is Winter Acne Treated?
Your password must be hydration. You must prevent acne by moisturizing the skin very well and possibly applying a cream that creates a protective film. Remember to cover your face with a scarf when you are out, use a mild cleanser, and avoid scrubs.
It may be tempting to peel more frequently, but the risk is that it increases inflammation. Another determinant of acne is stress, which accumulates, especially in January, the month of recovery, budgets, and mental fatigue. Try to make time for yourself, doing relaxing or other activities that will help you release tension, such as exercise, yoga, and meditation.
Adapted and translated by The Cop Cart Staff
Sources: Donnad