Due to the global pandemic, Italians have discovered smart working, and there is more because companies have realized that it can be a great way to save on office management costs. Result? The emergency will pass, but this way of working may continue to be a part of your life, whether you like it or not. Here is more.
It is not easy to concentrate when you have children in the house, or the environment you live in is not large enough. This is the main problem. The good news is that, in theory, smart working can be practiced anywhere, if you don't need to go to the office. And that means that during this difficult summer, you might as well move to a holiday resort with your family. So, how do you get organized?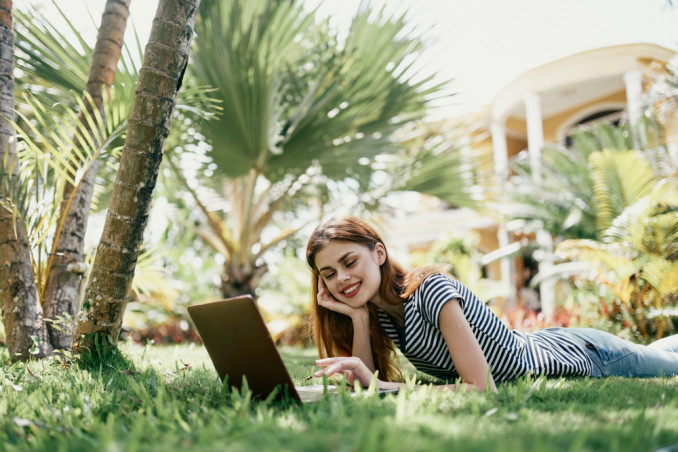 You need to set times. It is essential to have a routine to respect and optimize your professional commitments.
Verify that there is a good connection. You can't expect to work if you don't have the internet. You must therefore have the Network available.
You must have your own space. It doesn't matter how big the house is, but there must be an area (impassable) destined for your work, where you can leave your pc open or leave documents without anyone touching them.
You can't always work. If your family is on vacation and you've followed them, you can't always have your nose stuck on your pc. This means that you have to turn everything off for a few hours during the day and dedicate yourself completely to your partners and children.
Adapted and translated by The Cop Cart Staff
Sources: Donnad