For a certain food to be classified as organic, it must have been produced without the use of substances such as herbicides or insecticides. Many times, it also requires the absence of preservatives, artificial colors, or flavors and they must not be genetically modified organisms. In addition, its production must have good practices and methods to conserve the soil and its nutrients, and to use natural resources rationally.
The production and consumption of organic food bring many benefits both for human health as well as for the care of the environment. It is a more "ecological" and planet-friendly form of production.
They can be classified as organic, organic certified by a Certifying Body such as USDA, or made with organic products.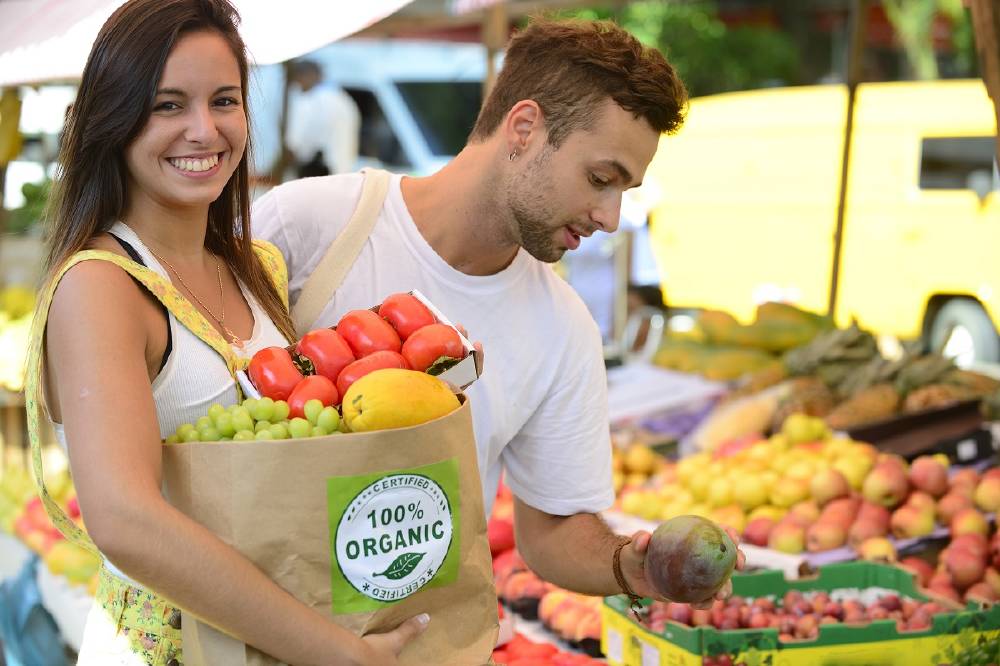 There is research studying the relationship of pesticides and food at the cellular level. They show a positive correlation between high levels of pesticides and food allergies. On the other hand, they take into account the presence of DCP, chemicals called dichlorophenols, which apparently alter various hormones in the body.
Research is currently underway on whether these DCPs can cause cancer or heart disease in addition to allergies, but it is known that consuming organic products can boost the immune system.
Many organic foods tend to be smaller in size than non-organic foods, but with more intense flavor, color, and smell. This reduction in size is accompanied by a reduction in the calories of the products, but they have the same or even more nutrients. In addition, it has been seen that non-organic products provide less of the compounds that give that feeling of "being satisfied" such as resveratrol and polyphenols, so one tends to eat more.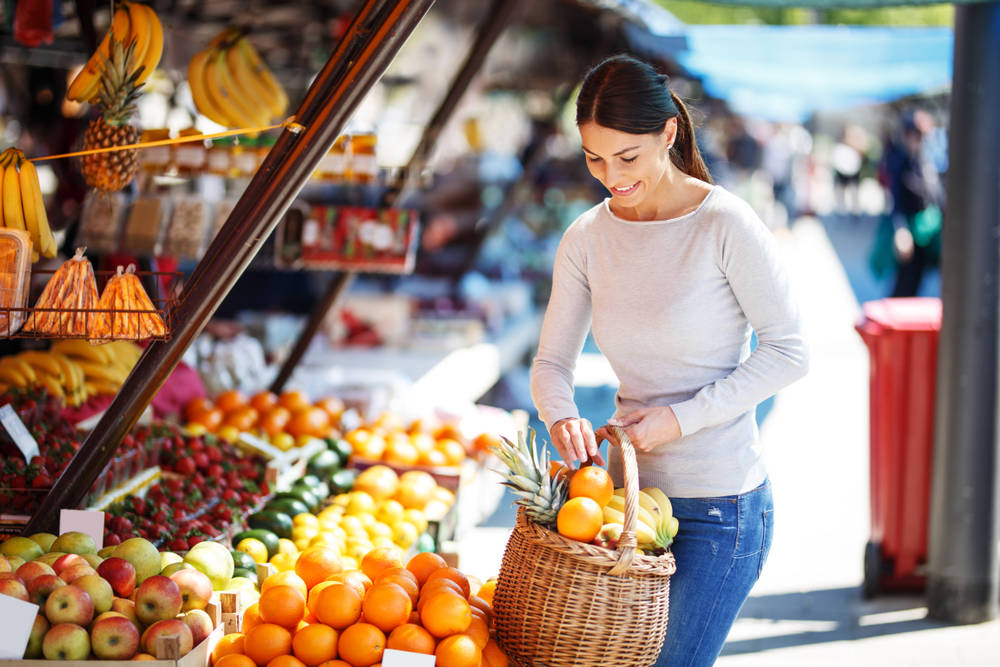 In addition, the way of production of these products, at the same time protects the environment. By not using pesticides, herbicides, or chemical fertilizers, the chemical load on the soil is reduced and pollutants are prevented from reaching watercourses, the atmosphere, and other living beings.
Scientific research shows that the erosion suffered by soils treated with herbicides and chemical fertilizers is 7 times faster than their natural regeneration capacity. While organic and ecological production is concerned with being a sustainable activity, creating crop rotations, favoring biodiversity, and contributing to the livelihood of small and independent farmers.
Societies are becoming more aware of the negative impacts of certain productions on the environment and of the actions or habits that one can carry out to take care of our home, planet Earth.
Bottom Line
Organic food not only reduce health risks and diseases, studies show that food grown organically is also rich in nutrients such as magnesium, iron, phosphorous, and Vitamin C.
Adapted and translated by The Cop Cart Staff
Sources: Bioguia