Ginger is a popular product because it is perfect for your health. Did you know it's excellent for the skin in addition to reducing nausea (the most famous property)? Discover how to use it.
How many times have you drunk ginger tea, or have you tasted a dessert with this root? There is also powdered ginger, and it is obtained from fresh ginger, which is dried before being chopped. It is an off-white fine powder that has a strong aroma and pungent flavor. Find out what its benefits are.
Read also: Winter Acne, What Is It And How Is It Treated?
Benefits Of Ginger Powder
Acne. Powdered ginger has anti-inflammatory and antibacterial properties. It helps unclog pores and kills acne-causing bacteria. Mix the powder with a little milk until you get a smooth, thick paste. Apply it to a clean face and neck and let it sit for 15-20 minutes. Wash and apply a face moisturizer. To get rid of acne and outbreaks, use it once a week. This mask will rejuvenate your skin and renew skin cells giving you a youthful look.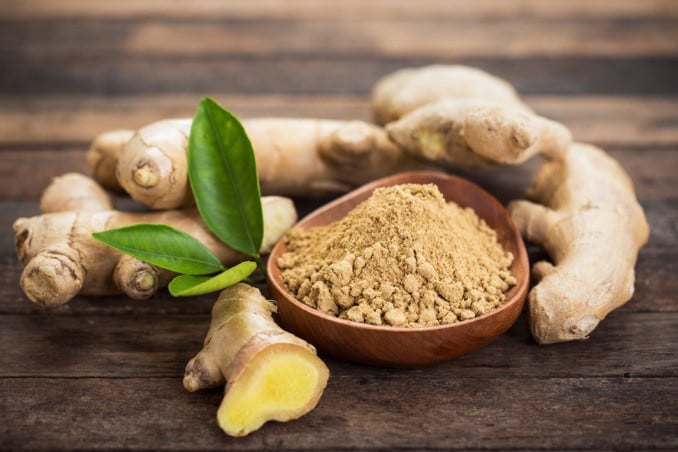 Toner. Boil two teaspoons of dry powdered ginger in a quart of water. Reduce it until it becomes half. Filters and cools; now add a few drops of lavender or rosemary oil. Mix all these ingredients well and store them in a glass bottle in the refrigerator. Apply this liquid on the face; it will protect the skin, remove impurities, moisturize it, reduce dryness.
Powdered ginger is also used for many other things; it stimulates metabolism, promotes weight loss, has anti-inflammatory properties, helps heal inflammation in the urinary tract, improves digestion, etc.
Adapted and translated by The Cop Cart Staff
Sources: Donnad