When it comes to using cosmetics, it is very common to find all kinds of toxic ingredients in them. Here we tell you how to identify them and what alternatives exist.
However, the most important thing is to be aware that everything that our skin absorbs reaches the body. Therefore, it is really important to pay attention to the products we choose so as not to endanger our health.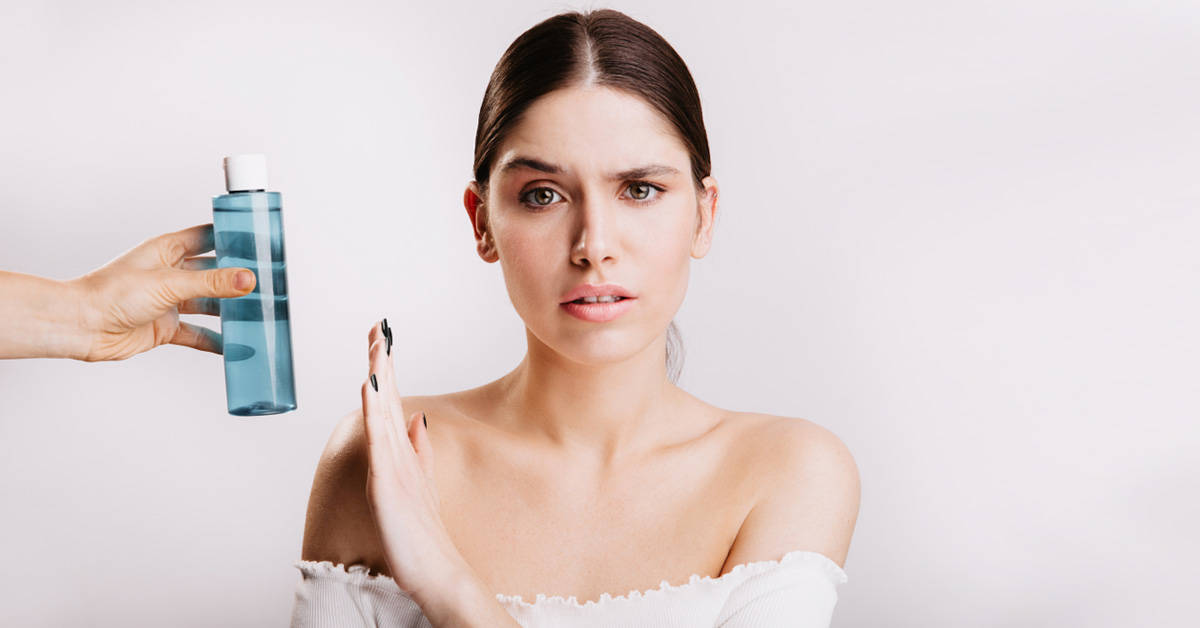 In general, the toxins found in products, even over the counter, are usually associated with allergies, irritations, acne, dermatitis, among others. The best way to spot toxic ingredients and thus be able to avoid substances that are harmful to health is simply by reading their labels when we go to buy them at the pharmacy.
Also read:5 Recipes to Exfoliate Your Skin With Baking Soda
So take note, these are the most common toxic ingredients that we can find in cosmetics:
– Formaldehyde
– Sodium Lauryl / Laureth Sulfate
– Mercury
– Petroleum / Paraffin
– Hydroquinone
– Phthalates
– Parabens
– Benzalkonium
– Triclosan
– Coal tar
– Synthetic fragrance
– Propylene Glycol / Polyethylene Glycol
– Polyethylene glycol
– Phenoxyethanol
– Cocamide / Triethanolamine / Diethanolamine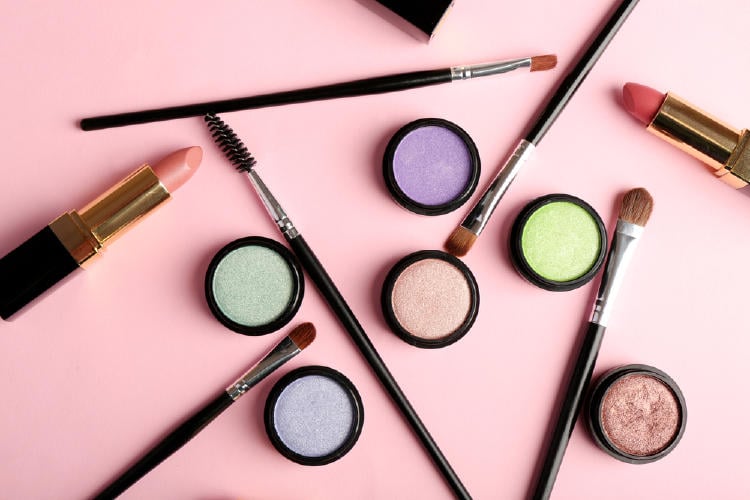 In addition to keeping an eye on product labels, there are also some apps that can help you identify harmful substances more easily and quickly.
For example, Ingred, EWG's Healthy Living, and Think Dirty. With them, you can measure the level of toxicity of cosmetic products, scan their barcodes, and thus know their composition. All these applications can be found on both Google Play and the App Store.
Read also: Smooth Skin Hacks – How to Achieve Blemish-Free Skin
Despite knowing and applying all these precautions, there is always the option of directly replacing commercial products with natural cosmetic options.
There are more and more options that use organic, vegan, tacc-free, and cruelty-free ingredients. They can be found in dietetics, some pharmacies, or different enterprises. In this way, we help the environment and our health!
Adapted and translated by The Cop Cart Staff
Sources: Bioguia