When I started getting conscious of my calorie intake, I received several recommendations from friends that a mobile app could help me. MyFitnessPal was a great companion for tracking calories, macros, nutrition, and much more.
MyFitnessPal also provides a daily calorie goal and tracker for its users. I was able to get several healthy recipes and follow expert-approved meal plans through the app.
Learn more about the features of MyFitnessPal below to know how it can help its users' fitness goals.
Discovering the MyFitnessPal App
Setting Up My Account
Logging My Meals
Updating My "Diary"
Learning About Nutrition
The Other Helpful Features of MyFitnessPal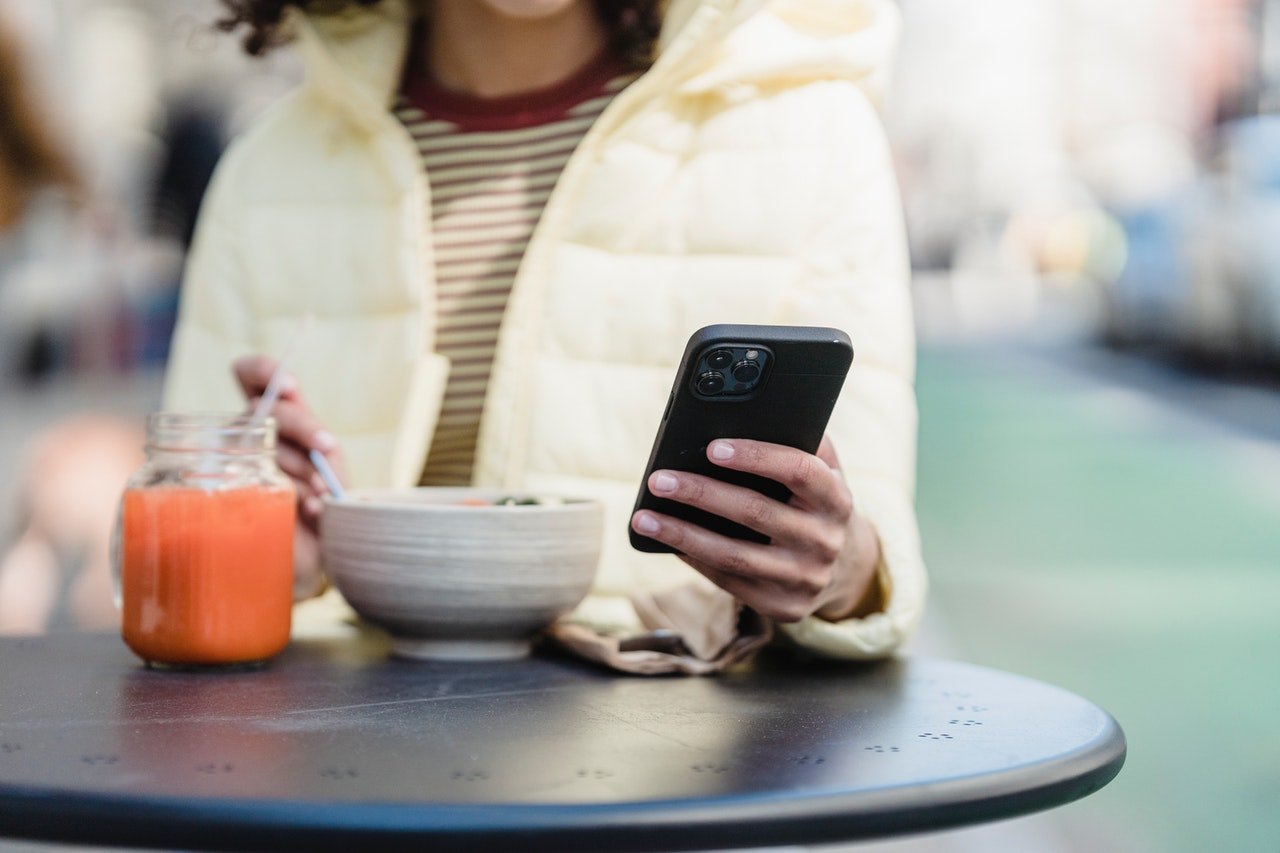 Discovering the MyFitnessPal App
It was easy for me to trust the MyFitnessPal app because many of my friends were already using it. The app is known for its long list of features that helped me hit my fitness goals.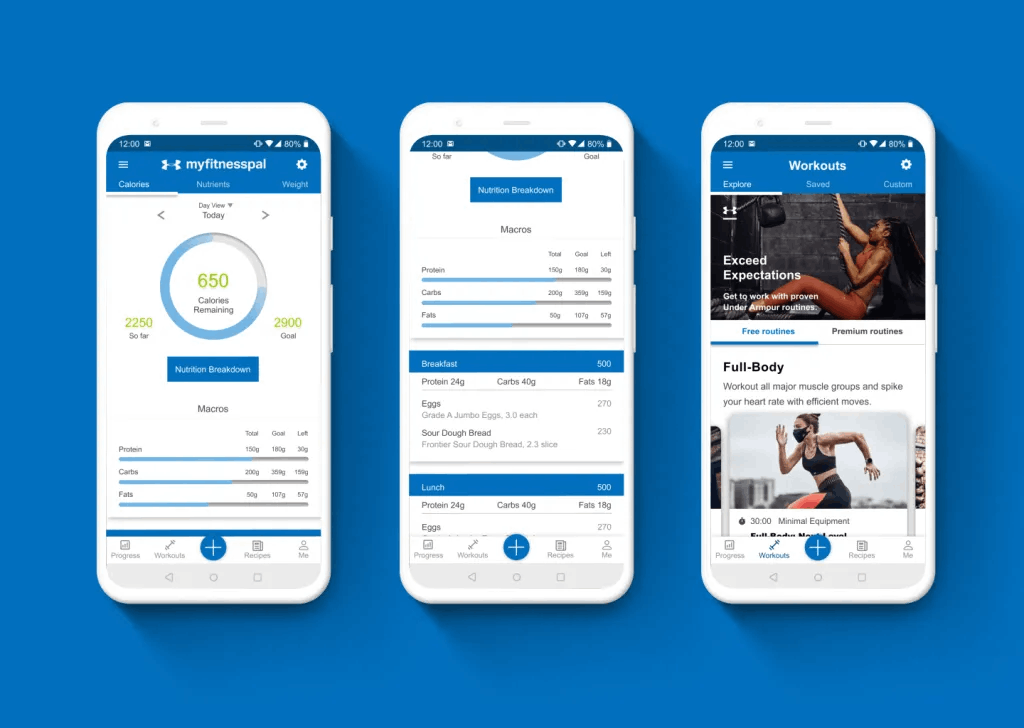 MyFitnessPal is a popular app considered an all-in-one calorie and macro tracker that helps people lose weight and build healthy habits. With over 10 years in the market, the app gained people's trust with reliable features for calorie tracking.
At present, MyFitnessPal has over 200 million members, and it is continuously growing. Aside from the calorie, macros, and nutrition tracking, the app was also known for having one of the largest food databases.
MyFitnessPal's Availability
One thing that hooked me to try MyFitnessPal was the number of its active members. It reflected how people trusted the app with their fitness goals. MyFitnessPal is available in more than 100 countries and supports many languages.
MyFitnessPal can be downloaded for free from both the Google Play Store and iOS App Store. Although the app was free to be installed, premium subscription plans unlocked premium features and perks.
Upon downloading the app, I was asked to create an account using my email address or Facebook account.
Setting Up My Account
To finish setting up my account on the app, MyFitnessPal had some questions about my reasons for using the app and other pertinent information. The app uses the collected data in recommending diet plans, meal courses, calorie goals, and more.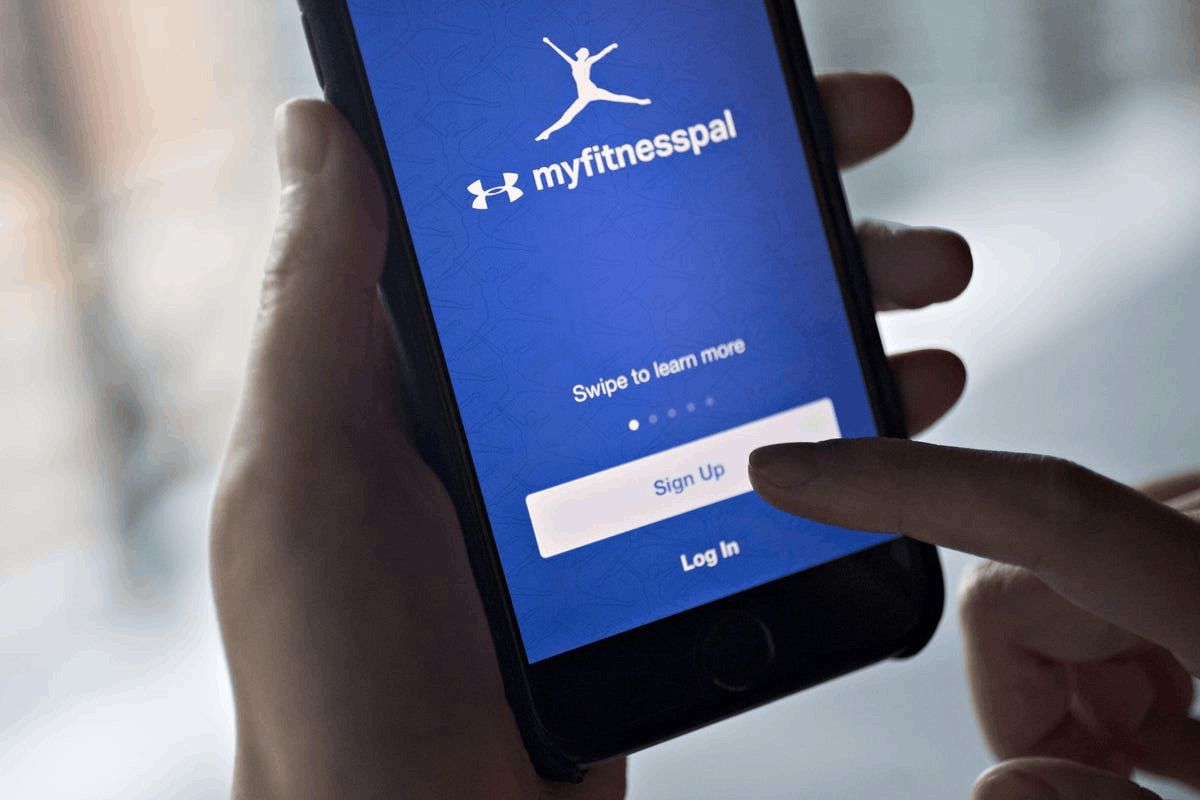 First, it asked whether my main goal was to lose weight, maintain weight, or gain weight. Then, I indicated my sex, birthday, and location, including the zip code. MyFitnessPal mentioned that the birthdate would be used to calculate an accurate calorie goal for me.
Of course, it was important to provide my accurate height and weight. MyFitnessPal wanted me to enter my ideal weight and my weekly goal. For example, I wished to lose 0.5kg per week. The weekly goal could be changed anytime.
The last step in the process was to create a username and register an alphanumeric password. After a few seconds, the app immediately provided my daily calorie goal based on my data.
Active Lifestyle Options
As part of the account setup, MyFitnessPal asked me to choose from the options: Not Very Active, Lightly Active, Active, and Very Active. The app provided a short description of these options and the occupation of the people who fall under each category.
Not Very Active meant that the individuals spend most of the day sitting, such as desk job employees or bank tellers. Those that spend a sizable chunk of their day on their feet are considered Lightly Active. Teachers and salespersons fall under this category.
Active individuals usually spend a good part of the day doing physical activities such as food servers and postal carriers. Bike messengers and carpenters can be considered Very Active because they spend most of the day doing physical activity.
Logging My Meals
As mentioned, the MyFitnessPal app has one of the biggest food databases in the world. It contains over 14 million foods. Thus, it was easy for me to track my calories because there were accurate options when logging for my meal.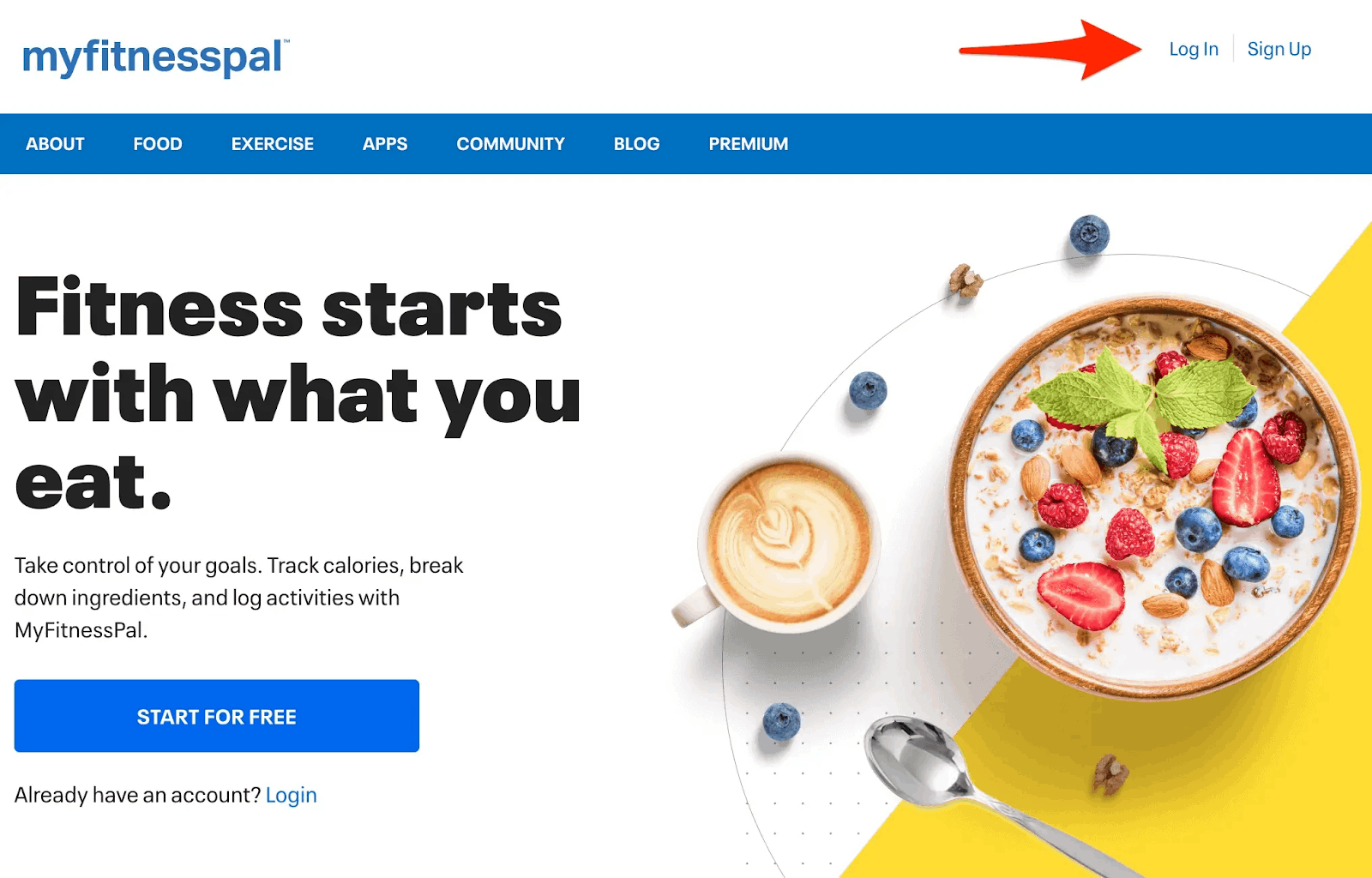 Like any other calorie tracker app, MyFitnessPal asked me to indicate what I have for each meal. I had to search for the food that I ate for a specific meal. For example, I had a cup of rice and three slices of a chicken breast, and then I was required to log them accurately.
Logging the meals on the app was easy because all I had to do was enter the food I had, and MyFitnessPal would show options related to the food. For the rice, I was asked to select what kind of rice I had. Meanwhile, I just added the quantity I had.
Some types of food needed to be specified in terms of the number of servings and serving size. Drinks must also be recorded, complete with the number of glasses or liters consumed. All of these were asked by MyFitnessPal so the app could calculate an accurate calorie count.
Calorie Tracker
The specified food in every meal had its corresponding calories, which varies depending on the serving size, the number of servings, and the amount. With this, I was updated with the calorie intake I had each time I ate.
Since I already had the daily calorie goal, the app automatically subtracts my calorie intake every time I log my meal.
The app was transparent in subtracting my total calorie intake, found on the home page. The format was a daily calorie goal minus the combined total of calories from food intake and exercise. This allowed me to keep score of the remaining calories I had to consume for the day.
Updating My "Diary"
One thing I liked about MyFitnessPal was that it had many other features aside from tracking calories. They were apparent in the other tabs of the app. One of them was the "Diary" tab containing my daily calorie record.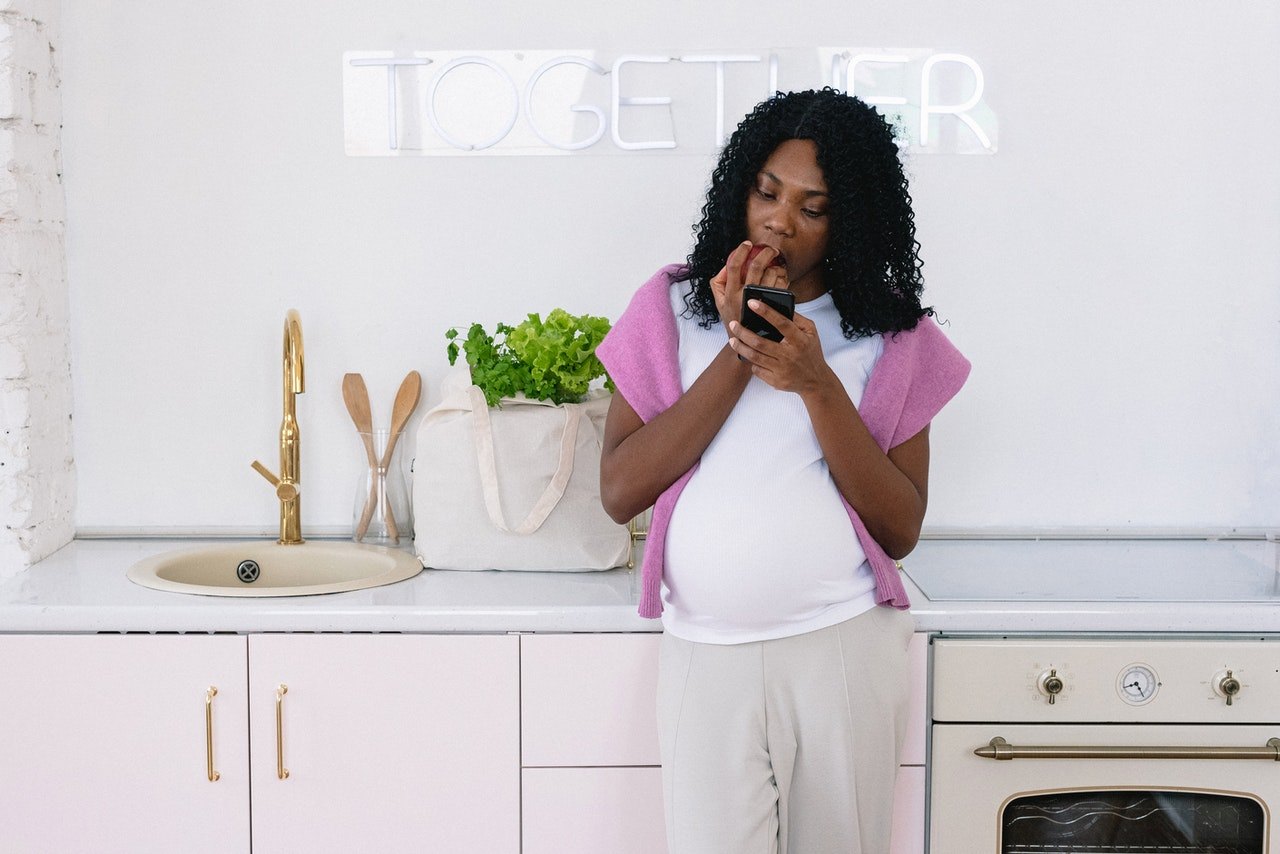 Like a diary, this tab asked for the things I did for the day which were relevant in tracking my calorie content. The top of the screen had the calendar option to check my records from the previous days, weeks, or months.
Moreover, the "Calories Remaining" counter was also on the Diary tab. It based my remaining calories for the day on the meal logs I had, including my breakfast, lunch, dinner, snack, water, and exercises.
I could keep track of the calories I burned when exercising by connecting my step tracker to the app. So, my daily steps were automatically included in MyFitnessPal's data.
Exercises Feature on MyFitnessPal
Aside from tracking my daily steps, I could also record exercises on the app. There were options for exercises such as cardiovascular, strength, and workout routines wherein the app provided recommended video workouts.
Having everything in one convenient app was fantastic, so I just chose from the recommended video workouts. The videos were separated into categories that included stretch and strengthen, full-body burn, dumbbell only routines, recover well, everyday stretches, etc.
Additionally, the app gave me the option to create my own routine. I customized the multi-exercise routines depending on my preferences. The app provided recommendations for core, lower body, and muscle strengthening.
Learning about Nutrition
I also learned so much from MyFitnessPal because it had information on calories, nutrients, and macros neatly presented through charts, tables, and lists. All of these pieces of information were available through the "Nutrition" button on the Diary tab.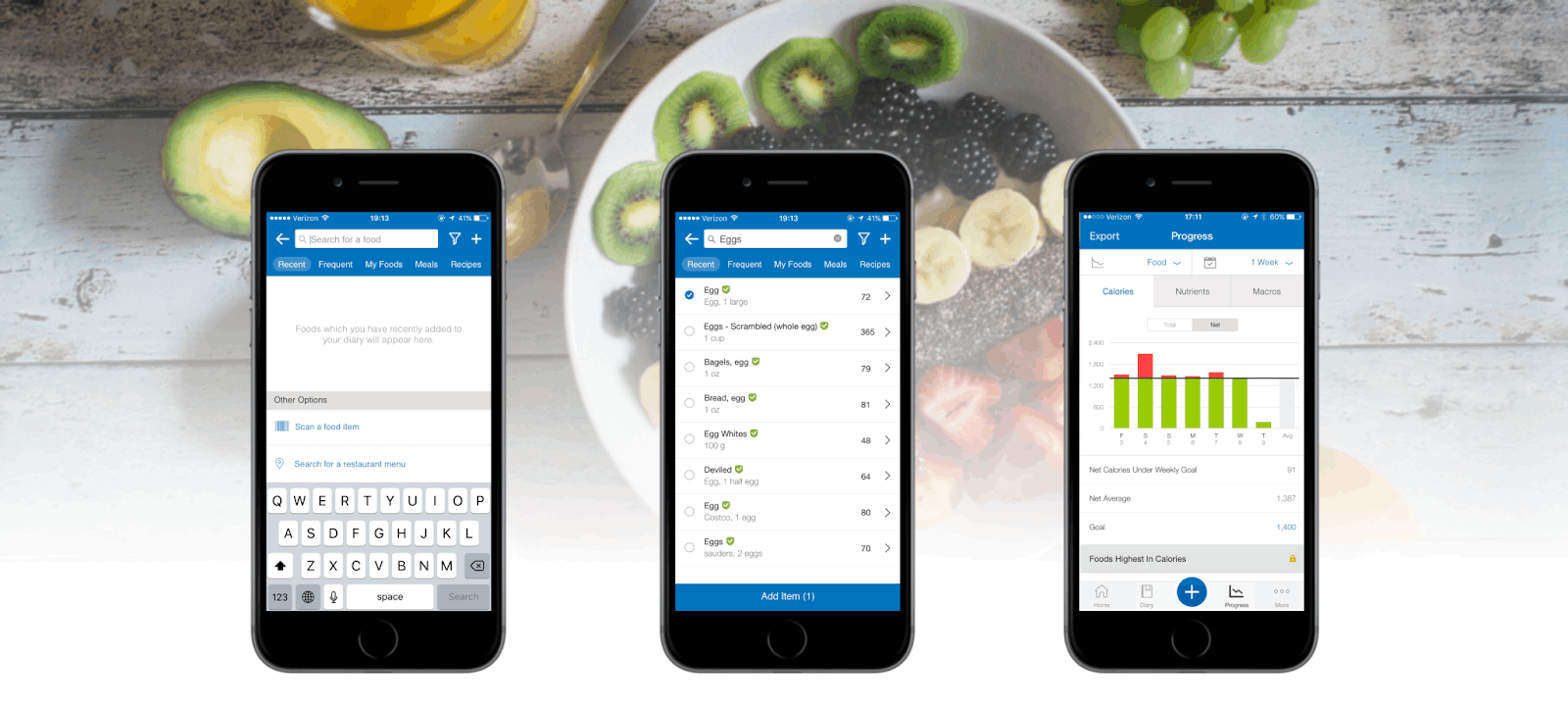 The pie chart showed the respective amount of calories I had for each meal. Also, there was an option exclusive to members to analyze their food.
The "nutrients" table included the breakdown of the food I had for the day including various nutrients like protein, carbohydrates, fiber, sugars, fat, cholesterol, sodium, potassium, vitamin A, vitamin C, calcium, and iron.
The list also showed the target amount of nutrients I need to intake daily. For example, I only had 194g of carbohydrates; MyFitnessPal would recommend consuming 53g more to meet the daily target.
Detailed Recipes on MyFitnessPal
Diet has a significant role in fitness as well. Thus, the app provided recipes for healthy food and meals. These recipes had categories such as Sprouts Farmers Market, Immune Support, Pantry Staples, Pre-Workout, Post-Workout, High-Protein, Low-Carb, Vegetarian, and many more.
Each recipe had the complete ingredients and directions. The app wanted to emphasize following the recipe because changing it will affect the total calorie count of the food. MyFitnessPal provided the specific measurements for each ingredient.
The app also gave nutritional value per serving, wherein I could check the total calories and nutrients for the recipe.
The Other Helpful Features of MyFitnessPal
The list of the features of MyFitnessPal continues as it has the "Plans" tab, in which I could plan my meals, nutrition, and workouts. For meals and nutrition, the app had registered dietitians who guided me to create the ideal meal plan to reach my goals faster.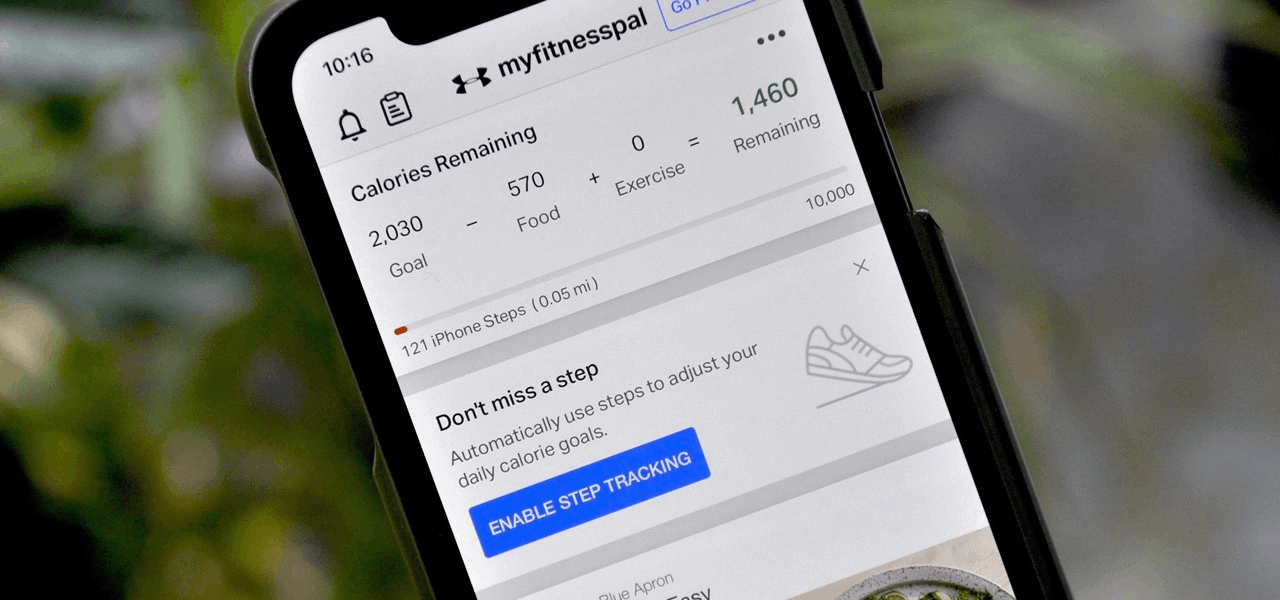 Moreover, I trusted the app more for having experts because I knew I could learn from their insight. MyFitnessPal members can also request consultations with these dietitians.
The app also had a progress tracker that would be updated with how I was making progress towards my goals. I could check the weight I lost, average daily calories, etc. There were also several active challenges where I could earn prizes.
Lastly, MyFitnessPal created a community of individuals who actively tries to achieve their fitness goals. Here, I was allowed to share my progress with my friends and interact with other members.
MyFitnessPal Membership
The free version of the MyFitnessPal account is already good, but it gets better when users opt for a membership subscription. Being a member, I enjoyed premium perks such as meal plans from dietitians, food analysis, and much more.
The premium plan for MyFitnessPal costs $9.99 per month or $49.99 per year. The app also provided a 30-day free trial period for all users.
Conclusion
The MyFitnessPal app was indeed a great companion for reaching personal fitness goals because of its many features. Users can track daily calorie counts by logging each meal, and there was information for the nutritional content of each food, meal plan, and recipe.