Baking cookies at home has always been an ideal plan to prepare delicious snacks or entertain the little ones while learning to cook. But what happens when we don't have an oven to cook them? Absolutely nothing!
And it is also possible to prepare cookies in the microwave and achieve an equally good result, so don't miss this recipe on making cookies without an oven.
Steps to follow to make this recipe:
Step One
The first step in preparing the cookie dough without an oven will be to mix the butter – which should be at room temperature to make it easier – together with the sugar in a bowl. Once it is well beaten, you should also add the vanilla essence to flavor your sweets.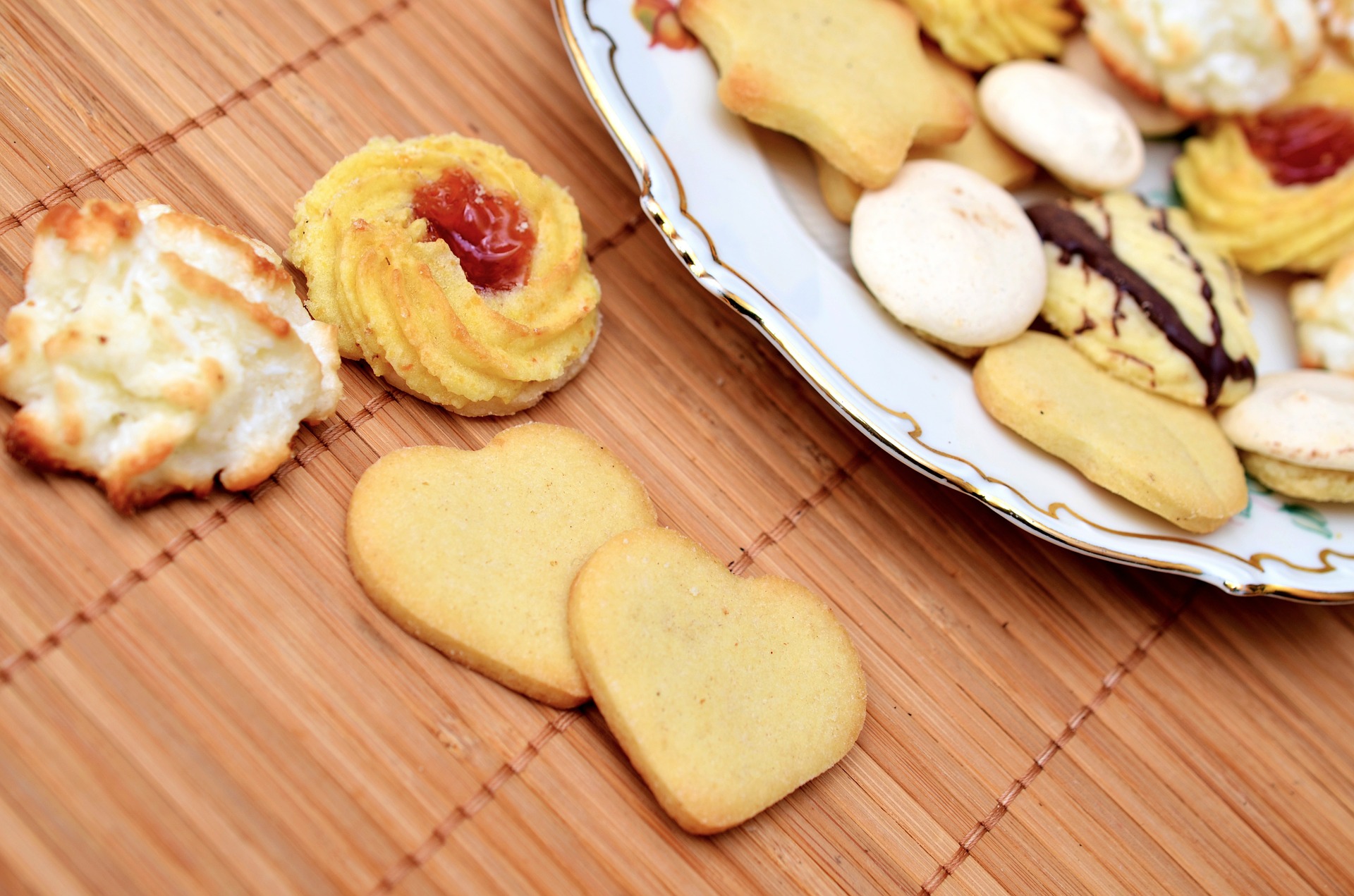 Step Two
You must sift the flour together with the baking powder or chemical yeast (Royal type). You will only need a fine strainer and a spoon, although you can consult our article on how to sift the flour to find the step by step.
Next, you must mix the liquid ingredients with the solid ingredients and stir well to get a homogeneous paste. Next, you can start to shape your cookies, either with your hands or with the help of a mold.
Step Four
Finally, you will only need to cook your cookies in the microwave, and for this, you must program it at maximum power and leave them for about 3-5 minutes so that they are ready, depending on your appliance's power.
Adapted and translated by The Cop Cart Staff
Sources: Uncomo