Investing a lot in friendship makes you a special person. However, you must be careful not to overdo it and, above all, to evaluate people's behavior very well. There are relationships with one-sided feelings. What does it mean? When a friendship is unbalanced, it means one person takes up a lot of space and the other very little. What are the signs to be grasped? Let us find out.
He answers the phone only when it's convenient. If your messages always go unanswered, it might be time to talk. Let him know how you feel.
You have the role of landfill. In relationships like this, a person often calls emails or in-person vents about their problems with little or no interest in the other person's life, feelings, or thoughts.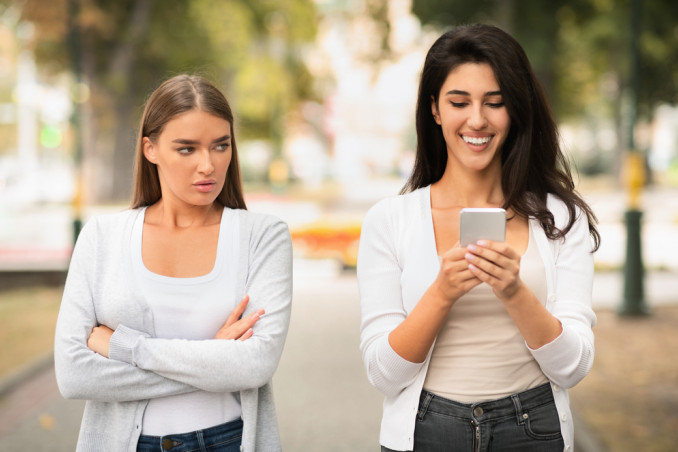 It tests your self-esteem. Of course, this can happen in different ways; maybe he mortifies you with comments, his Instagram is full of photos of events you have not been invited to, etc. These types of one-sided friendships can negatively impact your self-esteem.
You are in a bad mood after talking. If you regularly find yourself feeling down after chatting with this person, pay close attention. One-sided friendships take and never really give. This can affect your mood and make you wonder if something is wrong with you as you try to understand what's going on.
Knock when in crisis. Whether it's a school, business, or personal issue, you can bet it will start to haunt you. For example, he may come to you when he needs help with a job, but he will definitely be busy when you seek his experience.
Adapted and translated by The Cop Cart Staff
Sources: Donnad