Learn how to whip milk for a cappuccino at home, prepare a natural flavor enhancer, and not get boiling oil in your eye. Alexander Korenyuk believes that everyone can cook well and shows this with his example on Twitter. Here are the most useful and original life hacks of a culinary enthusiast we have collected here.
Tools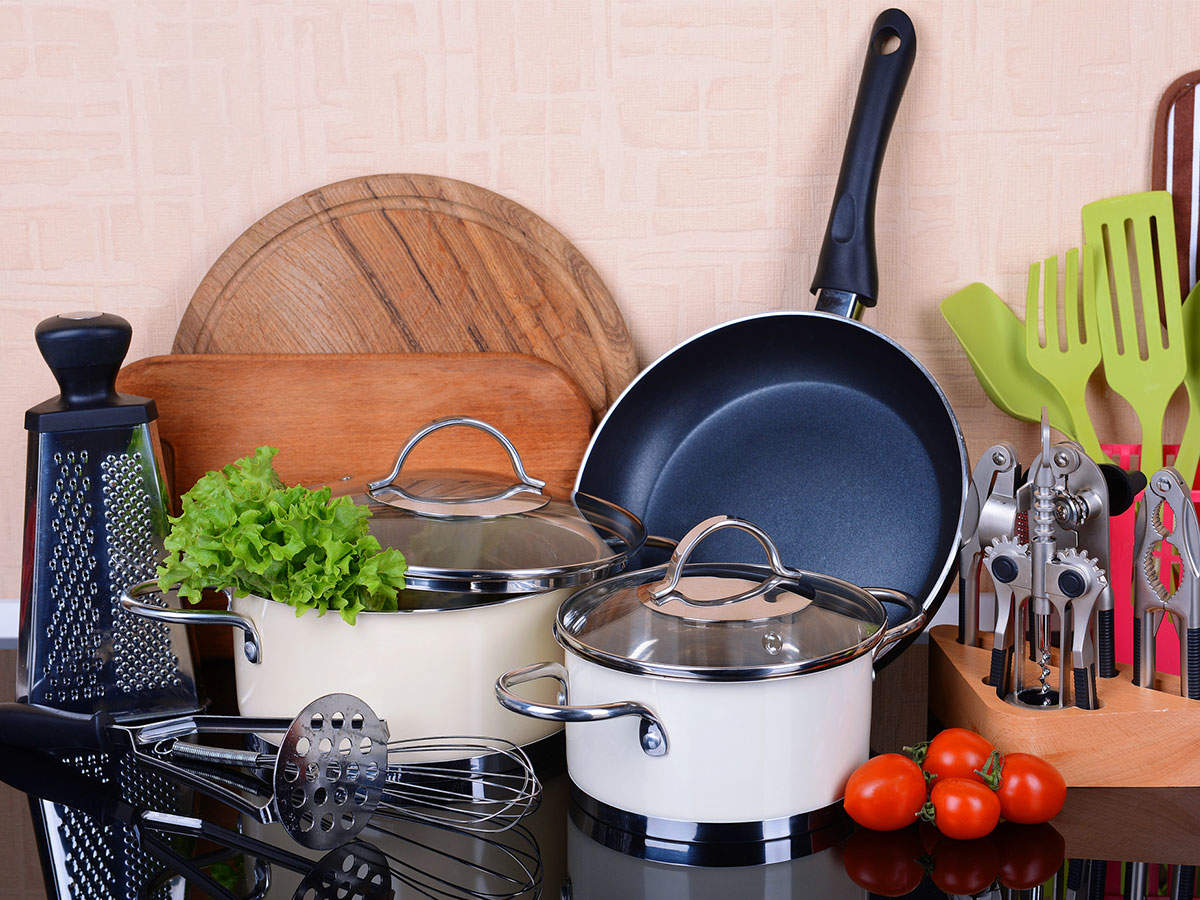 1. To keep the cutting board from moving around on the counter, you can put a wet rag under it. Or wind clings film on your hand in several layers, remove the resulting ring, and put one such under each corner of the board.
2. When flattening meat, it is advisable to wrap the hammer and board with plastic wrap. This will extend the tools' lifespan, as the pieces of meat will not clog in them.
3. The sharper the knife, the less dangerous it is. First, you subconsciously understand that you should be careful and pay attention to your fingers' position and the product. Secondly, there is no need to apply force to a sharp knife.
4. If you want to keep your knife in great shape, do not cut it into glass boards, plates, and, most importantly, salt. This completely kills the cutting edge.
5. Learn to transfer what you cut to the knife. This saves time while also keeping your hands clean!
6. Remains of sauce in soft packaging (for example, mayonnaise) can be easily squeezed out with the handle of a kitchen knife. Place the bag on the board, press the butt of the knife on top, and move it away from you towards the lid.
7. If you don't have a rolling pin, you can easily replace it with an empty bottle – beer or wine.
8. Milk for cappuccino can be made at home using a French press. Just heat the milk in the microwave and pump with a press. It turns out an excellent dense foam, on which, if desired, you can paint with chocolate syrup.
9. Marinate the meat in bags until it is evenly marinated. If you have an evaluator, that's even better!
10. The easiest way to get the eggshell shard is with half of the shell itself. Scoop up the egg with a shard and let the egg drain. The shard will remain in half.
Frying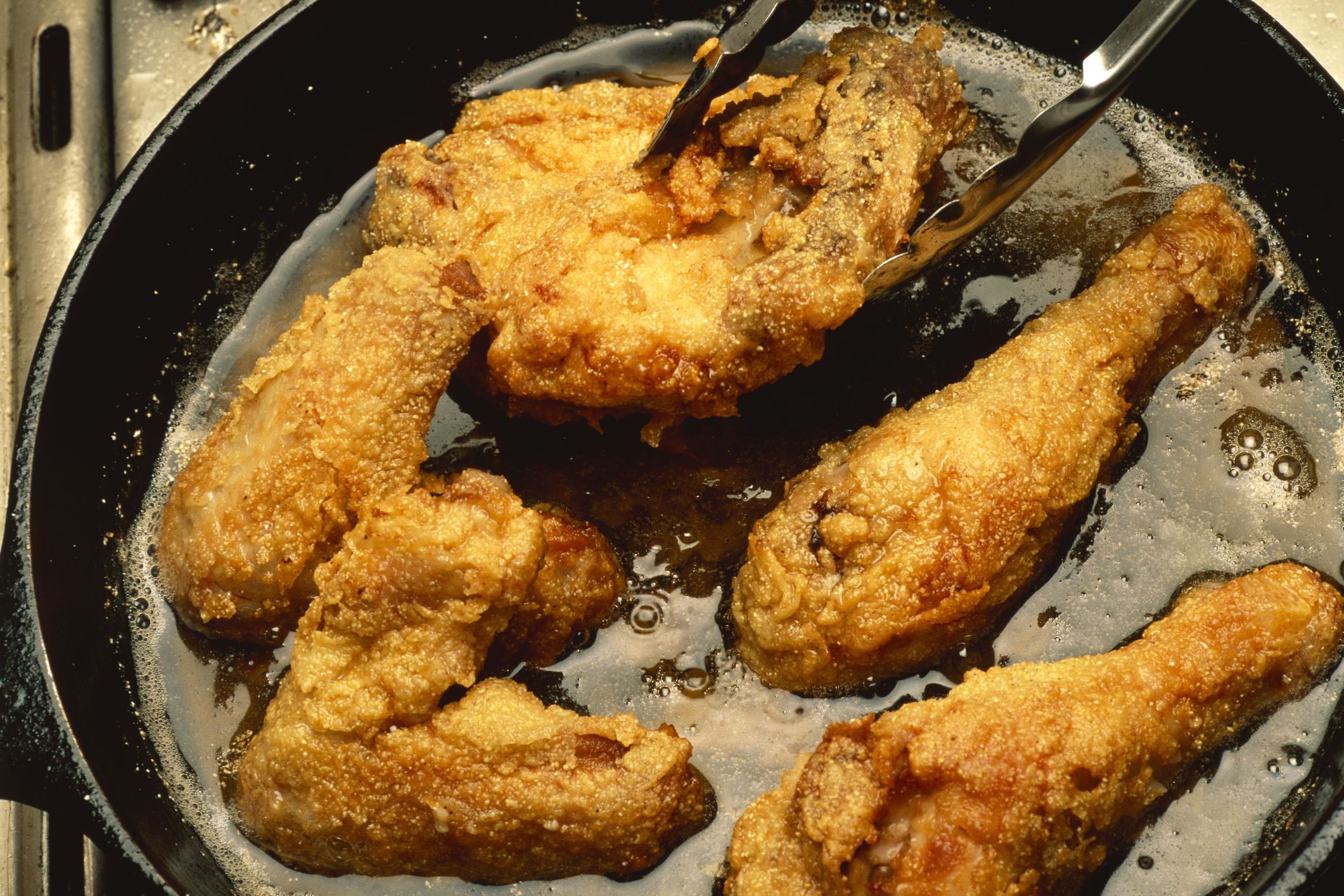 11. Be sure to wipe dry before pouring oil into the pan. Otherwise, you risk getting an oil bomb in the eye. Believe me; this is not the most pleasant thing.
12. Place food in the hot skillet away from you to avoid splashing oil.
13. To prevent olive oil from burning in the pan, you can add a little sunflower to it.
14. If you want a golden crust, just place the food in the pan and leave it. Don't move the pan; just allow some time for the sugars to caramelize and give the desired shade. But don't overdo it.
Meat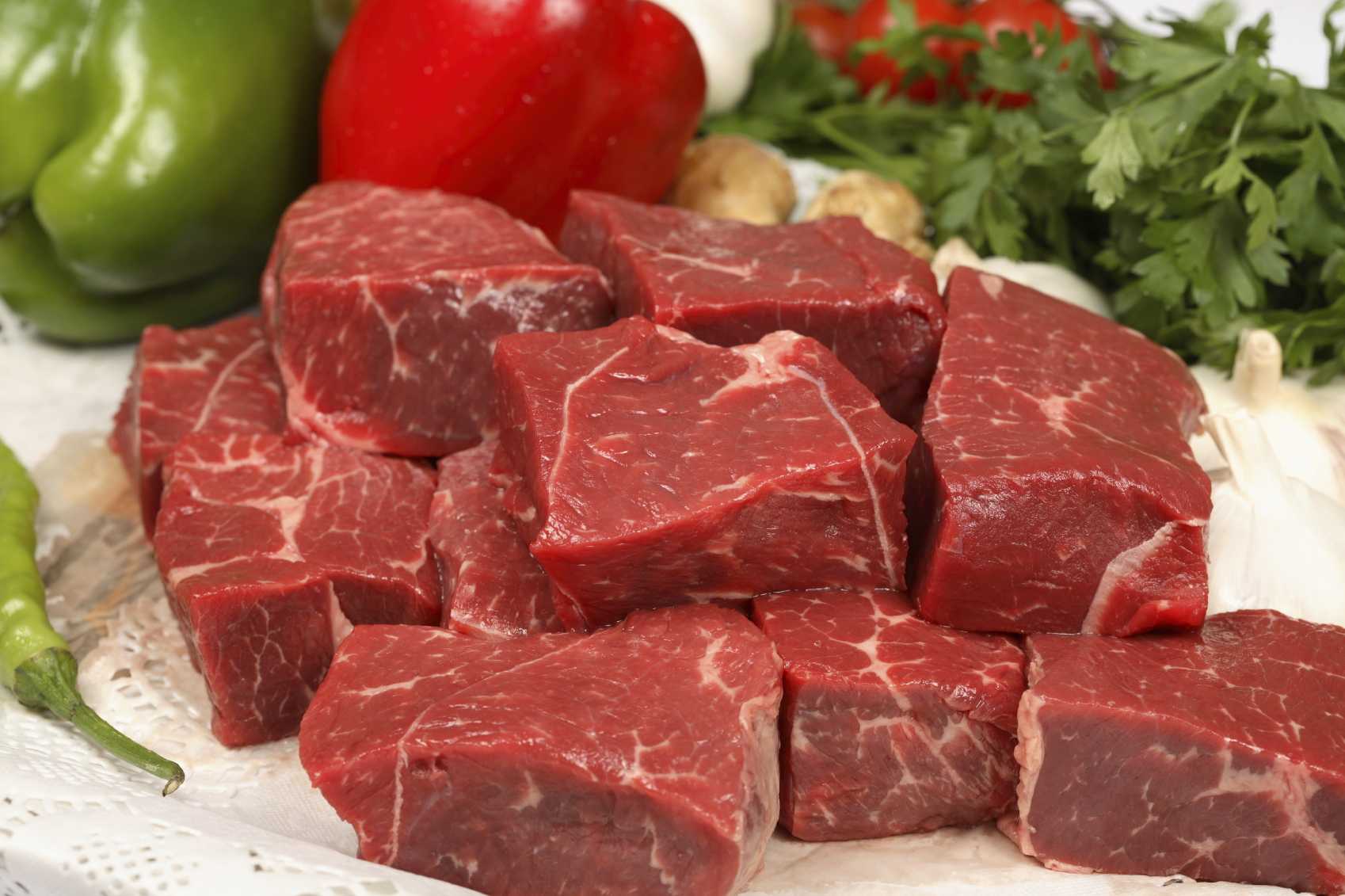 15. For the meat to be soft, it must either be fried super fast or stewed for a super long time.
16. If you want an appetizing golden color when frying lots of medium-sized pieces of meat, fry in several portions. If you put everything in the pan at once, it will cool down quickly, and instead of frying, stewing will begin – a lot of juices will come out, there will be no crust.
17. Get a whole chicken and learn how to cut it. It is not difficult, but much cheaper. The breasts can be cooked simultaneously. The bones can be boiled with vegetables, getting a rich broth, and the legs and wings can be frozen to bake later.
Sauces and condiments
18. If after frying in a pan, you still have dark spots, these are the sugars of fried foods – the most delicious! Simply add liquid to a preheated skillet, scrape the bottom with a spatula, simmer a little for a great sauce or gravy.
19. If you are preparing a cold sauce or cocktail and you need to taste it, but drinking directly or licking a spoon is not possible, just drop the liquid on the dimple at the base of your thumb. This will be enough to understand what is missing.
20. A simple and delicious marinade for chicken wings; teriyaki or soy sauce, garlic, and hot peppers. Marinate for 30 minutes.
21. Remember; spices always reveal their taste and aroma much better if combined with a small amount of oil (for example, olive oil).
22. Put herbs in an ice cube tray, cover with olive oil and freeze. You get aromatic flavor bombs that can be added to the finished dish.
23. In a new bottle of olive oil, you can put a couple of sprigs of thyme or other herbs, so you get the aromatic oil right out of the bottle. You can also add a couple of chili peppers.
24. You can make your own natural flavor enhancer. In warm water, mix equal amounts of salt and sugar so that, having tasted the resulting liquid, you cannot say for sure whether it is salty or sweet. This solution can be applied to the chicken before baking or pour rice.
25. When using hot peppers, adjust the pungency by removing or retaining seeds – these are the most capsaicin. And yes, as a rule, the smaller the pepper, the harsh it is.
26. To make the chicken look like KFC, you can add a little oatmeal to the breadcrumbs.
27. Mix garlic and herbs in butter, shape a sausage, and freeze after wrapping in cling film and foil.
Adapted and translated by The Cop Cart Staff
Sources: Life hacker