File storing used to be limited to just physical storage devices like floppy disks, hard drives, and flash drives. By these means, I faced problems like losing the devices, and most importantly I would lose my important documents stored on them.
But today, cloud storage platforms are a very secure way to store all our important documents and never worry about losing a floppy disk or having it become corrupted. Cloud storage platforms are easy to use, safe, secure, and easily accessible to most of us.
Today, I will provide you with comprehensive knowledge about one such cloud storage platform called Dropbox, its key features, how to use the app, download the app, and its subscription plans.
Learning All About Cloud Storage
Key Features of the Dropbox App
A One-Stop-Shop for Storing and Working
How Dropbox Works
How to Use Dropbox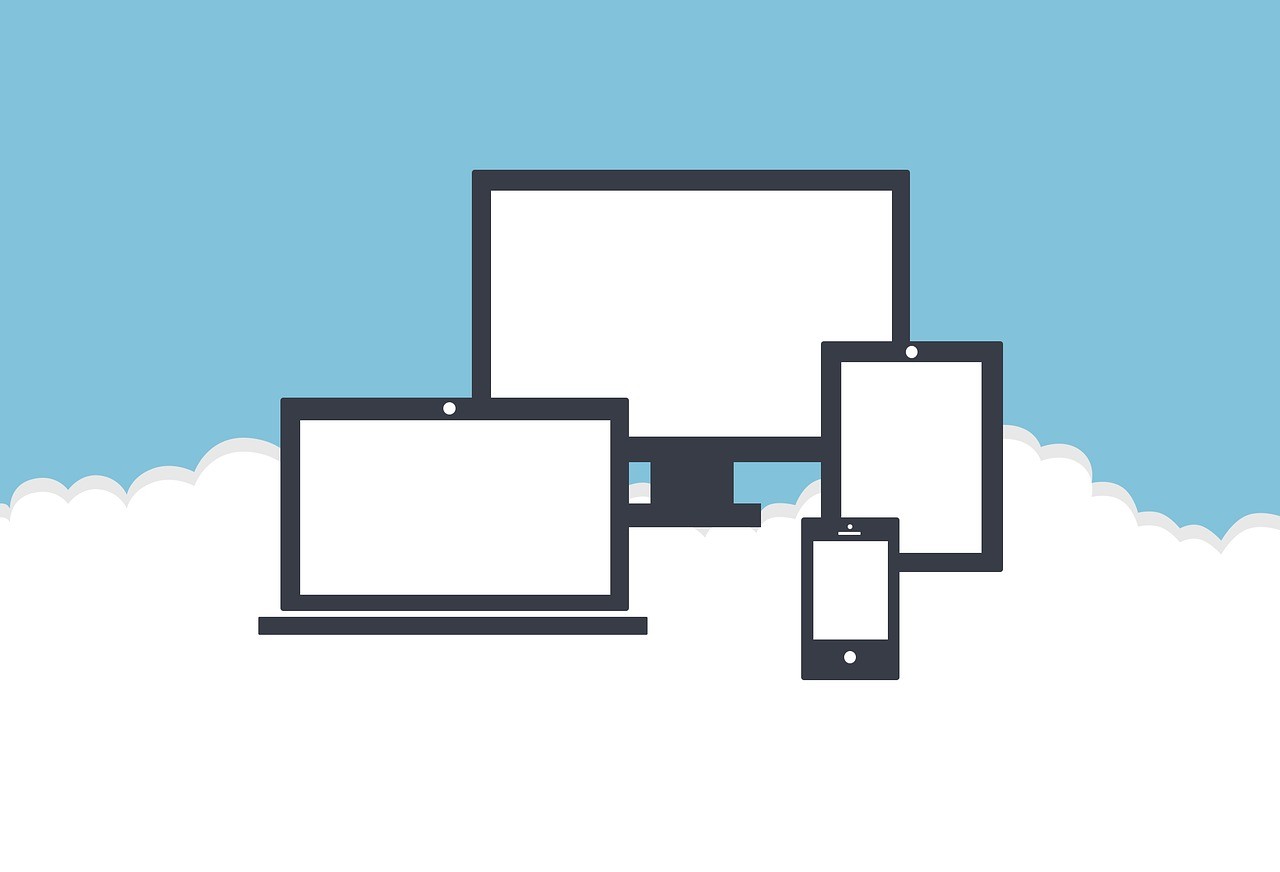 Learning All About Cloud Storage
Let's first learn about cloud storage. What exactly is it? It is basically a way to store data online rather than on hard drives or computers. It is a secure virtual space that users can access via their browsers, computers, or even mobile app. Also called cloud backup, it requires an internet connection in order to modify, upload, or share documents via these platforms.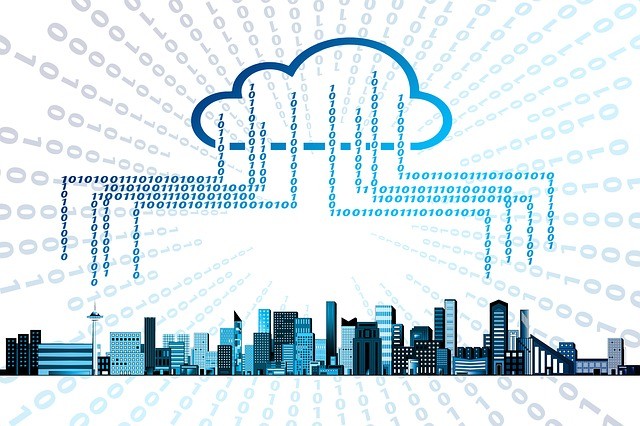 With cloud storage platforms, users can share large files with ease, store them in the cloud, sync them across multiple devices, and even collaborate and work on them with colleagues and clients.
Using cloud storage means you won't have to email files to your clients or plug and unplug flash drives, anymore. And, most importantly the risk of losing important documents is almost zero.
Now you can work on a document on your office computer, save it to your Dropbox and then work on it from your mobile phone and then on your home computer.
About Dropbox Cloud Storage
Dropbox is one of the oldest and most well-known cloud storage services, still in use today and with a user base that is still growing. Dropbox is a personal cloud storage service that offers file synchronization, cloud storage, and client software.
Often termed as "cloud backup," Dropbox is carefully designed to collaborate your projects with colleagues, even if you are working from home.
Despite having a number of competitors, Dropbox shines for its sheer simplicity – and the fact that you can use the platform on almost every available platform. If you value simplicity, ease of use, and security, then Dropbox should be your first choice.
Key Features of the Dropbox App
Dropbox is online storage that stores your files safely. However, the app also offers a broad array of amazing features beyond its basic functionality. Below are some of its key features explained in brief.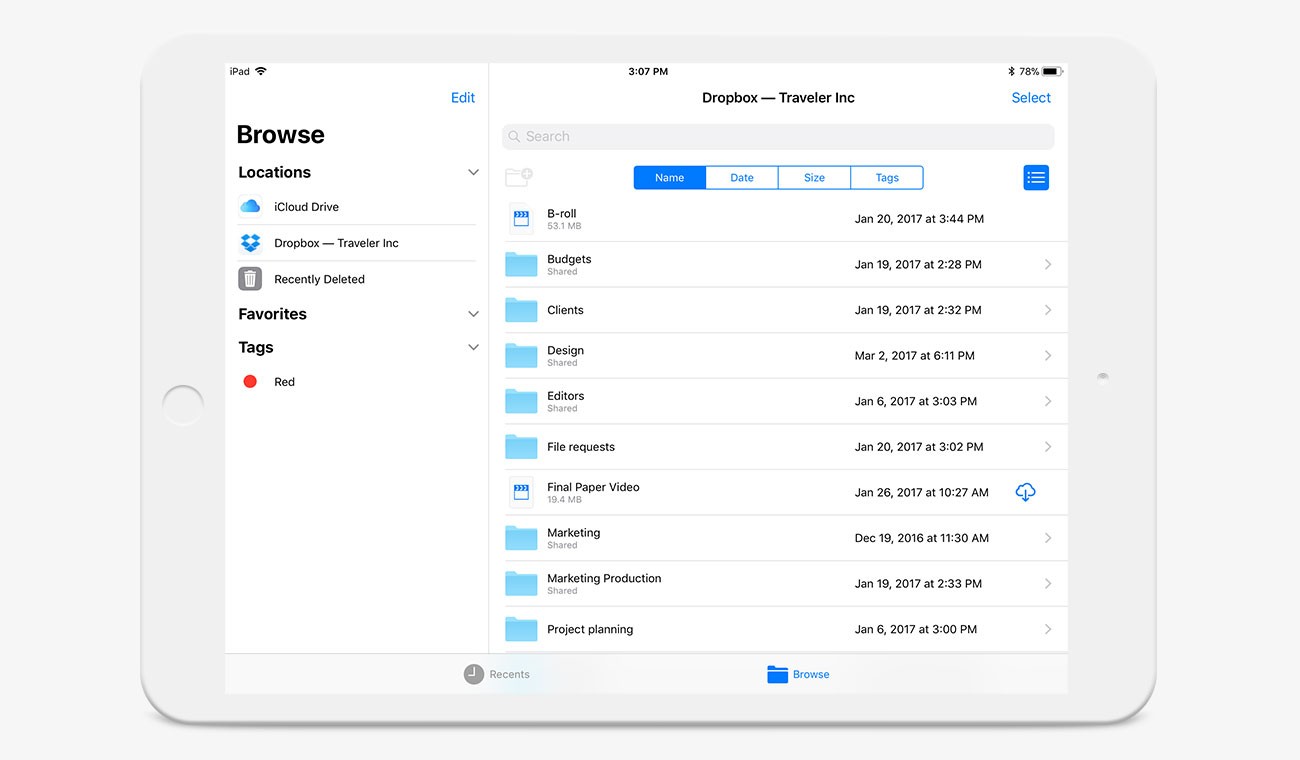 The main feature of Dropbox is that it is accessible via the web or within the application, and is available for almost all platforms.
If you are working on a desktop, Dropbox is available for Windows, Mac, and Linux desktop operating systems. Dropbox also hosts a set of applications for iPhone, iPad, Android, and BlackBerry devices.
All thanks to its amazing accessibility on many platforms, Dropbox has been a stand-out application among many, and is still the first choice of individuals and businesses. Also, all the stored files can be accessed anytime and from anywhere via the internet.
Security and Encryption
When it comes to cloud storage, the most important question that pops out is always about its security and safety. With Dropbox, users need not worry about these things in particular. Dropbox stores all its files securely and you can only access them with the help of a user name and passwords.
Security while sharing your files via cloud platforms is also equally important. That is why Dropbox uses 256-bit AES encryption security while sharing your files.
The 256-bit AES encryption is often regarded as military-grade encryption that uses a larger key size, making it almost impossible to pass through.
A One-Stop-Shop for Storing and Working
Dropbox is a one-stop shop for all kinds of content – users can create and edit all their contents inside the app. Dropbox helps you to bring all document formats into one place, and work through them – no matter if you are working on a PDF file or a word document.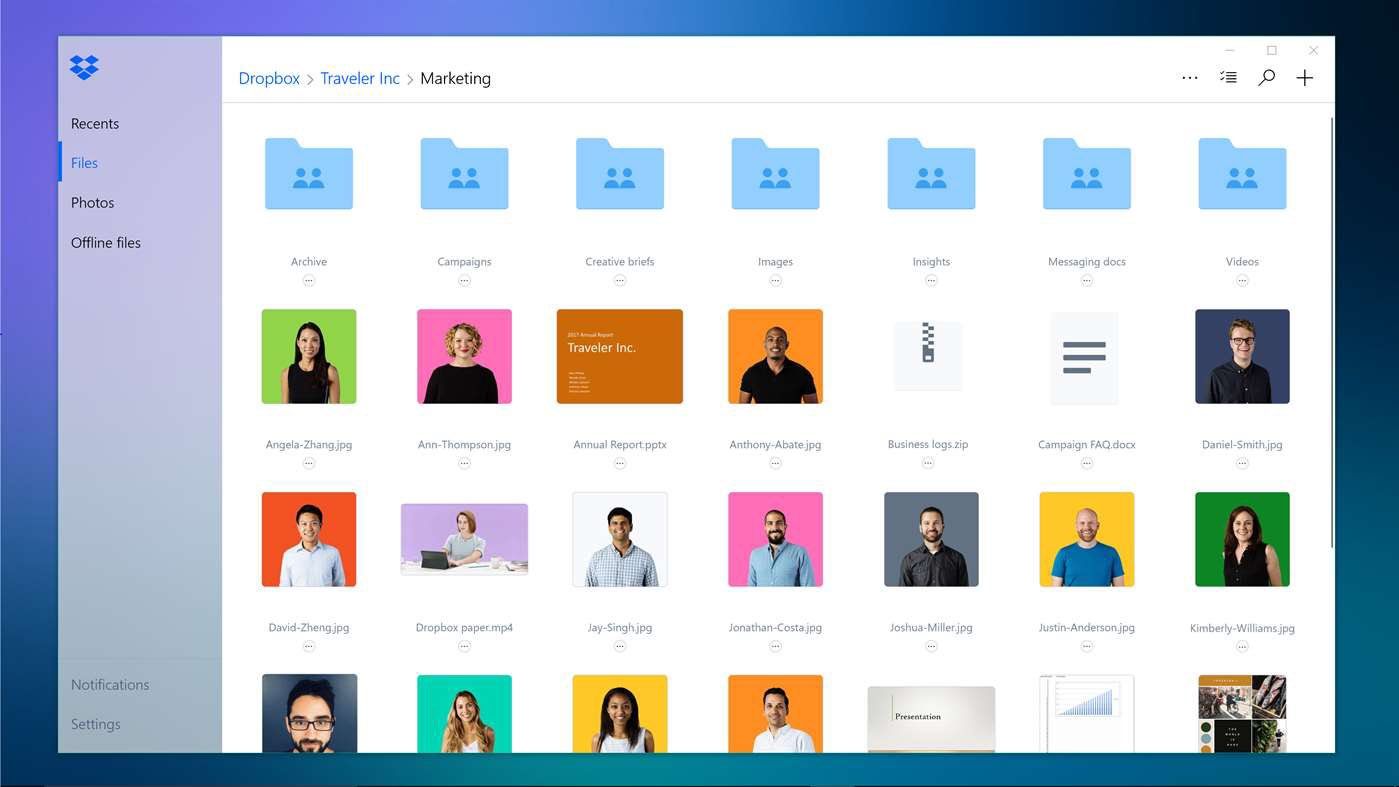 Once you've downloaded the Dropbox app to your phone, you do not have to spend your valuable time switching between apps for searching and viewing files.
Free Storage for All
The best part about Dropbox has to be its free storage offer. Dropbox provides up to 2 GB of free storage for individuals, which can be extended up to 100 GBs with various for-fee plans.
About 96% of Dropbox's users pay absolutely nothing – these users throw their stuff into Dropbox at such a pace that they easily use 2 GB of space in a blink.
How Dropbox Works
Dropbox provides its users a certain amount of storage space on the web. The space allotted to you is known as "the cloud." Once the Dropbox app is installed on the phone or desktop, any files that you store on it locally will be directly copied to the Dropbox server as well.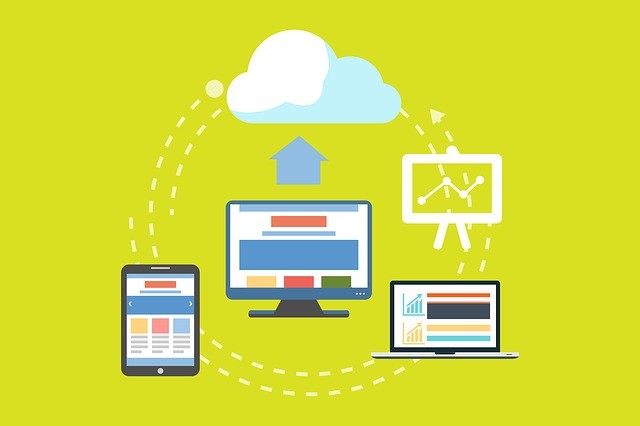 These files stored on the cloud can be accessed by users anytime and anywhere using the same username and password which was used during sign-up or log-in. Additionally, if you have set the viewing option to "public," anyone with a valid username and password can access the contents.
Note that if you are using a personal plan, Dropbox will not automatically copy all your files over from your device. Users will have to select and pick those files which they want on the cloud to access later.
It is also worth noting that having your files on the Dropbox cloud doesn't free space on your hard drive – a copy of the file will always remain on it unless modifications are made. Any modifications you make to these files in one location are automatically replicated elsewhere.
How to Download and Subscription Offers
Dropbox is available on almost every platform there is. From Mac, Windows, and Linux to smartphones powered by iOS, Android, and BlackBerry – just name it. No matter what platform you are using, all the Dropbox apps are free to download and install. Just visit your respective store, and search for 'Dropbox' in the search bar. Find the Dropbox icon, tap on it, and click 'Install' of 'Get'.
The app's basic version is completely free to use, which gives you up to 2 GB of free online storage. As for personal plans, there is a Dropbox Plus plan and Dropbox Family plan costs $9.99 and $16.99 per month respectively – both of these plans offer 2 GB of encrypted storage.
Alternatively, there are also professional, standard, and advanced plans costing $16.58 a month, $12.50 per user per month, and $20 per user per month. The professional plan gives you 3 TB, the standard plan provides 5 TB which can be used across 3 users. The advanced plan is the apex plan offered by Dropbox, giving you unlimited storage which can be used on as many devices as you need.
How to Use Dropbox
Dropbox has an amazingly simple and easy-to-use user interface for its website and applications.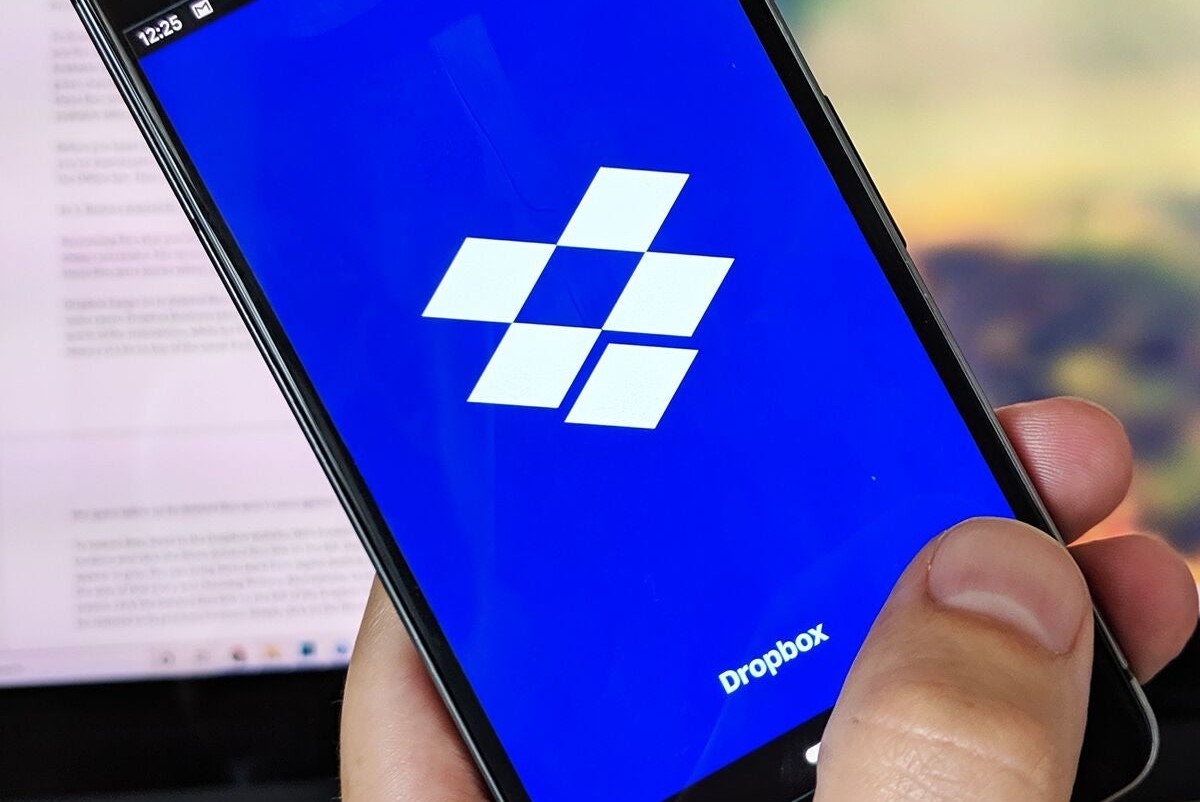 First of all, users are required to download and install the application on their desired platform. Once the application has been downloaded, you must create a Dropbox account or sign in if you already have one.
You can sign in with your Apple or Google's sign-in services or use your own email and password. Then the program creates a Dropbox folder on your PC or your phone's home screen.
To use Dropbox, you simply have to put files in the Dropbox folder and leave it there. Everything else is automatically carried out by Dropbox itself – like file-syncing and storing and sharing files with security.
Syncing
Dropbox automatically syncs your files everywhere, so that they are available to you through any internet-connected device where you have installed Dropbox or through its website.
Wherever you are logged into your Dropbox account, all your files will be available for uploading and downloading off the website or app.
Files that you save at home will automatically be shown on your office computer. Or photos that you upload on Dropbox via your phone will appear on your computer with ease.
The Bottom Line
To sum up, Dropbox is a simple, reliable file-syncing and storage service with enhanced collaboration and editing features. Initially, the service had been considered a consumer-oriented service, however, it is currently being used within enterprises extensively.
All thanks to its amazing features and comparatively lower subscription fees that are lesser in comparison to that of its competitors. So, get out there, and start saving and backing up your files to Dropbox's cloud storage.