I frequently travel to places where I've never been before. I hate to arrive there and it doesn't look like the picture I've envisioned. Or worse, get to the place people directed me to, and then waste time searching for the restaurant or office just because nobody has told me what to look for.
To spare me these frustrations I've downloaded the Google Maps app onto my phone. Now I can view the location I'm going to beforehand.
And the app offers me much more than that. I can get to my destination quicker as the app's navigational features are outstanding. If you want to know more, read on!
About the Google Maps App
How to Download
Memory and Interactive Feature
Features Regarding Viewing Locations
How I Use My App
Tips for Using Google Maps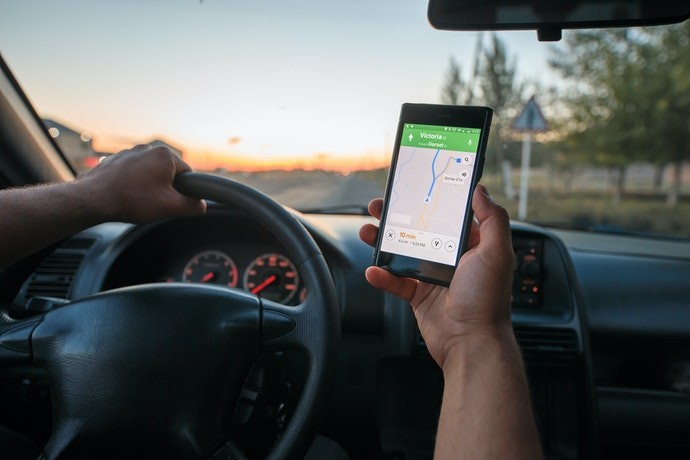 About the Google Maps App
With my many business and vacation trips abroad I've learned to love this app very much. I always take this app on all my travels.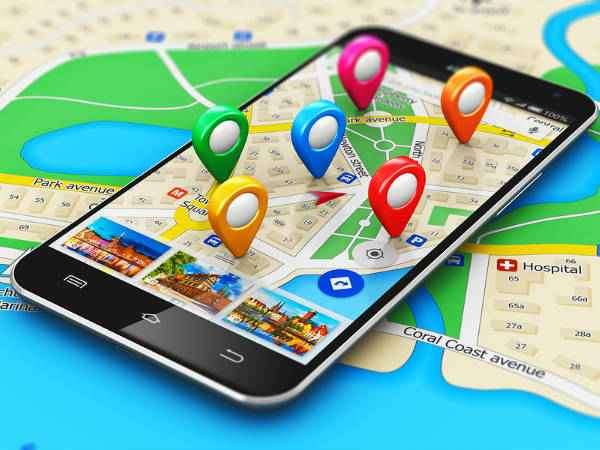 It has more than 220 countries mapped and offers information on businesses, restaurants, and places of interest worldwide, including street views of the addresses I'm looking for.
The Google Maps app provides me with real-time GPS navigation and up-to-date traffic reports, no matter where I am in the world. The app gives me the two things I need most when I'm traveling: the easiest and fastest route to my destination, and a preview of what to expect when I get there.
But I get much more from my app. While navigating me to my destination, it also provides me with real-time information on new restaurants, events, and other interesting things in the area or city I'm visiting.
General Features
The Google Maps app is designed to provide turn-by-turn navigation. What I really appreciate about that is that the app gives me directions using real-time traffic information, and ensures that I follow the best and fastest route to my destination.
I safely use the app while I'm driving as it also provides voice navigation.
The app not only navigates me when I'm driving, but it also gives me information regarding nearby places when I'm using transit like a bus or train, walking, waiting to ride in a taxi, or even when I'm cycling.
How to Download
The app for Android and iOS devices is free of charge. There is also no registration needed, I just downloaded and installed the app and began enjoying my mobile navigation assistant!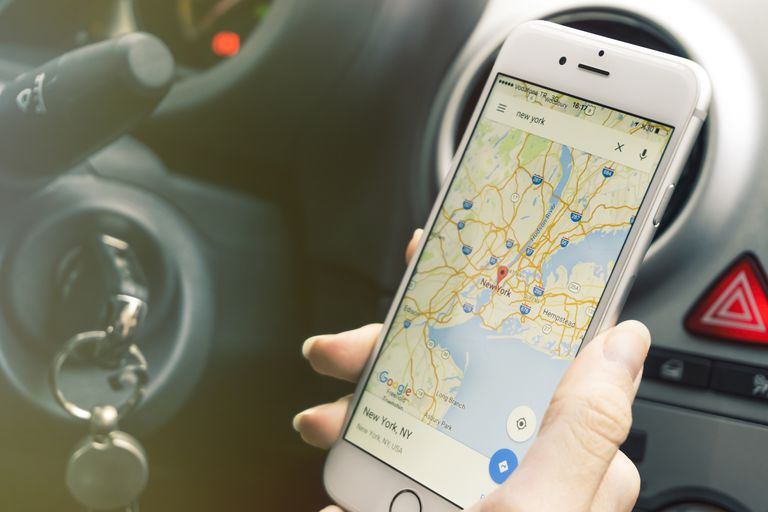 Users of Android phones can download the application from the Google Play Store. Just tap on the Google Play Store icon to launch the app store, and then type "Google Maps" in the search bar.
From the drop-down list, I chose the right app and after navigating to its page, I clicked 'Install' to begin downloading to my device.
For iOS Devices
For iPhone and iOS users, find the app in the App Store by searching 'Google Maps'. Click 'Get' from the app's page on the app store to install to your device.
Follow the prompts and grant any requested permissions, like access, to your phone's location.
Memory and Interactive Feature
The app's memory enables me to save the addresses of places that I want to visit again. I even add photos to remind me of my experiences. This feature fits in with my pet peeve of not knowing how a place looks before arriving. When I revisit places I just check my previous photos.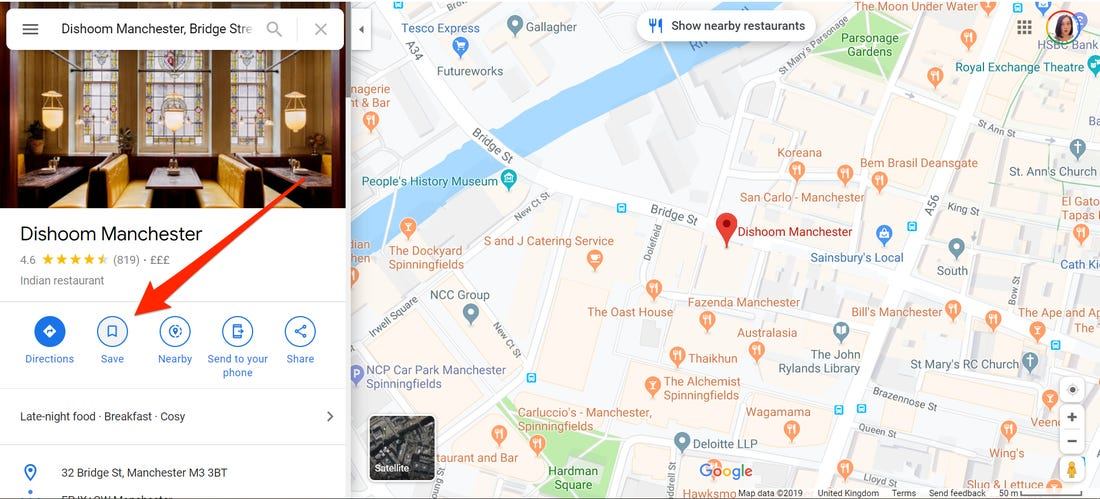 It is very handy that the app remembers my notes regarding turn-offs I've missed and other navigational problems. Whenever I use the route again the app will remind me of my notes and hopefully, I will not make the same mistakes again.
Google Maps is to a certain extent interactive. I can add information regarding problems on a specific route for other users to take note of. And I also receive notifications added by other users regarding the route I'm on.
Transit Information
When I'm traveling by bus, train, or rideshare, the app gives me real-time transit information.
Bus and train connections are given and even the platforms the trains will be departing from are provided to me. If there are any changes in the transit times the app picks it up and informs me.
With the street images provided by the app, it is easy for me to recognize the transit places and quickly get to the boarding areas.
Features Regarding Viewing Locations
Google Maps offers me the choice of a street view or a satellite view. The satellite mode provides me with much more detail than the street map. The satellite map is the view I use to get the birds-eye street views I need to view the whole area. For navigational use, I switch to the street map.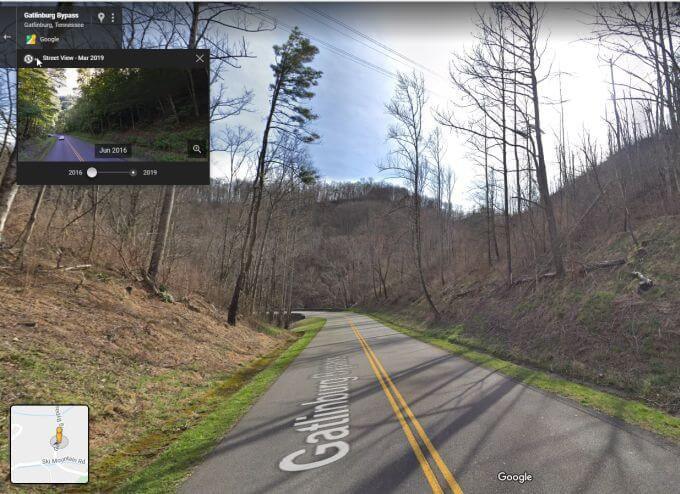 Though Google Earth is the place to go to get detailed views in 3D, the Google Maps app gives me 2D pictures and this gives me a good idea of the street view. I find this more than enough to help me navigate somewhere.
Google Maps even provides indoor maps for big places like stadiums, malls, and airports. I also often view the indoor scenery of restaurants, shops, museums, and more to determine whether I want to visit them or not.
Discover and View Interesting Places
A great feature for me is that the app enables me to discover local restaurants, events, and activities that I might be interested in. The app then also shows me the street views.
It also offers information on what's trending and where are new places opening in the areas I'm visiting.
I can also search and navigate without an internet connection on the in-app maps available. It also offers me street views of pre-programmed places when offline.
How I Use My App
To start using my Google Maps app to plan a route, I tap the icon on my phone's screen to open the app. The app's welcome screen is a map of my current location. I then choose the type of map I need. For normal navigation, I choose the street map.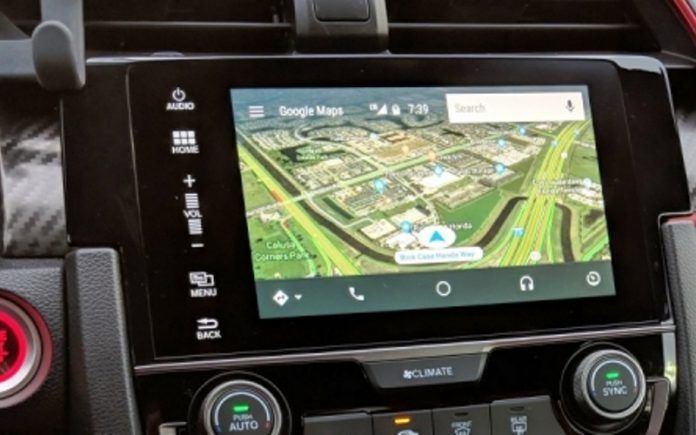 For a better view of the locations, I choose the satellite view. I easily find my destination on the map by using the search facility to type my destination's address. When I begin my route I can choose to avoid highways, tolls, or ferries.
The app also allows me to save frequently visited places saving me time when I travel there again.
If I want to find the nearest restaurant, general store, hospital, stadium, and much more, I tap on "Explore" and type what I'm looking for in the search line. All the nearby options will be shown on my screen.
Step-By-Step Instructions
The app provides me with a step-by-step list of directions. I cannot get lost if I just follow the instructions. A handy feature is that I'm allowed to switch between miles and kilometers. Due to this, using the app is quite convenient when I'm in different countries with different measurements.
Additionally, I can send and read messages, make calls, and control media with my voice without leaving the Google Maps Navigation. This is a very handy feature when I'm driving. I can also stop or start the navigation process at any time.
There are great YouTube videos available to help you 'unlock' all the possibilities of the Google Map app.
Tips for Using Google Maps
If you are not like me and use your Google Maps app only when you're lost, make a mental note to always remember that you can see traffic info, places of interest, and transit options in just a few seconds.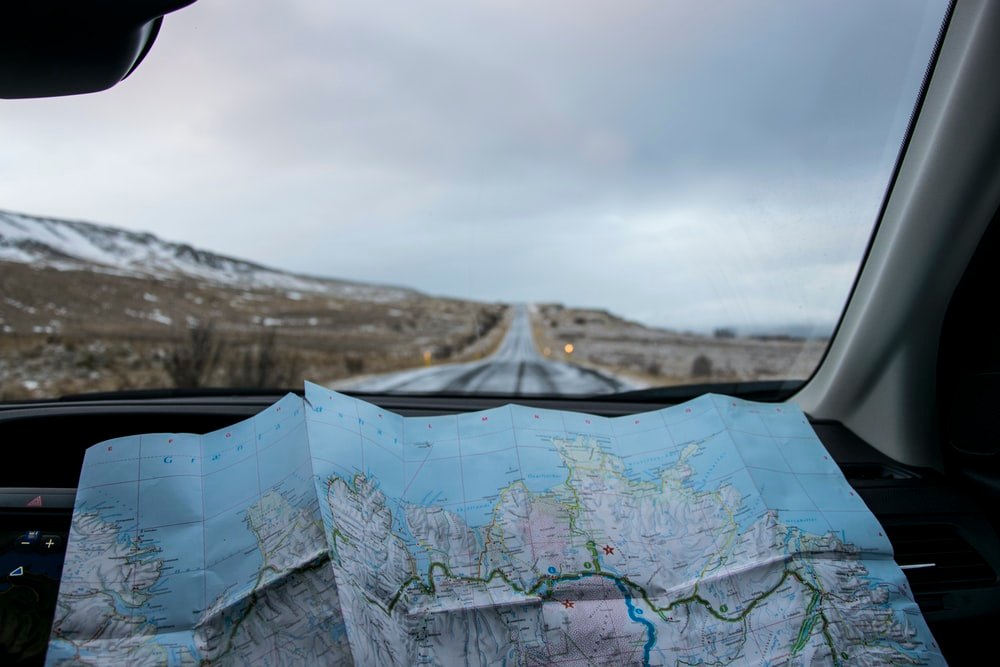 Using Google Maps during your journey can help you in not only staying the route but alerting you of anything you should know on your way.
And the most crucial aspect for me is that you can also get a street view of the location you want to visit. Then you know what to expect.
You will also find the specific restaurant, office, or whatever you are looking for easier if you know what to look for.
Battery Saving Mode
To save battery power I turn off my phone's screen when I'm on a long journey. When the screen is off, I can still hear the voice directions.
Conclusion
Regardless of how frequently you require a navigation system, it is good to have Google Maps available when you need it. Personally, I frequently use it to locate the quickest route to walk, cycle or drive anywhere.
And once you've discovered the street view feature, you'll never go to unknown places anymore without knowing exactly what you're looking for when you arrive.
References
Google – How to Position Your Business in Google with an SEO Agency – The Cop Cart