One of the biggest problems that thousands of pupils all over the country face is student debt. This is why it's crucial that they figure out how to pay for their tuition without completely breaking the bank.
There are numerous ways in which students can apply for scholarships – however, with Scholly, this process has become that much easier.
What Is Scholly?
How Does Scholly Work?
Key Features of the App
Cost of Using Scholly
How to Use Scholly
Where to Download Scholly
Why Choose Scholly?
Reviews and Ratings
Alternative Options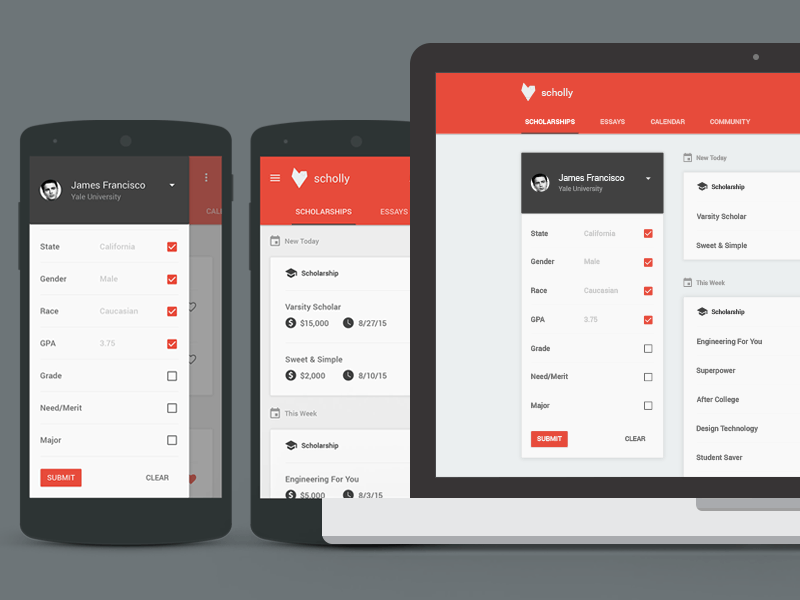 What Is Scholly?
Scholly is an incredibly innovative app that thousands of students all around the country can make use of.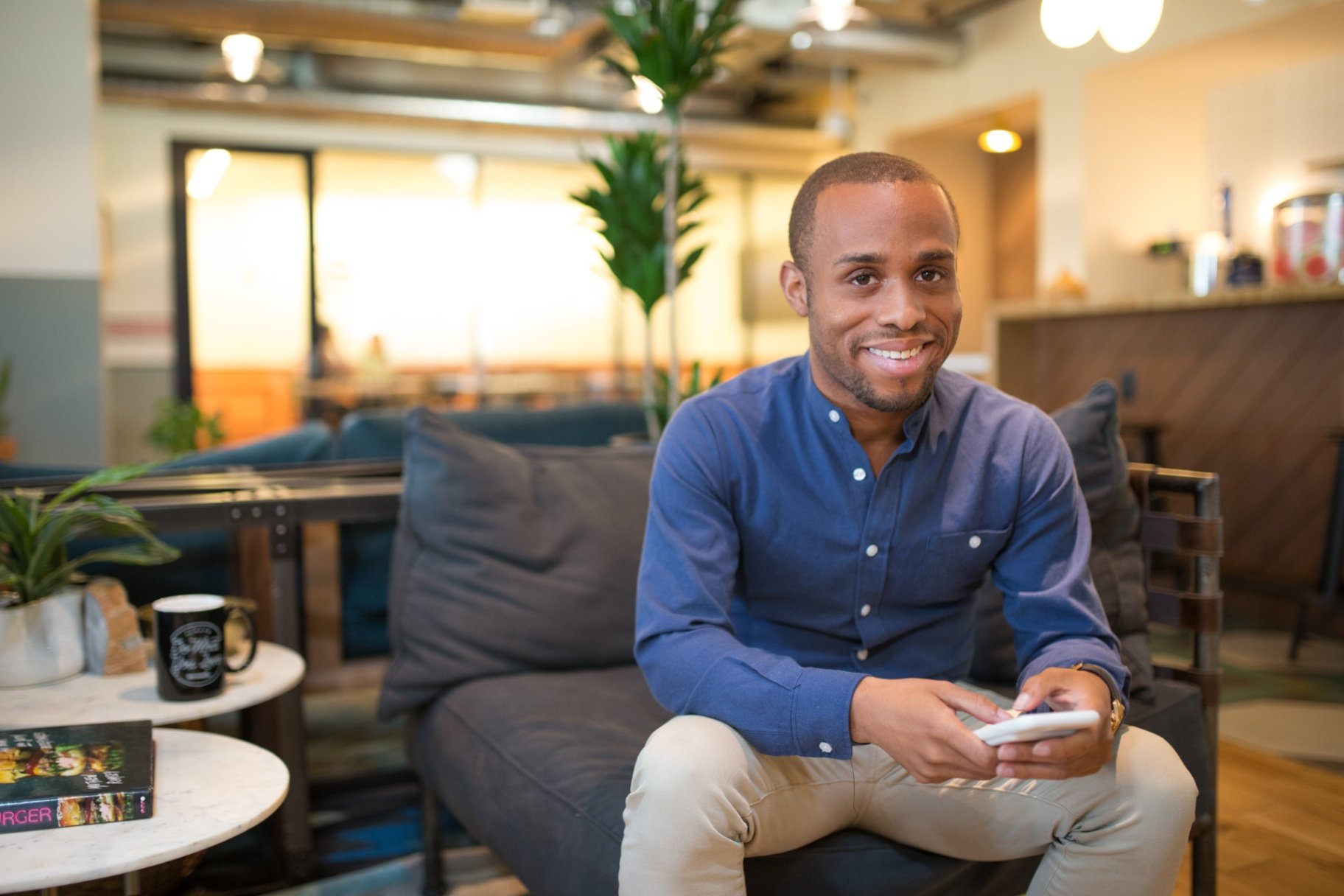 If you are looking to avoid student debt, scholarships are probably very high on your list of priorities. For this reason, you should definitely consider downloading and using Scholly.
Designed and created by a software student who understands how stressful paying for tuition is, you will be sure to notice a variety of key features that make applying for scholarships incredibly easy.
This app has helped thousands of students win over $100 million in scholarships, making it the perfect platform to make use of.
All About the App
Scholly is a scholarship search tool that, in essence, is designed to take the hassle and stress out of attending the college of your dreams.
With the help of this platform, you will be able to find various scholarships for a number of universities.
More so, there are different requirements for each of these scholarships, meaning that you are sure to find something suitable for you.
How Does Scholly Work?
Scholly is known for its great design. In fact, many users claim that they prefer this app over alternative options due to the fact that it is so easy to use and navigate.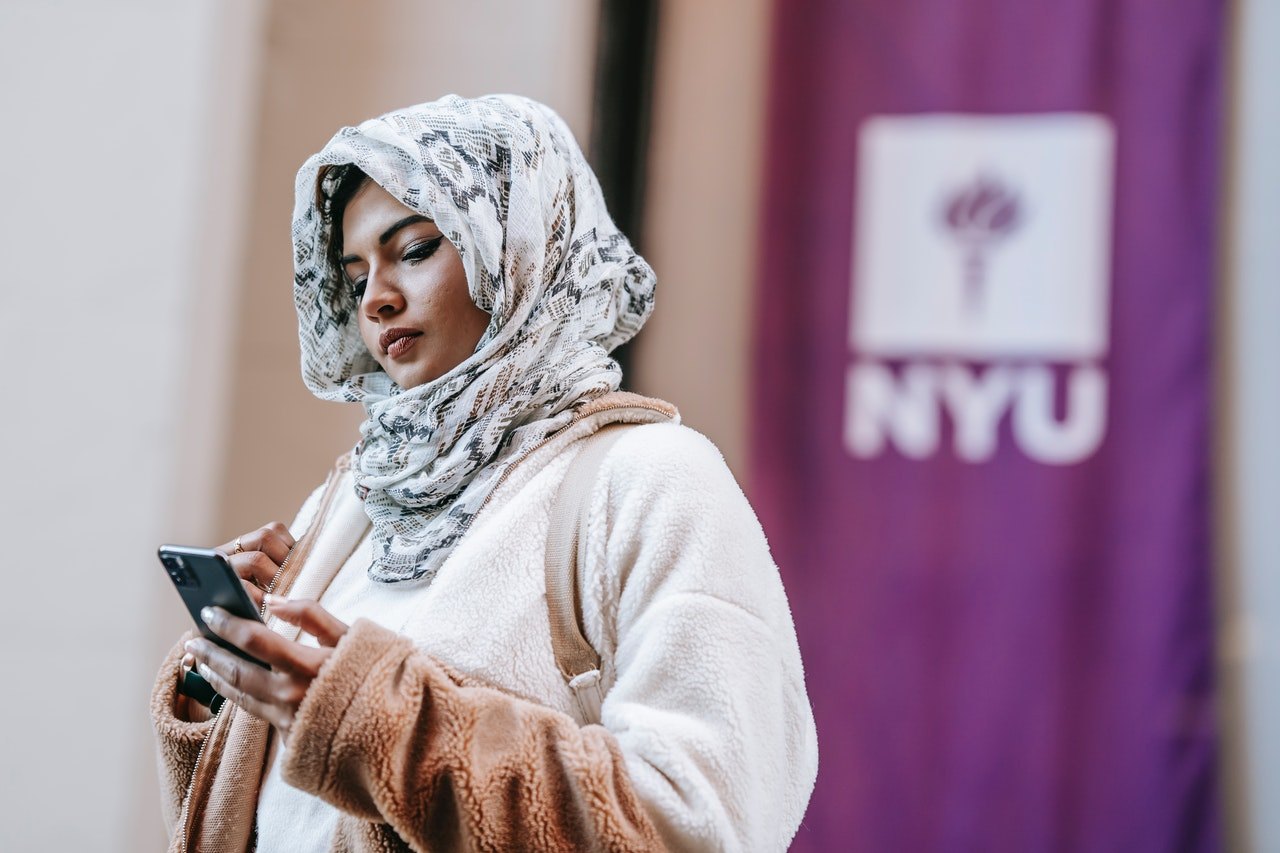 To use the platform, all you have to do is register as a member and follow the prompts that come up on the screen.
Once logged in correctly, you can browse a list of thousands of scholarship options in order to find one that matches your criteria.
Once you have selected one, simply click on it, and additional information about the scholarship will be displayed. You can then go about sending in a scholarship request.
The Point of the App
As we have already mentioned, Scholly is used by thousands of students all over the country.
The thought behind the platform is simply to make lives easier and less stressful for college students.
So far, it has done its job by limiting student debt for pupils and their families in America.
Key Features of the App
There are several key features of this app that make the user experience that much better. For starters, due to the user-friendly design and layout, this app is incredibly easy to use and navigate.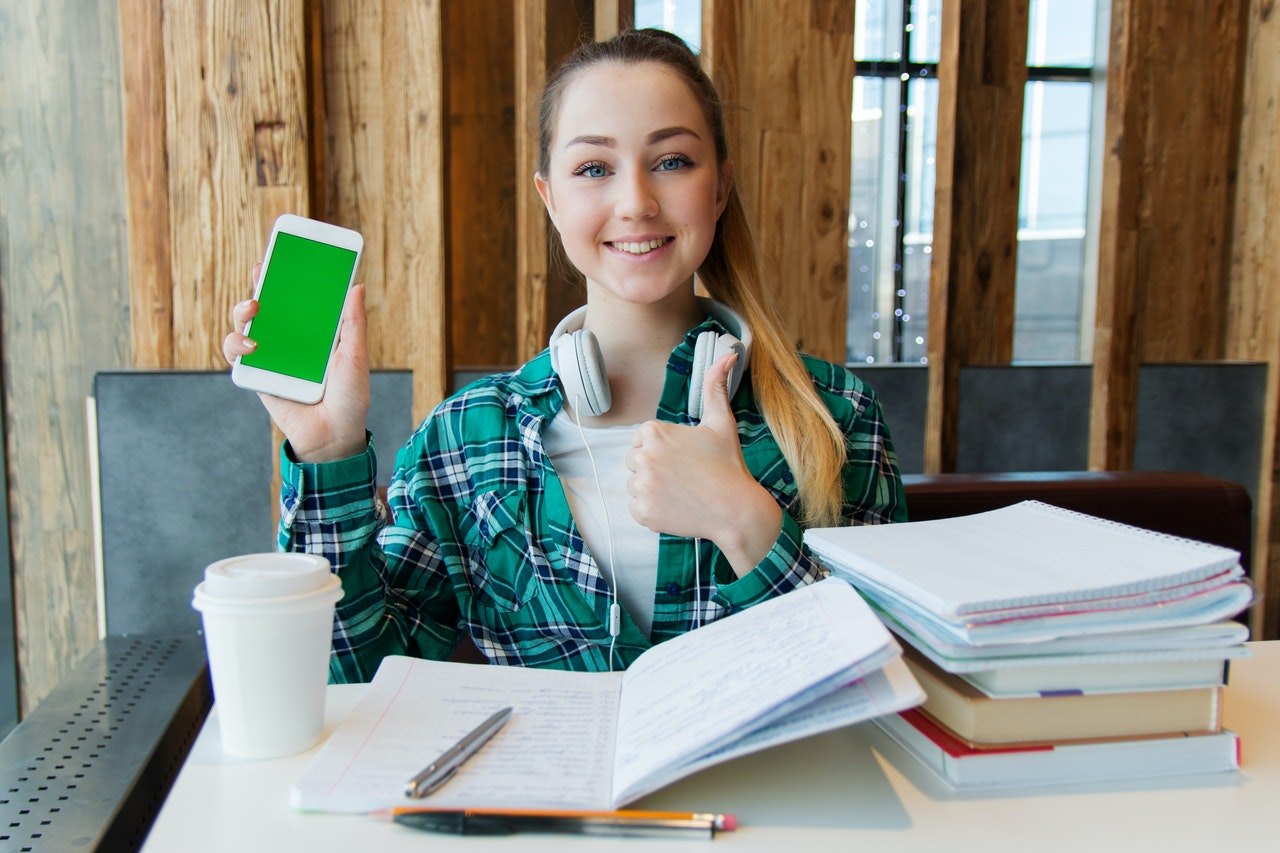 There is even a feature that students can use in order to view their saved applications. In this way, they will be able to come back to any potential scholarship at any point to view the status.
Scholly offers students exclusive opportunities they will struggle to find anywhere else. The list of scholarship options on the app is incredibly long and diverse – there is truly something for everybody.
On top of this, the platform offers pupils exclusive access to unique scholarships, including business and celebrity donations.
Writing Assistant
One extremely helpful feature that makes the lives of students that much easier is the AI-powered writing assistant.
When applying for a scholarship, the pupils will be required to send in an essay describing exactly why they believe that they are the most suitable candidate.
To make this essay look as professional as possible, the writing assistant can be used to correct any grammatical or logical errors.
Cost of Using Scholly
As with most apps, users have access to a number of different account types on Scholly.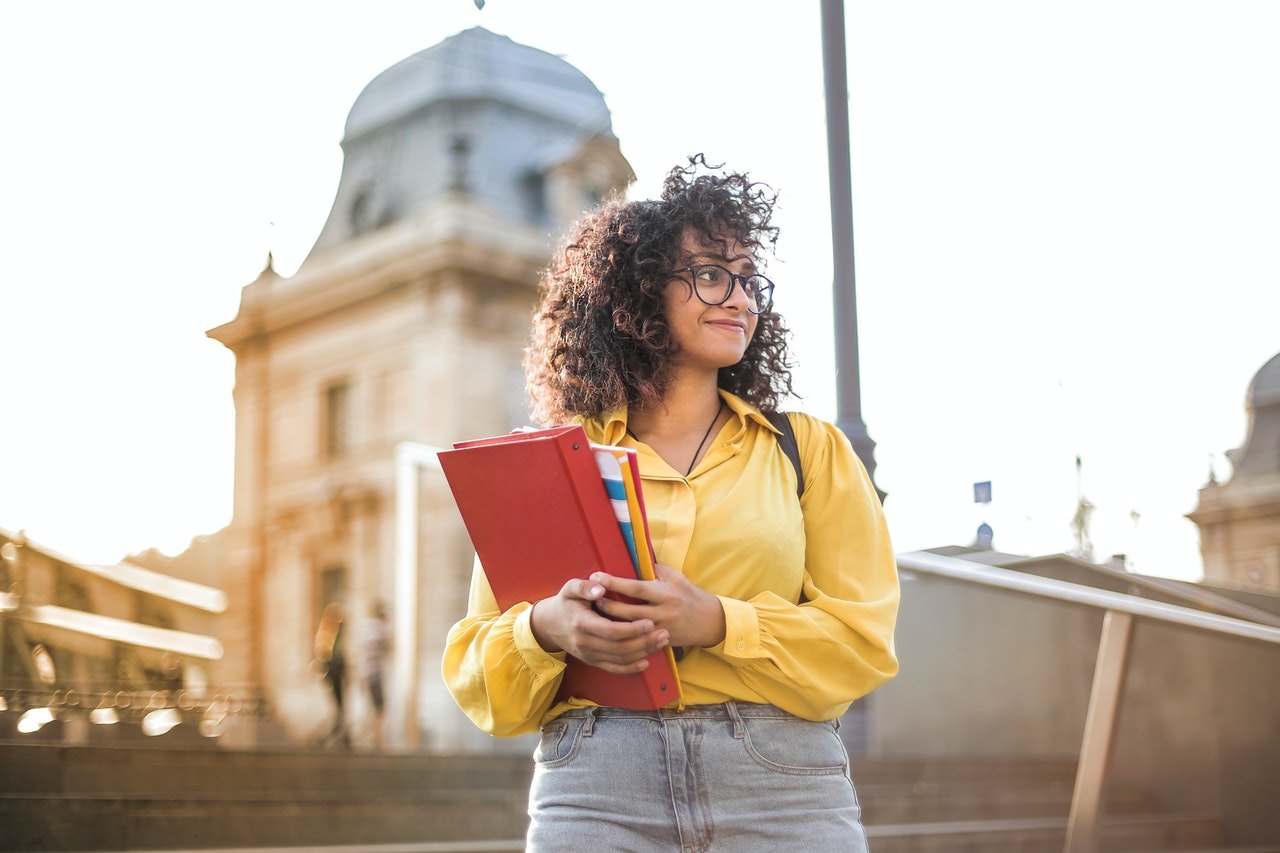 The basic option is completely free. But it is essential to note that users only have access limited features through this account. For example, the number of scholarships they can apply for is limited.
You will have to pay a monthly fee for the app's premium version.
However, with that being said, you will gain access to every single feature of Scholly, including exclusive scholarship options and other special member opportunities.
Free Trial Available
Scholly does offer users a free trial option. For this trial, you will also have access to exclusive scholarship options.
But it's crucial to keep in mind that the free trial only lasts 1 month before you will be automatically switched to the premium version.
For this reason, you will be required to input your banking details when signing up for the trial.
How to Use Scholly
As we have mentioned, Scholly is incredibly easy to use and navigate. The app was created with the user's experience in mind, which makes the browsing and application process efficient and effective.
After downloading the app, you can proceed to sign up for an account. In order to accomplish this, you must decide which type of account you would like to use – premium or free.
You can then go about browsing through the list of scholarship options in order to find one that matches your criteria.
Again, there are plenty of options to choose from, meaning that this step should take a considerable amount of time.
Follow the Prompts
Once you have logged into your Scholly account for the first time, you will be shown several on-screen prompts.
These prompts should be followed in order to better understand how to use and navigate the app.
Where to Download Scholly
Scholly can be downloaded from three separate locations. For starters, if you own an Android device, you can simply visit the Google Play store.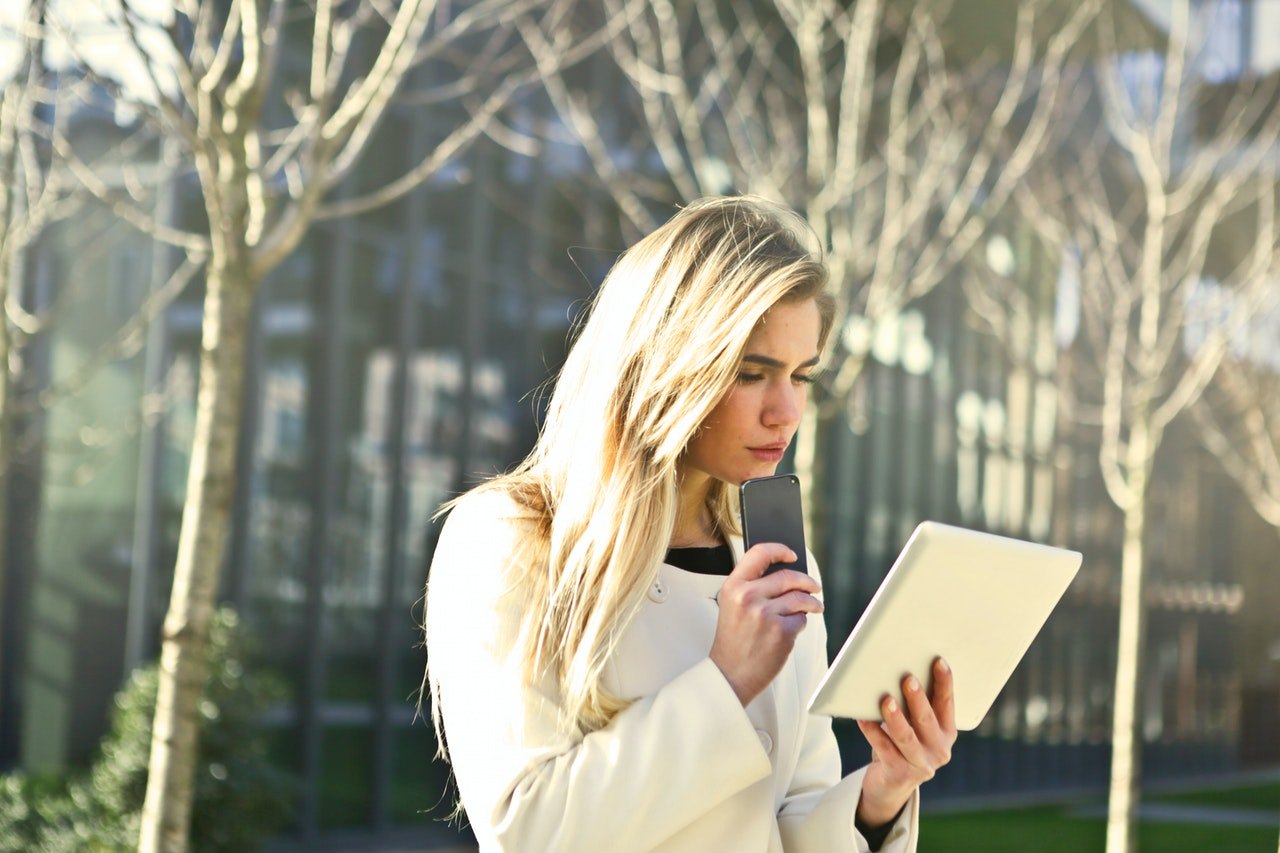 The app is available to everyone, meaning that you shouldn't have any trouble locating it. But if you want to limit your choices, you can filter your searches to only display educational apps.
However, if you have an Apple device, you can find the Scholly app on the Apple App Store. Again, the platform is available to everyone.
It should also be the first option to pop up after the search is complete.
The Scholly Website
Finally, if you wish to use the Scholly app on your laptop or computer, you can simply visit their official website.
From there, you will see a 'sign up' option in the top right-hand corner.
After selecting this option, you will be navigated to the registration page, where you will have to input all of your information and decide which type of account you want to use.
Why Choose Scholly?
There are several factors why this app should be considered by students all over the country.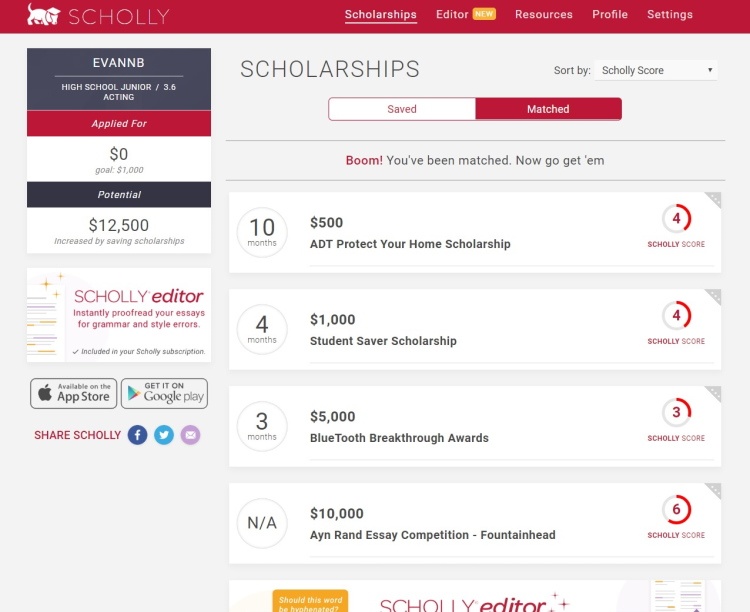 For starters, it offers users a wide range of key features and opportunities that they would struggle to find anywhere else. This makes it that much easier to apply for scholarships.
On top of this, Scholly's list of scholarship options is incredibly long and diverse. Users can also customize their searches in order to make finding the perfect scholarship that much easier.
It is also very easy to track scholarships with this app, meaning that users will be notified as soon as possible if their application has been accepted.
Scholly Scores
Unlike other competitor apps, Schooly can be used to score and review scholarships.
The higher the score, the stronger the match – in other words, you will have a higher chance of being selected for a scholarship if the Scholly score is good.
In this way, the platform makes it incredibly easy to determine which scholarships are worth applying for.
Reviews and Ratings
If you're not sure if you should download Scholly, you should definitely take a look at the reviews and ratings of this app.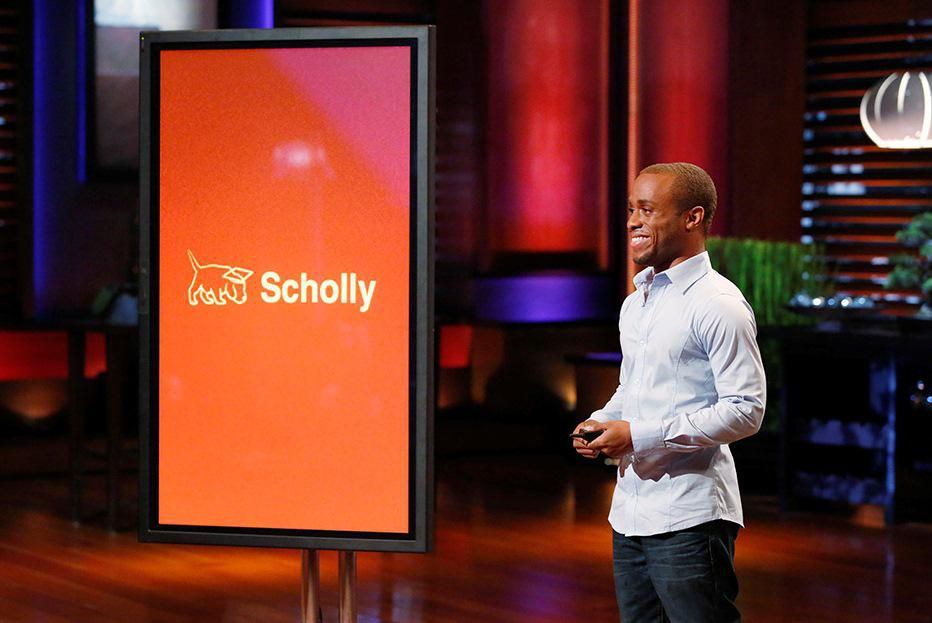 As we have already mentioned, Scholly is a very popular platform that thousands of people across the country rely on.
For this reason, the reviews and ratings are generally very good. Most users claim that the platform is incredibly easy to use, helpful and versatile.
In addition, the long list of scholarship options available makes the platform more than worth the download.
Something to Take Note of…
With that being said, one common issue that a few users experience is trouble canceling a subscription.
On the app website, it says that you can simply cancel your account by following the prompts in the app settings.
However, most users claim that they have to contact customer care in order to have this done.
Alternative Options
Even though Scholly is by far one of the most helpful scholarship apps on the market, there are a few alternatives that you can also consider.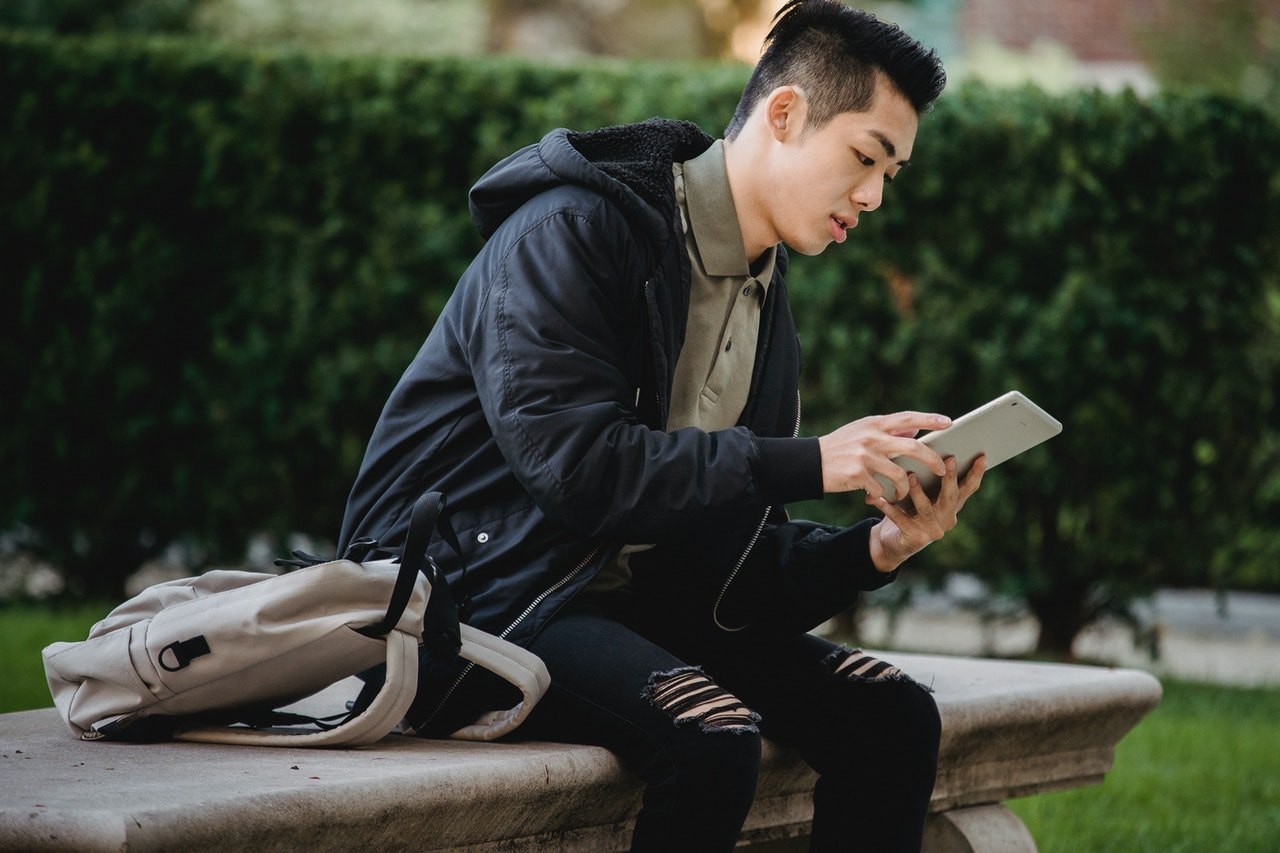 Scholarships.com is a great platform that also offers users various scholarship opportunities.
However, the list of options available on this app is nowhere near as long or diverse as that of Scholly.
More so, you will struggle to find an option that is as user-friendly as Scholly.
All About Plexuss
Plexuss is another commonly used platform that thousands of students use to gain access to scholarships.
This app also makes the application process incredibly easy. More so, it is straightforward to use and navigate, making it another fan favorite.
However, it is important to note that the premium subscription fee of this app is slightly higher than that of Scholly.
Summary
There are various ways students can find and apply for scholarships. However, in recent years, software developers have released apps to make this process much easier. Scholly is just one example.
Scholly is a very helpful platform that thousands of pupils have used to reduce their student debt. This app is extremely easy to use and includes a list of diverse scholarship opportunities.