Your best friend is getting married and between buying your dress, shoes and choosing the ideal hairstyle, you also have to organize her bachelorette party. Ideally, planning this celebration should be a headache, as long as you plan well ahead.
So if you have questions about how to organize a bachelorette party, in this article, we offer you all the details and advice you need to know to make that day unforgettable for everyone. Read along!
Get Organized
Make a list of all the girls who will be attending the shower. Call them and meet with them so that together they can contribute ideas for the shower. Once you have decided what you will do, consider how much you are going to spend and make it clear of what each one will be taking care of.
Dresscode
The first thing you must choose is how the bride and her friends will be dressed on the big day: plaids, diamonds, blondes, all the same, nuns, sailors, vampires, schoolgirls, princesses, Hawaiians, etc. This step is essential because the bride has to stand out. For example, if they decide to be all dressed in black, the bride wears red, if they all wear blonde wigs, the bride wears dark hair.
There are many types of bachelorette parties,  Have breakfast together, and plan a series of activities for the rest of the day, till quite late at night. Get organized with the other guests to bring your friend her favorite breakfast in bed. This is also a good time to deliver gifts.
Plan for the Day
After breakfast, there are many activities you can plan for a hen party. Spend the day at a spa, and at night dress up and party. Another idea is to get the bride out of her house in disguise early and take her around the stores so that her friends can give her all the flirty lingerie she needs for her honeymoon. And another interesting option is to have a tapersex meeting at the home of one of the girlfriend's friends to explain how to use sex toys, what they are for, which ones give more pleasure, and how to have a healthy, active, and very sexual life. fun!
Photography
This celebration should be memorable, so it is essential to take as many photos as possible to always have those funny images of your friend at hand. If you do not want that responsibility to fall on any of the attendees, it is best to hire a photographer who you can give directives of portraying the funniest moments of this great day for you.
Games cannot be missed at a bachelorette party. Among the famous games are, people present to touch each other's hair, the first to do so must drink a shot. They can also make a list of questions for the groom to answer and when at the bridal shower they should ask the bride the same questions. The idea is that for every wrong answer, the bride should have a shot.
There is also the infallible penances: flirting with a stranger in a bar, making her dance in the middle of the street, walking around town in towering heels, having a drink without using her hands, confessing the riskiest thing she has ever done sexually, etc.
Gifts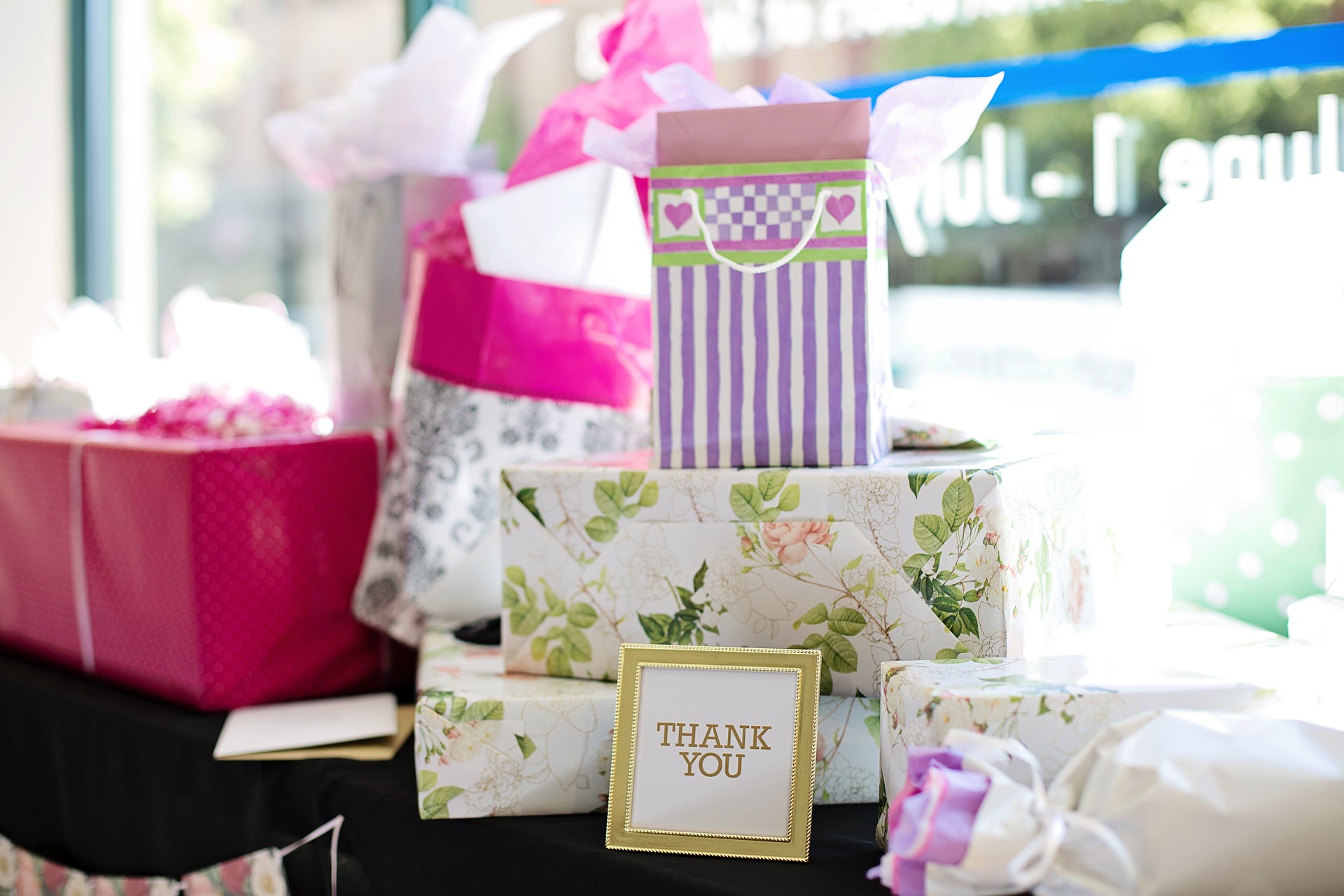 Something that you should never leave until the last minute is gifts. You can check with her what she needs: things for the house, intimate clothes, accessories for the kitchen, clothes for the honeymoon, sex toys, etc.
Decorations
If you plan to celebrate at home, you should consider buying things for decoration. In the party stores you will find a section for bachelor parties that have everything from phallic-shaped straws, sparkling glasses, necklaces, breast-shaped balloons, and even suggestive posters.
You should also consider preparing some snacks, making spreads with cookies, croquettes, sandwiches, and pizzas will be enough. But what you cannot forget is to buy enough alcoholic beverages so that the harmful and her friends are uninhibited to play and have a good time.
Other Ideas to Consider
Some brides do not enjoy dressing up, telling their intimate life, or going from bar to bar. An excellent idea for these brides is to go on a weekend trip with their friends to the beach or to a city of their choice and celebrate the last days of being single. If you decide on this option, collect the money from all her friends and buy the tickets (if the destination suggests it) so that they all travel on the same plane and at the same time. You should also coordinate where they are going to stay and plan the activities that they will do on the days they are traveling.