One of the biggest problems in today's digital world is a lack of privacy. Certain instant messaging applications use geolocation to determine where we are sending the messages that we send with that specific application. This becomes a serious problem for those who do not want the company to know their location or the people they are chatting with. In addition, in the same way, both the application company and our contacts can know at what time we connect or not.
In the case of the WhatsApp application, fortunately, the fact that the time you connect appears is your choice and keeping others from knowing whether or not you are online and at what time is quite simple. So, if you want to know how not to appear online on WhatsApp, keep reading this article and discover what to do and how to do it swiftly and easily.
Step One
If you want to know how to be online on WhatsApp while not being seen, the first thing you must know is that it does not matter if your mobile is an Android or iOS device, you can do it the same way. To begin you must login to the WhatsApp application.
You will see that the application enters the Chats option directly and that, in the case of iOS, below the list of people you've spoken to recently there is a menu in which options such as Favorites, Calls, Contacts, Chats, and Settings appear.
You must enter the Configuration option which has a cogwheel shape, the icon that indicates this function, or the application tools. If you have an Android device you will have to do the same, the only difference is that the Settings menu is indicated at the top right with three dots.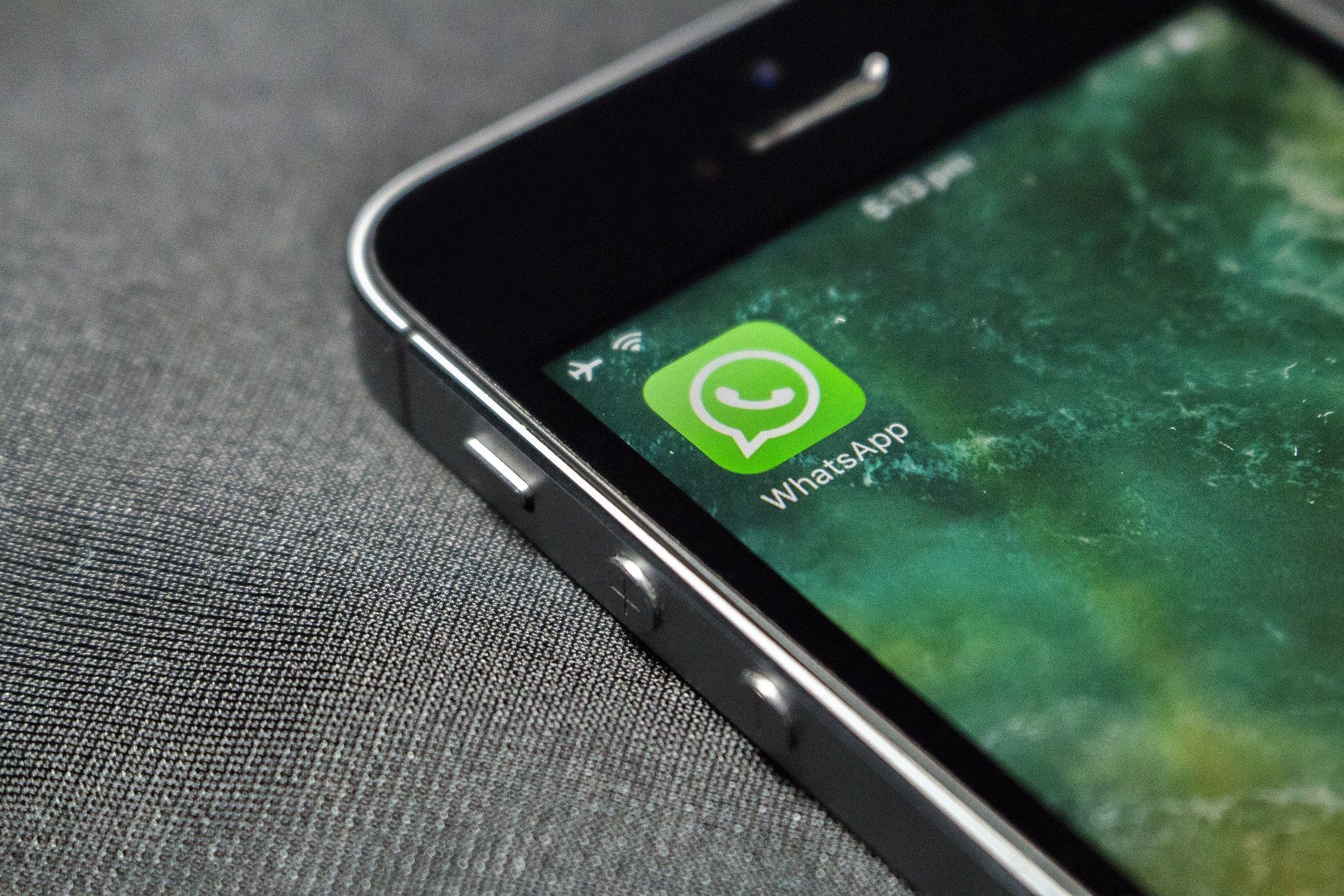 To remove "Online" from WhatsApp, a status that not everyone wants to be visible, once you are in Settings you must enter the Account option which is indicated by the icon of a key. In Account, we will find, among other things, the option to configure or adjust our privacy in this application, since it contains the necessary settings options to not appear online on WhatsApp.
Step Three
When you enter the Account option in the Settings menu, you will see that the following tabs mainly appear:
Privacy
Security
Change number
Delete my account
To achieve your goal of not appearing online in this application when you connect, you have to enter the Privacy tab. Upon entering this option, you will see that several more options appear:
Last time
Profile picture
State
locked
Read receipts
All these settings tabs allow us to regulate each thing to our liking, for example, we can activate or deactivate reading confirmations and these help us to know or not, depending on what we choose, if the contacts to whom we write have read or not the message.
In the same way, if we disconnect it they won't be able to tell whether or not we have read the message. Therefore, in this menu, you have several possibilities of settings that may interest you. To remove "Online" from WhatsApp in this instance, you must enter the Status tab.
Adapted and translated by The Cop Cart Staff
Sources: Uncomo