Each country, and even each city, has its own traditions to celebrate Christmas, a product of its culture and the customs of its family; However, in all the homes of the world and despite the differences, Christmas is celebrated in the same way and under the same atmosphere, always highlighting the positive values of these dates and filling each space with good energy and positive wishes for the coming year. If you still don't know where to start, this guide will give you ideas on how to celebrate Christmas
Prayers
It is essential to remember that Christmas is a Christian date, which celebrates the birth of Jesus. If you are a devout Christian, a good way to start on December 25 is by attending mass as a gesture to commemorate this date. You can create a tradition with the most devoted members of your family, just remember not to impose it as a rule, because perhaps not everyone shares this idea the same way as you.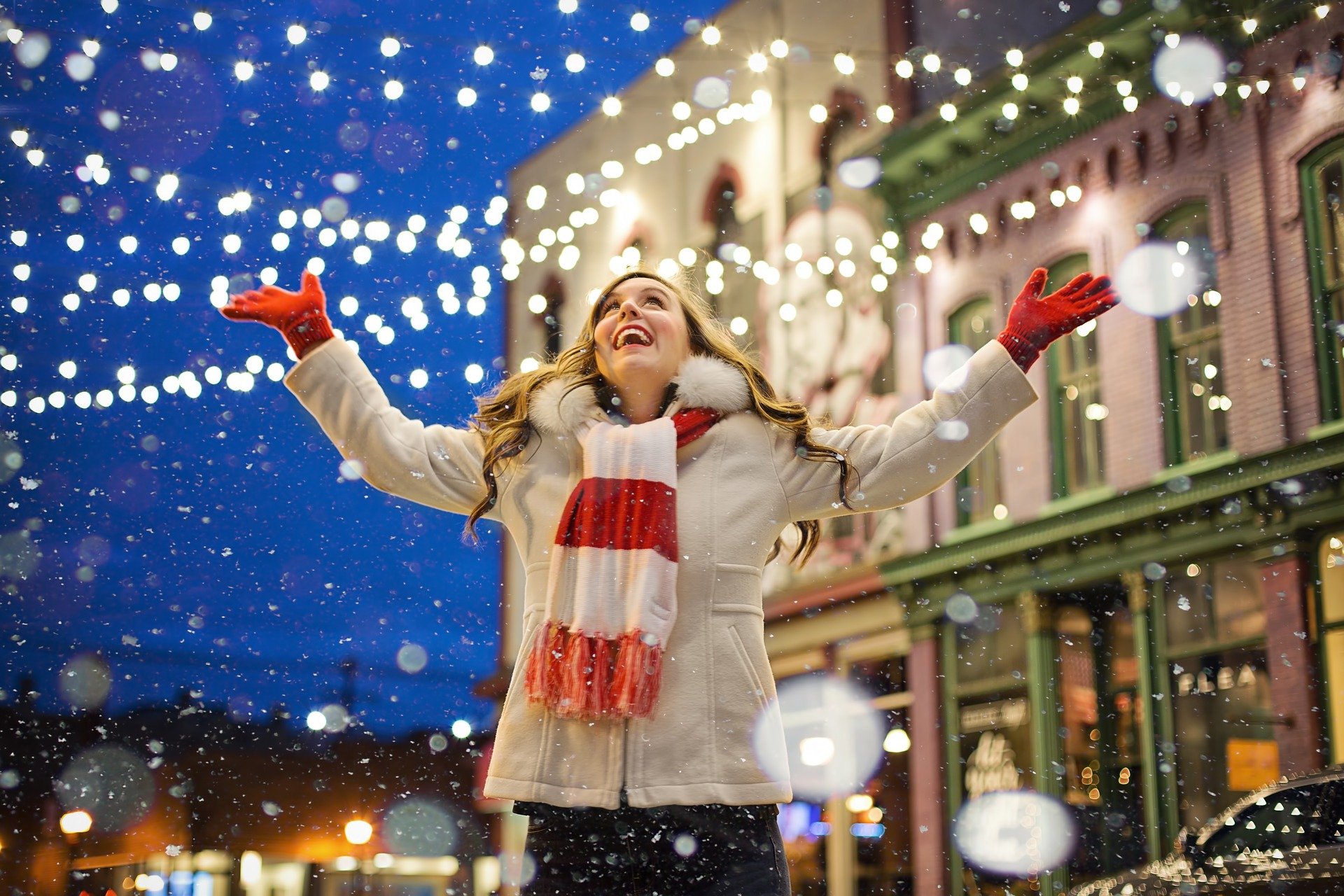 Decorations
Decorate your whole house, Christmas lasts for a short time and you have to take advantage of it, so fill your home with a Christmas atmosphere, join the whole family to decorate the Christmas tree, and if Christmas Eve dinner is at home, plan the table decoration and fun activities that will make everyone at home involved.
Live your traditions, cook the typical dishes of the time corresponding to your region or country, if dinner is not at home, offer yourself to collaborate by bringing something like Christmas cookies and involve all the members n making them. This is a date to exalt the family unit, so everyone must assume a responsibility always in a joyful and coexistence way
Festive Atmosphere
Keep the atmosphere festive, during the day play Christmas carols, or watch as a family some of the typical movies of this time, wrap the gifts for the rest of the family together, and above all avoid filling up with tension with the preparations, it is a moment of celebration that only happens once a year, don't fog it up
Family Traditions
Create your own family traditions, nothing better than having a unique activity, different from the rest that everyone can enjoy as a family. Many choose the decoration project, others the elaboration of Christmas dishes, choose yours and turn it into something typical in your home, that adds an added and special value to these dates.
During the Christmas dinner, avoid themes that could ruin the evening. Again this is a time to share and enjoy with our family and friends, let's take the opportunity to fill ourselves with positivity and leave what bothers us aside.
Enjoy
To celebrate Christmas you have to feel it and live it happily, it is important to remember that December is only one month a year and that Christmas Eve is only one day, enjoy it to the fullest, celebrate it happily and create memories for years to come.
Tips
Do not leave everything to the last minute, this can prevent you from enjoying Christmas Eve, buy gifts and food in advance to avoid last-minute races
Make your plans early, this can also help the celebration flow naturally
Involve the little ones in the preparations, remember that for them Christmas is the best time of the year, make them feel special during this time
Adapted and translated by The Cop Cart Staff
Sources: Uncomo