In Spain on New Year's Eve, the 12 grapes are eaten, in Italy, the New Year's Eve dinner has a special dish which is lentils, but what if we leave the European continent and move to another such as Africa? Will Africans care so much about Christmas? In the following post, we will reveal to you how Christmas is celebrated in Africa.
How Christmas is Celebrated in Africa?
In Africa, Christmas is one of the happiest holidays there is. Christmas is a Christian holiday, during which the birth of Jesus is celebrated, and in Africa, we can also find large Christian communities that celebrate it.
In Africa, midnight masses are also held to honor the Savior's birth. During the holidays, Those who are religious attend mass.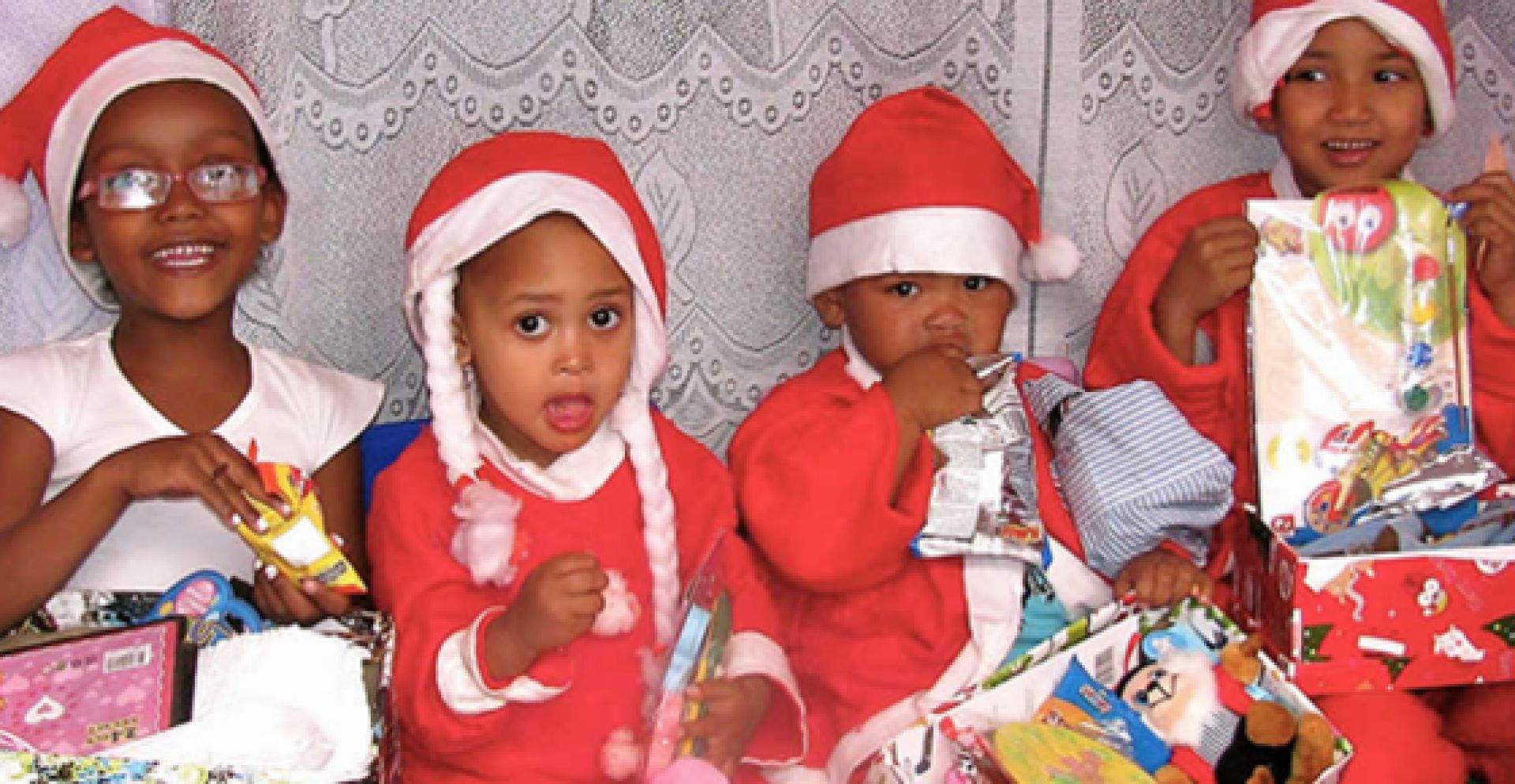 Gifts
And what about the gifts? Consumerism is yet to become as prevalent in Africa as it is in the rest of the world and especially in Europe and America. So on the African continent during Christmas, the only thing that is usually bought or brand new is a new dress or suit. However, people who can afford it do give gifts to the family.
Family Gatherings
In Africa, the family also gathers to celebrate Christmas and have a good time together. In this way, special banquets are held with large amounts of rice and meat.
Christmas Day carols are sung from the regions of the north to those of South Africa. It should be remembered that there are around 350 million Christians on the continent.