Avid readers want to have an interesting novel on hand at all times, but sometimes, it's not practical to carry around a book all the time. This is where Hinovel, a novel reading app, comes in.
Hinovel is an online application that fulfills your reading desires anytime and anywhere. With a vast collection of books, novels, and reading material, it is dominating the reader's delights.
Here is a guide that introduces you to the Hinovel app. From how to download to its amazing features, I have got everything covered for you below.
Reading Hinovel
Night Mode
Become an Author with Hinovel
Authors Always Come First
How to Download Hinovel
Cost of Hinovel
Promotion Strategy at Hinovel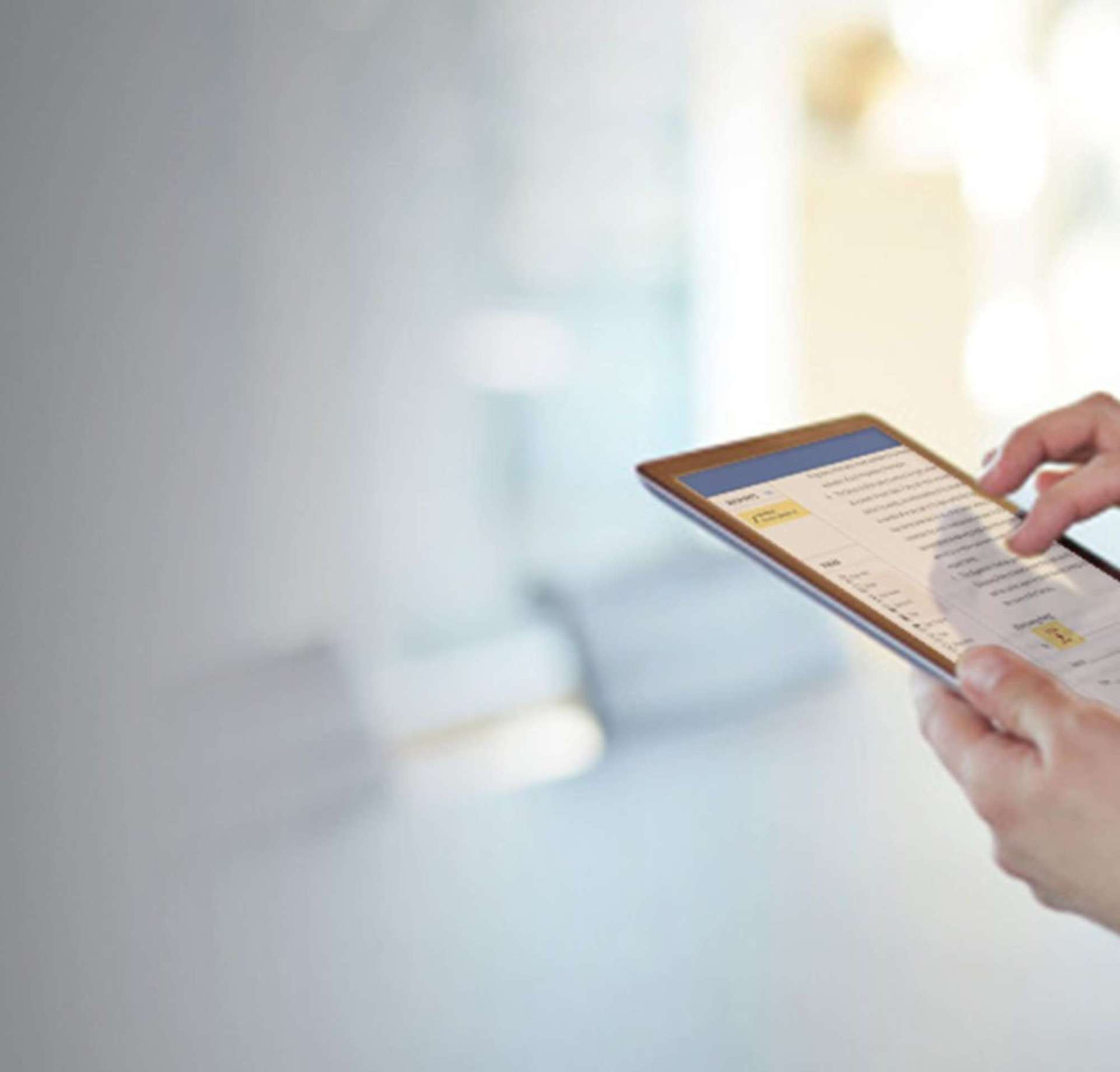 Reading Hinovel
Hinovel, created by Haoyao Lin, is a fantastic novel reading software that covers a wide range of genres. The app has a large number of book copyrights of limitless types like romance, werewolf, fantasy, vampire, mystery, and many more.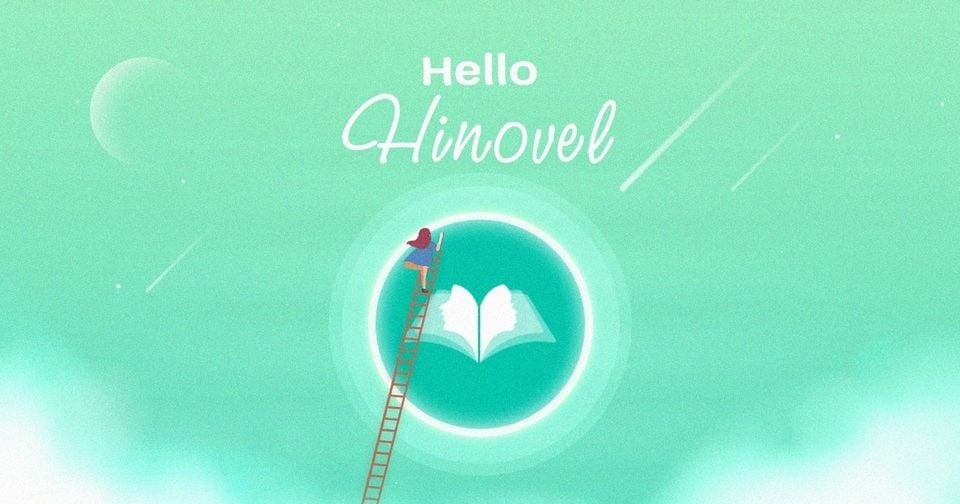 Hinovel's collection introduces new books every day to enrich your bookshelf. And this novel collection is updated on a regular basis for a fast pace and a better reading experience.
There are currently over 106,400 books and millions of active readers across the globe with the reader count constantly growing. Out of these, 90% of these reading maniacs pay for the content and read premium stories and books.
They find it worth paying for because of Hinovel's inclusive and wonderful features with a friendly reading experience.
Customized Recommendations
Simply having the sheer amount of novels and reading materials all compiled in one application is itself a big feature.
The Hinovel app provides its readers with personal recommendations based on their previous reads or what they are currently reading. These recommendations are constantly updated when there are new additions in the app.
These customized recommendations open up a wide array of books for you to read without getting bored. Not only does it keep the readers in the loop of what's new, but it also helps you remember and keep track of the other available options.
Night Mode and Smart Notifications
Our eyes tend to be more sensitive to light at night time as compared to during the daytime. When it comes to reading at night, this problem is solved by Hinovels' Night Mode feature.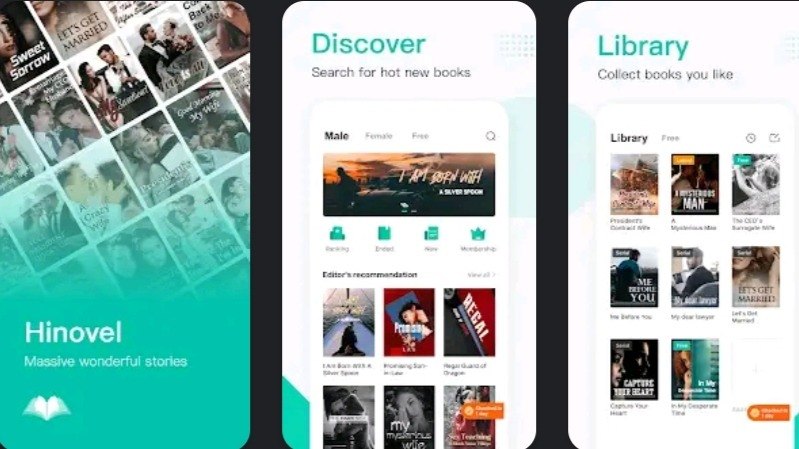 Your reading experience can be optimized according to the night mode by adjusting the brightness. It is a top-notch feature for reading buffs like me that like to do their reading in the evenings to unwind.
Every time you complete a chapter, your reading history gets automatically archived and you receive a notification. Similarly, each time there is an addition of a new chapter in your novel, you will get automatically notified.
How to Download Hinovel
Hinovel app is a very user-friendly application that is available for both Android and iOS devices.
Android users can get the app from the Google Play Store by searching the app's name 'Hinovel' in the search bar. Your Android device must be above version 5.0 and have at least 15M storage space to complete the download process of the app. Click 'Install' to start the download.
iOS users can get the app from the Apple App Store, by searching for 'Hinovel – Read Stories'. iPhone, iPad, and iPod Touch require iOS 9 or later and the MacBook requires Mac OS 11 or later with Apple M1 chip and approximately 95 MB free space. Click 'Get' to install onto your device.
Cost of Hinovel
Hinovel is completely free to download for both Android and iOS devices but includes in-app purchases for certain items. The in-app purchases vary from a minimum of $0.99 to a maximum of $49.99.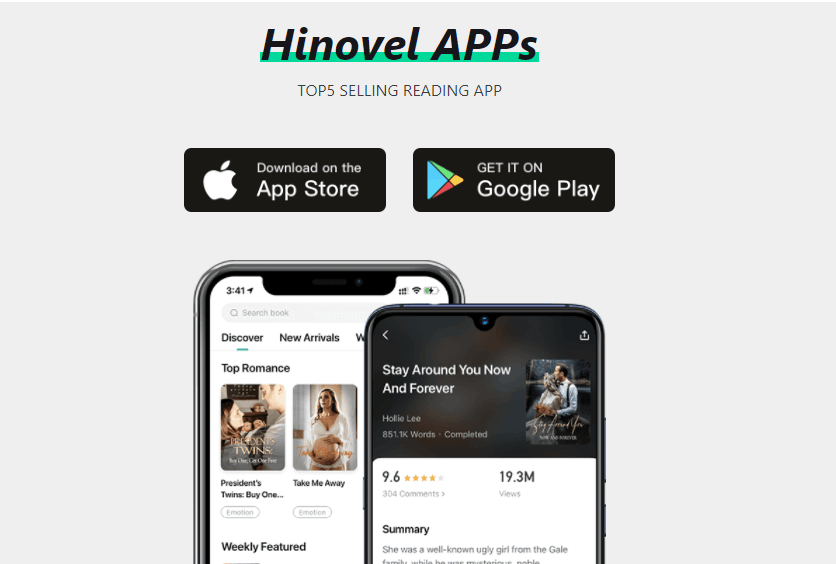 These prices are based on the number of coins, the in-app currency, you wish to purchase. In the Hinovel app, all the transactions are made through coins that have a fixed amount.
For example, the price of 300 coins is approximately $3 whereas for 3,000 coins the cost would be $30.
Subscription for iOS
The monthly subscription cycle for iOS costs $5.99. These monthly subscribers are VIP members whose payments are deducted from their iTunes account.
You can easily cancel the subscription on your iOS by viewing your subscriptions through your Apple App Store account. On the Account settings page, click on the Hinovel app to unsubscribe from the service.
It is suggested that you must cancel the subscription at least 24 hours before the end of the present subscription cycle. Otherwise, it will renew automatically from your iTunes account.
Become an Author with Hinovel
Hinovel is a huge platform that promotes not just readers but also writers. The widespread reach of Hinovel allows authors to share their write-ups, stories, blogs, poetry, and anything else to export their content at a large scale.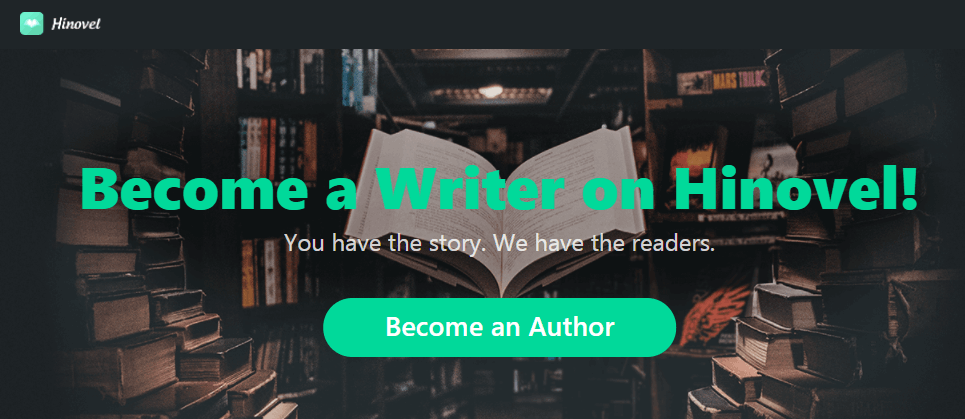 Authors can not only post their intriguing text materials for the readers and can earn money with these materials on Hinovel.
Every story or work that you publish will earn you money depending on how many viewers read it, download it, or subscribe to it.
Register to Become an Author
To become a Hinovel author, you just need to register yourself by visiting their website and clicking on the "Become an Author" option.
Enter your e-mail address and password to sign in. You can directly access it through your Facebook or Google account as well. If you are an author on Hinovel then your work will be paid according to the read count. For 30,000 reads, you will be rewarded with a signing bonus by Hinovel.
After over 708,000 reads, you will get to enjoy $5,000 with royalties, and with 4.2 million reads or above, you will be one of the app's bestsellers.
Authors Always Come First
If you are already a writer on Hinovel then you must be level-headed about the perks of being one. As of this writing, 8,649 authors get paid on Hinovel with 10,000 bestsellers.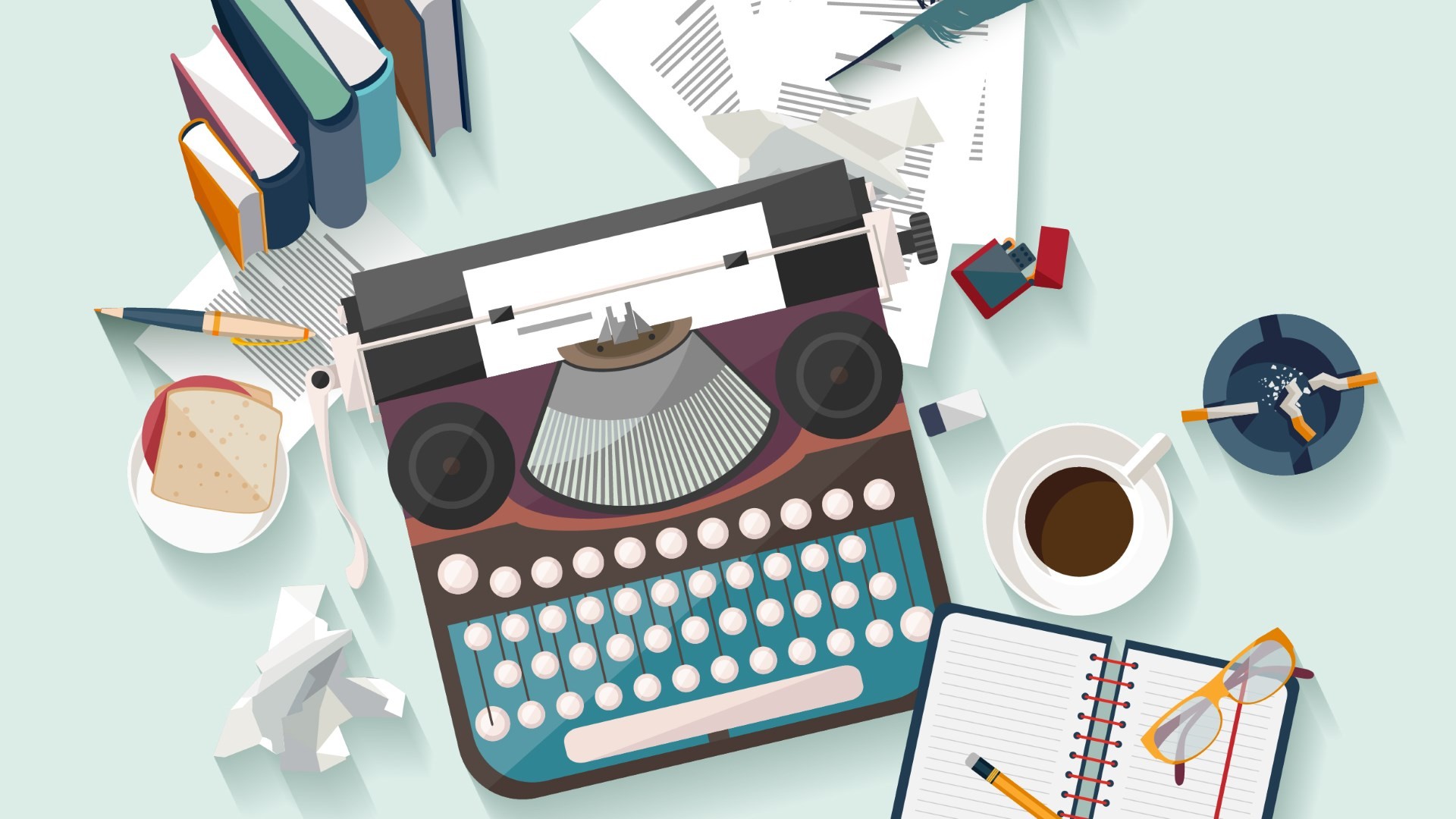 According to Hinovel, authors always come first. The team at Hinovel helps both new and experienced authors by giving them all the guidance.
Their prompt reply services, professional advice on writing, and marketing strategies open up gateways for you to sell stories and reading materials on Hinovel.
Get Spotted
The readers count on Hinovel is roughly 7,168,839 readers. Get your content noticed by having the most views and reads, being at the top of every search, becoming the most famous author.
Many authors even pay to "get spotted" on Hinovel by advertising through in-app promotional methods and social media. The top writers at Hinovel get paid for their efforts and dedication in crafting every piece of content.
Not only this, renowned authors with an income over $10,000 get to enjoy extra bonuses. There are monthly writing contests where writers can win prizes, cash, and even more bonuses. This way of rewarding writers makes them push forward towards hard work and validates that their work is being valued.
Promotional Strategy at Hinovel
The success of Hinovel in the books and entertainment genre certainly depends on its working strategy. Hinovel spent $498,000 on Facebook ads, which kept them promoting their brand on the front page for 20 continuous days.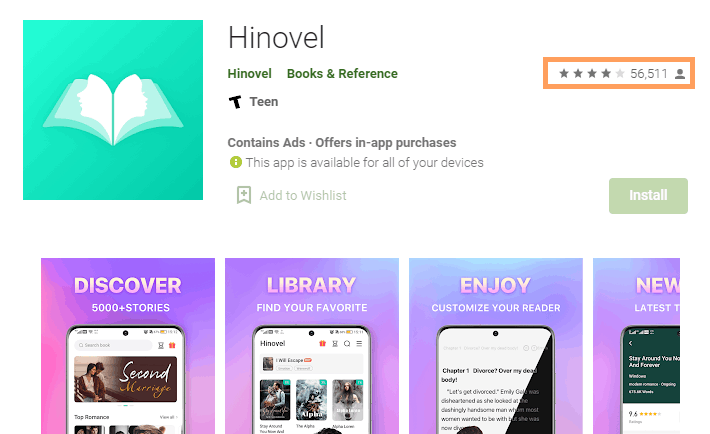 This resulted in an unexpected exposure and increase in the audience count visiting the platform. It was nearly twice the 717,000 active readers by app's smart notifications, compared to the earlier stats.
Furthermore, developmental editing services were provided during the full creation cycle, which enhances the overall experience while using the app by improving the app's interface and graphics.
What Makes Hinovel Unique
The core essence which makes Hinovel unique from other competing apps like such is that "it promotes shining stars". It recognizes individual stories from thousands of books and values the thoughts and creations behind it. No other app concentrates and initiates so much effort in presentation the way Hinovel does.
Nevertheless, the shining armor out of all is the cost of advertisements that Hinovel expends on promoting ads on social media apps and other websites. This in turn increases its effective position in the online market.
With 4.3 stars out of 5 on the Apple App Store, it has earned quite positive reviews and comments as well. On the Google Play Store, the app is rated 4 stars out of 5 with nearly 55,000 reviewing and rating its efficiency.
Final Thoughts
Hinovel is one of the best top-selling reading apps on almost every search engine. Its unique features, quality content, and user-friendly reading materials are the prime reasons for this app acing the marketing trends.
Not only that, but it offers a space for authors to share their work, promote it with sound advice, and earning compensation as well!