Cable TV has experienced a steep loss of subscribers in recent years. Perhaps, you too are stuck to your unwanted TV subscription – how else would you watch football games?
You'll be happy to know, now there are a plethora of ways to watch football for free! Thanks to streaming options, you can now get all your sought after football content online.
If this got you excited and prepared to sever ties with your cable provider, then help is here. In this article, you can learn about the different ways you can stream football content on your mobile for free.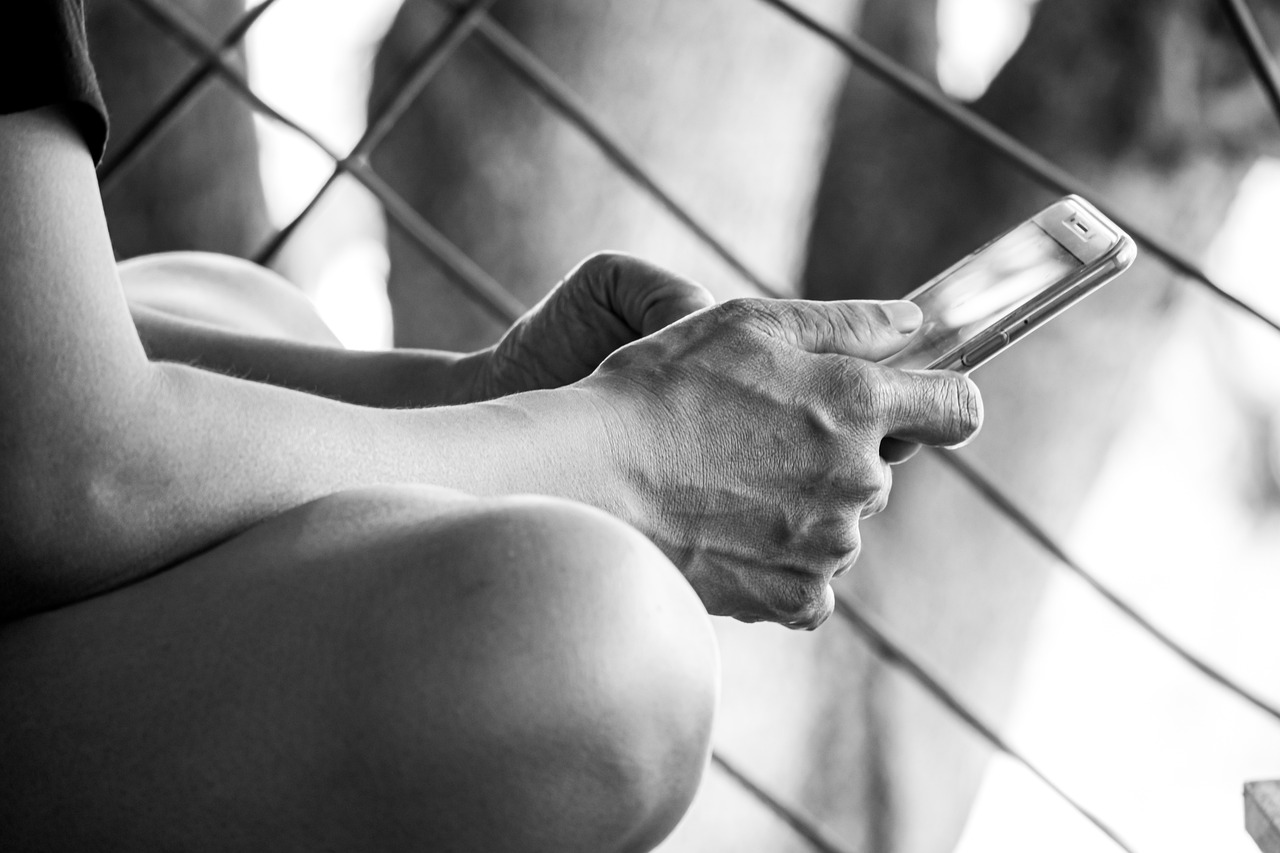 Download the NFL Mobile App
Calling all NFL fans. Did you know you can watch your football matches online from the NFL Mobile app? Purely dedicated to football fans, you can stream live local and prime time matches on Thursday, Sunday, and Monday nights without any paid subscription.
You can also see an array of exciting video content and highlights. Irrespective of where you are, the app will keep updating you. Even during the off-season, the app can fill your soul with football content, such as highlights, stats, and breaking NFL news.
So, the NFL app is perfect for you if you are looking to watch matches, but also enjoy the convenience of schedules, trades, rumors, and more – all in one place. You can also follow specific teams and content for only that team with the NFL app.
Take Advantage of Your Amazon Prime
You may have figured by now that Amazon Prime comes with some amazing perks. But, there's more to prime than just the free two-day shipping.
The subscription also gets you access to Amazon's Streaming Service, Prime Video. In addition to streaming some great shows and movies on Prime Video, you can watch 11 regular season Thursday Night matches.
Prime members can stream these matches at no extra cost. If you are not a prime member, however, and do not want to spend extra cash on this, you can sign up for a free 30-day trial.
Trial Other Streaming Services
There is no doubt that subscription to YouTube TV, DirecTV, or Hulu Live TV is much cheaper than a cable plan. However, you still have to shell some money on these subscriptions.
If you are eager to watch high-quality matches without spending a dime, each one of these streaming services offers a one-month free trial before you need to start paying a monthly fee. So, you can stream multiple football matches for free from these services.
All of these streaming services have access to NFL broadcasting channels. You can also choose to stream from apps, such as ESPN and 365 Scores.
Scour Through Google, Periscope, and Reddit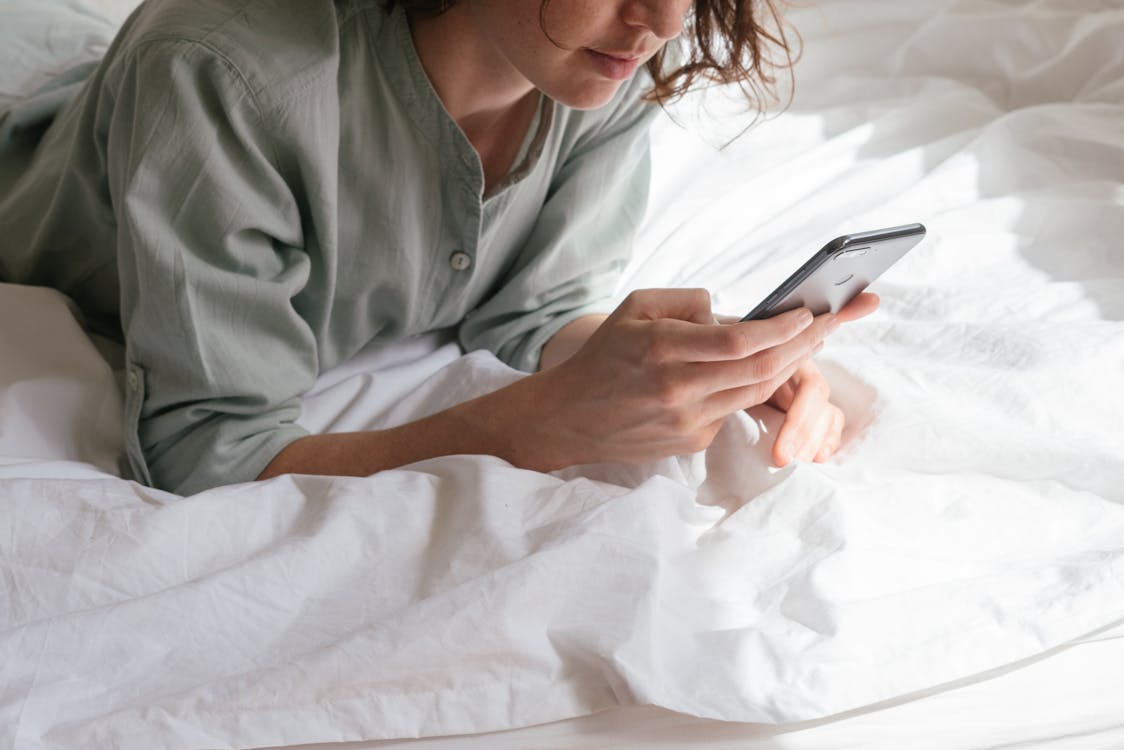 So, what can you do if you have exhausted all of your free trials, and still do not want to pay for streaming football matches? You can always trust your old friend Google to help discover some watchable football links.
There are some dependable sites that aggregate links to streams for almost any game you would want to watch. If you do not have the patience to scour through Google, you can access the treasure trove of useful everyday advice on Reddit's NFL Streams thread.
If you do not mind less-than-stellar picture quality, you will surely find watchable games on the live-streaming app, Periscope. You can usually find someone on Periscope broadcasting games from their television.
The Bottom Line
With the wide selection of free streaming options, you no longer have to stay in an unhappy marriage with your cable subscription. Now you can watch football matches and much more from your mobile device, thanks to the aforementioned free live streaming techniques.