Are you thinking of binge-watching your favorite shows this weekend and wondering which streaming app would be best? That question is a difficult one as several apps offer excellent services.
That is why we took the liberty and bore the responsibility to discover the best streaming services for you. We narrowed it down from over fifty streaming apps to ten so your decision-making process would be easier. Keep reading to discover the best ten streaming apps!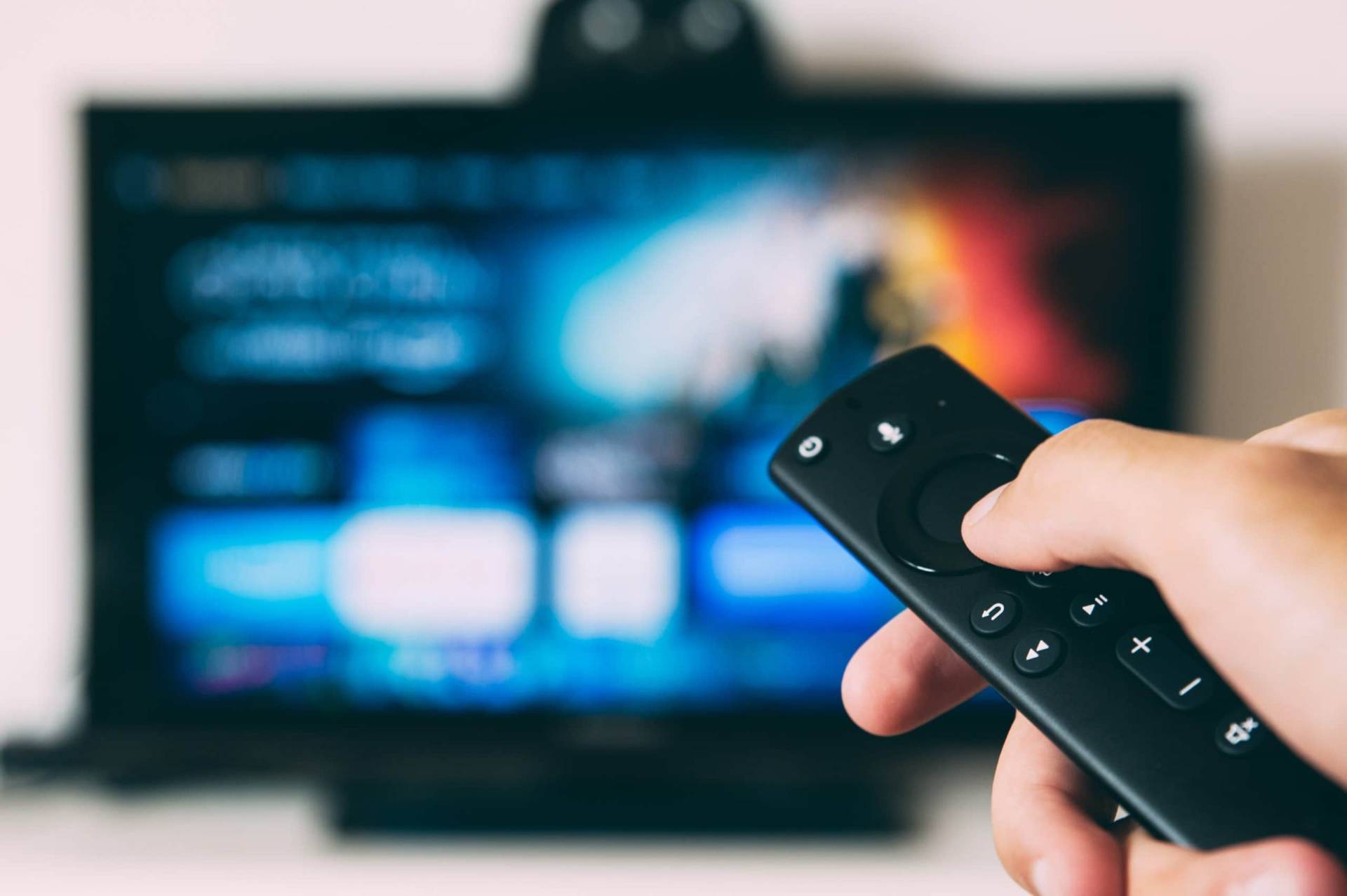 Netflix
Netflix offers original TV shows and movies with its extensive library that includes many genres. From Romance and Comedy to Drama and History, Netflix fills all the highly demanded spots. Netflix is available for both Android and iOS users to increase convenience. The streaming service offers a 1-month free trial and three subscription services.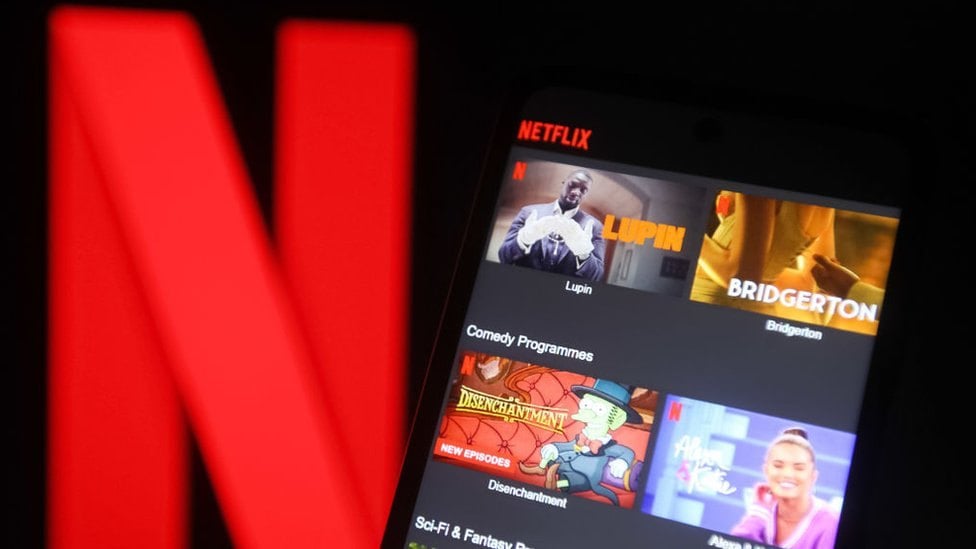 The Basic plan is charged at $8.99/month, the Standard plan goes for a $13.99 monthly fee, and the Premium plan is billed at $17.99 per month. The more advanced premium member you are, the more features you get, such as HD viewing and a greater number of simultaneous streams.
Overall, different packages will allow up to 4 devices with the same subscription plan. Netflix has never failed to deliver excellent movies and TV shows. Plus, the streaming platform doesn't only offer original Netflix content! There are many production houses featured on this platform.
Amazon Prime Video
An Amazon Prime subscription includes access to Amazon Prime Video, which forms part of the company's video selection. It offers exclusive access to TV shows and movies under genres like Anime, Sci-Fi, Action, Documentaries, and more. It offers great features like HDR and 4K streaming quality and can be used on Amazon Fire devices.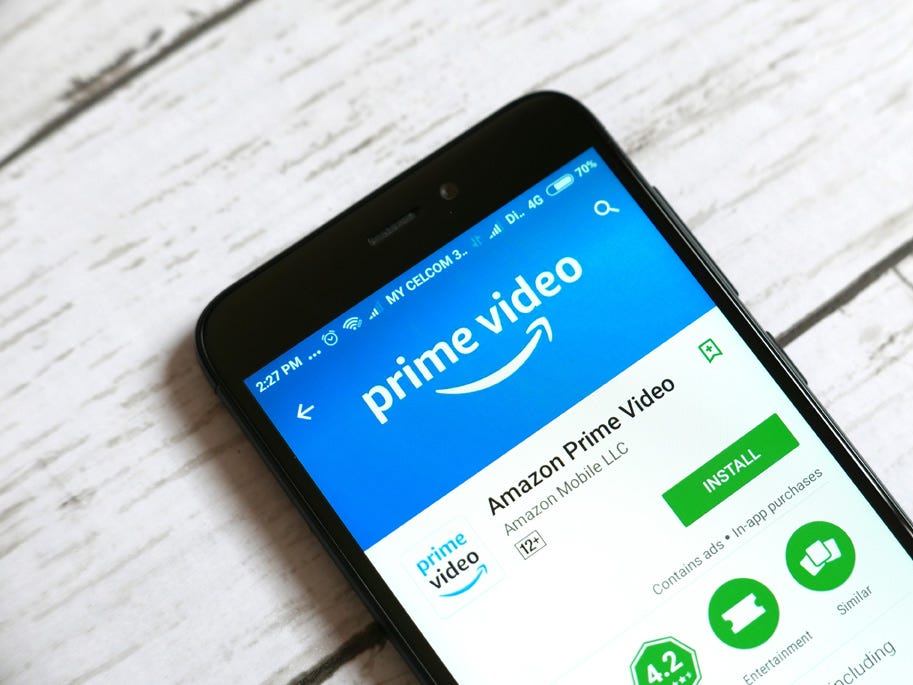 That means you can watch movies and TV series not only on your Android and iOS devices but on your smart TVs as well. You also get to enjoy the download feature and watch offline using this streaming service.
The subscription plan of an Amazon Prime membership for $12.99 monthly covers the Amazon Prime Video as well. Otherwise, a no-Prime-membership service is billed at $8.99. That is why being an Amazon Prime member grants you the best value from this streaming service.
Disney+
Disney has enjoyed a well-established name over the years. Its streaming platform gives access to their shows and movies (which is a lot), from the early 90s down to recent favorites. It allows simultaneous streams of up to 4 devices, and offline viewing by downloading shows on your mobile device.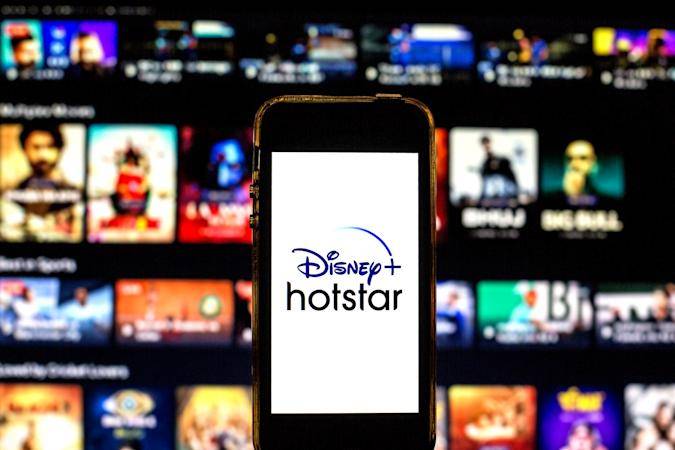 You can set profiles for family members and restrict content depending on age – which is great for parental control options. Other than using mobile devices of Android and iOS, you can enjoy the streaming service on smart TVs, PlayStation 4, and Xbox One.
The monthly pricing for a subscription to this service is $7.99 with no free trial period.  US users also get to enjoy a new bundle released by Disney. For $18.99, users get access to Disney +. Ad-free Hulu, and ESPN +. This is an amazing offer considering the premium services each individual service offers.
HBO Max
Access to all of HBO's exclusive content and exclusive additions into the HBO universe is obtained from HBO Max. HBO has one of the greatest collections of movies ever. That is the edge they have over other streaming services – an exclusive and wide range of content.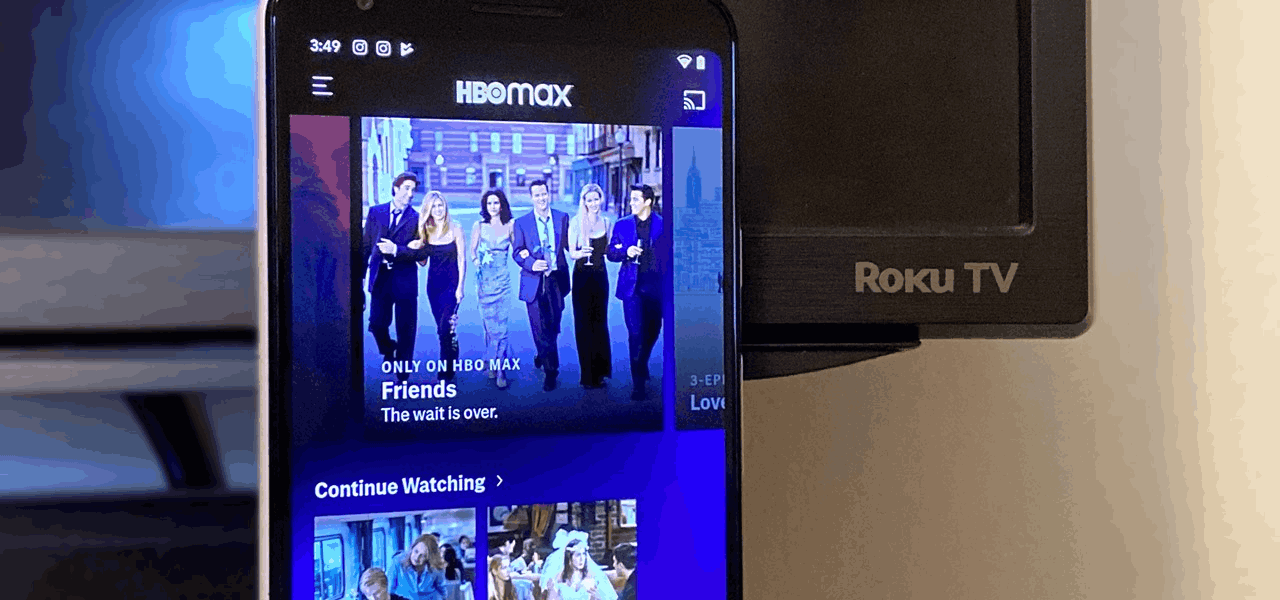 There are two subscription plans and new subscribers can enjoy a 7-day free trial before opting in. The first plan comes with ads and is billed at $9.99/month, while the ad-free version is charged at $14.99 monthly. It is available for download on Android and iOS devices.
With HBO Max, you get to enjoy classics like The Fresh Prince of Bel-Air, Friends, and Game of Thrones. Plus, movies like the Lord of the Rings movies, The Matrix 4, and Suicide Squad are available for subscribers alone making it a fancy, exclusive choice.
Paramount +
Formerly called CBC All Access, Paramount+ is the service that hosts all shows from Nickelodeon, CBS, Comedy Central, BET, and hundreds of movies from Paramount Pictures. It offers HD quality and smooth streaming while users have a stable network connection.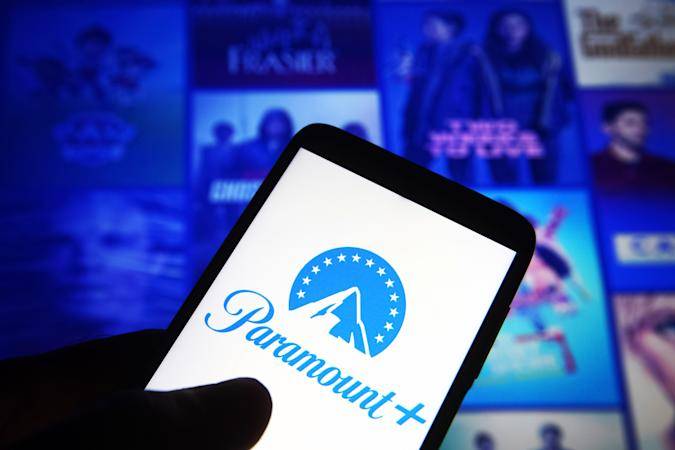 Like Disney, Paramount has exceptional shows, and having a special right to its movies makes its streaming service special. The service is available on iOS and Android devices and can be used on Chromecast with Google TV and Amazon Fire TV.
A 7-day free trial is also provided for users before agreeing to a subscription plan. The service is cheaper than the former pricing of CBS All Access with two pricing plans. The first is the $5.99 per month or a $59.99 per-year plan which contains ads. As expected, the ad-free package is higher, currently charged at $9.99/month or a $99.99 annual fee.
Hulu TV
Even though Hulu is owned by Disney, the great standalone service it offers caused it to make the list. Included in the content are over 2,500 movies and different TV shows amounting to more than 40,000 episodes. Think of the vast content of Disney, but for a more matured audience – that's Hulu.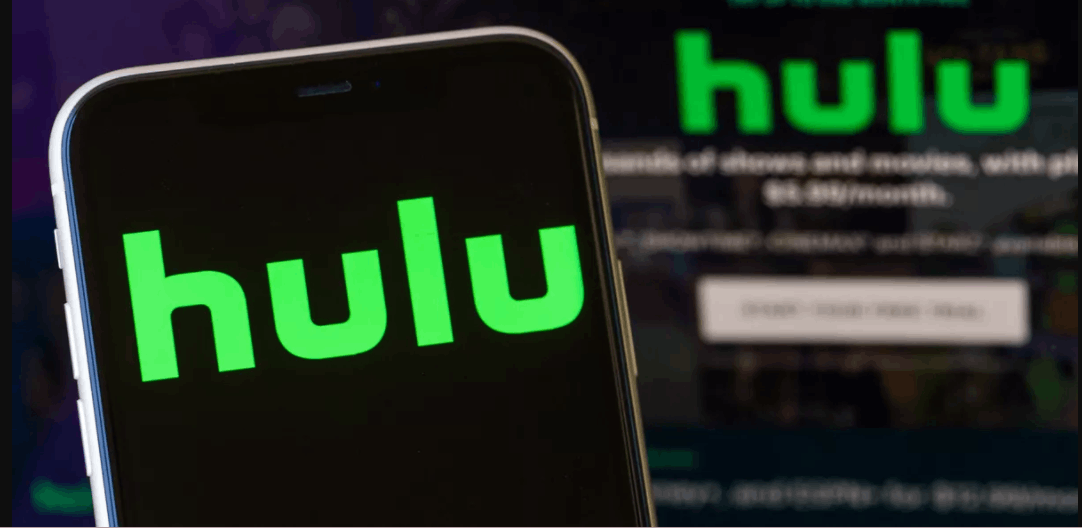 Another good thing is that it offers over 60 cable TV channels in addition to the previously listed content. It also offers offline watching options. Compared to other streaming services, both subscription plans are quite pricey. The plans are $64.99/month for an ad-supported plan and a $70.99/month ad-free plan.
Hulu TV is the absolute choice for a mature audience that wants to cut through cables on their Android or iOS devices. Because of its incredibly great selection of content, it still stands strong even after Disney released Disney +, a major competitor owned by the same company with similar content.
YouTube TV
When we hear YouTube, we get this feeling of quality due to how well the original YouTube has performed for years. And as we know, Google owns both YouTube and YouTube TV, but they are operated differently and offer different features to users. YouTube TV contains a selection of over 85 cable channels and more.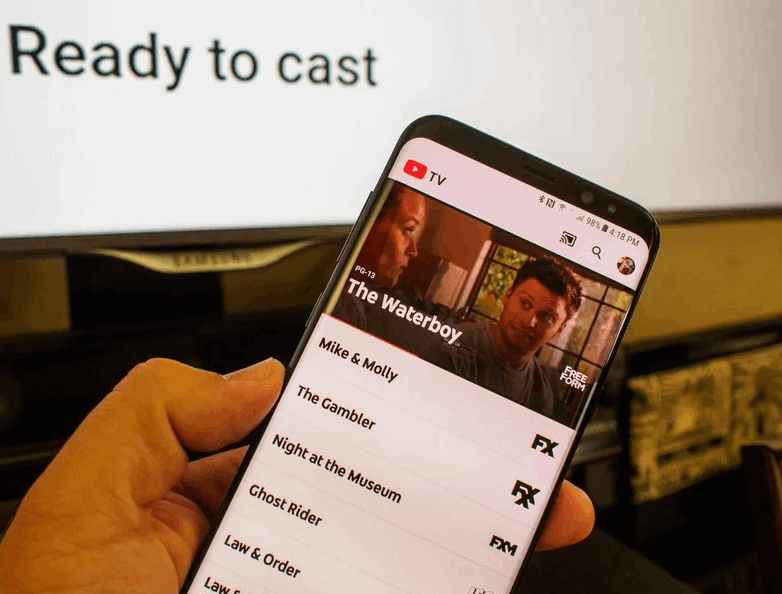 It offers great video quality, unlimited cloud DVR, multiple streams of up to 6 devices, and other wonderful features. The subscription fee for YouTube TV is charged $65 monthly and can be used on iOS, Android, and major smart TVs like Google TV, Amazon's Fire TV, and Roku.
While the cost is way better than Hulu TV, the latter offers arguably more content. YouTube TV also does not offer an offline viewing feature. Aside from these little flaws, it is also an excellent choice for cord-cutters.
Apple TV
Apple is known for premium quality and it is no doubt that Apple TV gives the same experience for its users. This streaming service is best for iOS users. The streaming media player known as Apple TV provides access to streaming videos on providers like Netflix, YouTube, Hulu, Amazon Video, and more when purchased.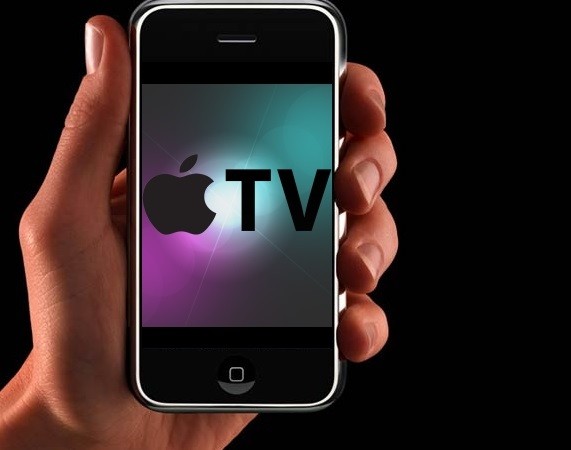 Purchasing Apple TV has different prices for its three models – $199 (Apple TV 4k 64GB variant), $179 (Apple TV 4k 32 GB variant), and $149 (for Apple TV HD).
These prices should not be confused with subscription fees as $4.99 a month would need to be paid after the 1-year of free usage for new users.
Peacock
Peacock is a recent addition to the video streaming service as it was launched in mid-2020. It is run by NBCUniversal, so it is home to classic and recent shows, cable channels, and movies from DreamWorks Animation, Universal Pictures, and Focus Pictures.
Both free and paid subscriptions are available on the platform. Without any doubt, premium subscribers get access to a wider catalog of content available. Peacock Premium is billed at $4.99/month with ads, and Peacock Premium Plus subscribers enjoy an ad-free experience for $9.99/month.
It is available for download on Android and iOS devices as well. The free service contains some major sitcoms and drama. Unless you are looking for a wider range of movies and series, the free plan is as good as it can be.
Tubi TV
Tubi TV ends the list as it has lots of content for users to stream. While there is no original content and you may not find some of the latest content in the movie's universe, you still get to watch content from major studios like Lionsgate, Paramount, and MGM. There are also frequent additions to its content, so users get to see more shows and movies on the platform.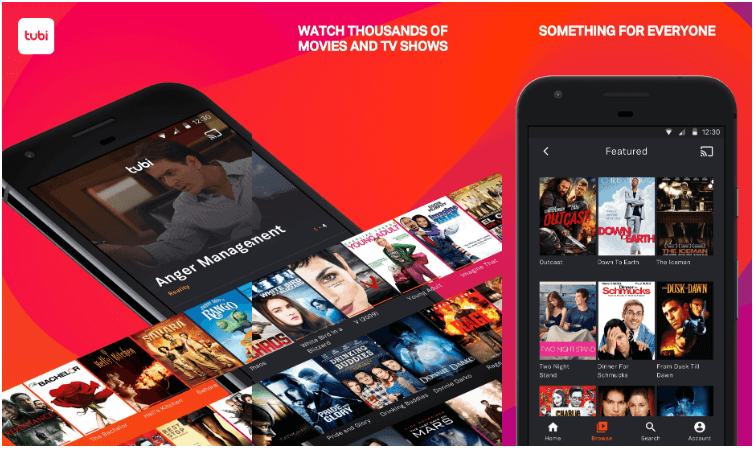 It is available for Android and iOS devices. The adoration of Tubi TV goes to the fact that it has no subscription fees and that is why users consider it to be a Netflix alternative. It is easily accessible for both Android and iOS users.
Tubi TV's pride comes from the fact that it is free to use. This might be the only great service with marvelous features and a wide range of content that comes at no cost. Except, of course, the need for an internet connection and a device to stream on.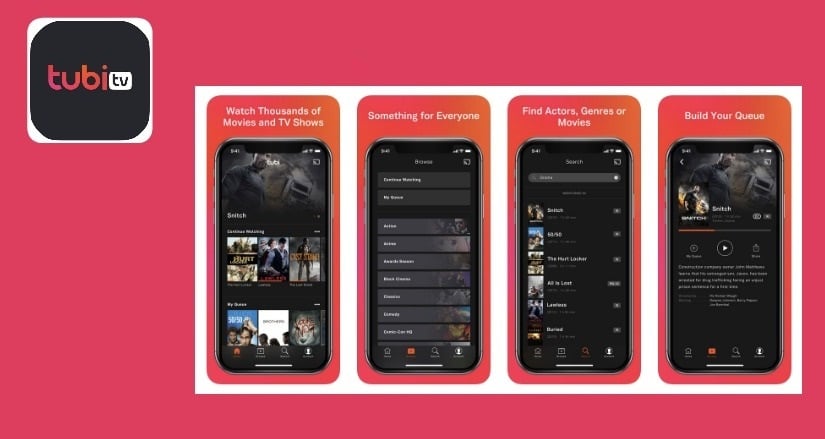 Conclusion
It is important to check the websites for each streaming service to know whether your geographical region has access to a particular streaming service. After that, other important factors to consider for selecting the best streaming service are the type and quality of content available and its pricing.
Overall, the listed ten streaming apps are the best streaming services out there because of all the benefits they offer.