Some of us have loved TikTok ever since the beginning, but most of us got to it during the 2020 pandemic and quarantine. We have all been there; we said we would never download such an app that is more appealing to children.
But somehow, we ended up spending hours on end on TikTok. Below, we are going to check out TikTok Top 20 most played songs!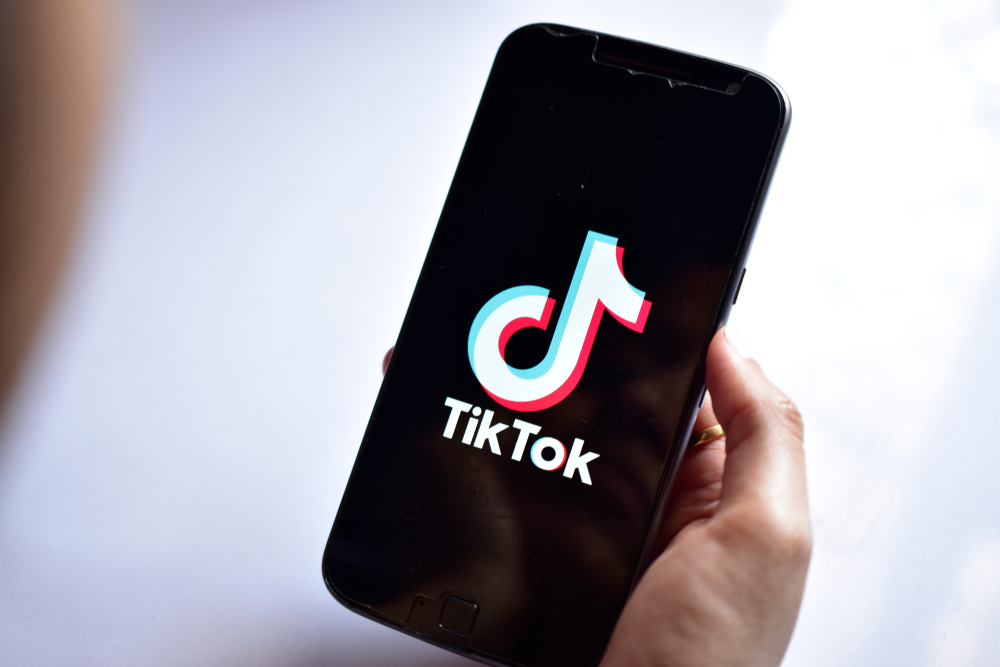 Laxed / Savage Love Intro
This song has brought a lot of joy to people of different nationalities.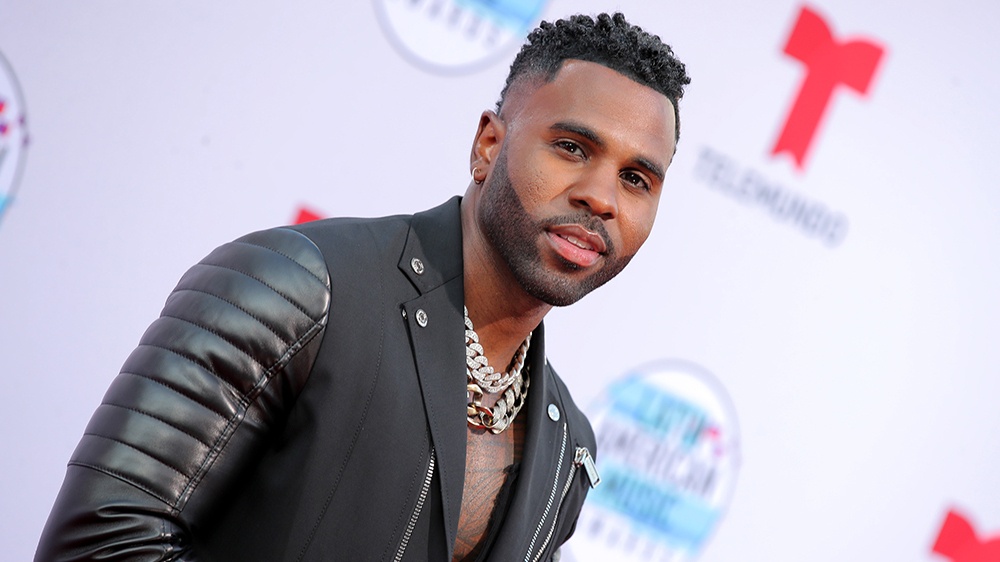 To this track, people of TikTok, whether Europeans, Asians, Africans, show off their national identity, dressing up in traditional clothes and introducing us to a whole new world.
Originally a mix done by Jawsh 685, this piece is now the intro to Jason Derulo's hit Savage Love. After the initial conflict between the two, they have now settled, and we can keep on enjoying it.
Roses (Imanbek Remix)
The users of TikTok took this tune and sped it up a little. This is now one of the most used sounds on the app.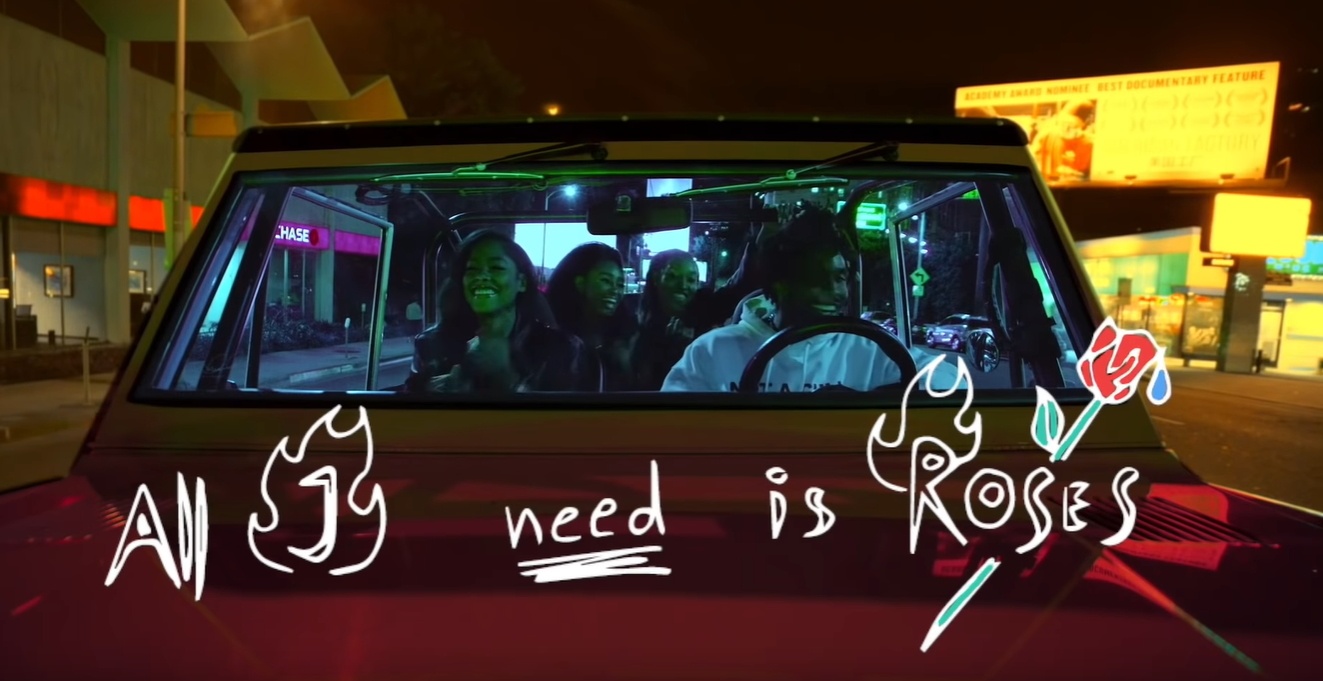 People use it for a bunch of different videos. From dancing to this song to showing off their pets or fashion outfits, everyone has used it at least once.
The usage of it on the platform brought some fame to the original song, and people started playing it on the radio more than ever. This is how many users get followers on TikTok!
Boss Bitch
A song by Doja Cat, this is not the only one of hers trending on TikTok. However, this is everyone's go-to song when they need a little self-empowerment.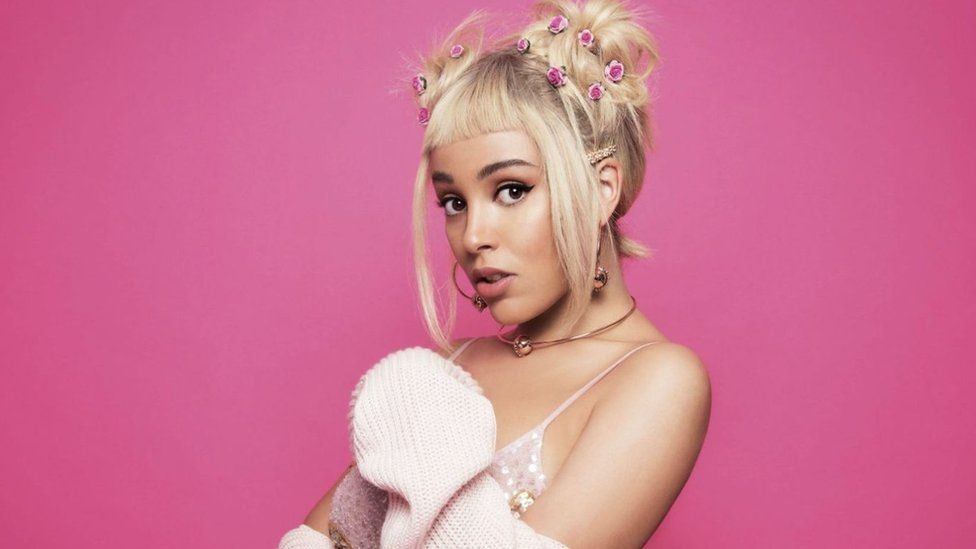 This song has been used in millions of videos, and people use it in very creative ways.
The most popular genre of video the song is associated with is fashion clips. But that did not stop the comedians on TikTok to use it.
Supalonely
This song started a whole dancing trend on TikTok. It is catchy, and it has the lyrics and the beat.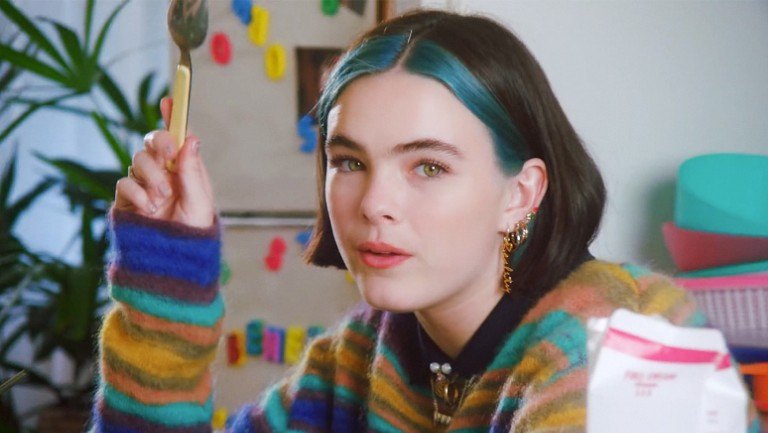 These are the three most important things for a song to go viral on this app. This song has been used by more than one million users of TikTok in their videos.
It was performed by a New Zealand native, and has now gone international. TikTok's most famous user, Charli D'Amelio, has danced to this. After that, thousands have followed.
Stunnin'
The original song of the Nepalese Curtis Waters has had a lot of success on TikTok. Used in different videos, the main type of content this has been associated with is fashion videos.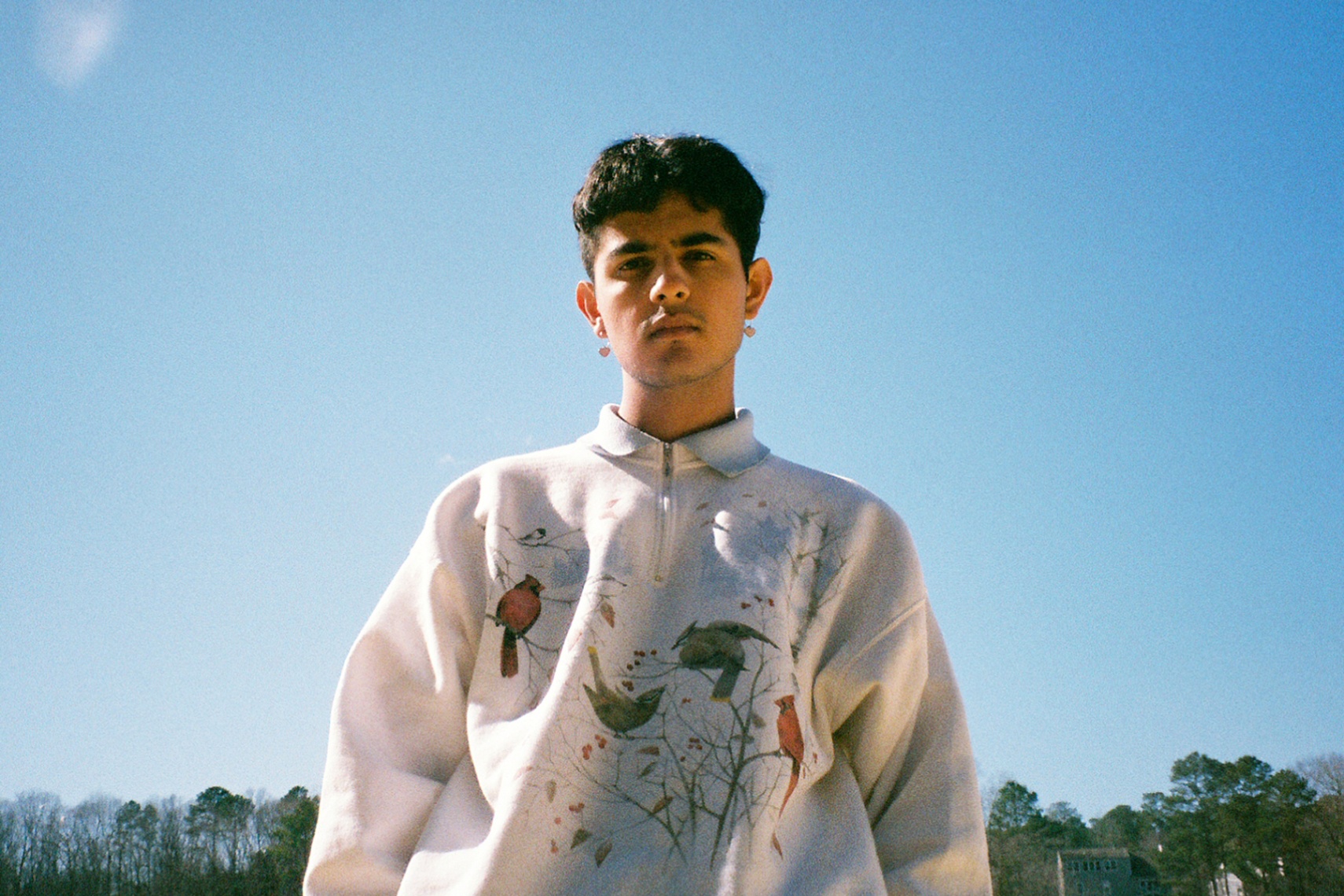 People use this to show what they would wear in different situations or on various occasions.
The slower beat and smooth voice are so very pleasing to listen to. This tune went viral and is having a lot of success all around the world.
Lottery
Most of TikTok's users do not know the song by the original name of "Lottery".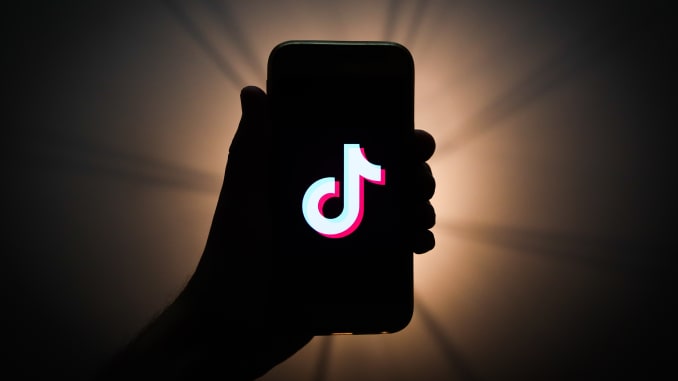 But ask them to hum the melody of the "Renegade" song, and they will all be able to do it.
This song is possibly the starter of the most viral TikTok dance there is. It seems like everyone has done it, with no exception. It started on Instagram but quickly took to TikTok.
ROXANNE
This song has been around before rising to fame on TikTok. However, when the millions of users have discovered it, it went even more viral.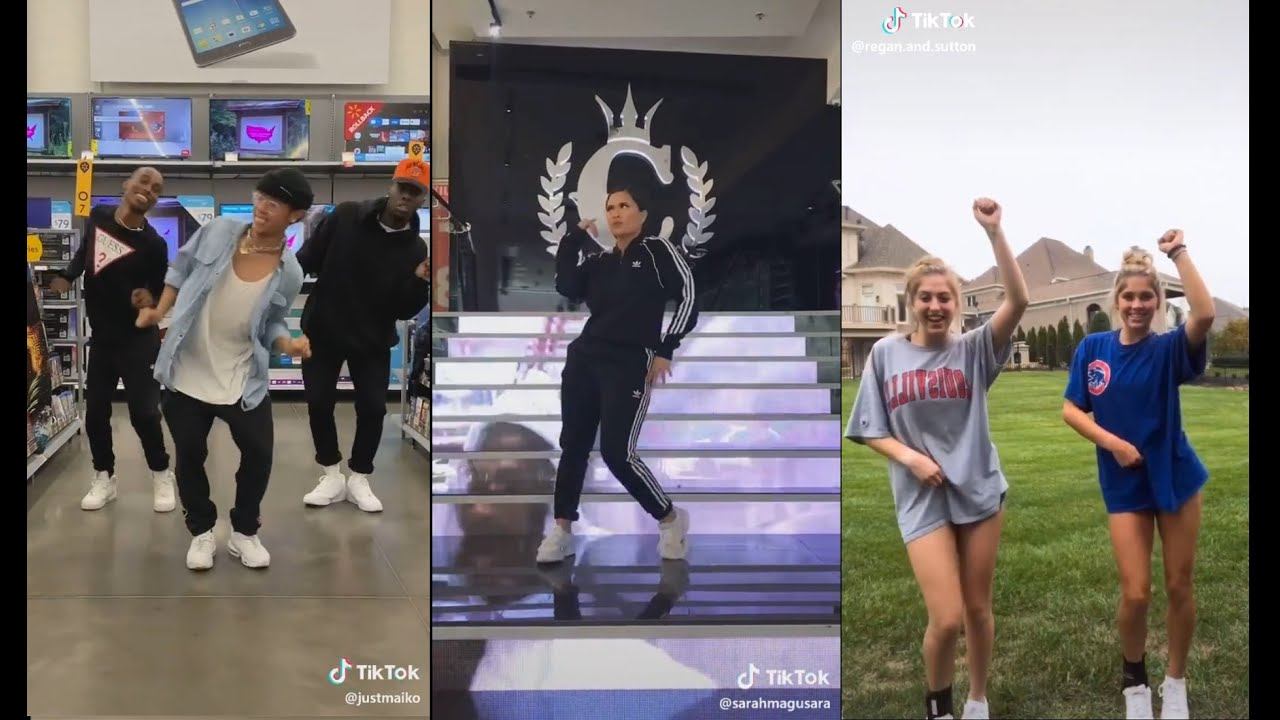 It initially had a song associated with it, but now people use it for anything.
From animal videos to fashion, this song goes with anything. Ever since its fame on TikTok, it has been heard on the radio and is now part of people's playlists.
Bored in the House
This is the hymn of quarantine. We have all heard it. We sang it. People have put their own spin on it.
When the quarantine started and we all started downloading TikTok, this song took off. Millions of videos have been uploaded to TikTok, some better than the others.
The creators of TikTok have made amazing short videos with it. It made quarantine a little more fun and a touch more bearable.
Sober Up
This one has to be among the funniest sounds on TikTok, especially the part we all know and can't help but love.
This is the song that goes well with a lot of stories. Released in January of 2018, it took off thanks to TikTok.
People use it for incredibly funny storytimes, and the final creations are absolutely hilarious. A song about being in the wrong place at the wrong time, this is a total hit.
Prom Queen
Yet another song released in 2018, this has also done some runs on TikTok. This one is among the heavier ones on the app.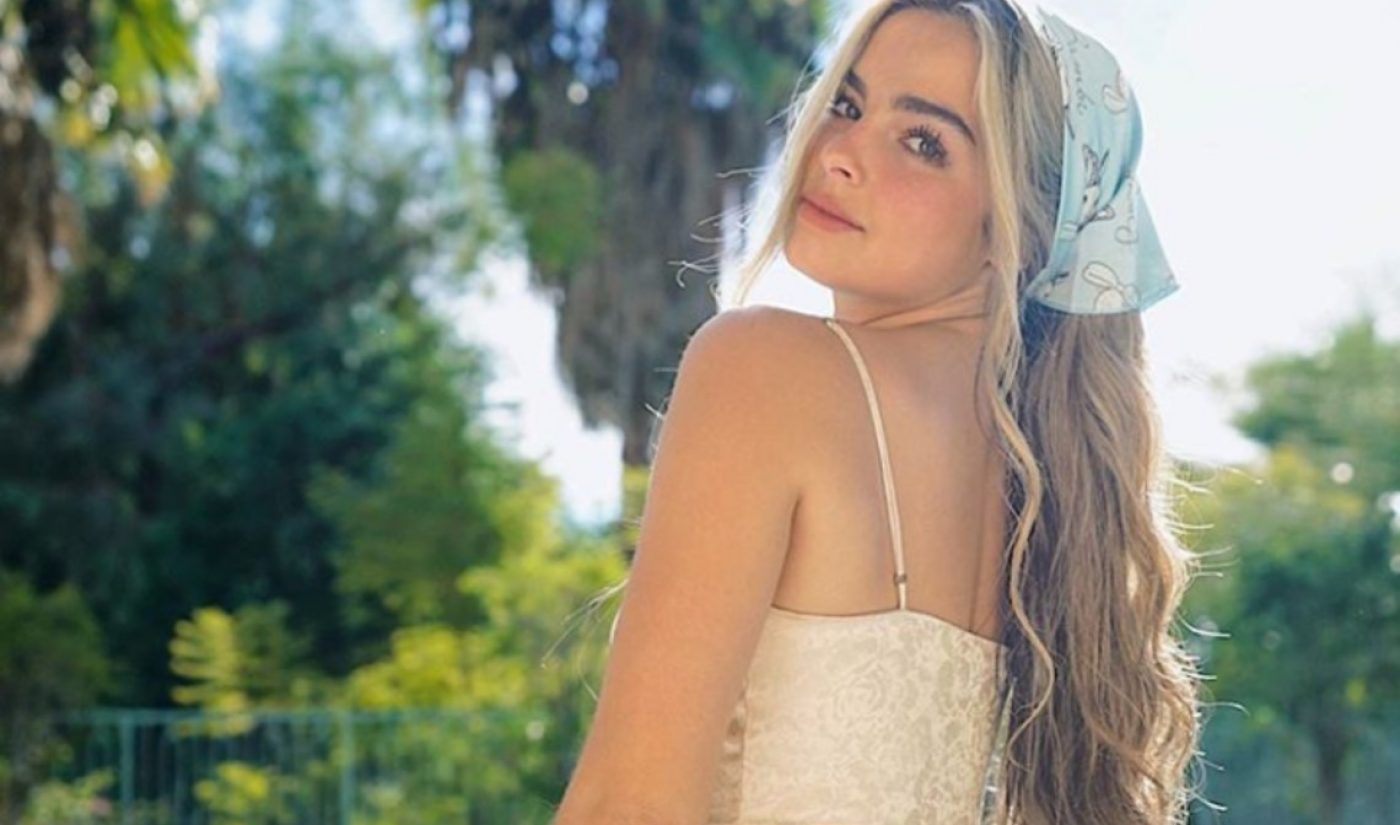 It is used by people who decide to share their stories and struggles with body image. It has been widely used, and the emotional content is deep but also meaningful.
Some TikTokers like Addison Rae have decided to dance to it, and she was highly criticized for this.
Vibe
This song is another case of people not knowing the title of it.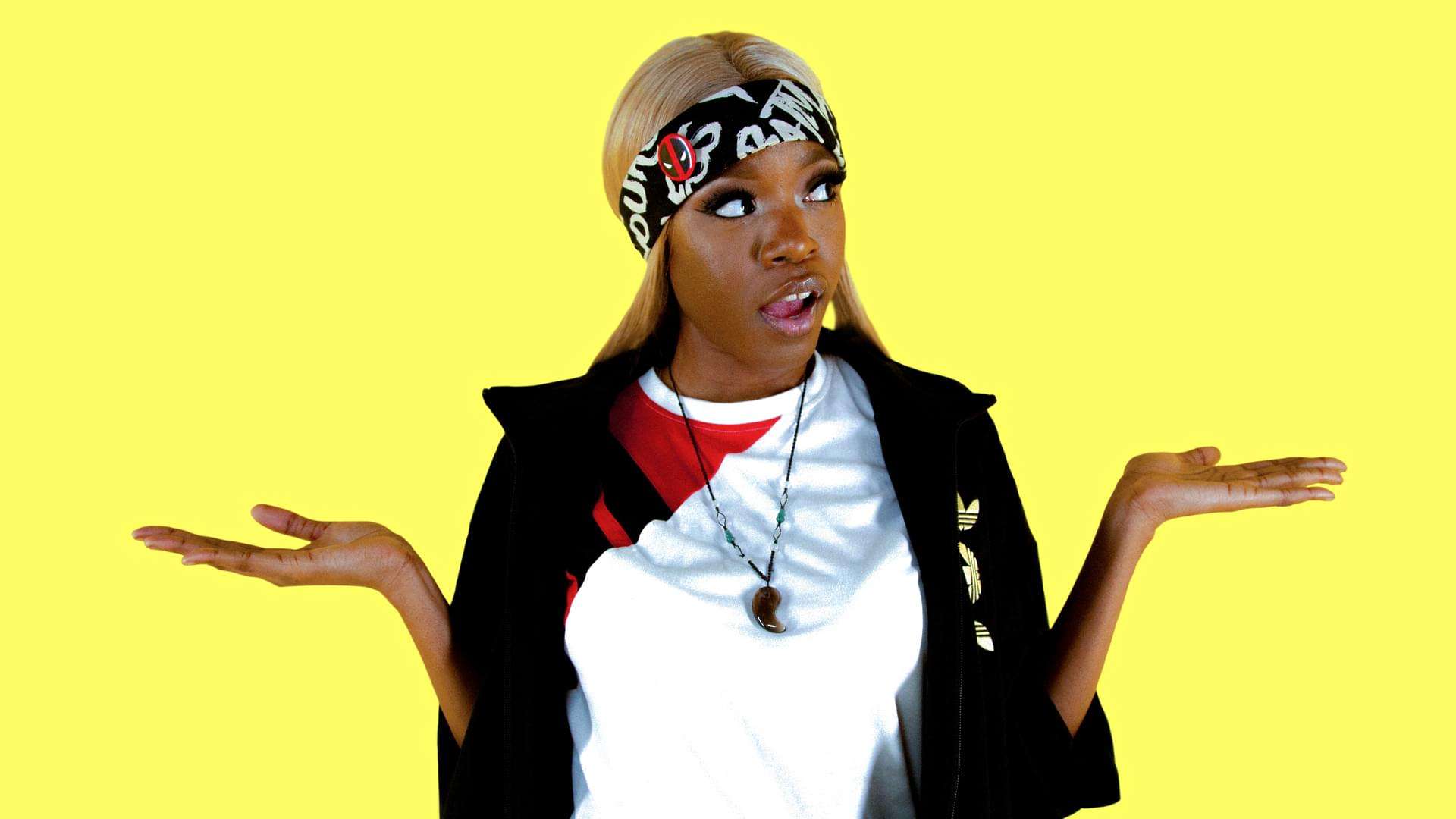 This tune went viral on TikTok as people started dancing to it. It is almost impossible not to twerk or simply move when hearing it.
The artist, Cookiee Kawaii, did not know her song went viral, and she did not even have a TikTok account. After that, it also gained fame and had a lot of listens on Spotify.
Renee
One more song unknown by its original title. Most of us know this one by "You got it". This tune is associated with good vibes and positivity.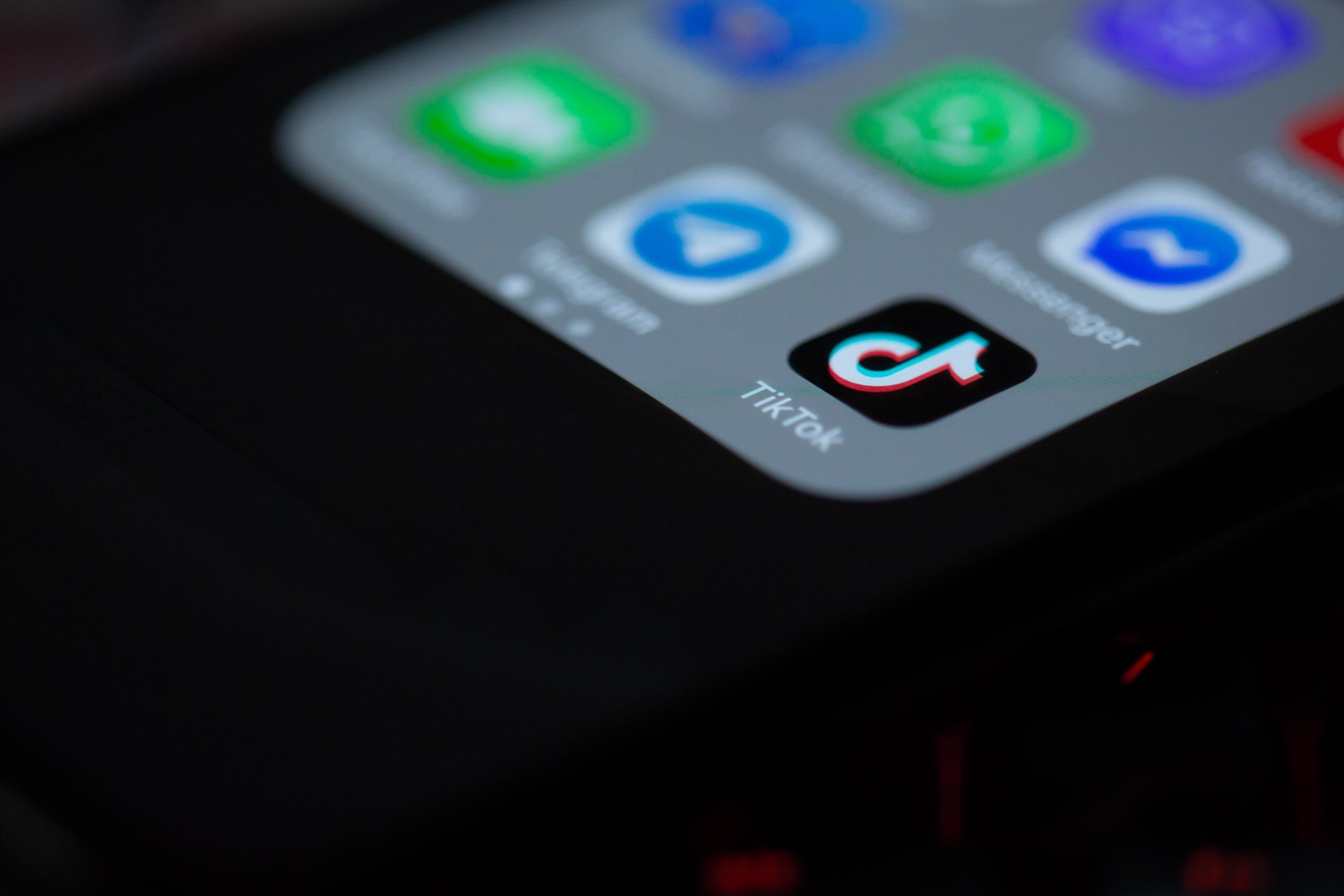 People usually comment on posts that use it, saying that they interact to remain on the positive side of TikTok.
This has already been around for 6 years, but as of 2020, it took off thanks to TikTok. It spreads joy and good vibes.
Savage
This song is another example of how easy a dance can go viral on this platform. It had a massive engagement in the app.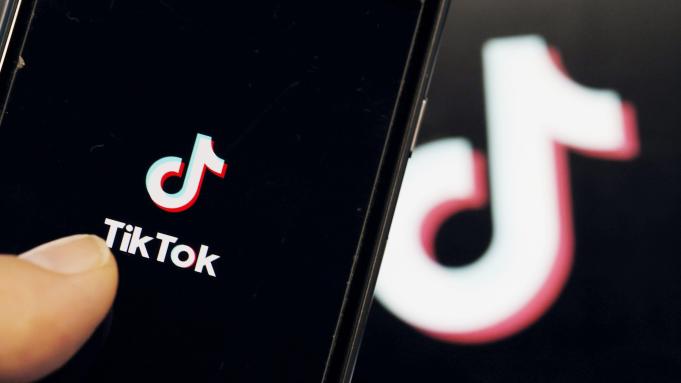 Millions of users have done the dance, and to this day, it is still one of the most viral songs on TikTok.
This song by Megan Thee Stallion was always meant to be a hit, and it all worked for the best. This was a very cool choreography, and people loved it.
Surrender
To this melody, people have shared some of their deepest feelings and stories. The song is very emotional by itself.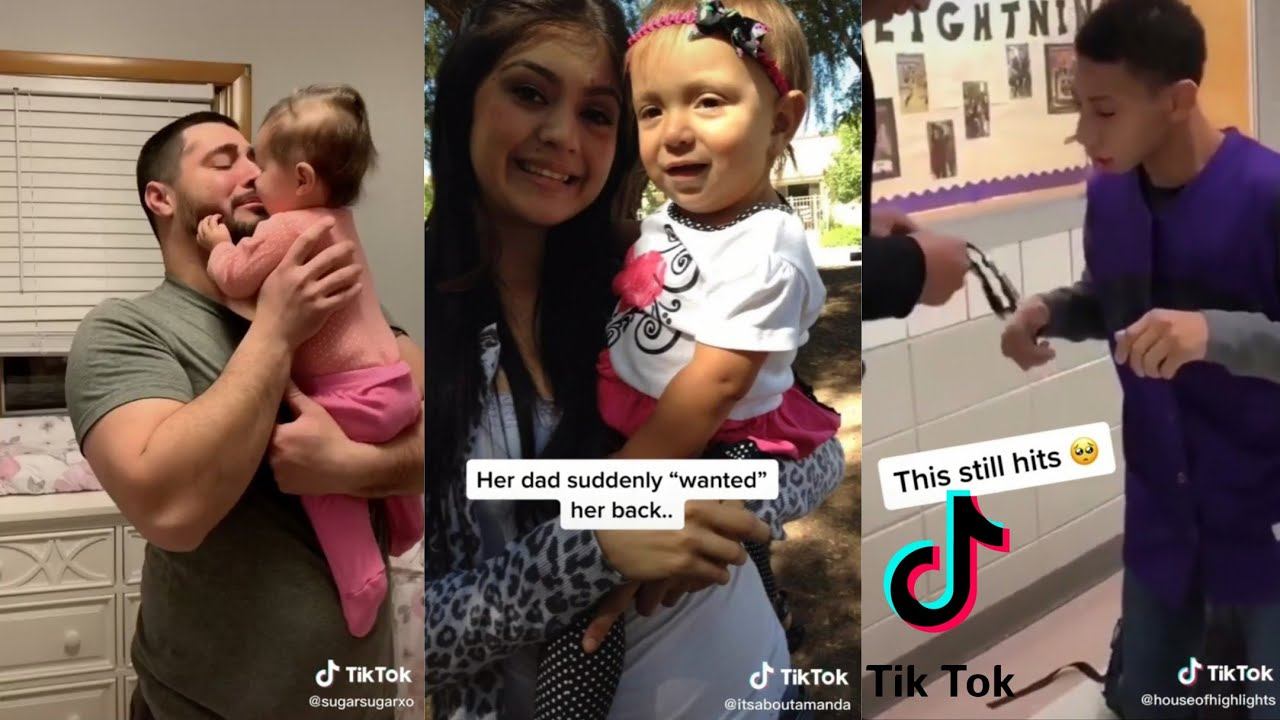 But adding people's experience on screen with it playing in the background is even more so.
To this day, one of the best songs that we have discovered thanks to TikTok, and it took off rapidly. Some have even done lyrical dances that portray a lot of emotion.
Heather
This song is incredibly beautiful. The lyrics, the acoustic guitar, and soothing voice hit differently, making this one of the most beautiful songs discovered by people on TikTok.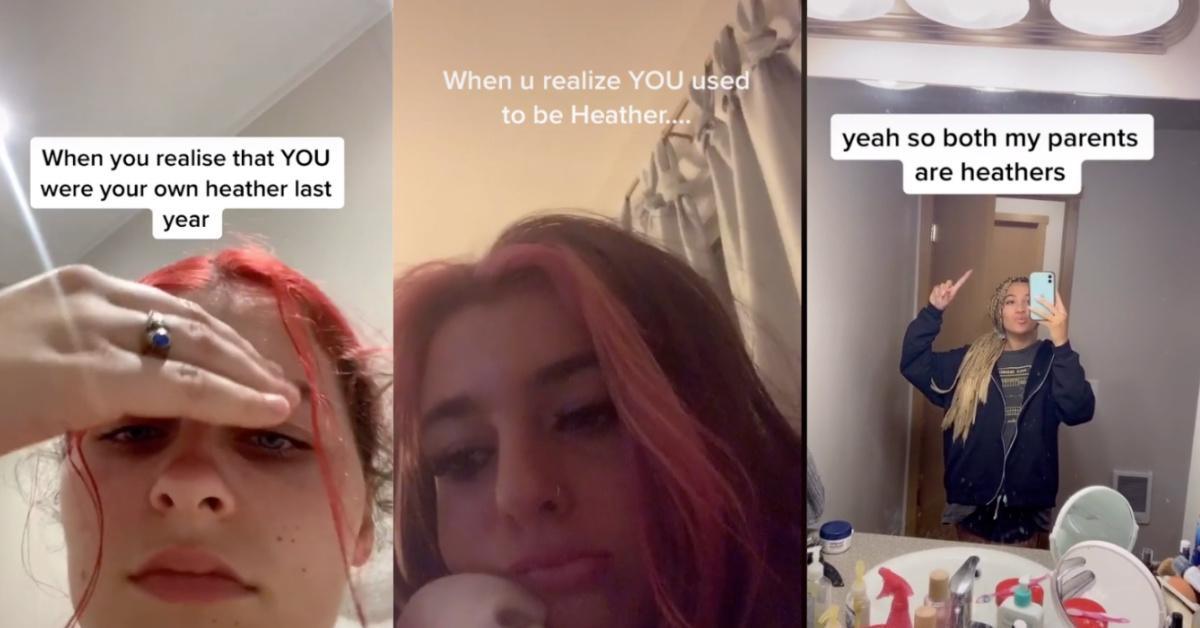 TikTokers use this song on a variety of videos. Some use it to show their moms as "Heather", meaning they are incredibly beautiful and with a good heart.
Another way this is being used is sadder. Ex-lovers show pictures of their ex's new partners, wishing they were them.
Wrap Me in Plastic
This song by Chromance has been recently doing rounds on TikTok. People use it to pose in different ways and beautiful outfits.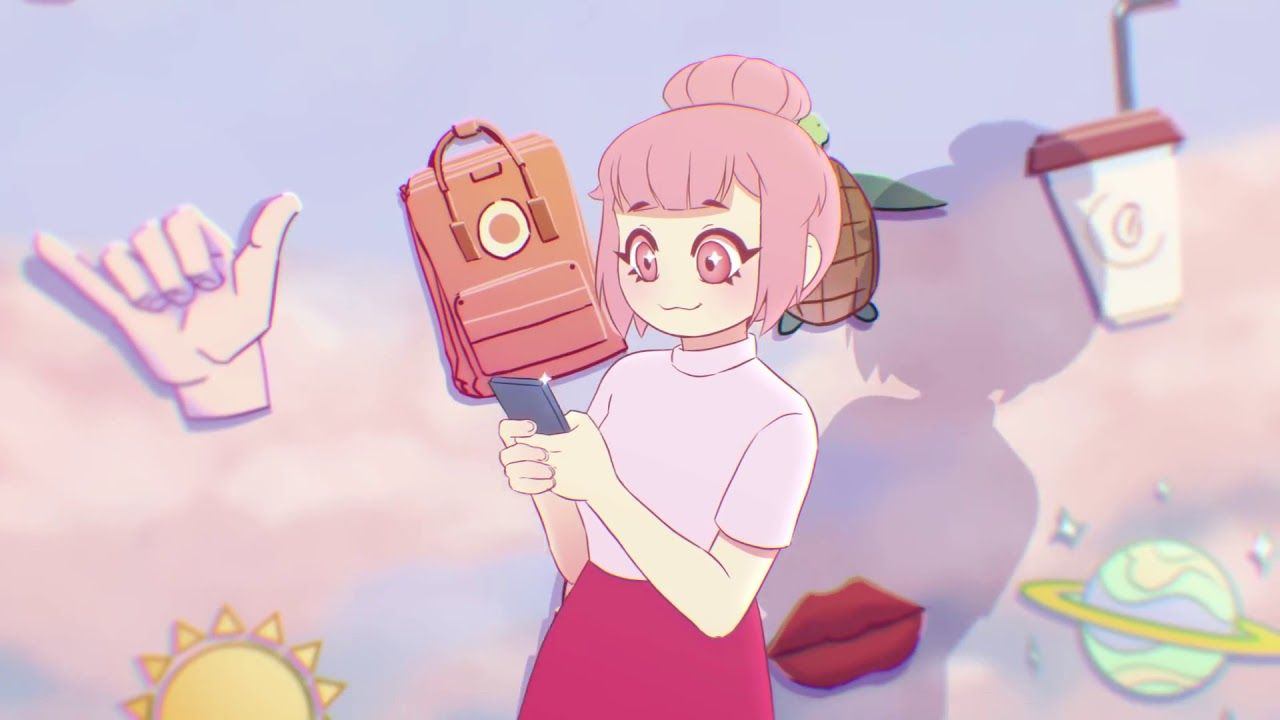 This song is usually accompanied by a filter that stops in motion, making it look like a beautiful black and white photograph.
This is a relatively new one on TikTok but has quickly become a favorite. It is now trending on the app, and people can't seem to get enough of it.
WAP
This is a dancing challenge song that is now everywhere on TikTok.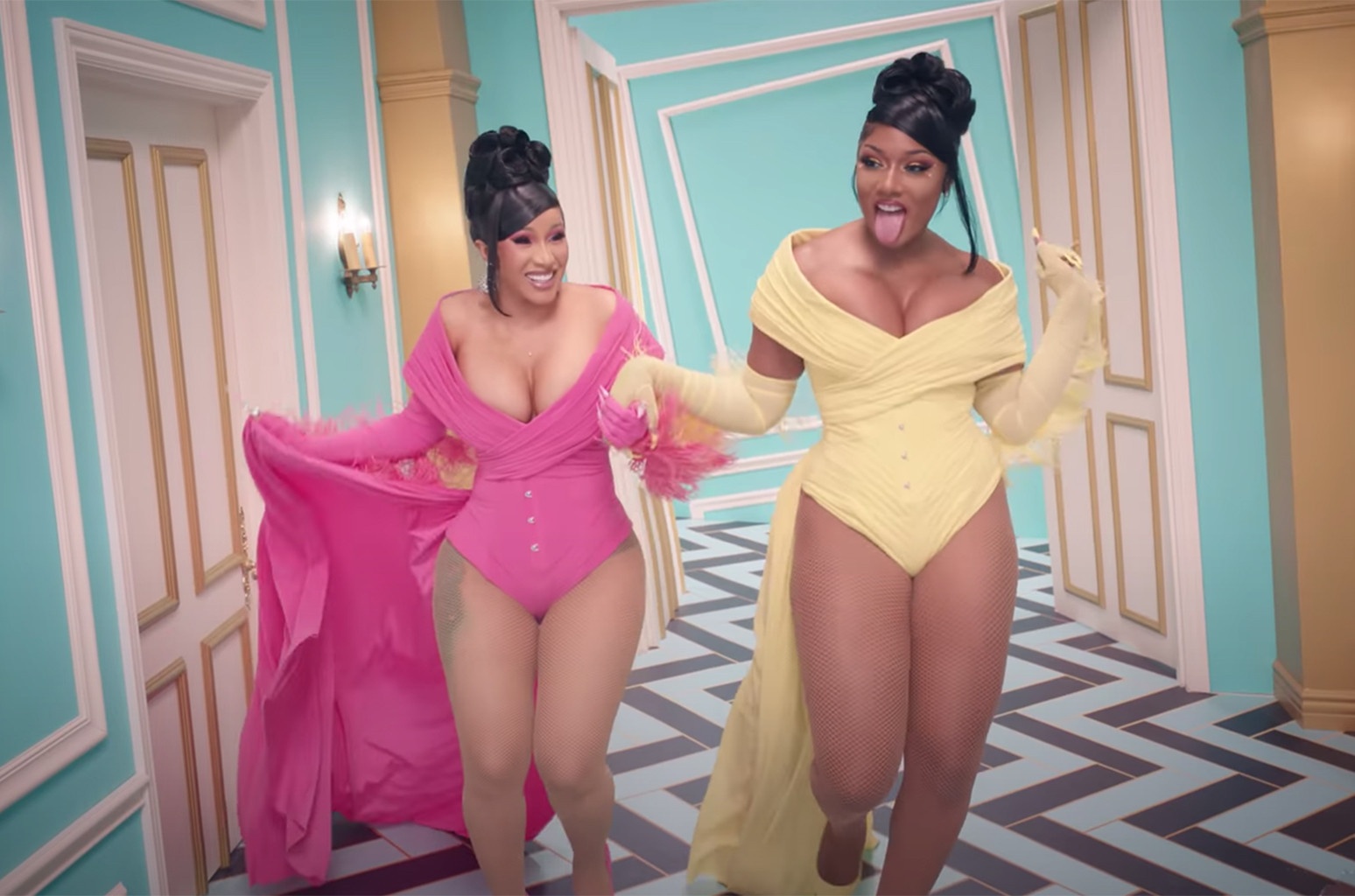 The song by Cardi B featuring TikTok famous Megan Thee Stallion has gone viral on the app. People cannot stop dancing to it.
They have taken different approaches to this tune, and we love it. We cannot know how fast this tune and trend will last on TikTok, but until then, we are going to enjoy it.
Backyard Boy
Recently, this song by Claire Rosinkranz has been profusely used on TikTok. This is preferred by people who like acting.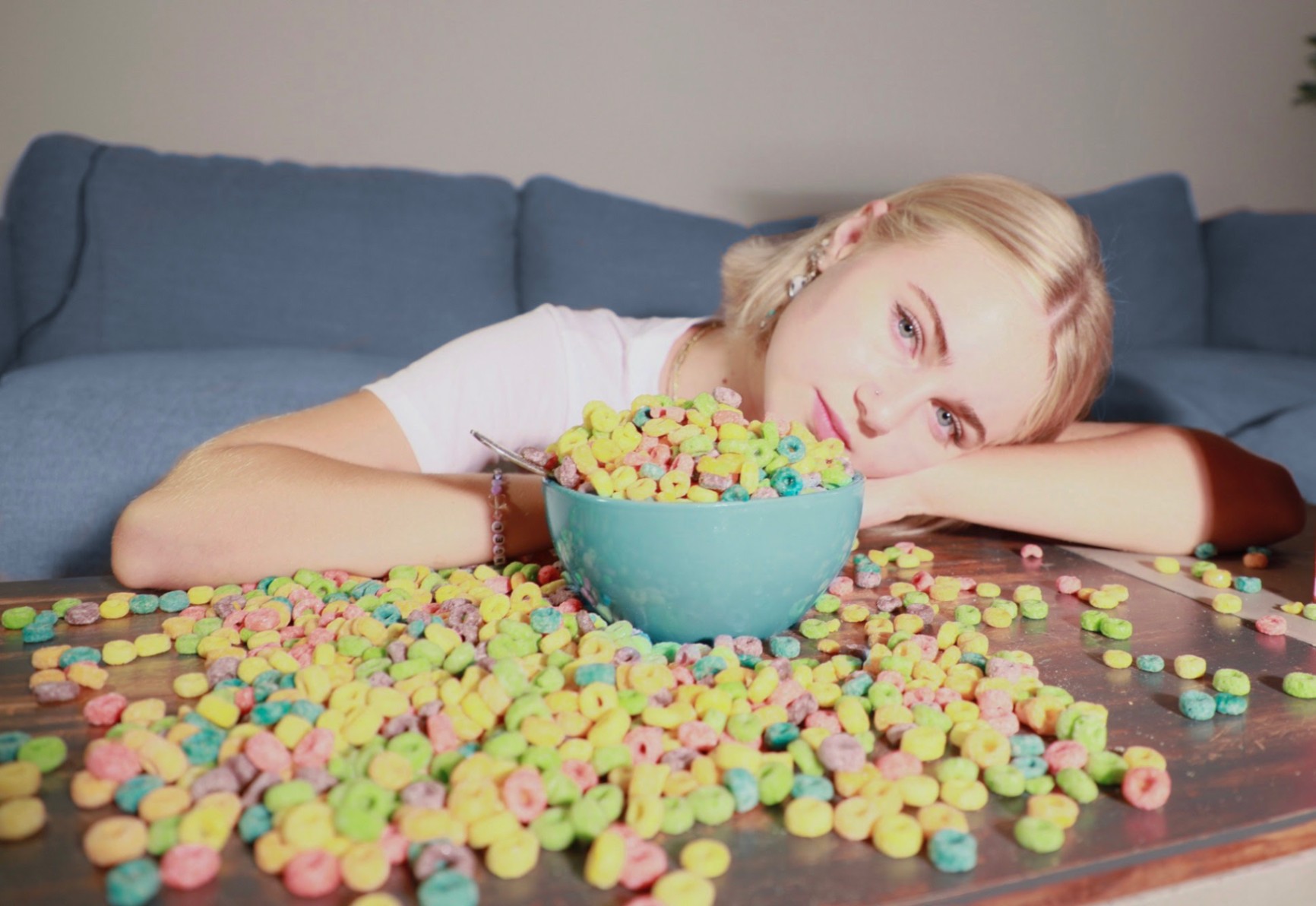 They play it in the background of original scenarios they create, and people love it.
The tune is very catchy and gives off a nice, calming vibe. It is also used by people who like to show others their outfits and shopping hauls.
Electric Love
This must be this summer's hit. The song Electric Love by BØRNS is now in the top 5 most used songs on TikTok.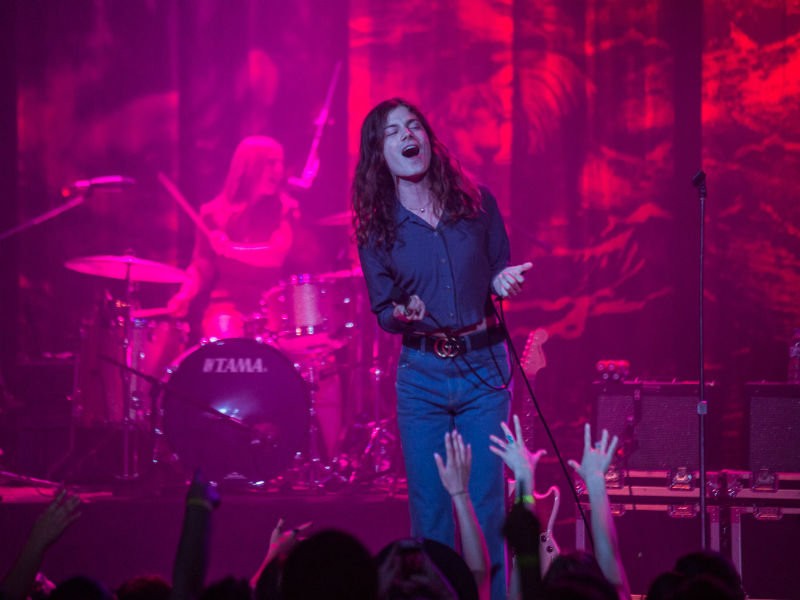 This tune has recently gone viral, and we love it. It is the background song for everything!
People show off their vacay videos, outfits, room tours, or morning routines. This is a catchy tune that just makes us feel like summer. It's warm and calming while also bringing us that seaside vibe.
Our Last Summer
Our last summer is a song written and performed by Owen Kelley. This has such a nostalgic feeling to it that people cannot stop using it.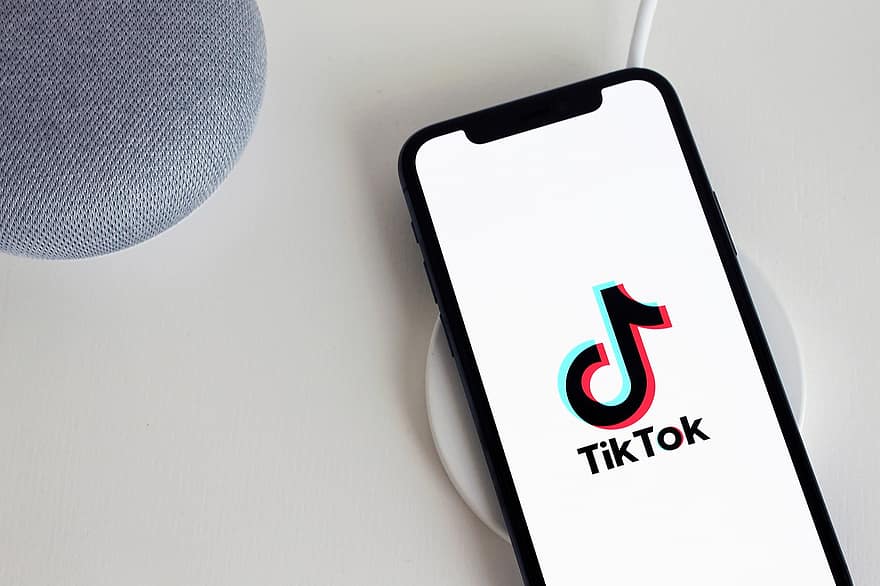 They show pictures from the past or tell stories about forgotten times.
It is a highly addictive song, and you will find yourself singing it at the most random times, without even noticing. This tune has been fairly used on TikTok and has gained a lot of popularity on the app.
Summary
We all know someone who even started making videos for TikTok, and the reality is that it is highly addictive.
The tunes that we discovered there now play on repeat in our playlists. They're stuck in our heads, and we always sing out loud. How many of the above songs are stuck in YOUR head?