These days, online shopping is an essential service. The e-commerce industry has soared over the past few years as people find the need and ability to have products delivered right at their doorstep. Plus, it gives them a whole lot of options from across the globe, and across a range of shopping apps.
The best part is, consumers can do the entirety of their shopping in the palm of their hands. There are different shopping apps out there that let them get the best deals. For those wondering what shopping apps offer worthwhile and cheap products, this list can help.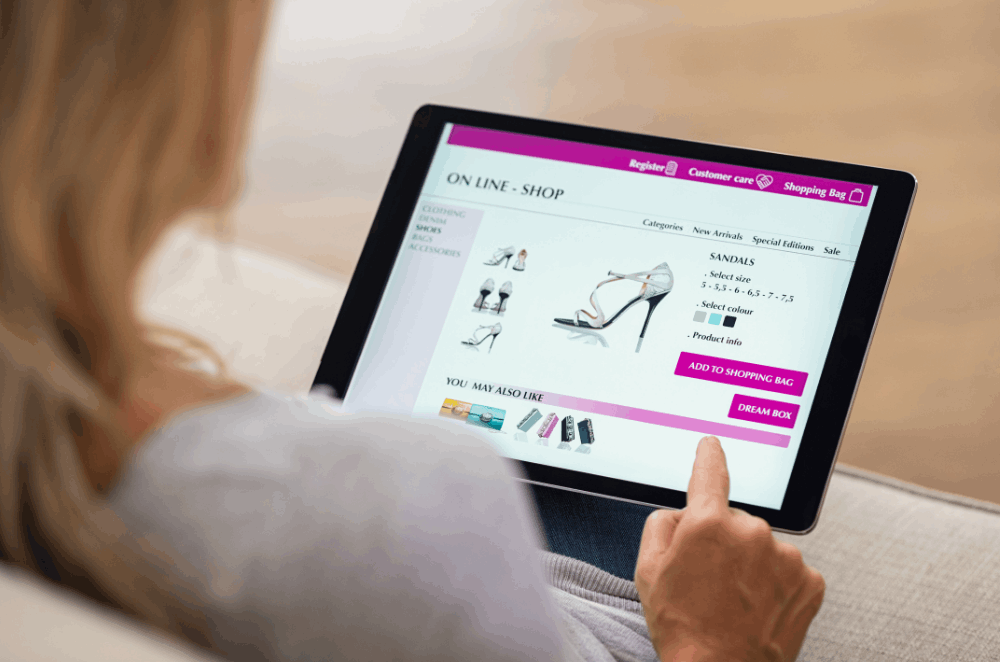 8. Etsy
Those in search of affordable one-of-a-kind items will definitely find what they are looking for on Etsy. This platform is home to sellers who offer handmade, customized, and imaginative goods. Etsy is known for being a creative marketplace, making it a place for artists, innovators, and many other sellers.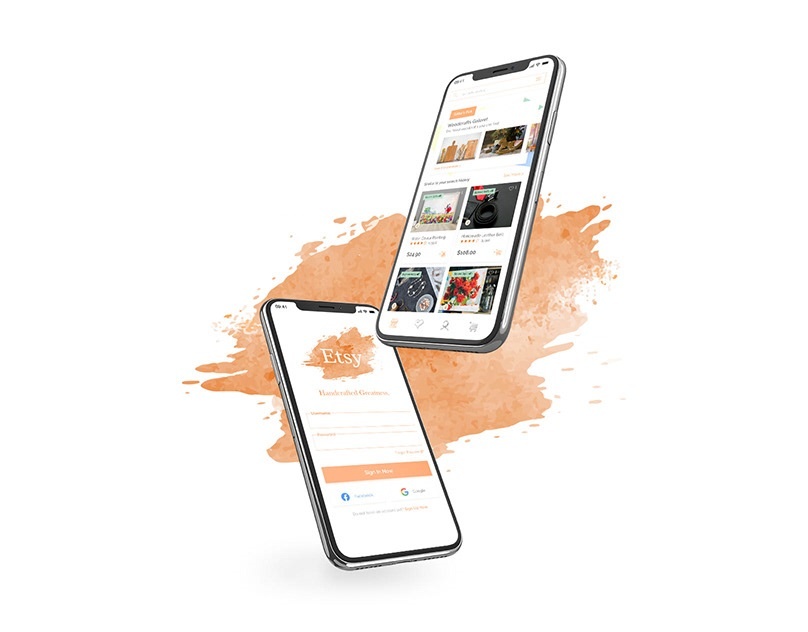 Etsy is also known for being a place for all things vintage including retro, antique, and classic items for sale at reasonable prices. Etsy is the perfect place for individuals looking for one-of-a-kind and thoughtful gifts for friends, family, and even themselves. You can also find paintings, photograph prints, handcrafted decors, and hand-painted or hand-created items.
Customers can also get in touch with sellers for customized items. When browsing this app, users can enter keywords into the search function to find relevant products. It also lets consumers save their favorite items and sellers to get similar recommendations and are notified when their favorite items go on sale or when sellers add products to their shop.
7. SHEIN
Those who are into fashion will appreciate what this platform has to offer. SHEIN carries inexpensive women's clothing in more than 20,000 styles such as blouses, dresses, shirts, and swimwear. Aside from clothes, it has shoes, accessories, and offerings for men and kids.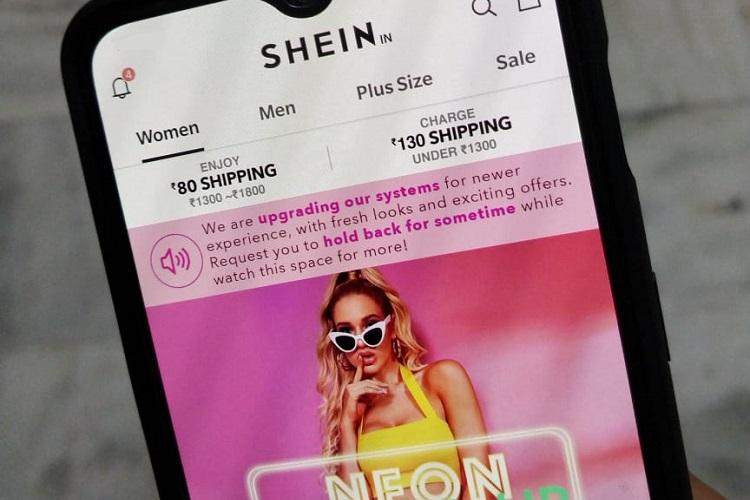 Users can browse the site by category or by using the search bar. Then, they can view each item and see them in available colors. Even with the wide range of clothing available on this platform, users can easily take note of items they like by adding them to their favorites.
The platform helps users save a whole lot of money by offering cheap items coupled with regular promos. First-time buyers are given a 10% discount, while return customers will find opportunities to snag Flash Deals that offer up to 80% off the listed price. The site also has free shipping on qualified items, as well as free returns.
6. OfferUp
This marketplace brings together buyers and sellers within the same area, giving them the opportunity to offer pre-loved items and buy perfectly working goods at cheaper prices. The goal of OfferUp is to help people get rid of items by selling them at low prices instead of throwing them away.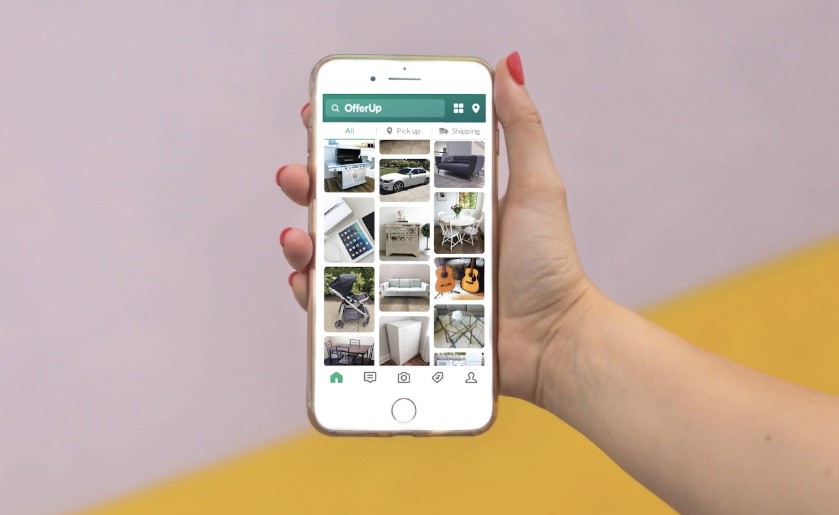 OfferUp item inventory depends on what users put up for sale. Because the platform's purpose focuses on second-hand items, it is important to make sure that items are in good condition before buying. The main feature of this platform is its offer feature, in which buyers can make an offer on the items they want.
When sellers accept the offer, they can proceed with the transaction. Users can build their reputation using their profile and ratings. Both buyers and sellers can also negotiate securely through the app's built-in messaging feature. Buyers who find an item they like can save it and return to it later and purchase it if it is still available.
5. Amazon Shopping
One of the best ways to find items is through Amazon, which carries all kinds of products from A to Z. It is a pretty straightforward shopping app that lets customers search for the items they are looking for through the search function. Users can even customize their search for more accurate results.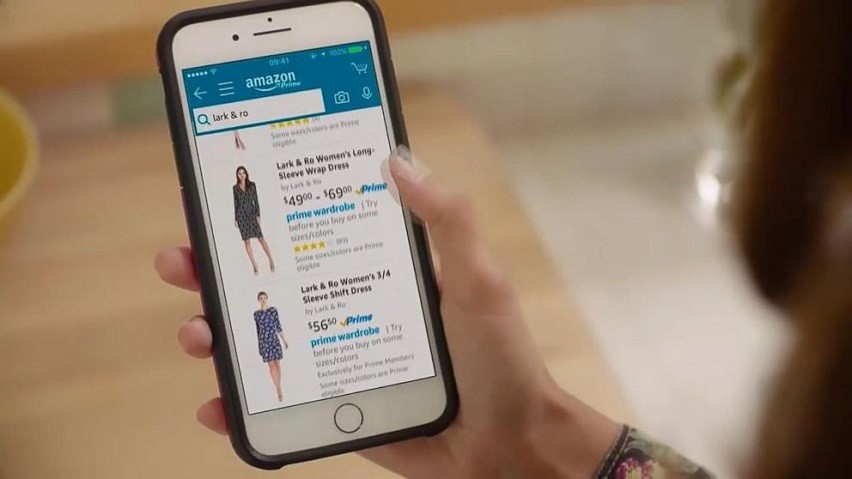 The most amazing this about this service is that it has a wide selection, allowing consumers to look for the cheapest options. They can search for items by price, from highest to lowest, or filter results according to price and brand. When using this app, consumers have the option to buy new items or used ones, which can help them save more.
They can also view comparisons with similar items, which sometimes are cheaper. Ratings, reviews, and answers to common questions can help users decide what items to purchase. This platform is available in many countries, allowing shoppers to find items sold not only in the United States but also in other countries.
4. eBay
Another extremely affordable option is eBay. This e-commerce website is home to a wide variety of products made available by sellers across the globe. With the saturation of items on this platform, consumers are bound to find cheap options, and after a deeper search, much cheaper ones.
The best part is, this site is a place where traders and collectors sell rare and collectible items. Consumers can also take a chance and make an offer lower than the price shown in the listing. With the right offer, buyers can shave a few dollars off the original price. This platform also allows bidding, which is often found in rare or collectible items.
Having the option to bid means sometimes getting an item for much lower than you would have paid in stores. Users can also bid a higher amount and set up automatic bidding to make sure that they stay on top of the game. Sellers can also offer a Second Chance Offer for non-winning participants.
3. TechBargains
While other applications help users find all kinds of cheap products, TechBargains is dedicated to tech items such as laptops, desktops, and many other electronic devices. This platform partnered up with reputable stores such as Dell, Hp, Newegg, and many others to find the best prices.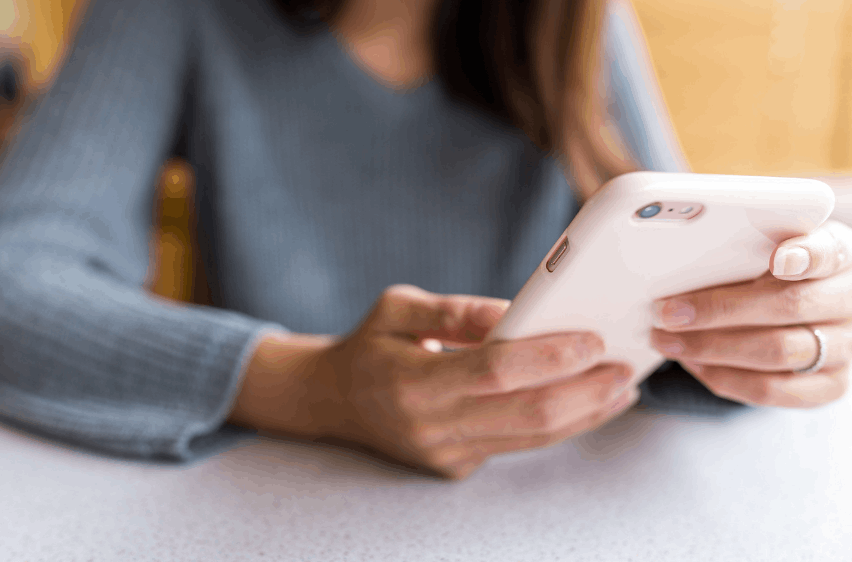 This application also promotes deals that can significantly reduce the prices of featured items. Aside from these, the platform offers discounts on shipping for more savings. Users just need to browse by category, store, and brand. This app redirects consumers to the seller's site along with a promo code.
Aside from worthwhile promotions, this app also makes it easy to share deals. Users can keep themselves updated with all the right discounts by subscribing to the TechBargains newsletter containing the latest deals, new promo codes, and other similar offers.
2. Wish
This US-based platform makes being fashionable more affordable. The Wish marketplace lets sellers bring their items to US buyers without much hassle. Wish allows consumers to get their hands on mall-quality items at lower prices because it cuts the middle man. Users get the items straight from suppliers.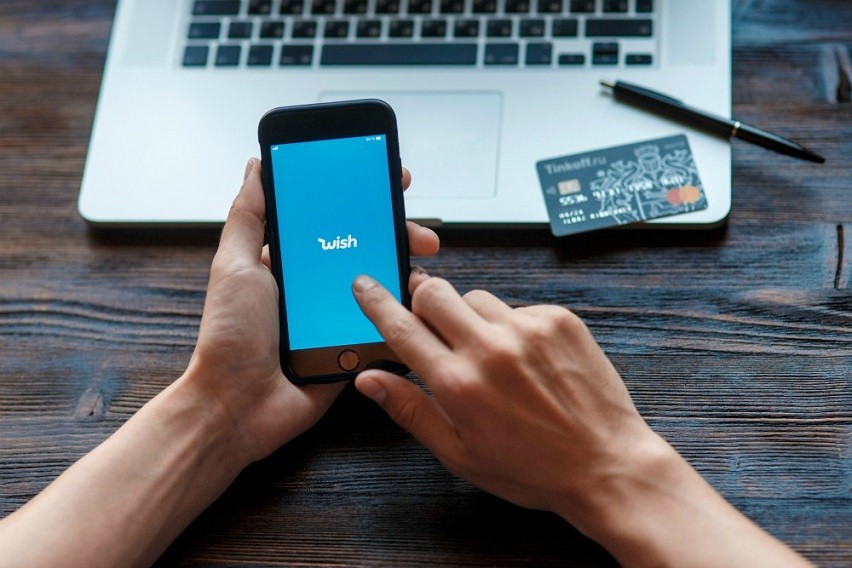 It offers an array of items, from tops, bottoms, and accessories. It is also home to different categories such as electronics, home items, decor, and more. Simply enter the name of the item(s) you're looking for, then sort through the results to find the best of the best deals.
Aside from the tremendous scope of items this platform has, it also makes shipping affordable. In fact, it often offers free shipping promos to minimize the cost of the purchase. This application has a lot of active users, so the marketplace is lively and worthwhile for both buyers and sellers.
1. Alibaba
Getting the number one spot is Alibaba. Alibaba is designed for sellers around the world to offer items at wholesale prices. These items come straight from suppliers, so buyers can expect to get better prices compared to other platforms.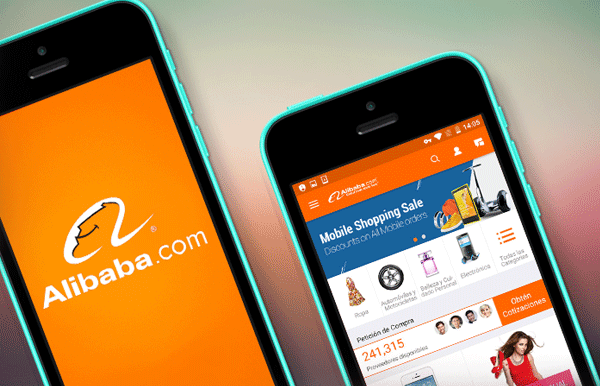 Depending on the seller and item, buyers can order customized items, giving them the chance to get the color, size, and other features they prefer, as long as the customization feature is available for the item. Buyers do not need to worry about their purchases with Alibaba Trade Assurance.
Discounts and promos are also available on the site, helping customers save more though these deals may be applied only to some sellers. Consumers only need to wait for a few days to weeks to get their items. Alibaba works with reliable freight companies to ensure that orders arrive safely and on time.
Conclusion
Getting the best deals when shopping is one of the most important things for many people. With sellers inflating prices for profit, these platforms allow buyers to get the same items at the most reasonable prices. Some of these sites even get their items directly from suppliers.
With the help of these sites, shopping can be a more practical activity. Whether they are getting items to give as gifts or for themselves, whether the item is brand new or second-hand, has a set price, or is open to bidding, consumers are bound to find the best deals. So download some of these apps to get shopping and saving!