Today, we have an entire host of news and content sources at our fingertips. While this could be a great thing, it can also pose a challenge for people like me who get my daily dose of news and current affairs from my social media feed.
Because there are many sources, it can be challenging to find the content we are looking for. The best solution for this, I believe, is to find an application that lets me curate the type of content I want to see and check.
Enter the Flipboard app. This program is precisely what I was looking for to address this dilemma. In this article, I will discuss what this app exactly is and how it can help us users curate our feeds. Check out the following topics.
Know More About Flipboard
Downloading The News App
Latest News At The Fingertips
Tips For Using Flipboard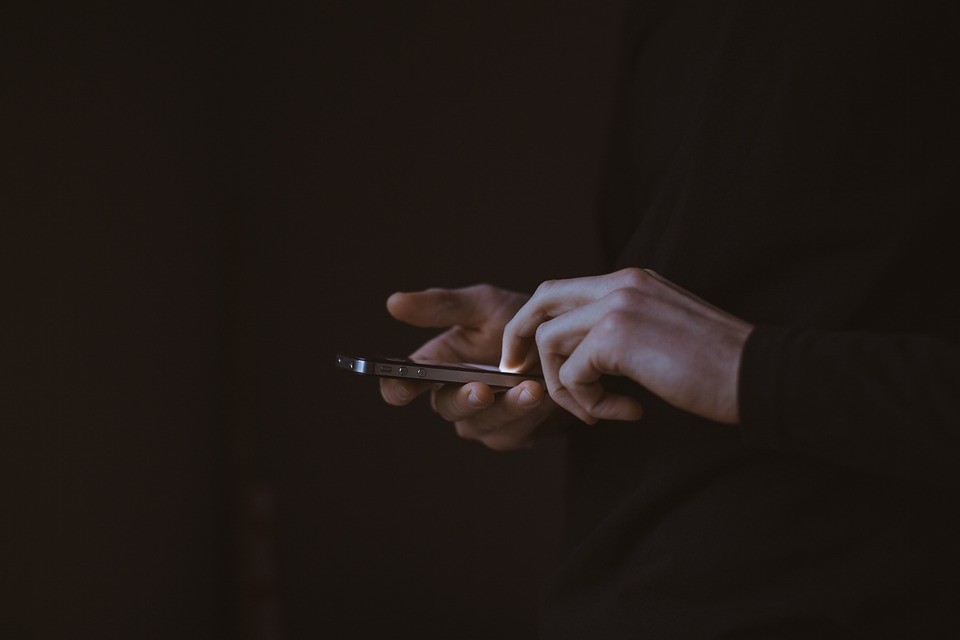 Know More About Flipboard
If I were to describe Flipboard, the best thing I could come up with is that it is a news and social media app rolled into one. It lets us users keep tabs on the news that matter to us by curating the experience we want and expect to have.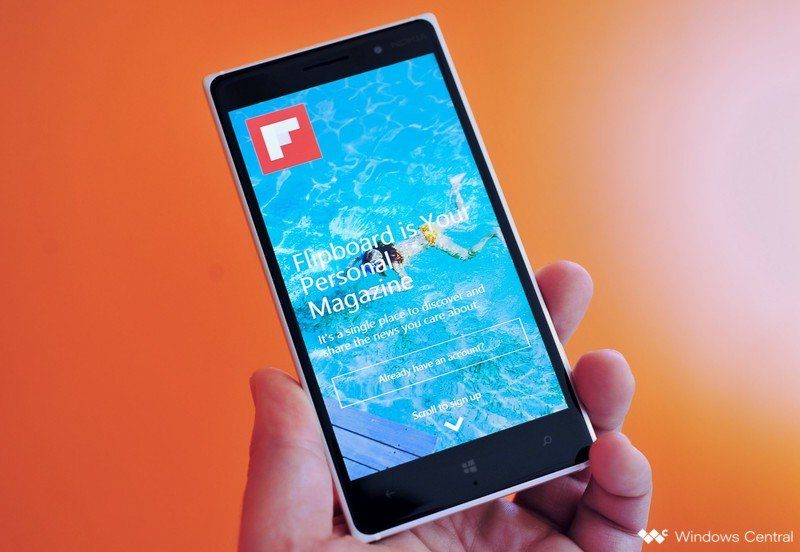 This app gives me the choice of the type of content I want to see. The thing is, it sources its content from various digital news outlets and websites, including The New York Times, National Geographic, TIME, and thousands of others.
It has stories, videos, and articles from all across the globe, which I find helpful for keeping up with different international matters. Breaking news is also available on Flipboard, and I can keep tabs on the story as it unfolds with the app's help.
Another great feature is the ability to access all content, even offline, as long as I save them beforehand. That means that I can now catch up on all the news that I am interested in or might have missed, all while on the bus or in line waiting.
My Own Magazine
Another one of this application's main features is it presents my meticulously curated content in magazine format. With this, my daily dose of news and current affairs feels like a more premium experience.
This is a far cry from my feeds on actual social media platforms in which the items are presented in a uniform and rather unattractive format. Plus, my news and current affairs feed are sure to be free of non-news and personal posts.
This magazine that is fully curated to cater to your preferences is accessible using a device you use every day, namely your mobile phone. Plus, it has a web version that allows you to access your favorite content using your personal computer.
Downloading The News App
Suppose you are interested in getting Flipboard on your mobile device. In that case, I am glad to tell you that it is available on the most popular devices out there, specifically those running Android and iOS systems. You can get it on your smartphone, tablet, and iPhone, iPad.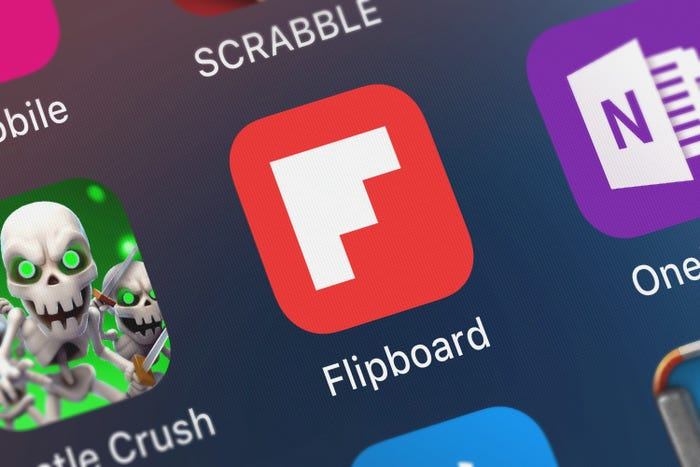 With this, you can head to the Google Play Store or App Store, then type in the name of the app. Once you find the right one, tap on Install or Get to initiate the download and installation process.
I find it important to note that this app, like any other, will ask you to grant access to your device's storage, contacts, photos/media/files, location, Wi-Fi connection information, identity, and other similar permissions.
The permissions allow your application to function as best as possible, which will make sure that you get all the content you need without technological limitations.
Ad-Free Video Content
One thing to know about Flipboard is it has an offering that lets users create a curated feed of videos. While the app is for stories, news, and articles from many digital media outlets, this feature is more focused on audio and visual aspects of news.
For Flipboard TV, the feature gets its video content from various sources, as well. It contains various channels tackling different topics such as news, politics, travel, sports, and lifestyle.
What makes this feature preferable over other platforms is that it is completely ad-free, which means that our viewing experience will be free from annoying advertising and interruptions. This feature is accessible through a tab on the home page.
Latest News At Your Fingertips
The most attractive thing about this application is the fact that it is designed for a mobile platform, particularly on a device that I touch and hold more over the course of a day. Because I need to install it on my phone or tablet, I have all the news I need with me almost all the time.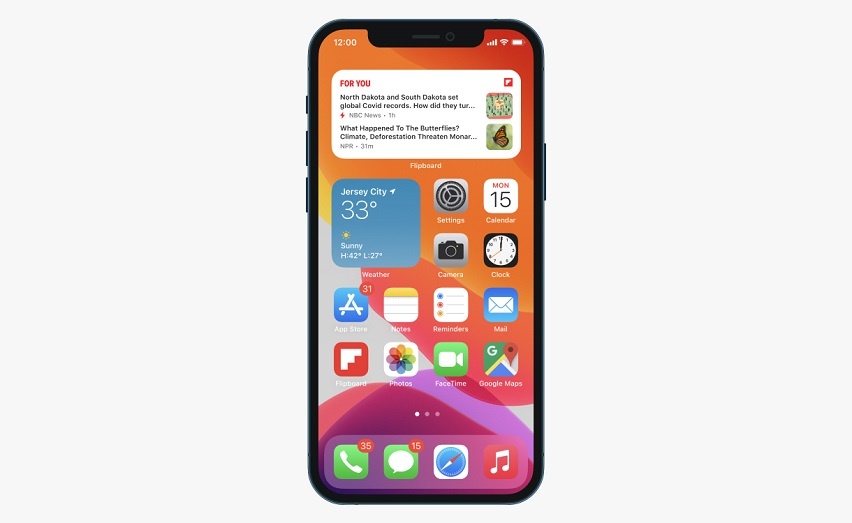 To start using this app for the first time, I can launch it from my Home Screen or App Drawer, then pick the kind of articles I want to see on my feed. Here, you can see that the application highlights feed curation from the very start.
Make no mistake, though. Should I find any content or source that I find unpleasant or uninteresting, I can remove the source or type another category. This is a great way to fully personalize the experience.
Another thing I find preferable about this application is its straightforward interface. I can browse my feed or look for content I like and start following its source or category. So, everything is accessible with a simple touch.
Variety Of Content
I want to highlight that this application makes an excellent effort to provide a wide range of content categories such as news and politics, business and entrepreneurship, sports, entertainment, lifestyle and wellness, food and cooking, travel, home, and gardening, and style.
To provide content for each category, Flipboard taps different publishers such as CNN, Politico, TechCrunch, The Wall Street Journal, Bloomberg, ESPN, People, Rolling Stone, Women's Health, Bon Appetit, Lonely Planet, Elle Décor, Vogue, and many others.
The only thing you need to do is find the right content, and even that is easy with the help of categories. Just keep in mind that you can only add up to nine sources. Then, you can open the app and browse any time you want, even offline.
Tips For Using Flipboard
The best thing to do once you get this app is to immediately start curating your feed. Again, this app makes the task easy that it is not even a task but more of a personalization activity. As mentioned, adding topics, sources, and categories to your feed is possible just by following them.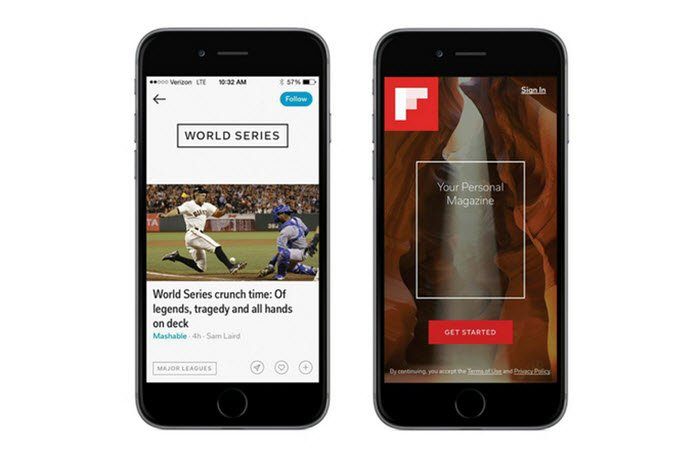 So, the most efficient way to start building your own personal magazine is to explore the app and its offerings. As you do, you will find stories that fit your preferences, which you can 'like.' As a result, this app will show you similar content on your feed, which further improves your feed's personalization.
Now, I know that seeing the type of content you like is a much preferable option. However, you can keep yourself up to date with what is happening around you, even without adding news sources to your feed. You can do this by reading The Daily Edition. This contains the latest headlines, trending affairs, and other similar stories.
If you plan on going out a huge chunk of the day, you may be anticipating that you will not have the opportunity to go online, so you may not be able to see your daily news. The good news is you can save the stories so that you can access them even when offline.
The Social Twist
Your news feed may be a highly personalized space, but you might find stories you feel will be appreciated by your friends and family. You will be glad to know that the app has a social media function.
It seamlessly integrates into social media platforms, so you can easily share your favorite stories to your social feed. Aside from this, you can share these stories to your feed inside the application. The thing is, you can connect with other users so that you will be able to view their feeds.
This is what makes this application more social media-like. In fact, the app will show friend suggestions or users that have similar interests. These will be individuals who shared, followed, liked, and added the same topics, articles, or categories.
Conclusion
This is a great way to expand your network while also expanding your perspective. After all, it may be ideal to find topics you like in your feed, but it is responsible and grounding to see other perspectives. Plus, you can share articles with other users, allowing you to exchange opinions and thoughts.
The Flipboard app is one of the greatest platforms for curating your news feed. With all of the features included in the app, I find it one of my most favorite ones, especially because of its social twist., complete with ad-free videos.