As a frequent traveler, I am always looking for apps to help me find great accommodation and places to stay. However, with the abundance of booking apps on the market, searching for the perfect hotel can get quite overwhelming.
Thankfully, I discovered Hurb, an app where I can easily search for hotels, book rooms, and manage my reservations. This app has been a lifesaver in most of my trips abroad!
Read on and learn what I love most about Hurb and why it's one of the best apps to use for your next vacation.
Hurb – Discover Hotels You'll Love
Getting Started with the App
Booking Hotels with Hurb
Getting Information About Hotels
The Checkout Page – Pay Easily
The My Account Tab – Personalize Your Profile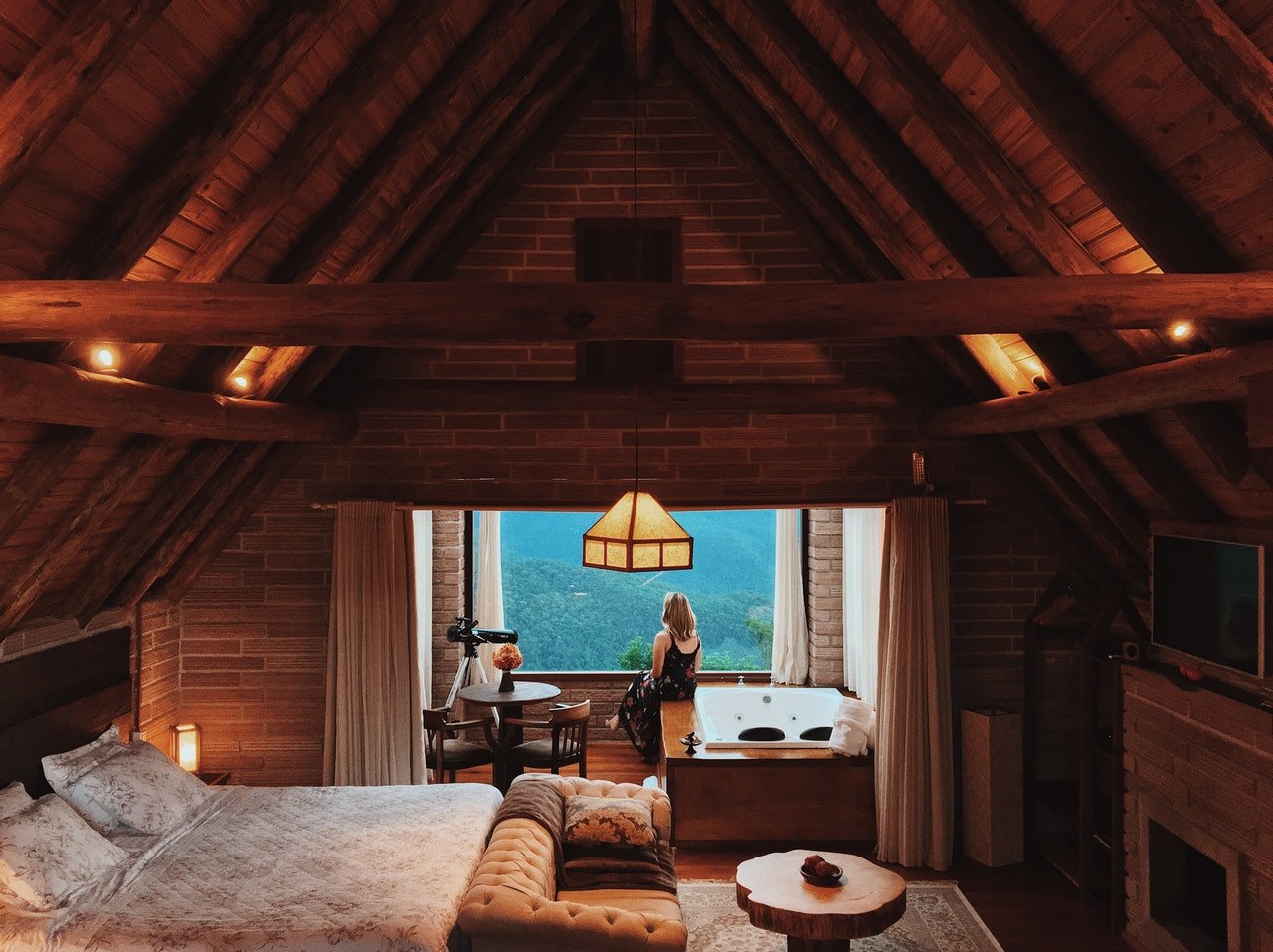 Hurb – Discover Hotels You'll Love
Hurb, Brazil's biggest online travel agency, makes it easier to get the best booking deals from hotels to luxury resorts. The Hurb app is quick, easy, and safe, so planning my dream vacation is hassle-free.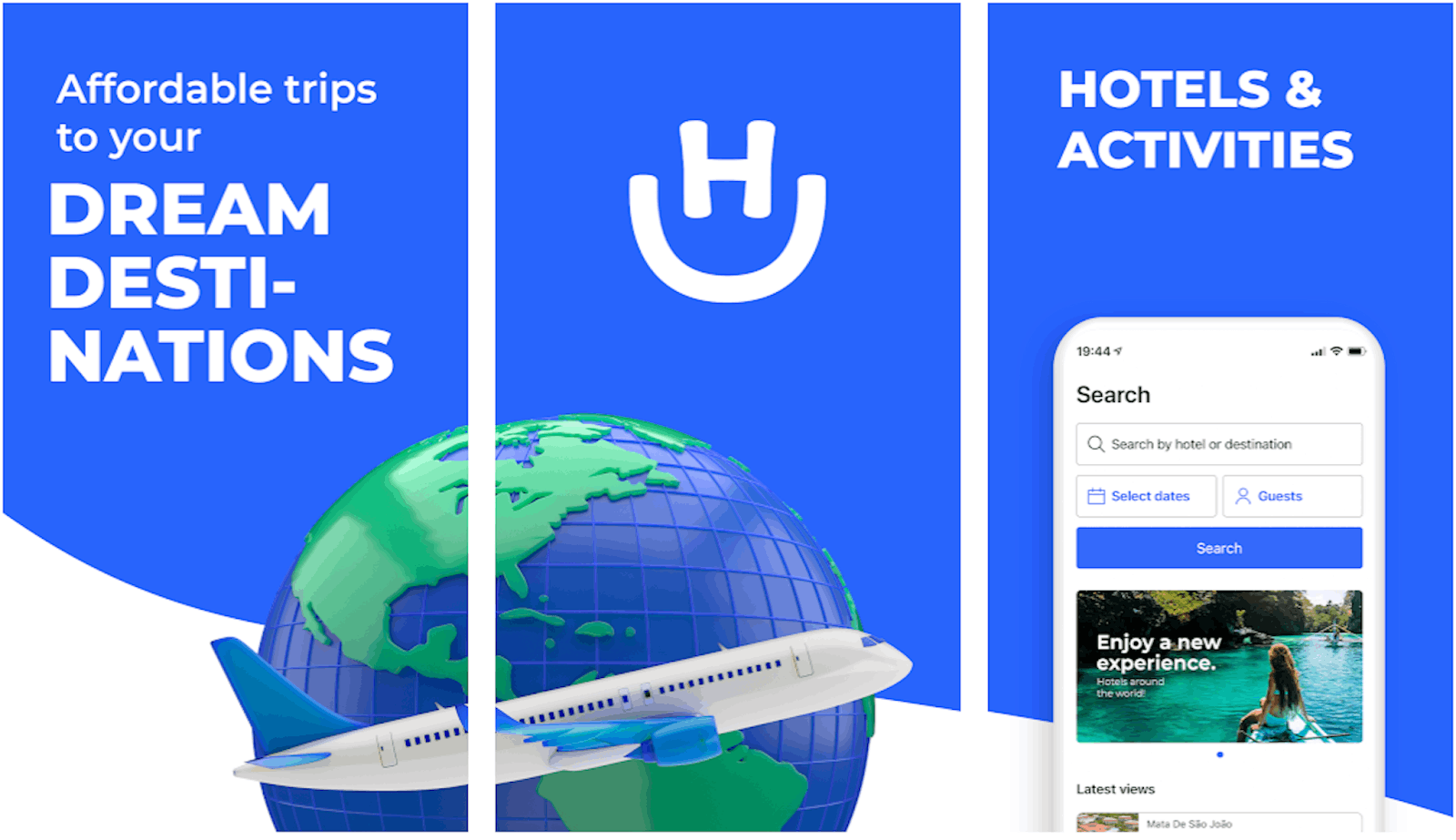 Hurb offers deals on more than 400,000 hotels around the globe, as well as personalized vacation options that are easy to mix and match. With Hurb, I get the best prices because I also have access to exclusive discounts right from the app.
Whether I am planning a weekend escapade, summer getaway, or winter vacation, Hurb always has the best prices. I love how the deals I find on this app include breakfast with accommodation.
Moreover, Hurb offers a wide range of accommodations that fit my travel needs. I need to check the amenities and inclusions, such as whether the hotel is pet-friendly and if it provides a smoking area.
Where to Get Hurb
The Hurb app is available for free to download from Google Play and Apple's App Store. It has over 10 million downloads and an impressive 4.6-star rating in the Google Play Store.
Hurb is also an award-winning application. It was the most engaged company on Facebook in 2019 and is a five-time winner for excellent customer support service.
Getting Started with the App
After downloading the app, I was asked to provide my country or region of origin, language, and preferred currency.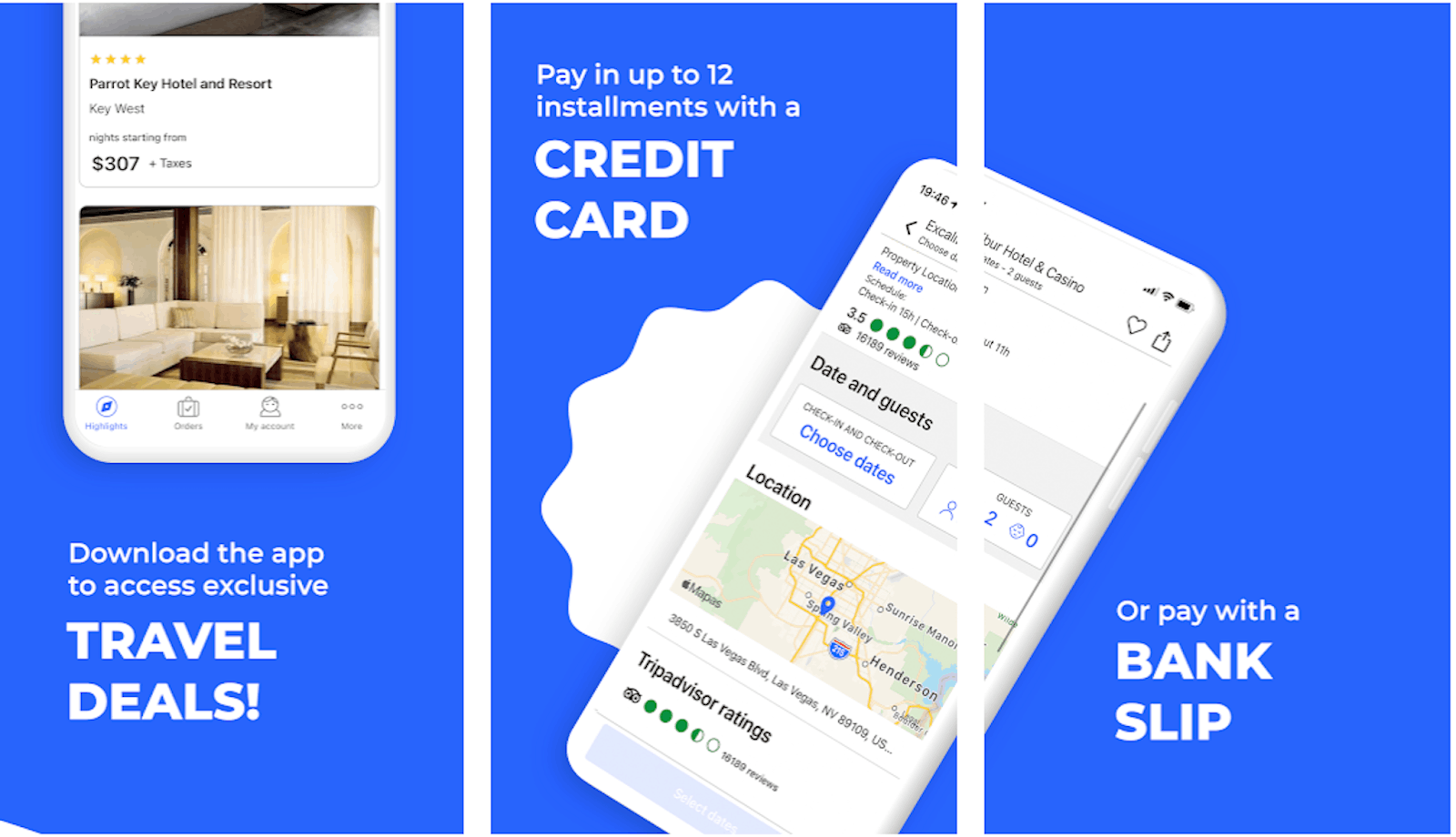 The app currently has three options for country or region – Brazil, United States, and Global. As for language, the app only supports three languages – Portuguese, English, and Spanish.
Booking my hotel accommodation is simple and can be done with just three steps – confirming travel dates and destination, selecting the accommodation, and proceeding to checkout.
Accommodation options suit all budget ranges, so it is beneficial for budget-conscious travelers like me.
Create an Account
It is recommended that users create an account with the app to get exclusive offers and discounts. You could use Apple, Gmail, and Facebook accounts to link with Hurb, but any email address will work if you do not have any of these accounts.
Booking Hotels with Hurb
The app currently has four tabs – Highlights, Orders, My Account, and More. The Highlights tab is where I search for the hotel or destination that I plan to visit, the dates of my travel, and the number of guests.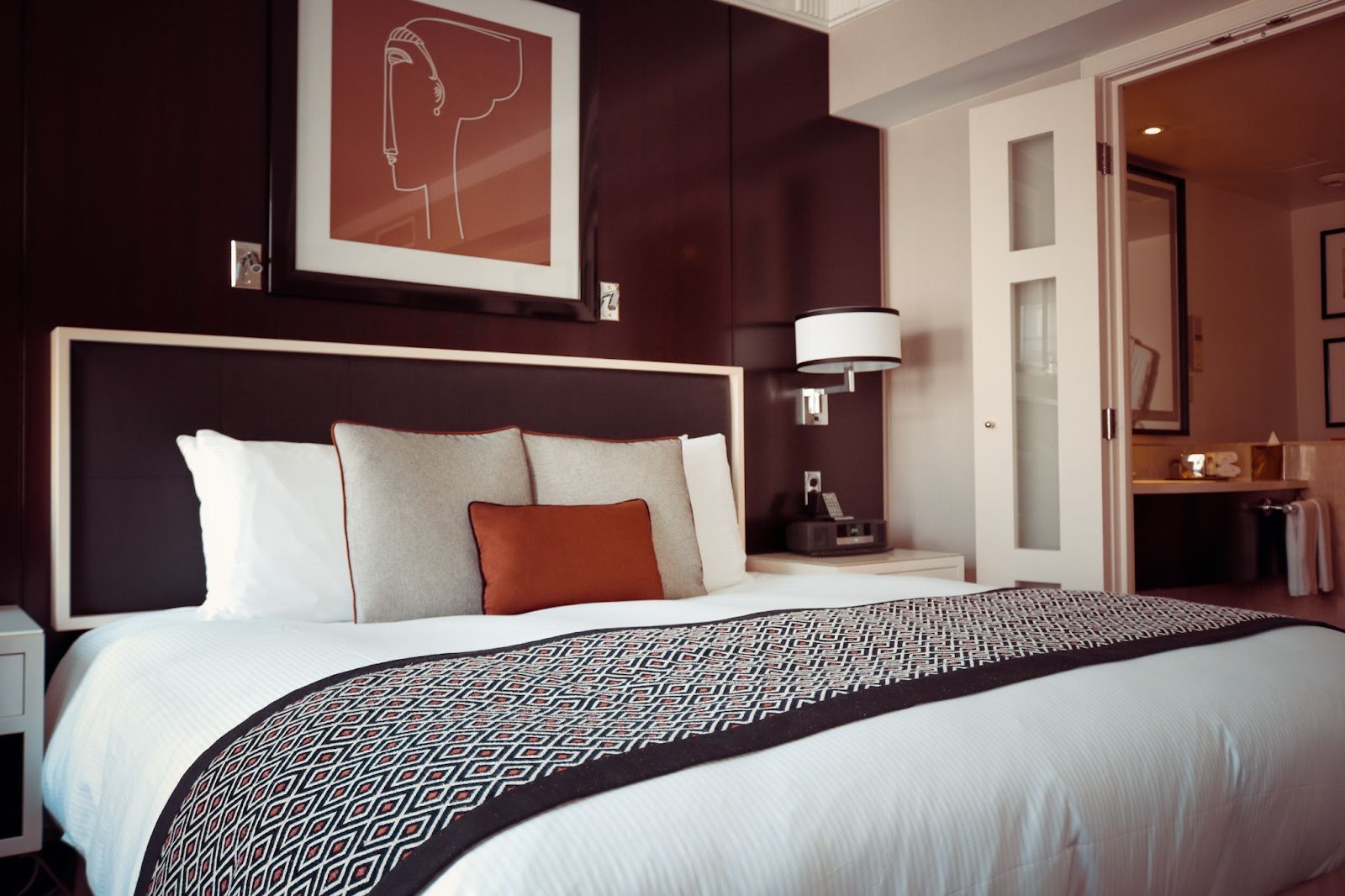 A banner photo appears below the search bar. This banner redirects me to a page with the featured and most in-demand hotels when clicked. When I first visited this page, the featured destinations included Las Vegas, Indonesia, Florida, and United States.
Each listing comes with the accommodation cost for one night. I used Hurb to plan our summer vacation in Brazil. The first thing I did was type in the destination we had in mind, and since we did not have any idea where exactly we wanted to go, we indicated "Brazil" as the destination.
However, for subsequent bookings when I already had a specific hotel in mind, I typed in the hotel's name instead of the area's name.
Selecting Dates of Travel
After typing in the destination, I selected the dates of travel. I was asked to select the check-in and the check-out date. I appreciate how the app included one-tap options such as Tonight, Tomorrow Night, and Next Weekend, which I can easily tap if any of my preferred travel dates fall under any of these options.
Since I planned a vacation two months ahead, I could not use that feature. I scrolled through the calendar until I found the dates I was looking for. After deciding on the dates, I was asked to indicate the number of rooms and the number of children and adults traveling during the trip.
Should you be traveling with kids, you will be required to indicate the age of the children you are traveling with (0 to 17 years will be considered children).
Getting Information About Hotels
The app then generated a list of available hotels based on my preferred travel dates. The information included in the listing is the hotel's name, the region and country where the hotel is located, the hotel's star rating, the average rating from TripAdvisor, and the entire accommodation cost.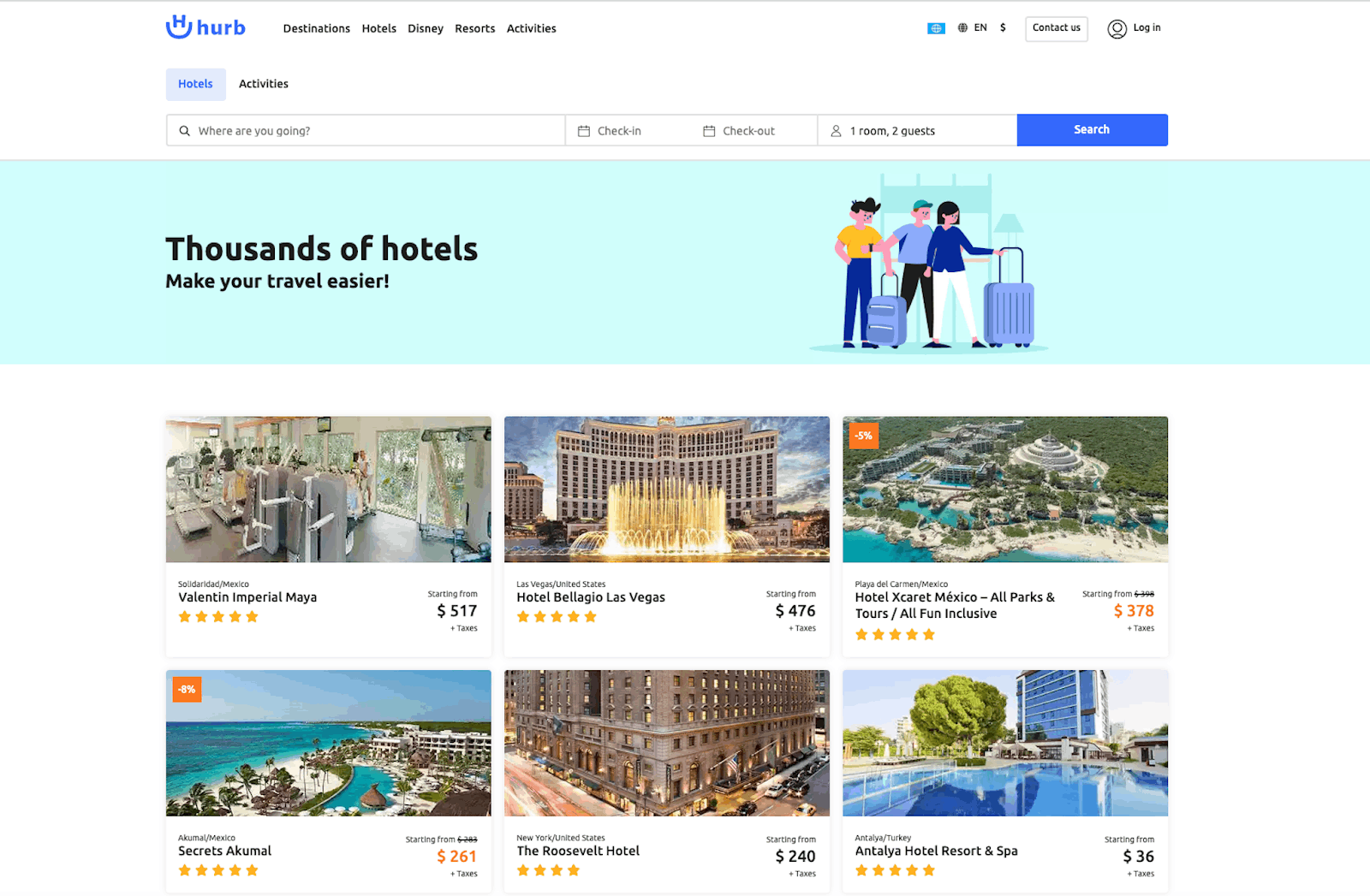 I usually switch to Map View to see where these hotels are located. The Map View is helpful when I want to compare all the prices of hotels at once and see which hotel is best based on location. At the bottom of the screen, I can scroll through the list of available hotels.
Filters are also useful when I am looking for specific qualities and conditions. Generally, I tend to sort the accommodations according to price and start working through the list. Still, if I am looking for specific amenities, I head to the Amenities filter and select my preferences.
Filters for amenities include the availability of family rooms, WiFi, air conditioning, parking, in-house restaurants, airport shuttles, pool, spa, fitness centers, facilities for disabled guests, and pet-friendly environments. I check all amenities that apply to refine the search results.
Proceeding with the Booking
To get more information about a hotel, I can click on the listing and be redirected to another page that contains detailed information on the hotel. TripAdvisor ratings, amenities, fees, and cancellation policies are all found on this page.
Once I have decided to book a room with a particular hotel, I am asked to select my preferred room. After that, an Order Summary appears.
It is important to double-check the Order Summary and pay attention to details such as the date, number of nights, number of guests, and hotel room. Coupons can also be used and entered in this section before checkout.
The Checkout Page – Pay Easily
Next, I can proceed to confirm the booking and add my payment method. I can enter my credit card details and check my guest data before hitting the Checkout button.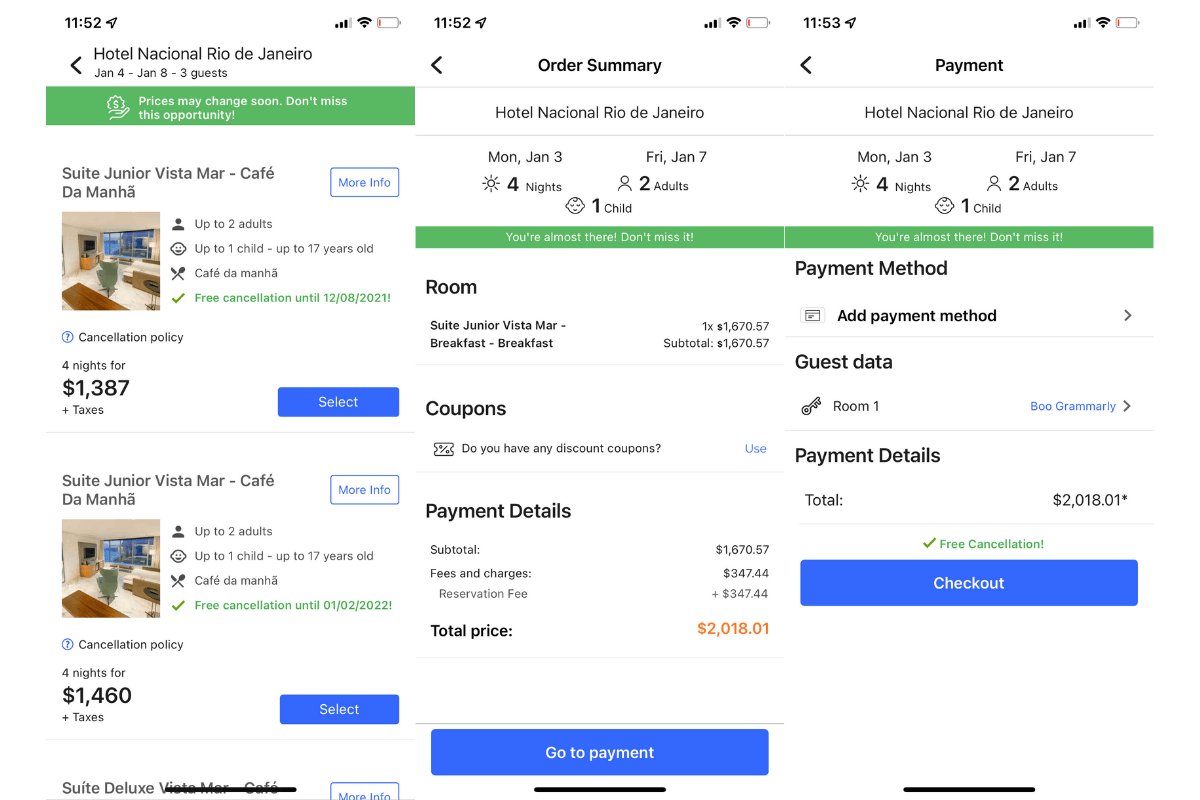 A simple yet important feature of Hurb is that it gets the information of guests staying in rooms, not just one person in a single booking.
When I book several rooms, I also have to indicate the name of one guest who will be staying in the other rooms.
After checking out, I receive an automatic confirmation. A copy of my booking details is also sent to me via email for easy retrieval and documenting.
The Orders Tab
The Orders tab is where I can manage my confirmed bookings and reservations. Canceling bookings is also free within certain parameters.
I also keep track of my reservation and receive updates on my hotel with this section. I learn more details about my hotel room and hotel under the Orders tab.
The My Account Tab – Personalize Your Profile
The My Account tab is where I can pick up where I left with unfinished bookings. My progress is saved, so if I ever feel like confirming a certain booking, it is not necessary for me to repeat the entire search procedure.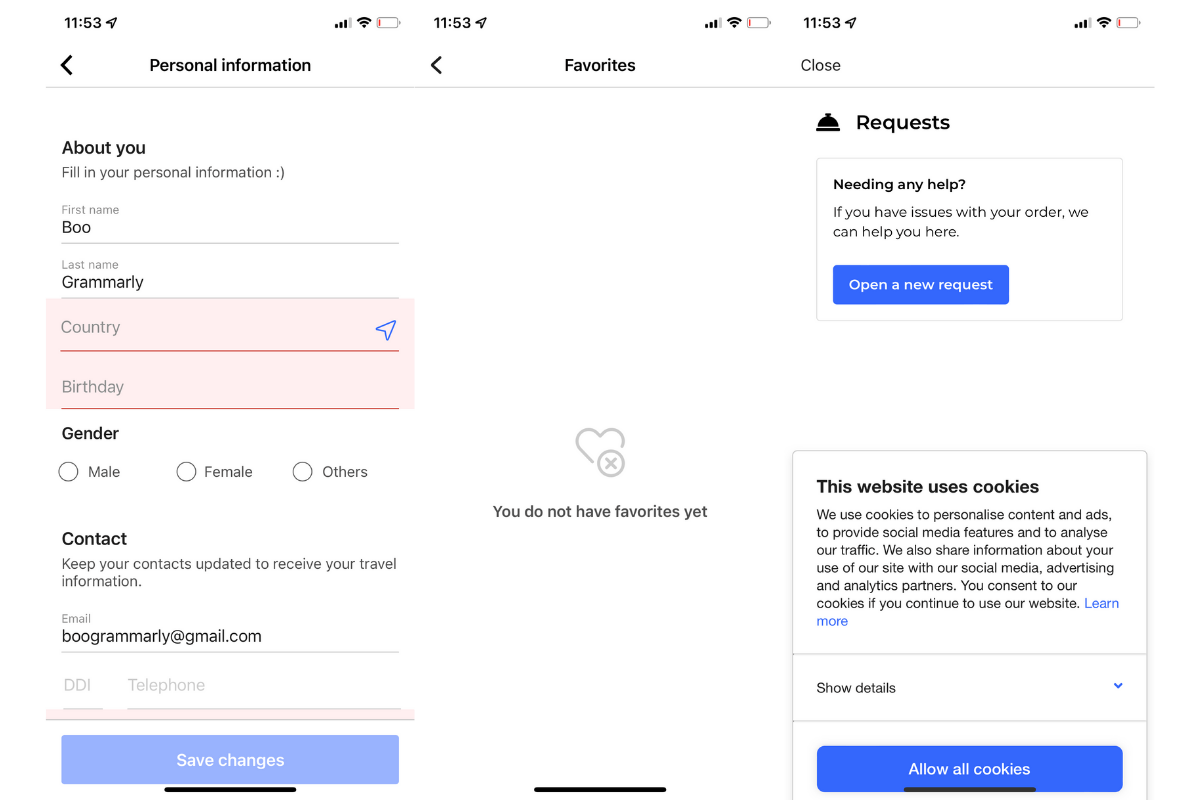 Under the My Account tab, I can edit my personal information, check my Orders and Hurb Credits, and see a list of my Favorites and Last Seen destinations.
When I need to reach a customer service agent to resolve an issue with one of my bookings, I just tap Request Ticket under this tab. I am then redirected to a page to open a new request.
The More Tab – Enjoy 24/7 Support
The More tab includes the main sections for customer support, such as the company's email and online chat support service. The links for rating the app are also shown here because they welcome feedback for improvements.
I experienced Hurb's amazing 24/7 customer service experience. The agent was very polite, helpful, and efficient and resolved my booking issues.
Conclusion
The Hurb App is one of my favorite travel booking apps because it makes the best hotels accessible to travelers like me. Finding accommodation anywhere in the world does not have to be difficult and tiresome because this app uses technology to make our lives efficient and simpler.
See for yourself and experience the magic of using the Hurb app to plan your next vacation. With Hurb, searching for a place to stay during my trips is as easy.