Some people think it's not possible to download and save Instagram videos on their devices, but they would be wrong: it is definitely possible! There are actually a few different ways to do it. The route you follow to download and save the videos may be different from device to device.
In principle, you can download Instagram videos to any device, including an iPhone, iPad, Android device, and PC. The advantage is having the videos you want to view again on your phone or another device to enjoy offline.
We've had a look at Instagram as a social media channel and the ways how to download videos, and want to share our findings with you. Read on!
The Origin and Development of Instagram
Instagram Hashtags
Download With Downloadinstagramvideos.net
Download With SaveFrom.net-Helper
Downloading to Mobile Devices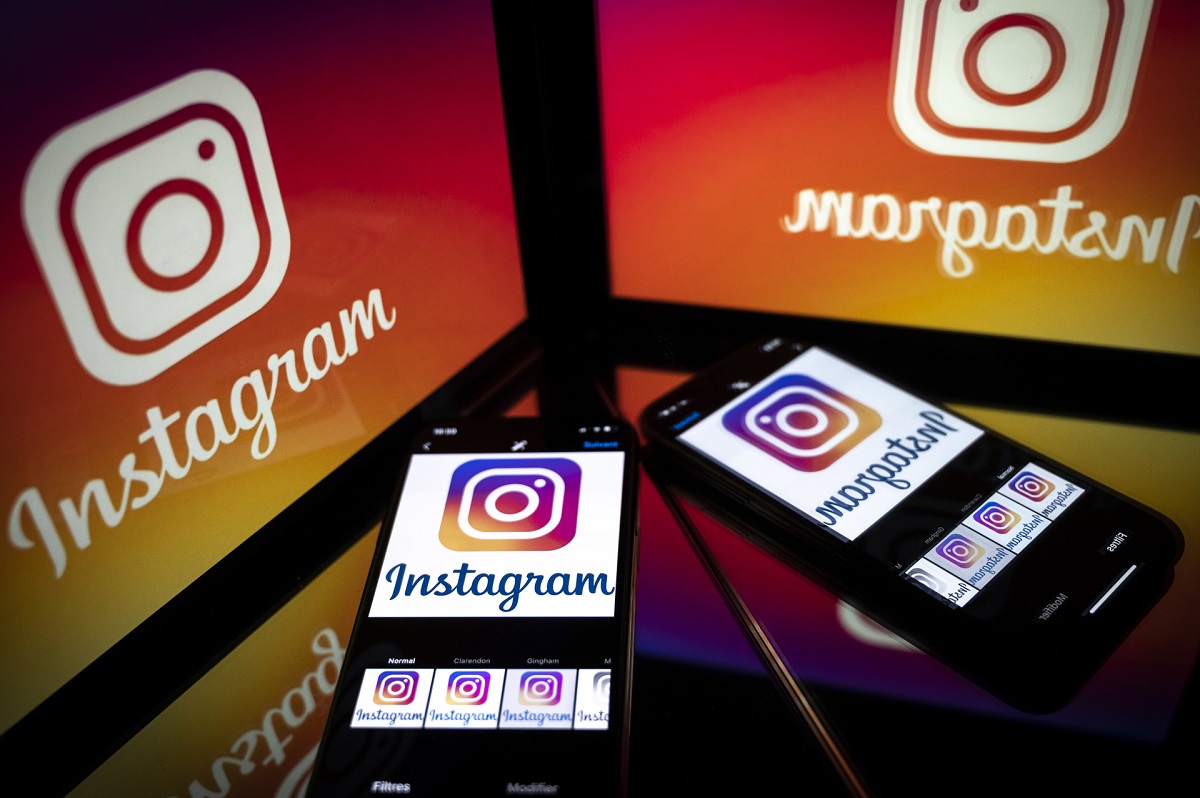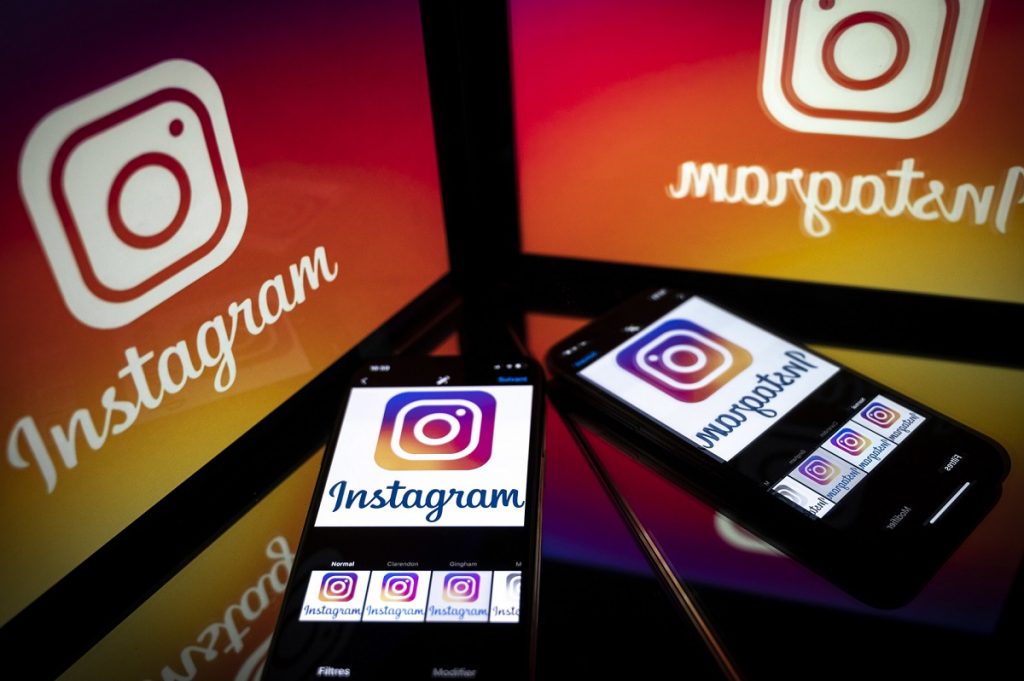 The Origin and Development of Instagram
Instagram is a popular social media platform that focuses on photo and video-sharing. It was created in 2010 and sold to Facebook in April 2012. The app lets you upload videos and photos that can be edited and organized.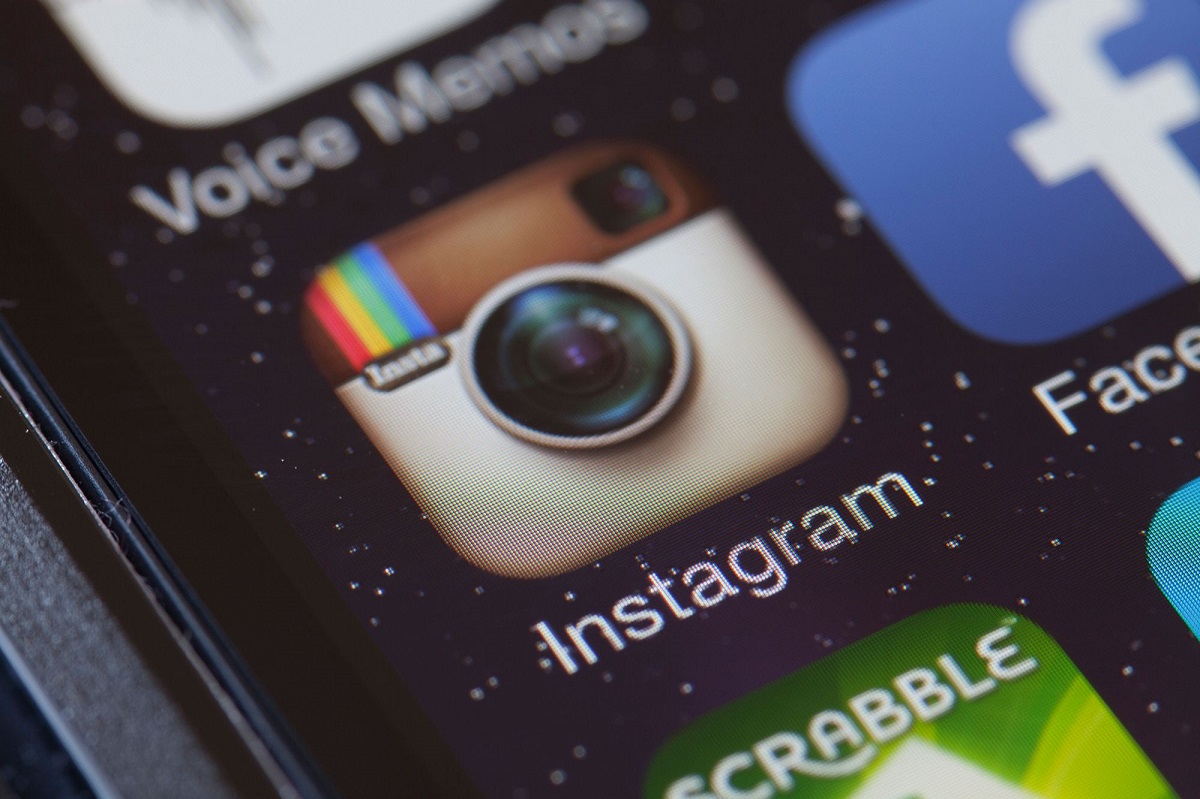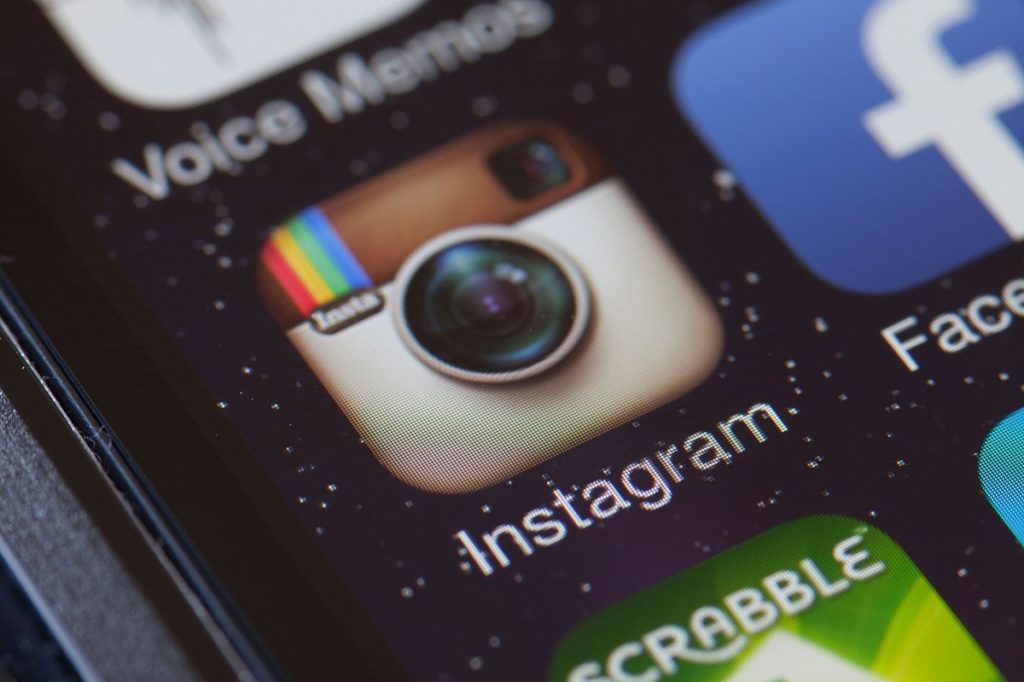 The posts, including the videos, are shared publicly or with pre-approved followers. Users browse other users' content by tags and locations and then view trending content. Originally, Instagram only allowed content to be framed in a square, and 640 pixels was the maximum allowed.
The visual material had to match the display width of the iPhone of that time. In 2015, the restrictions were changed to allow 1,080 pixels. Instagram then also added the feature to include multiple images or videos in a single post.
Instagram was launched for iOS in October 2010. It had immediate success and in 2012 it launched the Android version. This was followed by a desktop interface later in 2012. A Fire OS app was launched in June 2014, as well as a Windows 10 app in October 2016.
What Instagram Offers
In case you are an Instagram user, you can upload or post photographs and short videos and follow other users' posts. You can choose whether all your posts are always available for all users, or you can set your account as "private." When your account is "private" somebody who wants to follow you has to request permission.
As an Instagram user, you can connect your Instagram account to other social networking sites. If you've done that you can share uploaded photos and videos with these sites. Since December 2016, you can save posts into a private area of the app.
Since May 2021, Instagram offers the accessibility feature for videos on Instagram Reels and Stories, allowing closed captions on content.
Instagram Hashtags
Hashtags are used to enable users and followers to find relevant videos and other material easily. A search within Instagram for the hashtag #birdsview returns all posts that have been tagged with that hashtag.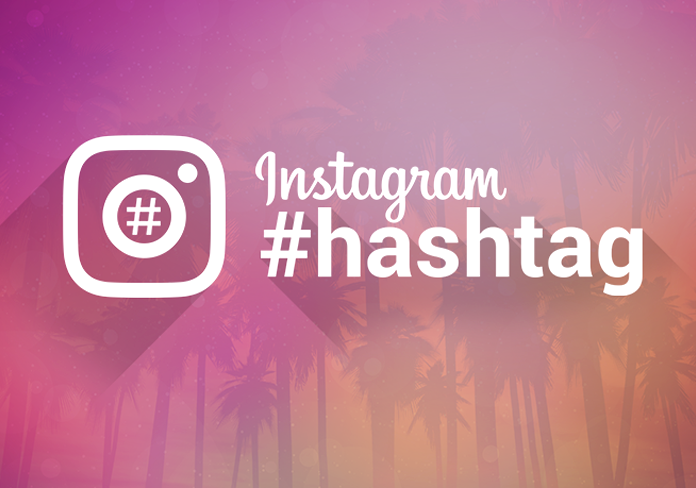 You can decide what hashtag you want to allocate to your photo or video. The idea is always to make it easy for followers to find your content by using hashtags.
Hashtags are an easy way to find any kind of video you would like to view and download. By searching for videos using a specific hashtag, you will find it much easier to locate content that you are looking for pointedly.
Instagram Videos And IGTV
Since June 2013 Instagram has allowed 15-second video sharing. Since August 2015, Instagram has supported widescreen videos. In March 2016, the time limit was increased to 60 seconds. Since February 2017 videos of up to 10 minutes have been allowed.
An IGTV-feature was launched in June 2018. It is a vertical video application allowing uploads of up to 10 minutes in length with a file size of up to 650 MB. Users who have been verified and popular users can upload videos that are up to 60 minutes long with a file size of up to 5.4 GB.
With these longer videos, content creators have been able to make videos jam-packed with information and resources, and sometimes taking it all in at once can be difficult. This is what makes being able to download Instagram videos more compelling, as it allows a user to rewatch and slowly digest long videos and get a lot of value out of it.
Download from the IGMonk Website
With all the videos posted on Instagram, there are videos you want to download and save to enjoy later offline. IGMonk is a website that lets you download Instagram videos to your mobile, tablet, or computer.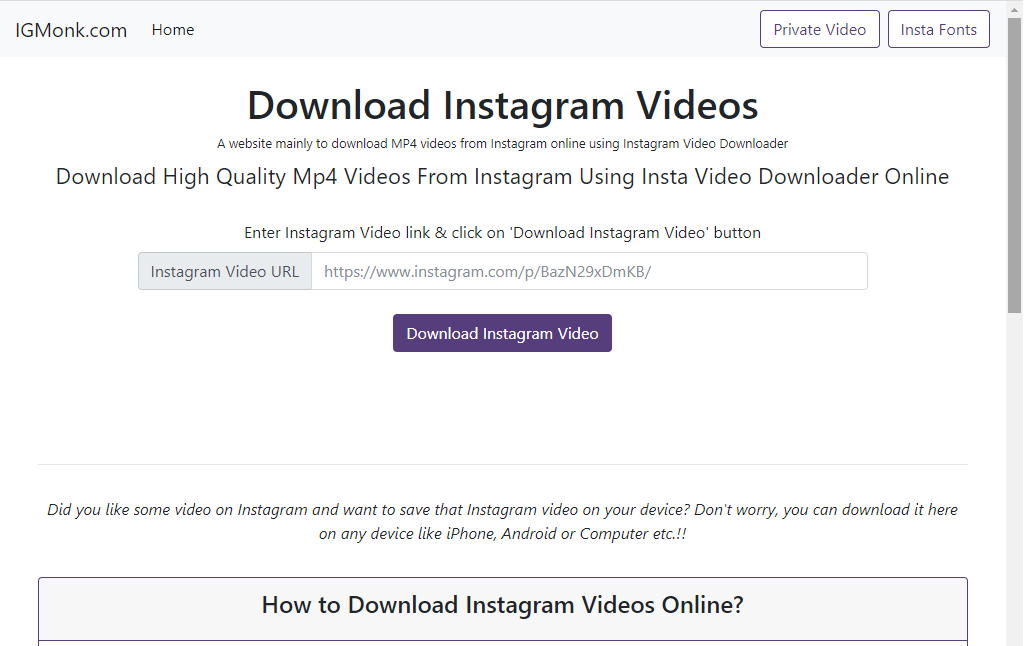 IGMonk allows you to convert and download Instagram videos in ultra-high-quality MP4 format. This tool has been developed because Instagram as such does not let you download pictures or videos.
The Instagram to MP4 downloader is easy to use and the user generally does not encounter issues while downloading the Instagram videos. IGMonk extracts the MP4 video link for the Instagram video.
When the video link has been extracted, you are redirected to the webpage again. There you can see the Instagram video playing. A "Download Video" button is situated below the video player. Click on it and your downloading will start.
Download from the SafeFrom.net Website
To download a video online is easy with SafeFrom.Net, and it's free of charge! The first step is to access the Instagram page for the video you want to download and copy its URL. Then go to the website at SaveFrom.net.
On the home page, paste the URL into the input field and click the Download button to download the file to your device. The site comes with detailed instructions and even a handy video guide to show you exactly how to use it's downloading function.
This website also allows you to download from many other social networking sites. Visit its homepage to see all the different sites it can download from.
Download Using the SaveFrom.Net Browser Extension
Downloading with the SaveFrom.net helper is just as easy. This downloader works perfectly with mobile devices and any browser on a PC. This is an excellent browser extension if you want to download a video from Instagram directly. The extension must first be added to your browser.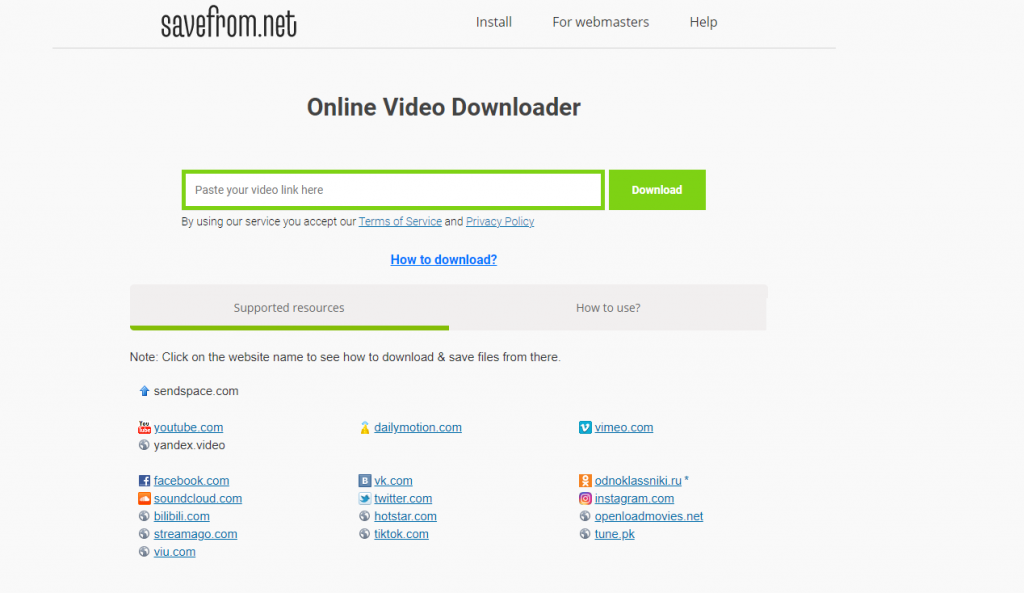 When you've added the browser extension, the extension will be seen as a small button when you move the mouse cursor above the video you want to save. Click on the download button and you will get the video quickly and in the maximum available quality.
It is a fantastic extension for browsers like Chome, Safari, Firefox, Opera, and it works only with desktop browsers on Windows, Mac OS, Linux, and Ubuntu.
The primary feature is that it enables you to download private Instagram videos and photos. You will not be able to use the website downloader for private videos, but you can freely use this extension.
Download Instagram Videos from the Address Bar
It is also possible to run the downloading process right from the browser's address bar. To do that, add the short domain "sfrom.net/" or "savefrom.net/" before the URL of the picture or video (for example, sfrom.net/https://www.instagram.com/…).
After you've entered that in the address bar, press the Enter button. You will be redirected to the page with downloading options. By default, the best available quality of the video will be selected.
This makes downloading one step easier, as you can navigate to the Instagram website, find the URL for the video you want to download, and then simply input it into the browser address bar instead of having to go to another website.
Downloading to Mobile Devices
Each of these options, using the websites mentioned or the browser extension, can be done on the mobile phone browser applications as well, letting you download videos to your device folders.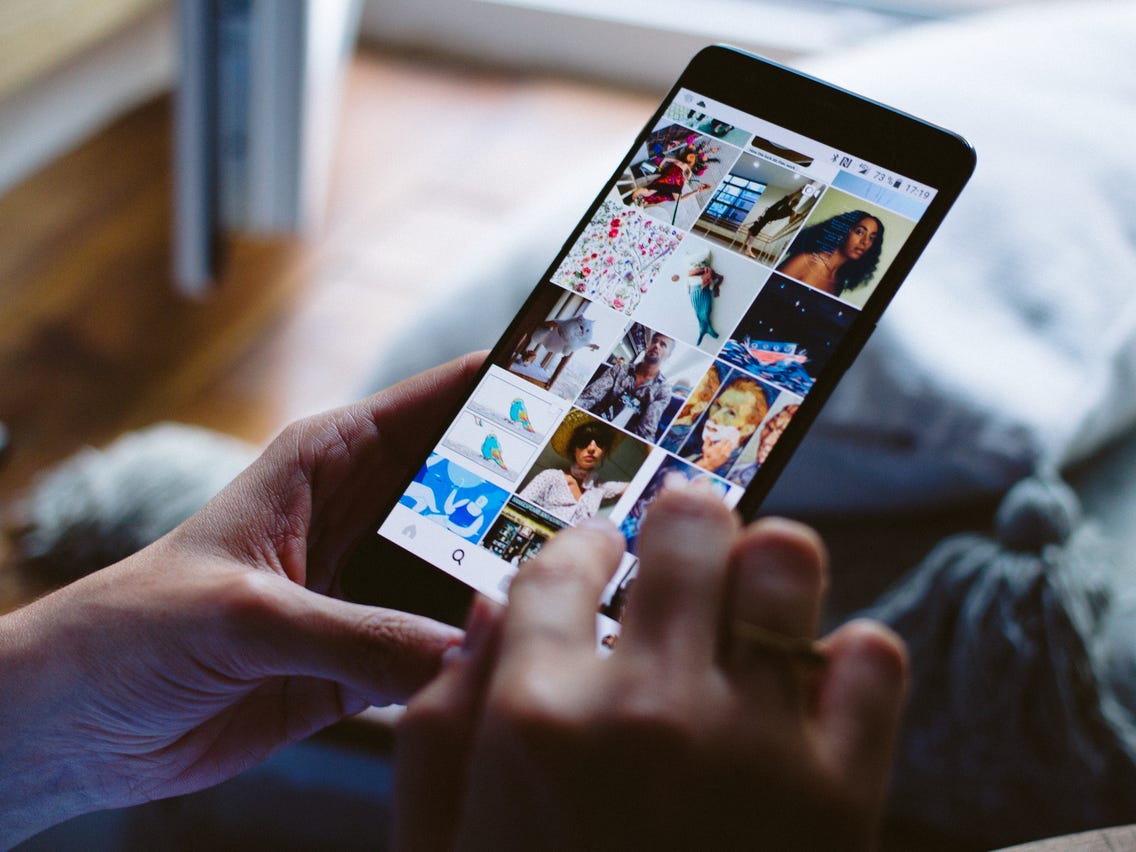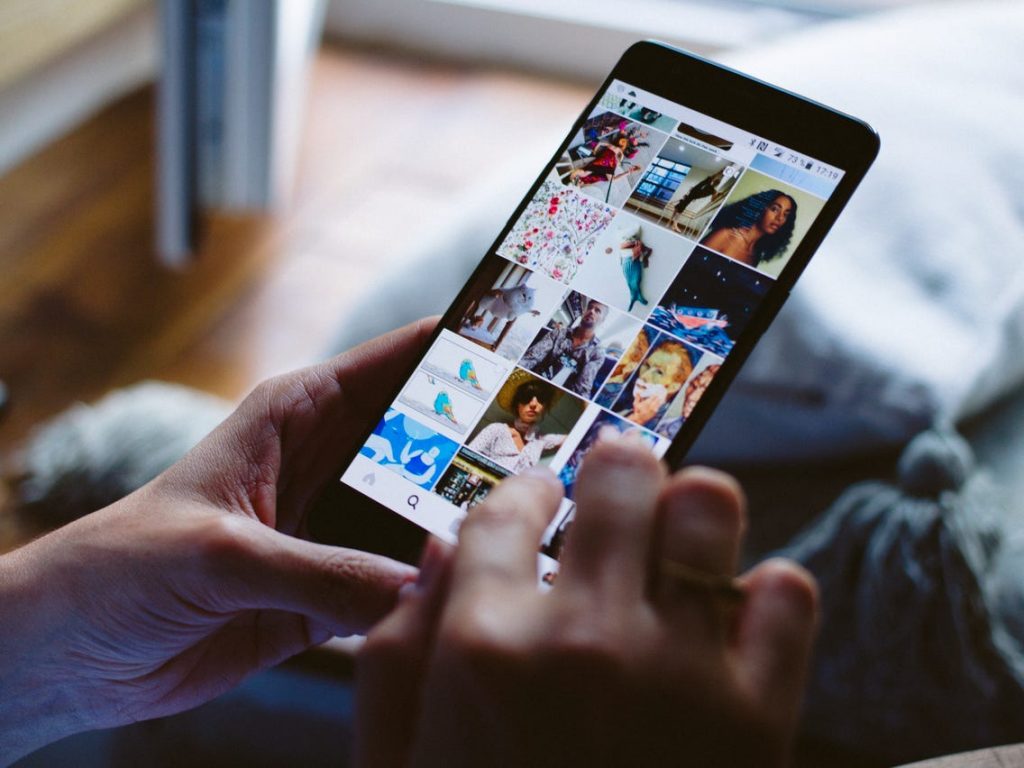 Just launch your browser of choice and visit either website to launch the home download page.
This option is applicable for all operating systems as it is done through the browser application and not through an app from an app store.
Posting Videos on Instagram
Posting videos is just as easy as downloading videos. There are several ways you can post your video on Instagram.
Open Instagram and tap the "+" in the bottom-center of the menu if you already have the video on your phone. Switch to "Videos" to open your phone's library. To get to the video folder tap the drop-down menu.
Choose the video that you want to post on Instagram. Use the arrow icon to adjust the video to the screen if needed. If it fits your screen it won't get cropped to the square format by Instagram.  Create a caption for your video and post it onto Instagram.
Conclusion
Millions, maybe billions, of videos have been posted on Instagram since the feature was included and every day more are posted. Sometimes, there are videos you want to download and save on your device to enjoy them when you are offline.
We hope this article has covered everything you need to know to download videos yourself! Happy watching!