Although PayPal is one of the safest and most effective payment methods in the online market, many people are unaware of its use and the ease of owning this powerful and excellent money transaction tool.
PayPal has brought a significant advance to electronic commerce by facilitating payment and money collection processes for its users through its platform. Below we will give you step-by-step instructions to learn how to collect money with PayPal and that it can reach your account, credit card, or more PayPal credit.
Follow these steps.
Step One
Registering with PayPal is essential to get started, which does not mean that you cannot use PayPal to make payments without being registered.
Step Two
When you access the main page, it will offer you two ways: open a personal account or open an account as a company. Choose the option that suits you best.
Personal account
Business account
Step Three
You'll enter your email address which will receive all the updates regarding your PayPal account and your personal information and billing information.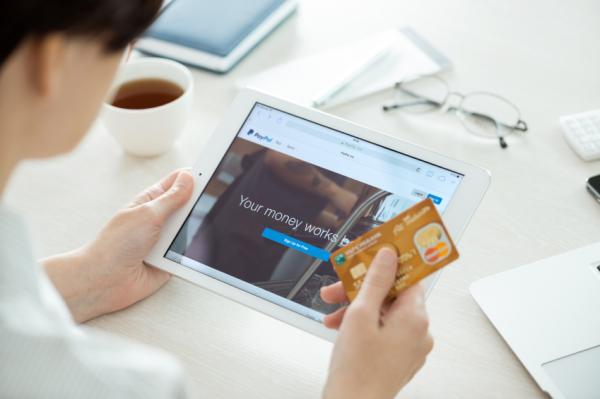 Step Four
You must provide information regarding the account that is exact to the one your bank manages. The name and surname must coincide in the form and order as they appear registered in the bank in question, thus avoiding subsequent returns.
Step Five
After registering, the next step will be to configure the type of actions you want to perform. PayPal offers the ability to buy, pay, and receive payments. In this article, we will focus on how to receive payments.
Step Six
Once you have become a PayPal user and have established your modality, you will have options according to what kind of transaction do you want to carry out and the kind of user: individual or company.
Step Seven
You will receive money through a notification to your email account. All notifications will come to your email, and it will be as easy as looking at your phone when receiving a notification.
Step Eight
Upon receiving the payment notification, you will see a PayPal balance in your account that you can use to make another transaction or withdraw money. You can start money by choosing where you prefer to see the cash reflected.
The options are through your bank account, a credit card, or a check. You can also keep the PayPal balance to carry out other transactions.
Adapted and translated by The Cop Cart Staff
Sources: Uncomo