Do you want to take part in the fight against climate change while using your mobile device? Now may achieve this with the aid of the Ecosia Trees & Privacy app. Take charge and learn how to save the environment by just using a mobile search engine app with Ecosia.
Climate change has impacted us in so many ways that it has rapidly changed the way we live in this modern world. Certain natural calamities have been linked to climate change and it becomes disastrous if we do not act now. This is why I highly recommend that we do our part in preventing such a catastrophe from happening.
In this article, I'm going to explain how you can contribute to the effort to stop climate change and what you can do with the help of the Ecosia app. Learn more about Ecosia Trees, how to use it, get to know the main features, and more with the article below.
An Environment-Friendly Search Engine on Your Phone
How Does Ecosia Work
Making the World a Better Place through Planting Trees
Keeping Your Privacy
How It Compares to Other Search Engines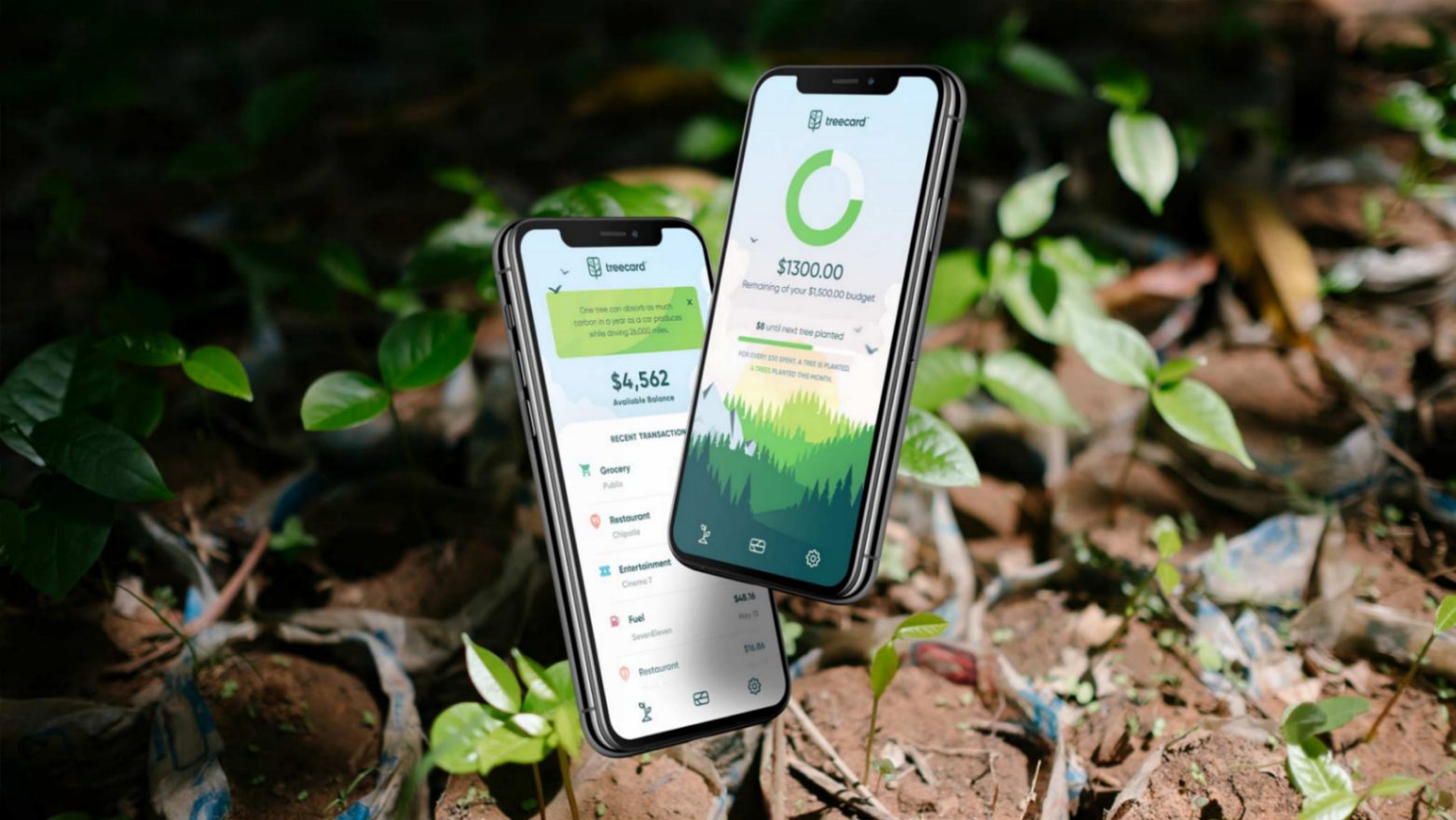 An Environment-Friendly Search Engine on Your Phone
Ecosia is a browser that is based on Chromium and has all the features that you want in a search engine. Experience the best in mobile with features such as Tabs, History, Bookmarks, Downloads, Private Mode, and more.
It's everything that I need in a browser and more. If you're looking for a fast-running browser then the Ecosia app should be your go-to browser. The question now is, is it really fast, and is it a good alternative to many browsers out there?
The short answer is an unequivocal yes. I've used the Ecosia app on my mobile device and have never looked back on using other mainstream browsers ever again.
I'll tell you more about what I like about the app and how it differs from many others as well as why you should choose to use this app instead.
Where and How to Download
Before we discuss this even further, let me guide you on where and how you can download the app so you can check it yourself. The Ecosia app is available to download at the Google Play Store and the Apple App Store for free.
Search for the app's name and tap Install to begin the download process. The app will automatically install itself on your mobile device. When the app is completely installed, tap Open to start it.
It will then ask for several permissions from your device before you can start using it. Make sure to log in using your credentials so all of your bookmarks and other details are imported to the browser.
How Does Ecosia Work
Having learned how to download the app, it's time for me to tell you how the browser works. Ecosia works just like any other browser that I've tried.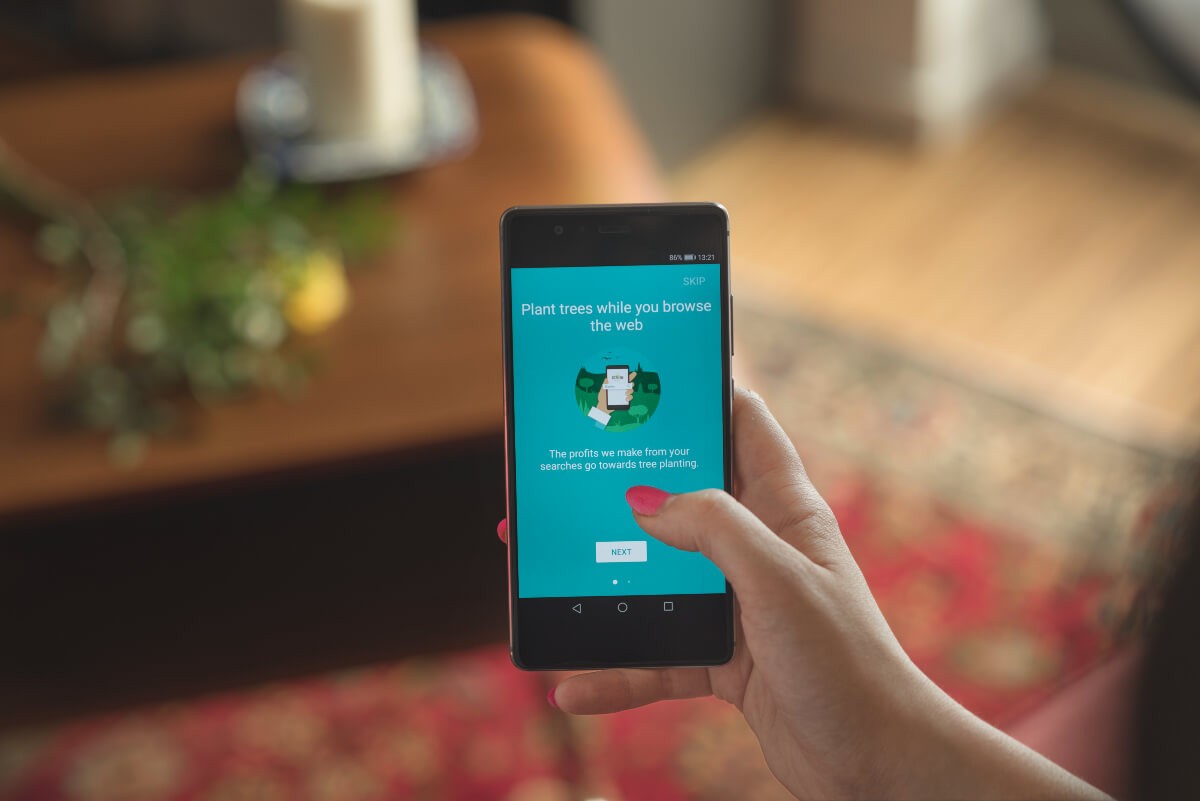 It has features that are very similar to many other browser apps on my phone. The app allows me to open different browsers through Tabs so I can check out several pages at once.
Tapping Private Mode will open a private browser that will not appear in my browsing history. This is quite a safe space for me to research some controversial sites. It is also a fantastic tool to use when I don't want to be tracked down by any other users.
Speaking of browsing history, Ecosia also has an extensive browsing history through its History feature. I can also import all the bookmarks that I have from other browsers through the Bookmark feature.
How Does Ecosia Make Money
You might be wondering how Ecosia makes money from just letting us use their app. The answer is quite simple. The app makes money from advertisers placing their ads all over the app.
I understand that there are a lot of hesitations when it comes to ads on mobile devices. I assure you that there are no invasive ads and random pop-up ads that occur whenever I use the app.
Ecosia donates part of their revenue every month to tree planting and over the years they have contributed nearly 1 million Euros to such activity.
Making the World a Better Place through Planting Trees
While Ecosia may have very familiar features, there is one distinct feature that makes the browser app very special. The ultimate goal of creating and using Ecosia is to build a greener and safer environment for everyone.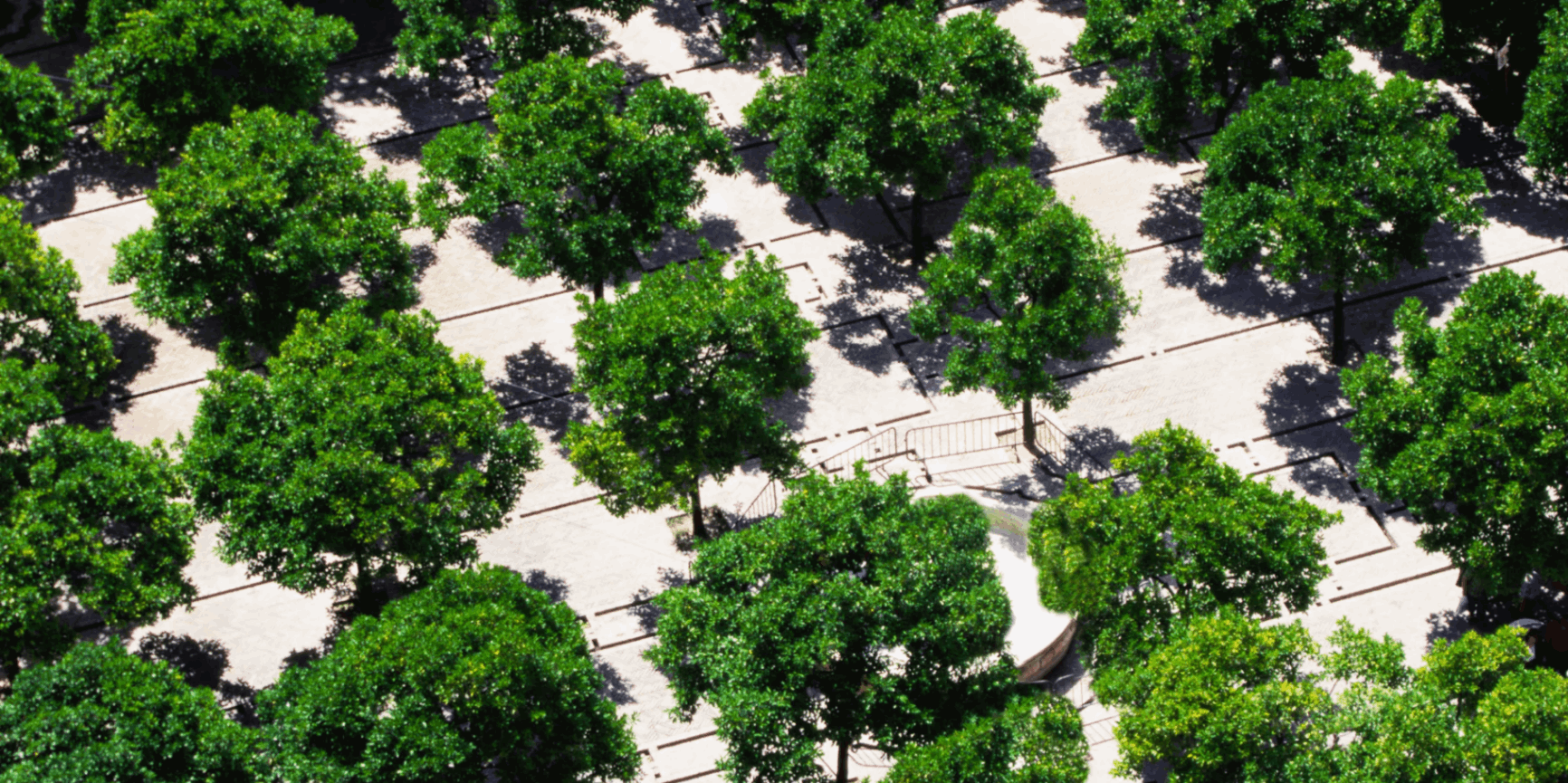 Climate change has truly changed the way we live in today's modern world and it is only a matter of time before things get worse. We need to act today and Ecosia has the right tools to help us prevent such a catastrophe from happening.
Part of Ecosia's profits from users will be used to plant trees all over the world. People rely heavily on trees and even if you live in a metropolitan area, we still rely on them.
Ecosia has made it its ultimate goal to slow down climate change by planting trees, restoring the landscape, providing proper education, and more.
Keeping Carbon Emissions at a Neutral State
One of the main causes of global warming that results in climate change is carbon emissions. When compared to large companies like Google and Microsoft, Ecosia has a gigantic lead when we base it on their carbon emissions.
Google has been Carbon Neutral since 2017 and Microsoft has plans on becoming fully Carbon Neutral by the year 2050. Meanwhile, Ecosia is already doing so since the company's inception.
The company is even removing at least 1 kilogram of carbon dioxide from the atmosphere with every search that we make on their app. If the company is as large as Google, using the app alone will reduce global CO2 emissions by 15 percent. It's already a huge win for a company of this size.
Keeping Your Privacy
Using browser apps can be very dangerous especially if you don't know who the developers are. It can be very easy to steal your personal information.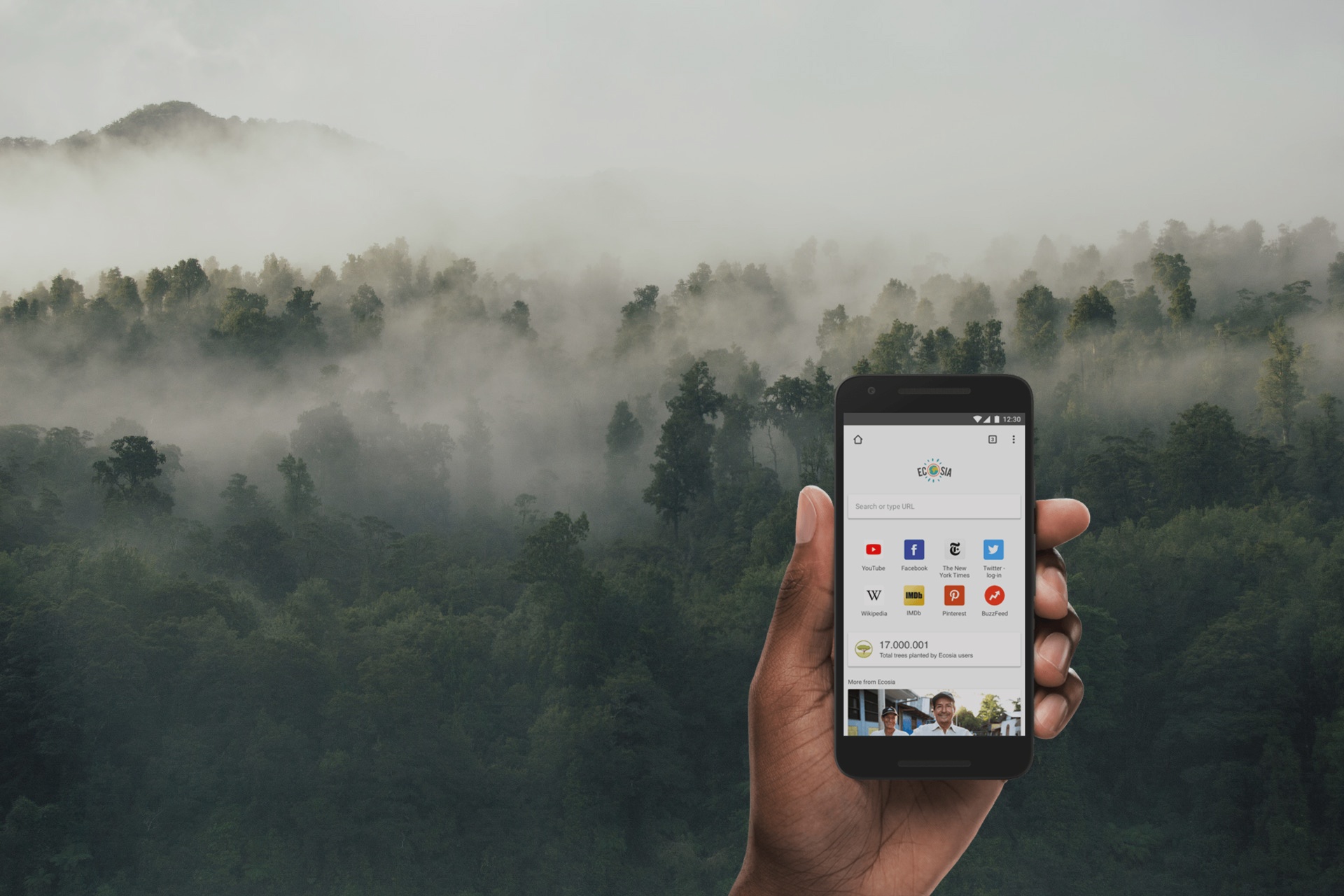 This is why Ecosia is proud to be transparent in all of its activities including the use of its browser app. As they say, trust has to be earned hence the reason why they have features that protect your privacy.
Ecosia does not save my searches or does it track the websites that I visit. While ads are present on the browser, they do not sell any information or data to the advertisers.
Every search that I make is SSL-encrypted so I'm assured that my information is always protected.
Being Transparent and Earning Trust
With so many companies holding their cards to their chest and being very secretive, it is a nice surprise to know that Ecosia is the total opposite of these large organizations. Ecosia prides itself as one of the most transparent companies within the mobile community.
One of the key reasons I enjoy using the app is that it is transparent. They are very open especially when it comes to their financial reports.
This allows us, users, to see their profits be put to good use such as tree-planting activities and more. Earning our trust is very difficult, especially in this day and age and fortunately, Ecosia is one of those apps that has earned my trust from the get-go.
How It Compares to Other Search Engines
As someone who has used many other browser apps and search engines, I often get questions about the quality of searches when using the app.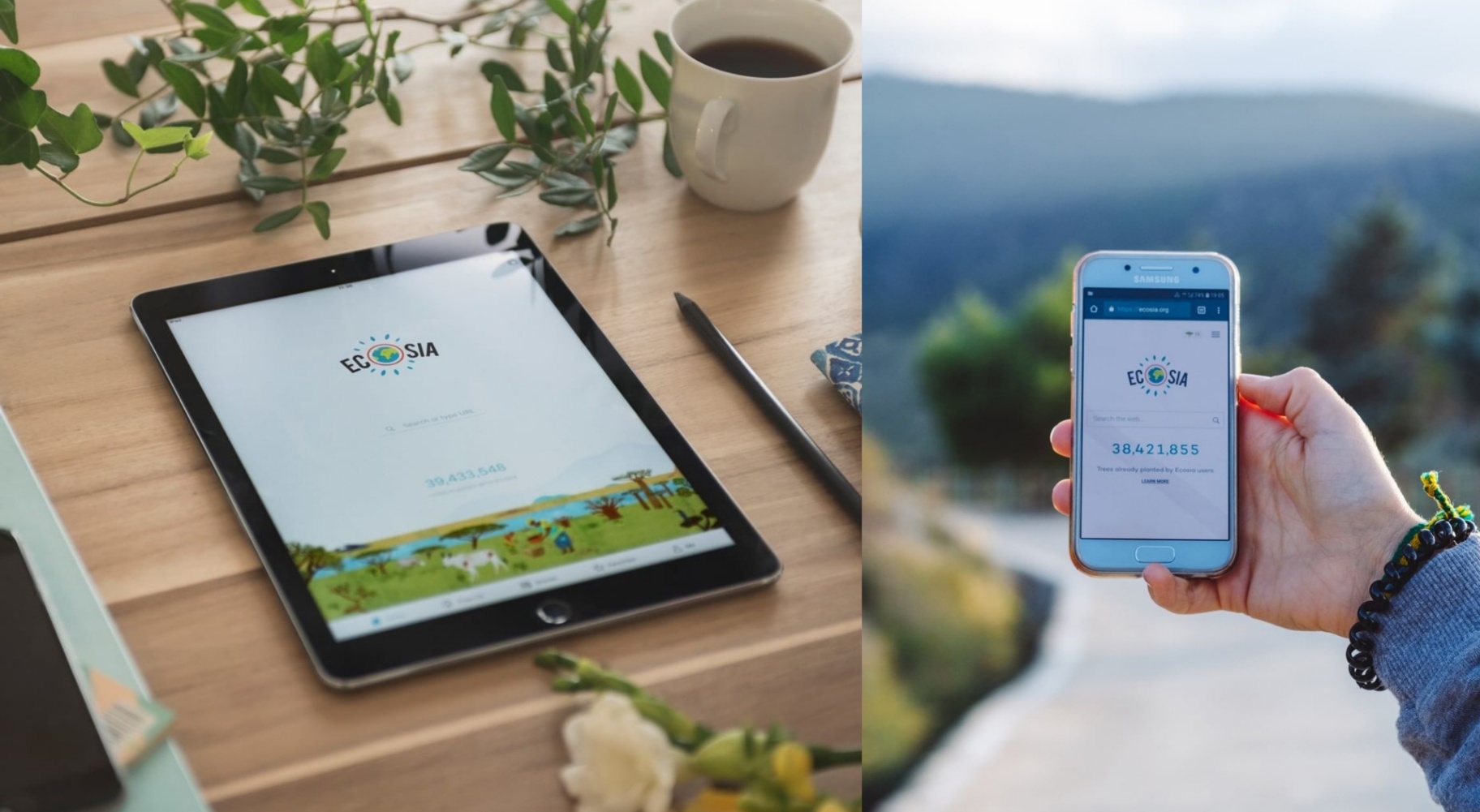 I can tell you this right now the quality of searches when I use Ecosia is very similar to using Google and many other search engines.
The search results are very accurate and I can barely find any differences when I tried to search the same topic on both search engines.
Both had great quality results and the best part is that I also get to help several communities all over the world.
Why You Should Choose Ecosia
There are numerous reasons for you to choose the Ecosia app instead of using other browser or search engine apps. The first reason is that it is privacy-friendly. I've never encountered any security issues when I use the app.
I am confident that the developers are strict when it comes to their user's personal information. They are also quite transparent with their profit hence I'm able to trust them even more.
Lastly, their main selling point is that they help the environment, and based on their website, they have funded and supported countless activities that helped the environment.
Conclusion
Discovering the Ecosia app has been one of the best surprises that I've encountered this year. Using it not only provides great quality service when it comes to search results but it also helps the environment. If you want to make the world a greener place, make the switch today and download Ecosia Trees & Privacy now.