Since the invention of Bitcoin in 2009, cryptocurrencies have become so popular that everyone in the world is trying to get their hands on some of these digital assets. Bitcoin was an alternate solution to the expensive online transaction fees charged by the traditional channels.
Even though Bitcoin is not supported by any government or any financial institution, it is traded worldwide. Everyone wants a piece of the cryptocurrency fad. Hence more cryptocurrencies have cropped up worldwide, also known as altcoins. It also brought about the emergence of different apps on which one can trade Bitcoins.
One such app available on mobile devices is called the Binance app. You can buy and trade numerous cryptocurrencies on this application. In this article, I have made an effort to include all the information needed to help you decide if you should download this app and start trading Bitcoins.
About The Binance App
Features To Make Your Life Easier
How The Binance App Works
The Binance App's Pros And Cons
How Do Bitcoins Work?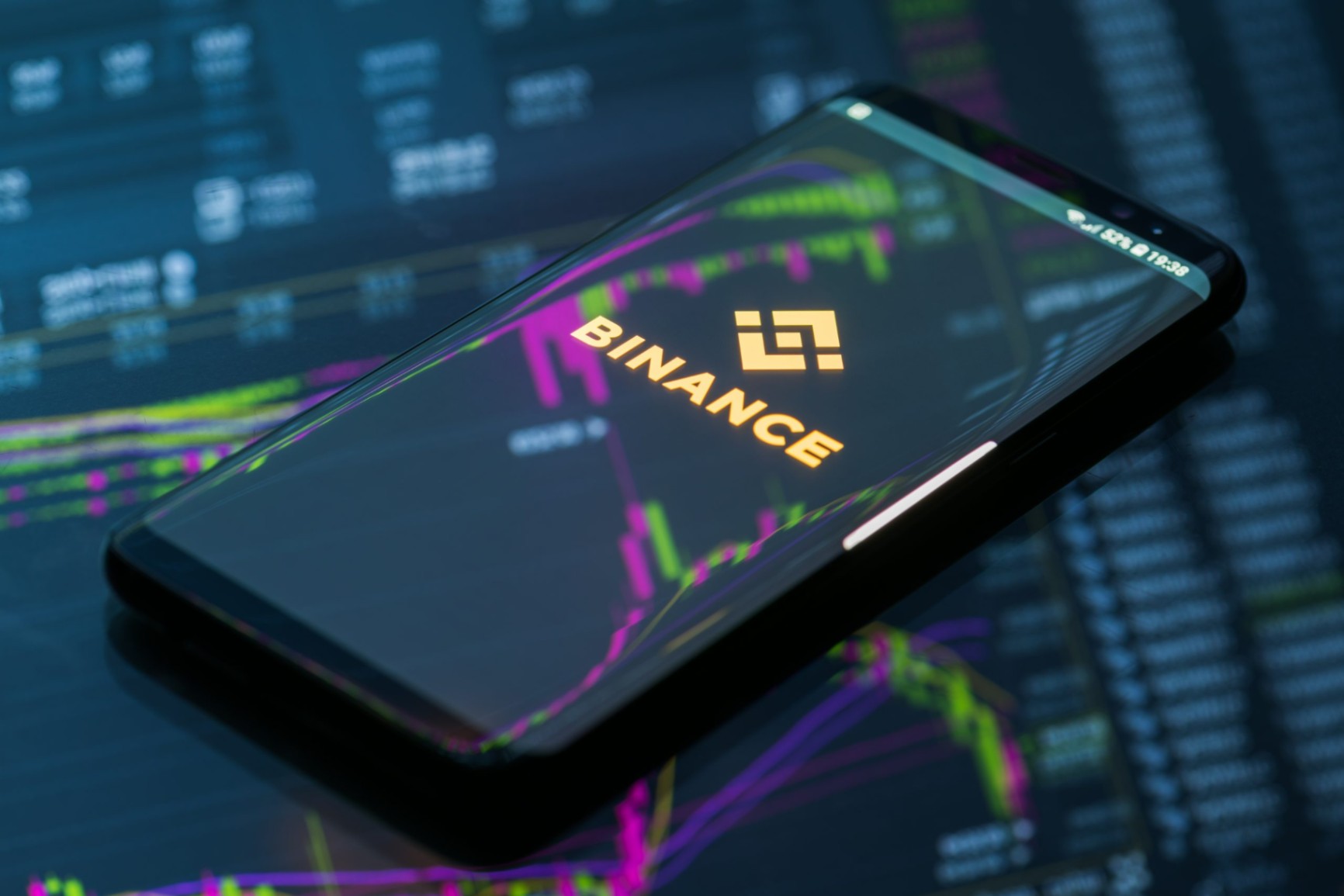 About The Binance App
Binance Inc. has developed an app called Binance. The founder Changpeng Zhao developed the application in China. Due to increased regulation by the Chinese authorities, the company moved out of China and relocated to the Cayman Islands.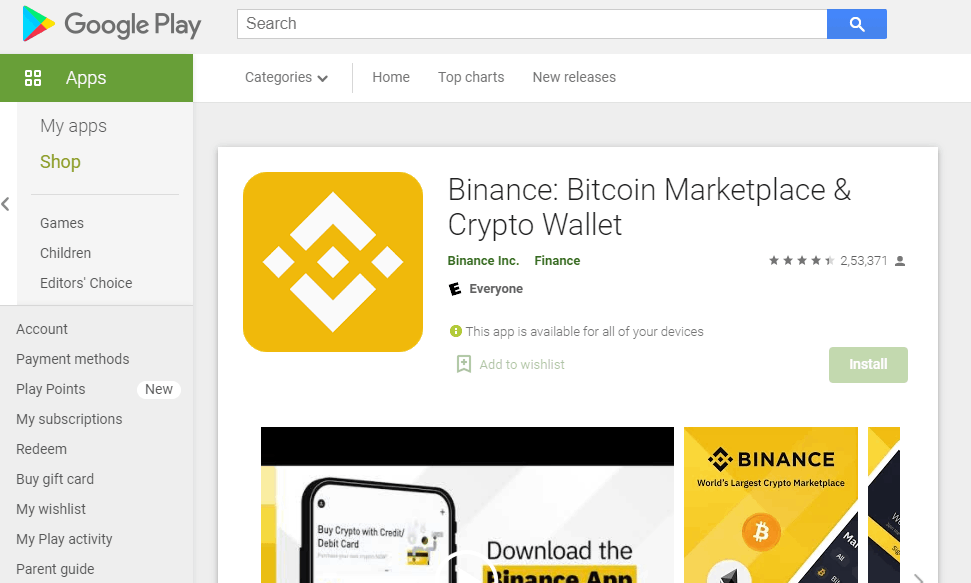 As of April 2021, Binance is the world's top platform for Bitcoin trading. Only non-United States citizens and residents are allowed to trade on this platform.
If you are an American citizen, you must download a separate Binance US app from the Google Play Store. I am already using this app, and I transact in at least six cryptocurrencies on this platform using my credit card.
There are 10 million downloads on the Google Play Store, and the app has a rating of 4.7 on Apple.
Main Features Of The Binance App
One of this app's key components is its quick switch between Lite and Pro platforms. I remember using this app for the first time without any knowledge of trading in Bitcoins. I use the Lite version of the app with its simple UX that helps to make transactions easy. During times when my internet is down, the Lite feature comes in handy.
A notable feature of this app is its locked stacking. Don't worry; it is not as difficult as it appears. It simply means that you lock away certain funds in your cryptocurrency account to earn good returns over some time. You can choose to lock funds away for anything between 7 days to 90 days.
If you're someone who enjoys tailoring solutions to your needs, then you will love this app. What I first did was change the homepage icons when I started using the app. I only kept the most used buttons on the home page. I could trade faster and not miss on prompt decisions.
Features To Make Your Life Easier
Binance has a devoted customer support team available to help you 24/7, 365 days. Most questions can be answered on their website by looking at their FAQ section or using the Online Chat feature. Therefore, all your queries and curiosity will be taken care of by the team right from day one.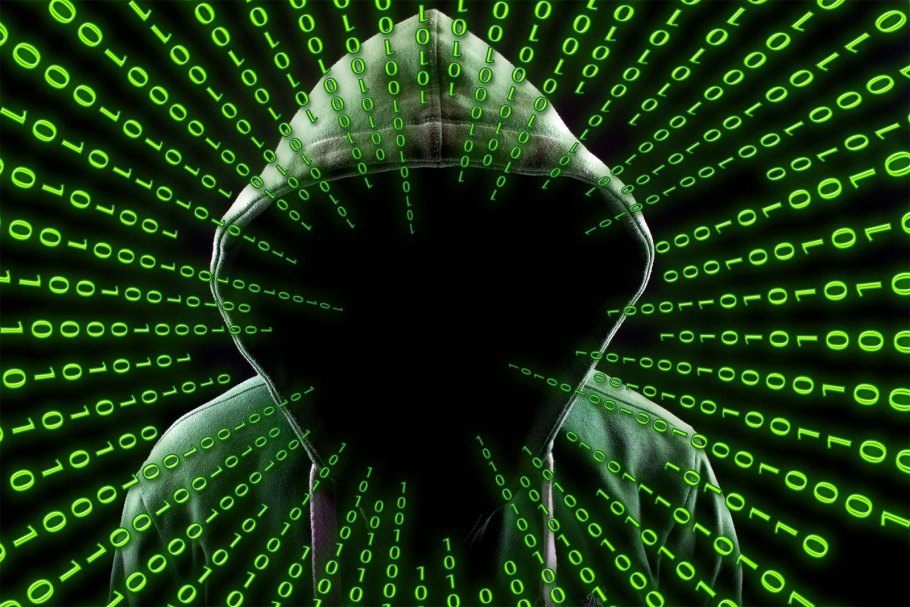 By allowing only a dedicated whitelist address list, you can keep the hackers away. Since cryptocurrency trading is all about digital transactions, you can become a victim of phishing. This feature helps you to control such situations.
Simply toggle the function on and, the security measure will come into effect. This is among the reasons why this app is ranked number one in the world.
You can now use this app in your local language with your local currency and trade Crypto coins flawlessly. This function helps you to get better control of the last decimal point in exchanges. I would not want to use this app in other currencies than my own.
How To Download The Binance App
Go on to the Google Play Store if you are on the Android platform. Or Apple users, you have an option to go to the Apple Store. The app is available for free download from these two platforms, but you can get a similar app on the Microsoft store.
However, Binance Inc has not published that app. To buy the app from the Microsoft store, you will have to shell out $39.99. You need to meet a bare minimum version of 5.0 on Android and 12.2 or above on the iOS platform. Mac version 11.4 onwards and M1 chip for Apple desktop or laptop lovers.
There are no upgrades or any other digital purchases inside the app other than buying and selling cryptocurrencies. I would say download the app and try to make a simple transaction to understand if it is meant for you or not.
How The Binance App Works
When you download and launch the app, you will be taken to the registration page. To sign up, enter your email address and password or use your cell phone number. Next, set your location and your currency.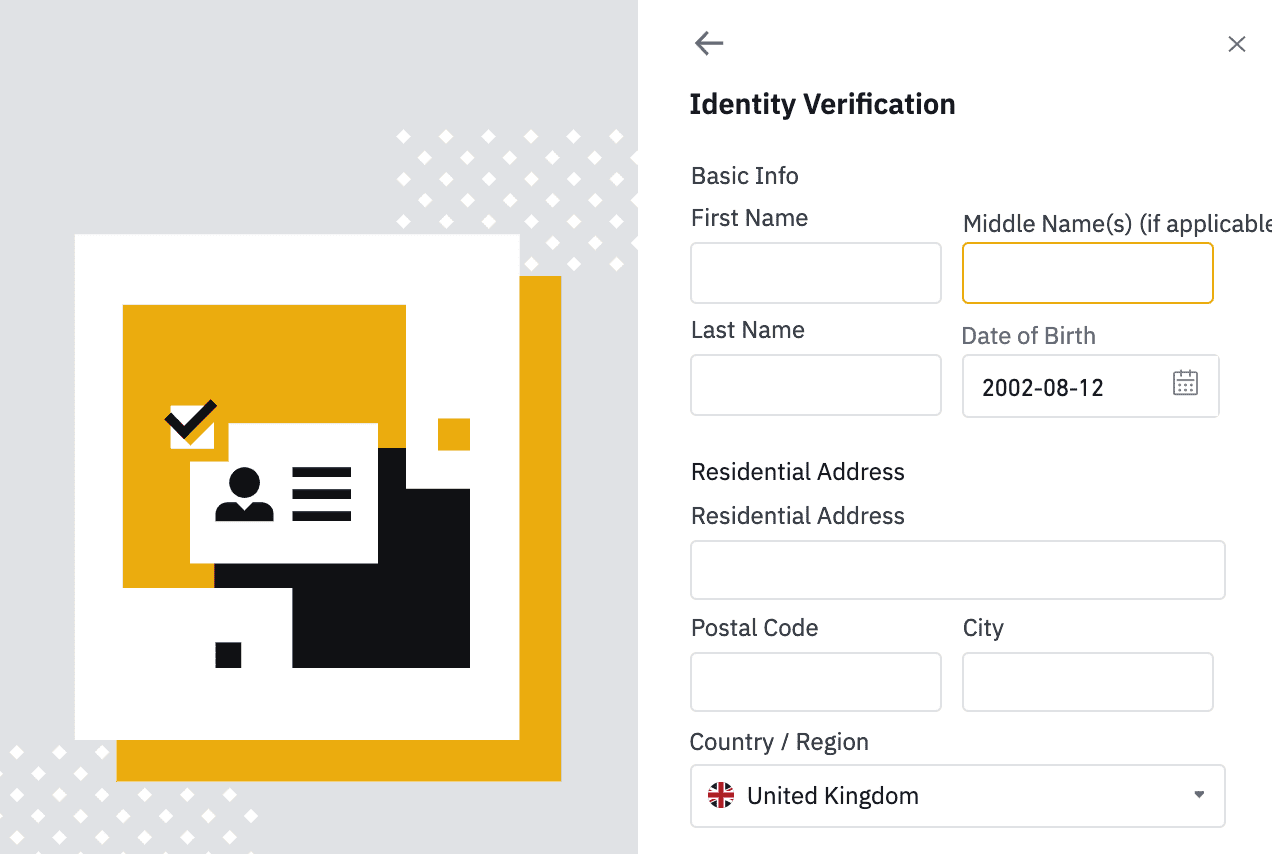 There are two options to choose from. Verify your identity to get higher transaction limits, or just visit the home page and explore the features. I have used the beginners guide available on the dashboard that helped me to get the ball rolling.
At least 42 products are available on the dashboard, along with their market cap in USD. You can also see the traded price with a chart that explains the day-to-day price movement. Once you find the currency you are interested in, simply click on that option.
Study the data of the price movement from an hour to a year perspective. Next, press the buy button. Now enter the amount that you wish to buy. Follow the minimum and maximum amount allowed as per your local currency. You'll have 45 seconds to make the decision.
Cost Of The Binance App
There is a transaction cost of 0.02% 20.10%. If you are using a debit card, you'll pay anywhere between 3.0% and 4.5% of the transaction fee.
Alternatively, there is a charge of $15 for a wire transfer. There is no charge for a single Euro payment area facility. For an instant buy and sell the facility, you will have to pay 0.05%. There are no charges for an ACF facility.
The Binance App's Pros And Cons
New users have appreciated the developers for giving an intuitive and responsive interface. A complete guide for beginners in the cryptocurrency trading market has made newbies love this app. People have found both the Lite and the Pro versions to be equally efficient.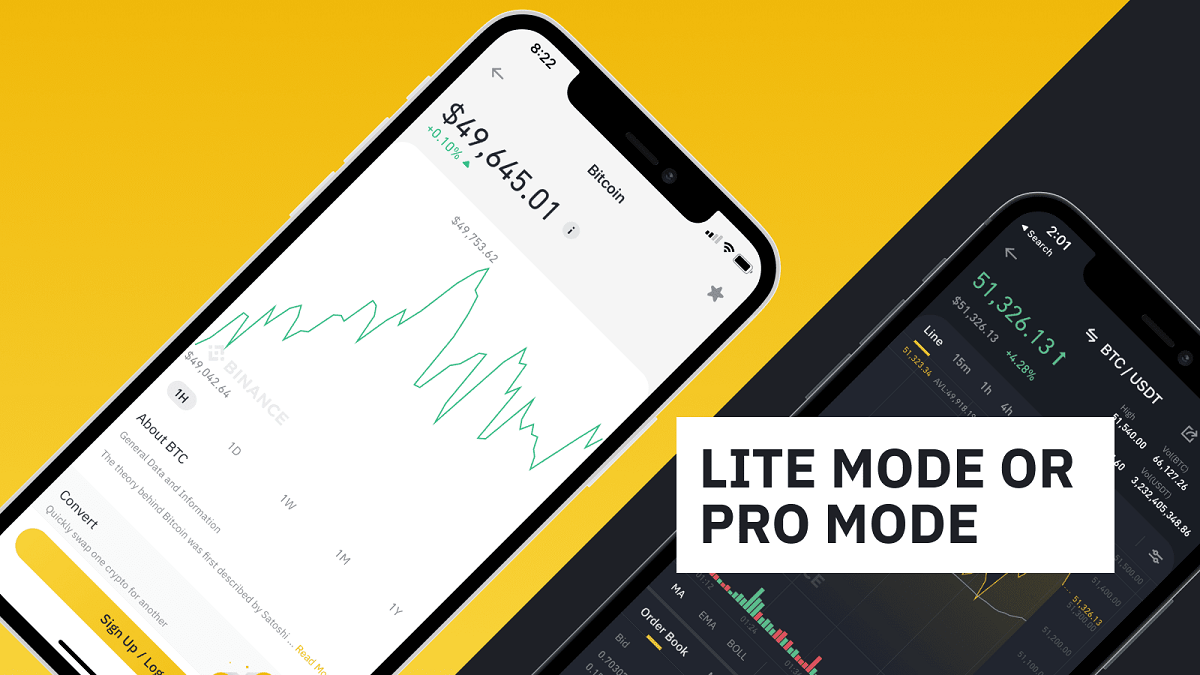 Another great point mentioned by the current customers is that Binance Inc is always on the toes. They provide time to time updates and guidance to beginners and advanced users as well. With every app update they make, the features become more fine-tuned. That helps to retain customer loyalty.
After all, some users have been using the Binance app for at least four years. Winning the trust of customers, especially in the cryptocurrency trade, is no easy feat.
Not only has the company gained a name for itself for their IEA solid security systems, but they are also famous for their wide variety of cryptocurrencies available to trade on the platform. Moreover, customers hardly face any downtime.
Binance Cons
Customers have complained that whenever they try to liquidate their funds and get out of trading, Binance puts them in a transactional hoop. It takes up to 14 days to completely get out and liquidate to encash. Also, customers do not get any performance reports or report on historical transactions to make better decisions.
Trading at any time requires agility and speed. Unfortunately, there are many customers who have tried to make a quick trade at the right time, but the app has crashed. Thus, causing customers to lose out on a valuable trade. Also, how to get the verification done is a tremendous task in itself.
How would you react if I told you that you could not trade, deposit, or make a withdrawal on the trading app at certain times? In short, sometimes, the core functions of the balance app don't work. The company has apologized to its customers repeatedly, citing high volume as one of the critical reasons for the app's complete failure.
How Do Bitcoins Work?
A Bitcoin works as a computer file that you can send to someone else to pay for the products or services. These transactions are recorded using Blockchain technology.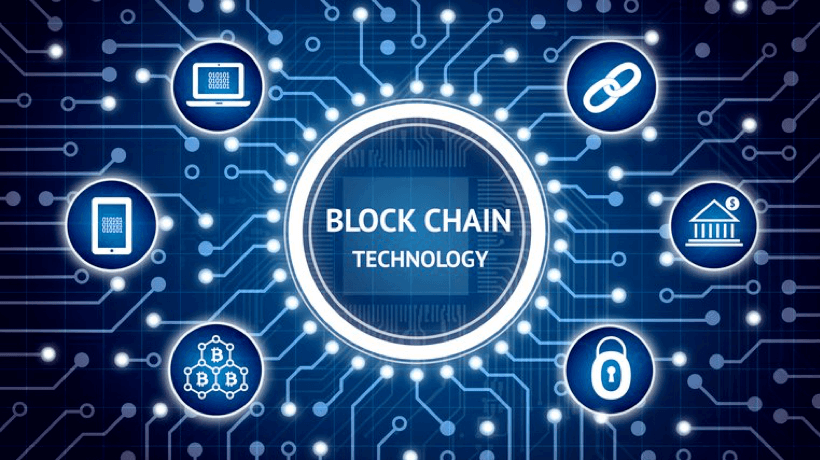 If you must know Blockchain, it is the latest technology that helps to make it impossible to cheat, hack and duplicate digital transactions. It is done by distributing the entire information over a computer network of Blockchains.
What Can Be Done?
There are three things you can do with Bitcoins. You can either create them by using special computers (mining the search transactions). Buy them by spending real money or sell things to people in return for Bitcoins.
Conclusion
Cryptocurrencies have exploded thanks to the attention it is getting from people like Elon Musk. More and more people are getting into the trading of cryptocurrencies. It is better to use trading apps like Binance and get hands-on the product to future World financial order.