Gone are the days when you need to carry around a sketch pad and pencil if inspiration strikes you. Instead, all you need is your phone or a tablet!
Because digital art has become so prevalent, there are many great apps out there that you can use on your tablet to help you make amazing drawings.
How to Choose the Right App
MediBang Paint
How Does it Work?
Key Features of the App
Does it Cost Anything?
How to Download
MediBang Paint – Pros and Cons
Alternative Apps You Might Like
Digital Art Tips and Tricks
Places to Post Your Digital Art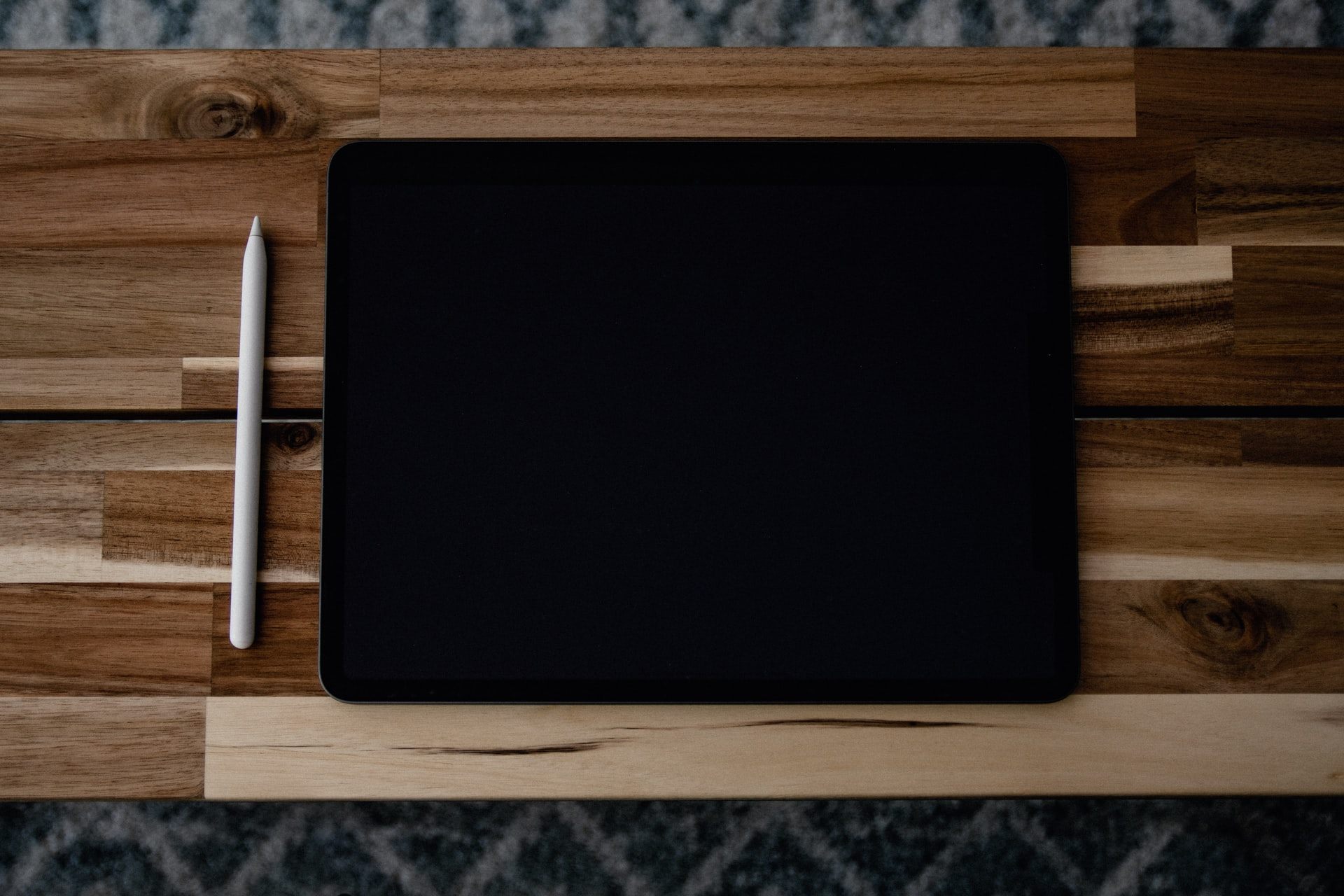 How to Choose the Right App
As I was scouring through all of the amazing apps, one question kept running through my mind, and that was how do I choose the right app for what I'm looking for?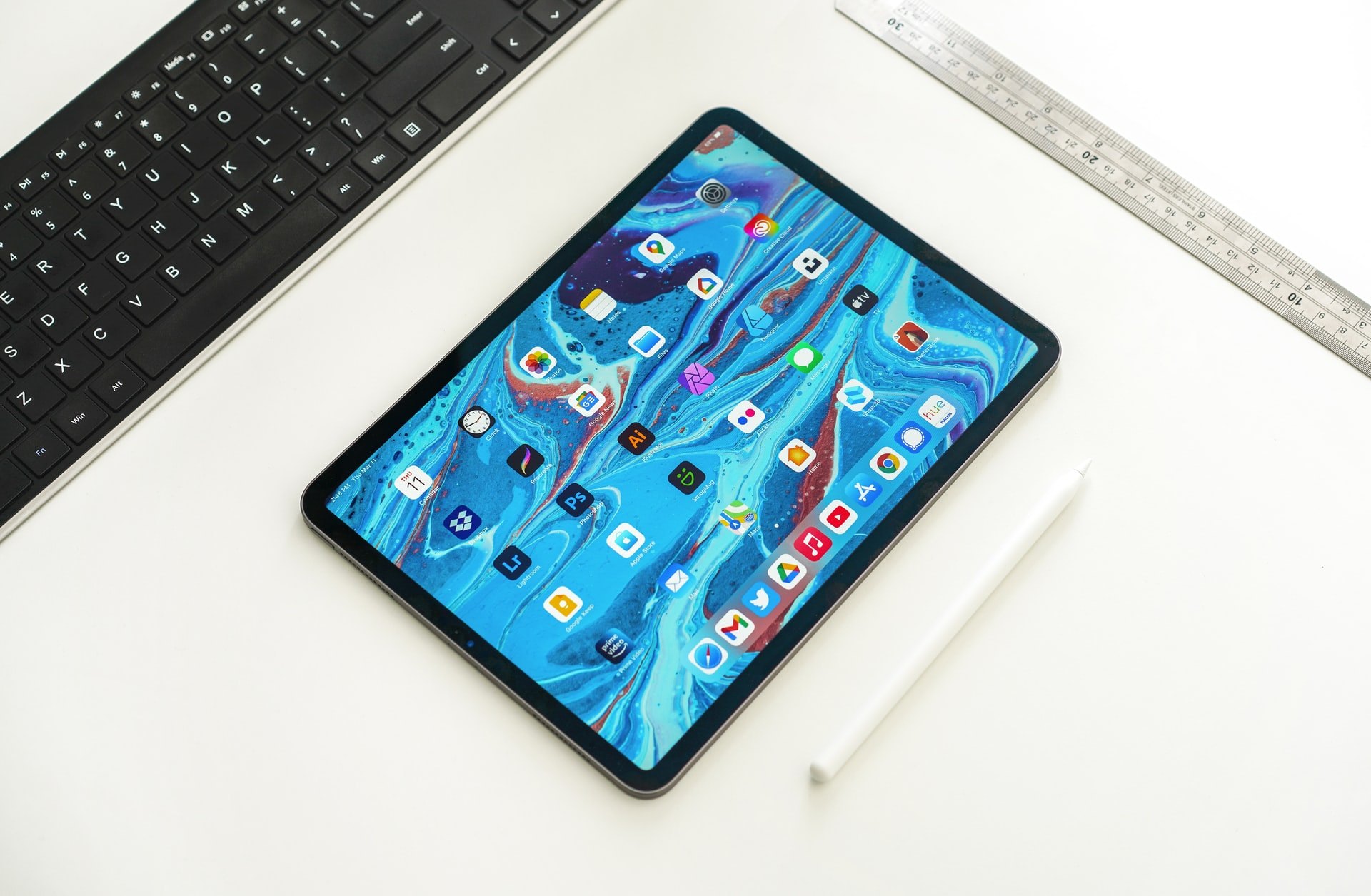 The true answer is really it's a personal preference, but you should find one that matches your professional hobby.
After that, it comes down to your experience level and what app is compatible with your mobile device.
I also found that I wanted one that was going to hone certain artistic skills, so I chose an app that would do just that, which we will look at in just a minute.
Features and Budget
Of course, when you're looking at apps, you also need to consider the features that it comes with.
The last thing that I would think about is the cost of the app itself.
If you're working on a tight budget, you want to find one that is perhaps free but still gives you plenty of value.
MediBang Paint
So I like to draw comic books or anime-style characters, and that is why MediBang worked for me. This app is a digital painting app that is simply designed and ideal for beginners.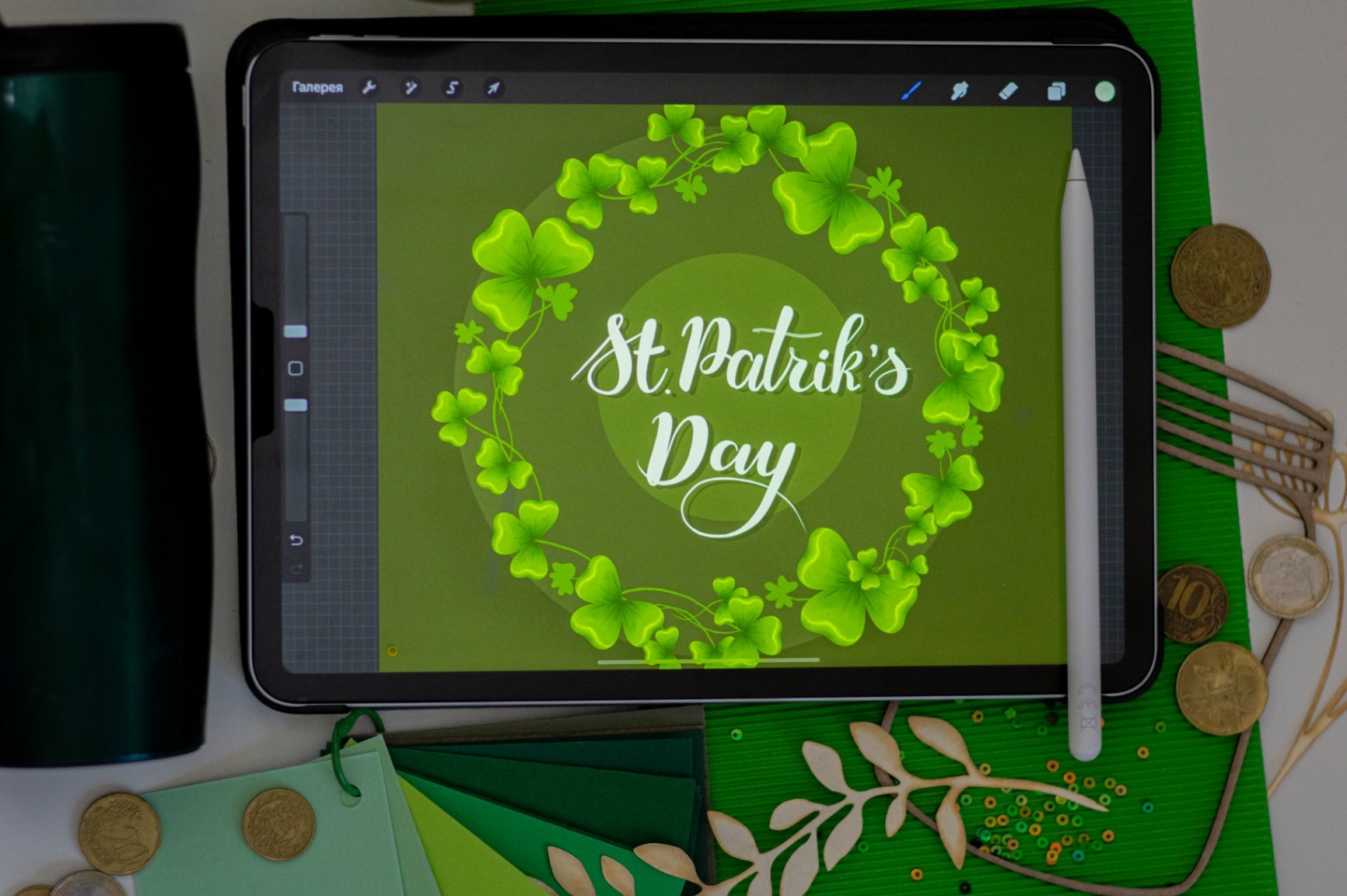 The app comes with many different types of brushes, fonts, prefab backgrounds, and other resources that are perfect for someone like me.
The user interface is primarily made for smartphones but works very well on tablets and allows the artist a level of comfort and ease the other apps don't offer.
On top of that, there are other great features such as access to cloud storage and such that will talk about in just a few minutes.
What about Tutorials?
This may be an excellent feature for many, especially for those that are like me that are either trying to get back into drawing or just starting to draw.
But there is access to several great tutorials on not only how to use the app but also drawing available in the app.
How Does it Work?
Once you have downloaded the app onto your tablet, you will then open it up, and if you want full access to all of the features, you will then need to create a MediBang account.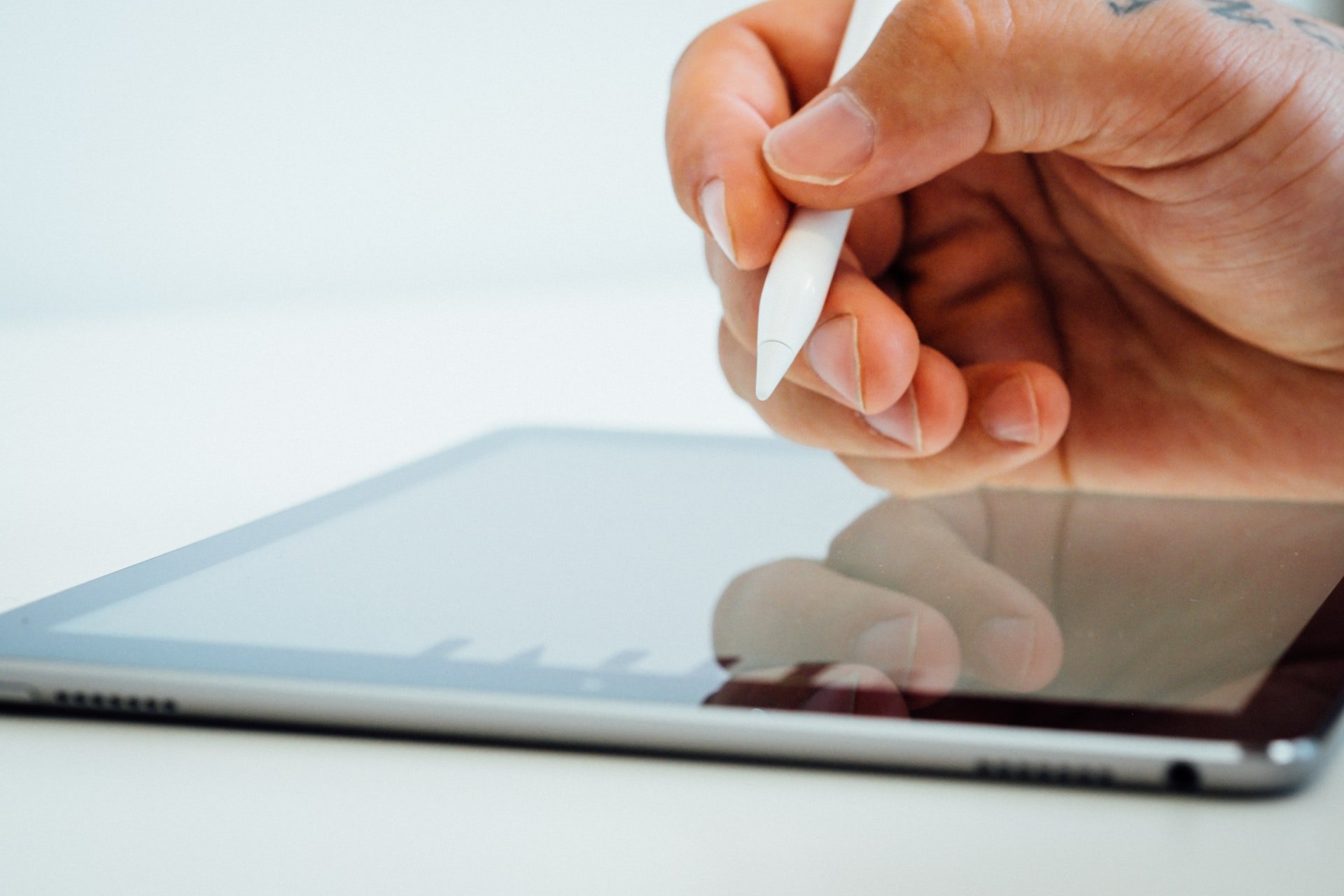 After you have done that, it will open up, and you will have an easy-to-navigate user interface in front of you.
You will have a tool panel along the left side and on the top of the screen.
On the right-hand side, you'll have something very similar to Photoshop if you have ever opened it up. All this left then is to create a new file and begin to sketch.
Can You Create Panels?
Not only do you have access to hundreds of brushes and other great assets, but you can even create comic book panels easily.
All you have to do is drag across the canvas and divide it into the panels, and then you can begin to draw within those panels.
Key Features of the App
Along with the easy-to-use interface and tons of assets, there are many great features to this app.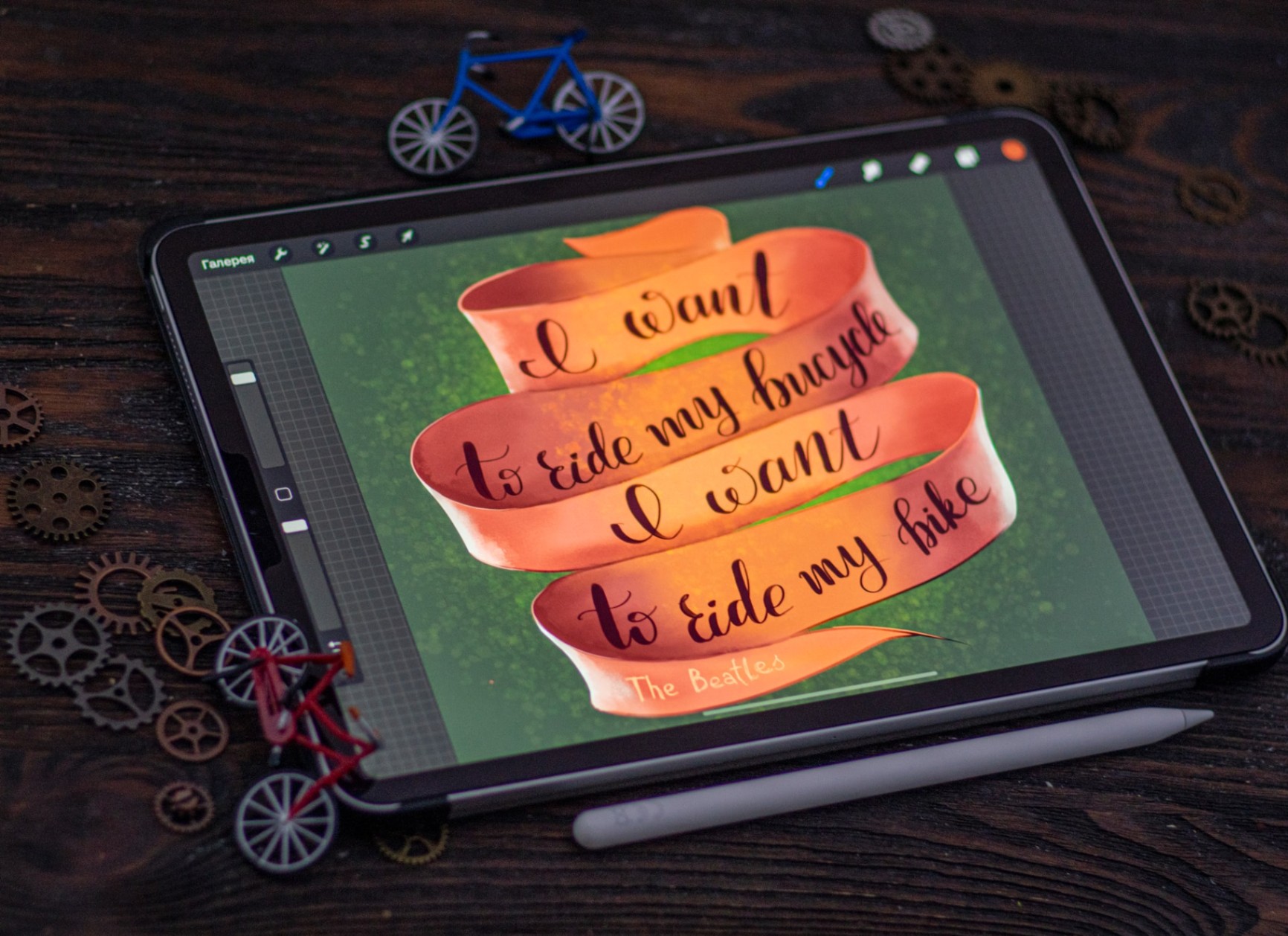 For the beginner, it is easy to use, and you can also create custom shortcuts that will make your creative process faster. But that is just the beginning!
If you're like me, and you are a beginner that could use a little help, the fact that there are snap guides that help with perspective.
The pen correction feature that makes sure that your lines are smooth is a nice addition. On top of that, your artwork is easy to edit because it uses layers.
Can I Use Reference Pictures?
For those just beginning, sometimes having a reference image is a necessity, at least it is for me.
The good thing about this app is that it does allow you to import photos and place them on their own layer so that you can refer back to them as necessary.
Does it Cost Anything?
For those working with a limited budget and unsure of how much they want to invest in this new hobby or potential career, understanding how much you have to invest is important.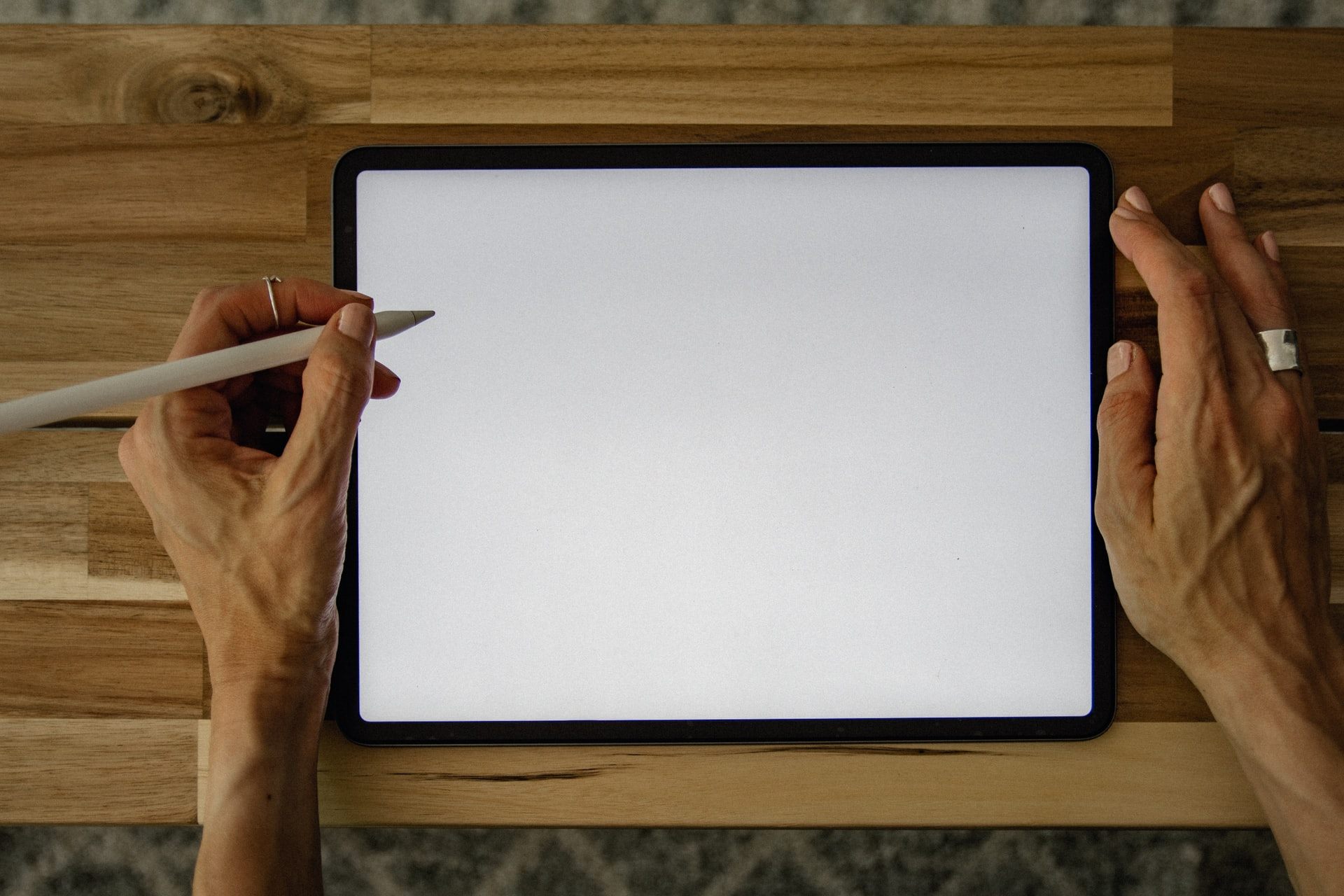 The app itself is free to use. But there are some costs that we should discuss.
If you want to improve your asset access, then you may want to consider purchasing one of the packs available as in-app purchases.
This includes the creative pack, which will cost you $7.99, as well as the filter pack, which will cost you $3.99. As you gain experience, these may be well worth the investment.
Tired of Those Ads?
The only other major cost within this app is for those that just cannot stand those ads. You can pay $7.99 to get those ads removed.
For those that are constantly using this app, this may be well worth the expenditure it certainly was for me.
One word of note: some of the prices will vary depending on if you are using an Apple or an Android.
How to Download
So if you're looking to improve your artistic abilities and are looking to download this app, then you will want to first head over to the App Store that corresponds with your operating system.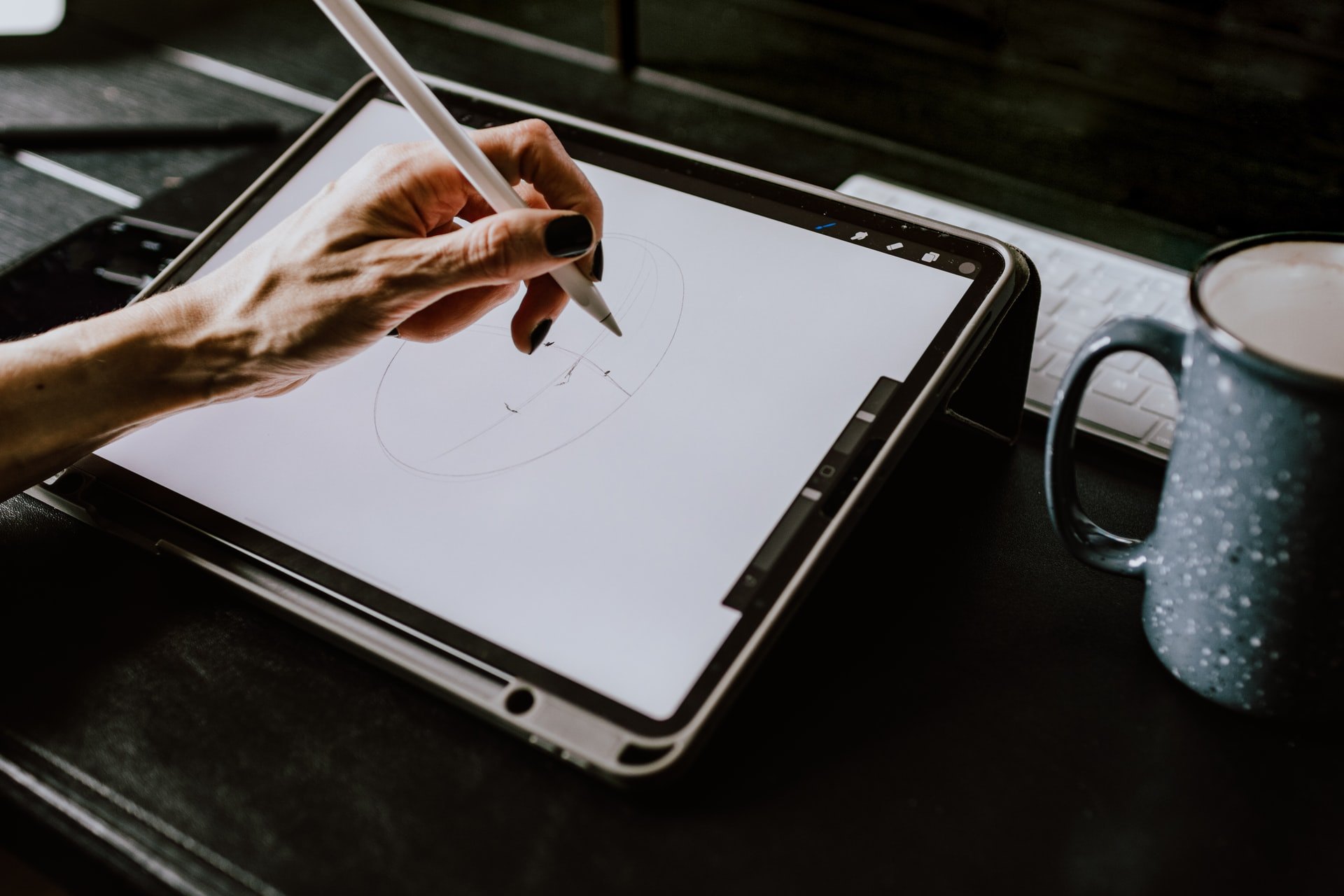 Then you will want to search up MediBang Paint and click the install button.
If you are using an iPad, you will want to make sure that you have an iPad OS of 11.0 or higher Anna 164MB of space available.
On the other hand, if you're using an Android device, this app is only compatible with 5.0 and higher. When it comes to this operating device, you will need 30M of space.
Where Can I Find the App?
If you don't want to go through all of that, including searching the app, you can always head over to the Google Play store to download it.
Or, for those using an iOS operated device, head over to the Apple App Store.
MediBang Paint – Pros and Cons
So whenever I look at an app, I always make a pros and cons list, and hopefully, my list will help you decide whether MediBang Paint is the right option for you.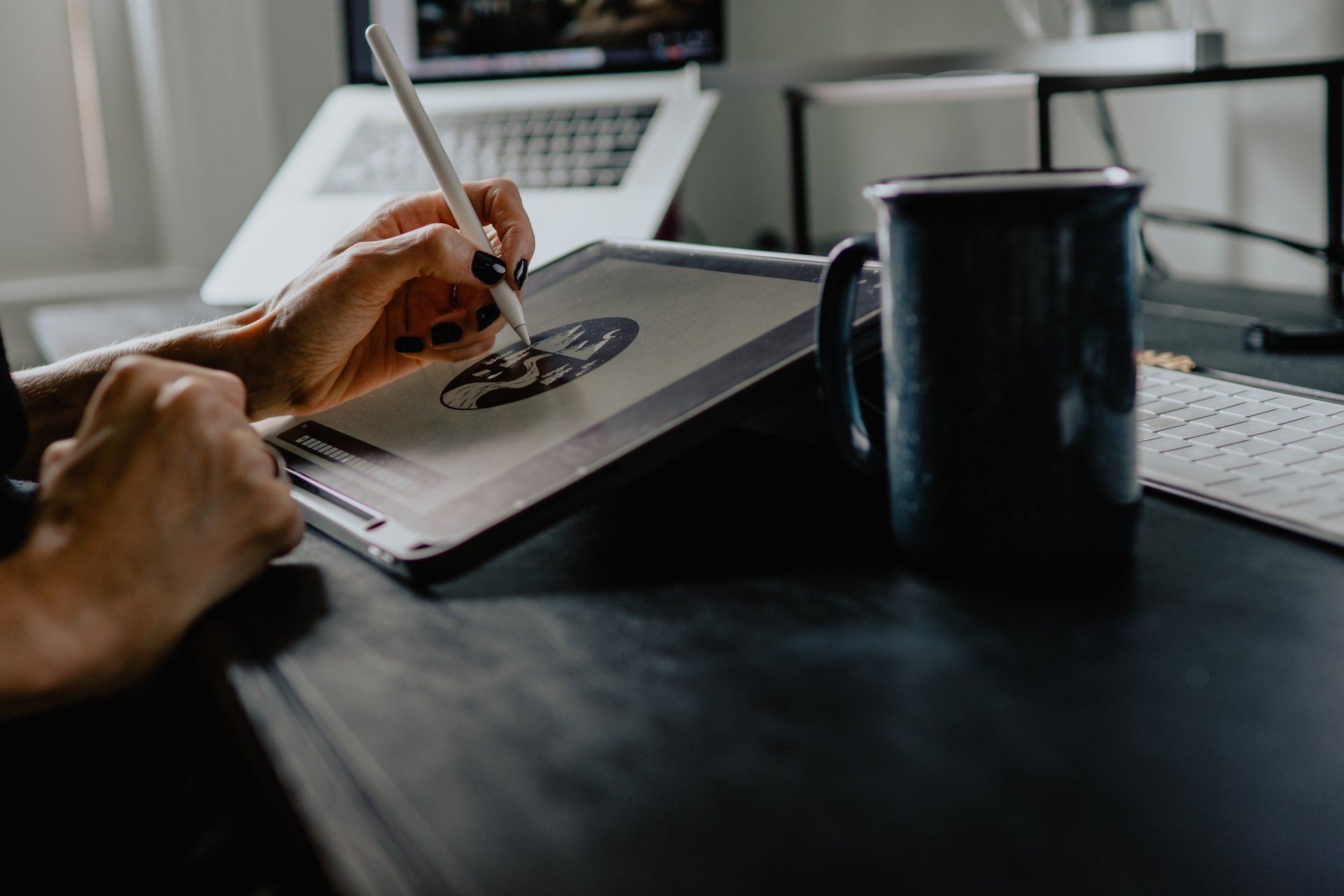 For me, the biggest asset of this app was the free assets that you have access to.
Things such as brushes, tones, textures, and color palettes are super helpful in my creative process.
There is also a large selection when it comes to fonts, and the user interface is simple and easy to use. This is why I finally decided on this one for my creative needs.
What About My Cons List?
So when it came to the negative components, there were only a few that I could see.
Just like with any app, if you aren't a big fan of in-app ads, then you might find that this is slightly annoying.
You also have to set up a MediBang account if you want access to all the features.
Alternative Apps You Might Like
OK, so if you are a little more experienced and the app that we have been talking about is not developed enough for you, you can use a couple of other great apps on your tablet.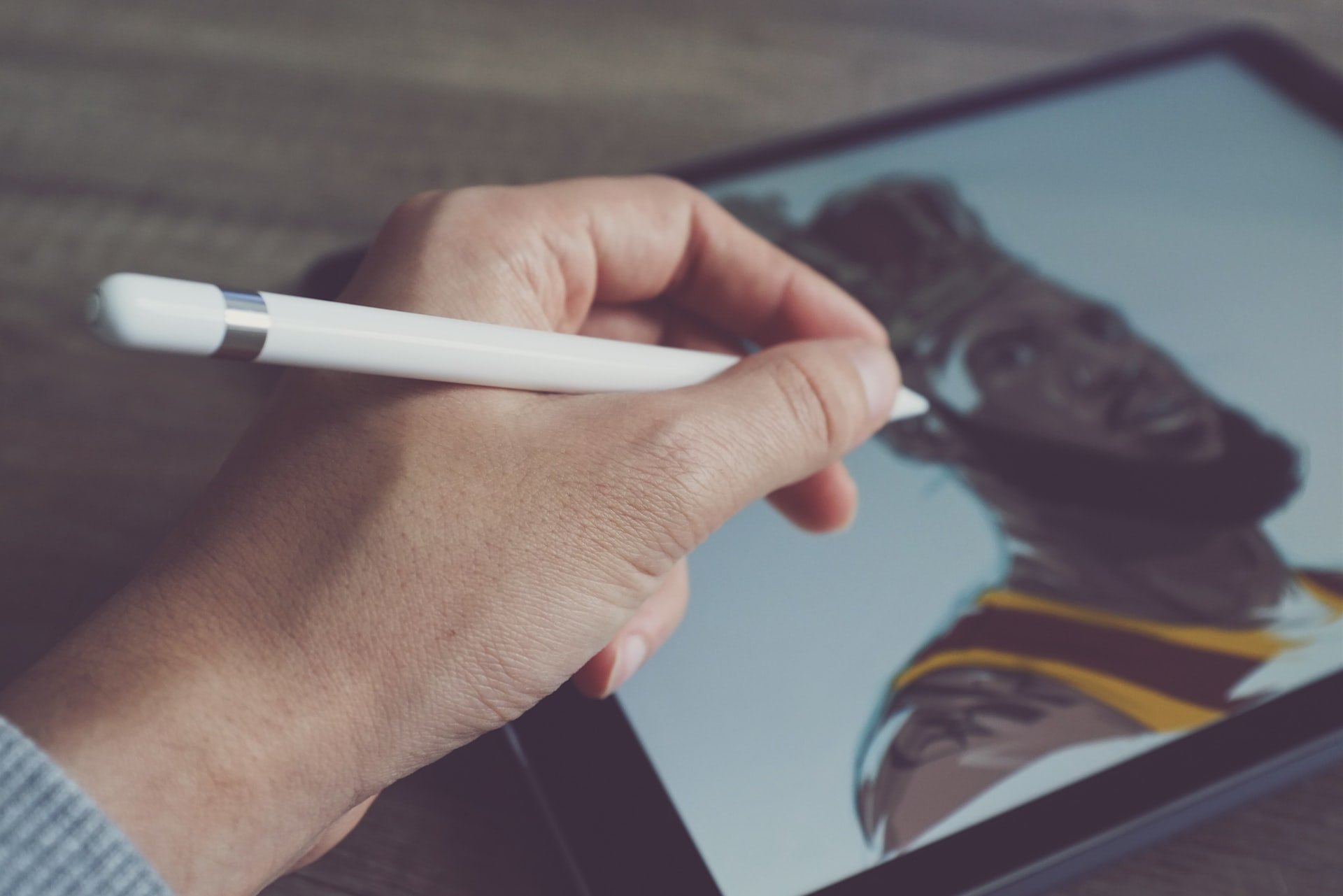 For those using an iPad, you can always choose to go for Procreate, which is built for sketching an illustration.
There is also Sketchbook by Autodesk, and this app is also for a more experienced artist. It is similar to Photoshop, where you can build layer upon layer.
This app is perfect for graphic designers or other artistic fields that need a more in-depth piece.
What About Adobe?
So the big question is, what about Adobe? As with everything else, Adobe also has a few options that you can use to sketch on your tablet.
For example, there is Adobe Photoshop Sketch as well as Adobe Illustrator Draw.
For more simplistic and straightforward traditional drawing Photoshop is the better choice; if you're looking for vectors, go with Illustrator.
Digital Art Tips and Tricks
Knowing that I wanted to up my game when it came to the digital art capabilities, I sought out tips and tricks that might help me do just that.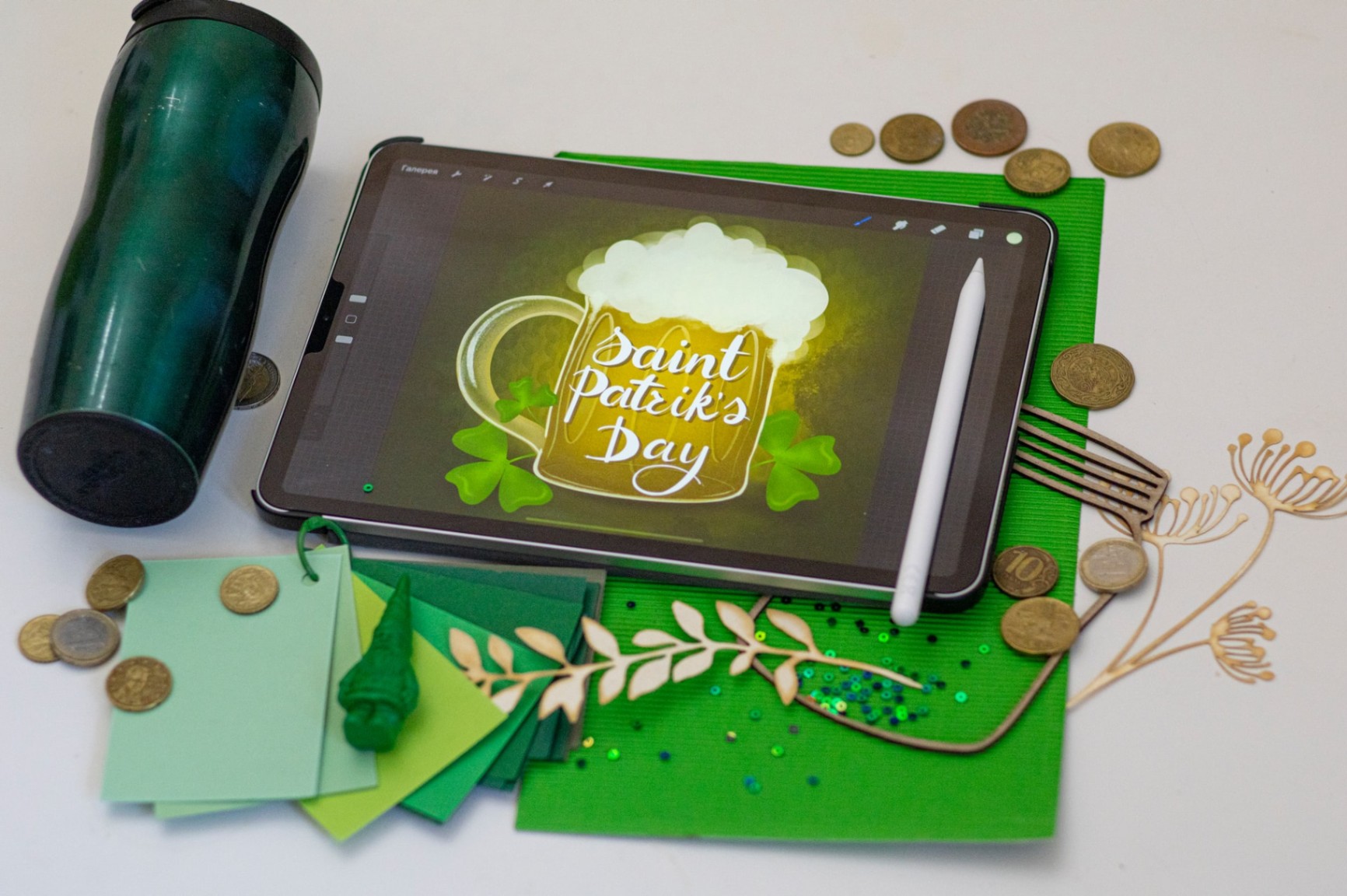 There are tons of resources online, and I found a couple that I thought I would share with you that helped me.
First and foremost, everyone says you have to be comfortable with the basic tools, so starting with an app like this one will be very helpful as you grow in ability.
Other than that, one of the biggest tips that I saw was that when using a drawing tablet, you should find one has pressure sensitivity. This will help with the ebb and flow of the line.
Maybe Try a Shortcut or Two!
Like with any computer app or program, one of the best things you can do is learn and utilize the shortcuts.
The good thing about this app is that it allows you to create your shortcuts on top of those already available, making your process more streamlined.
Places to Post Your Digital Art
In the end, you may want to show off your work when you have accomplished growth.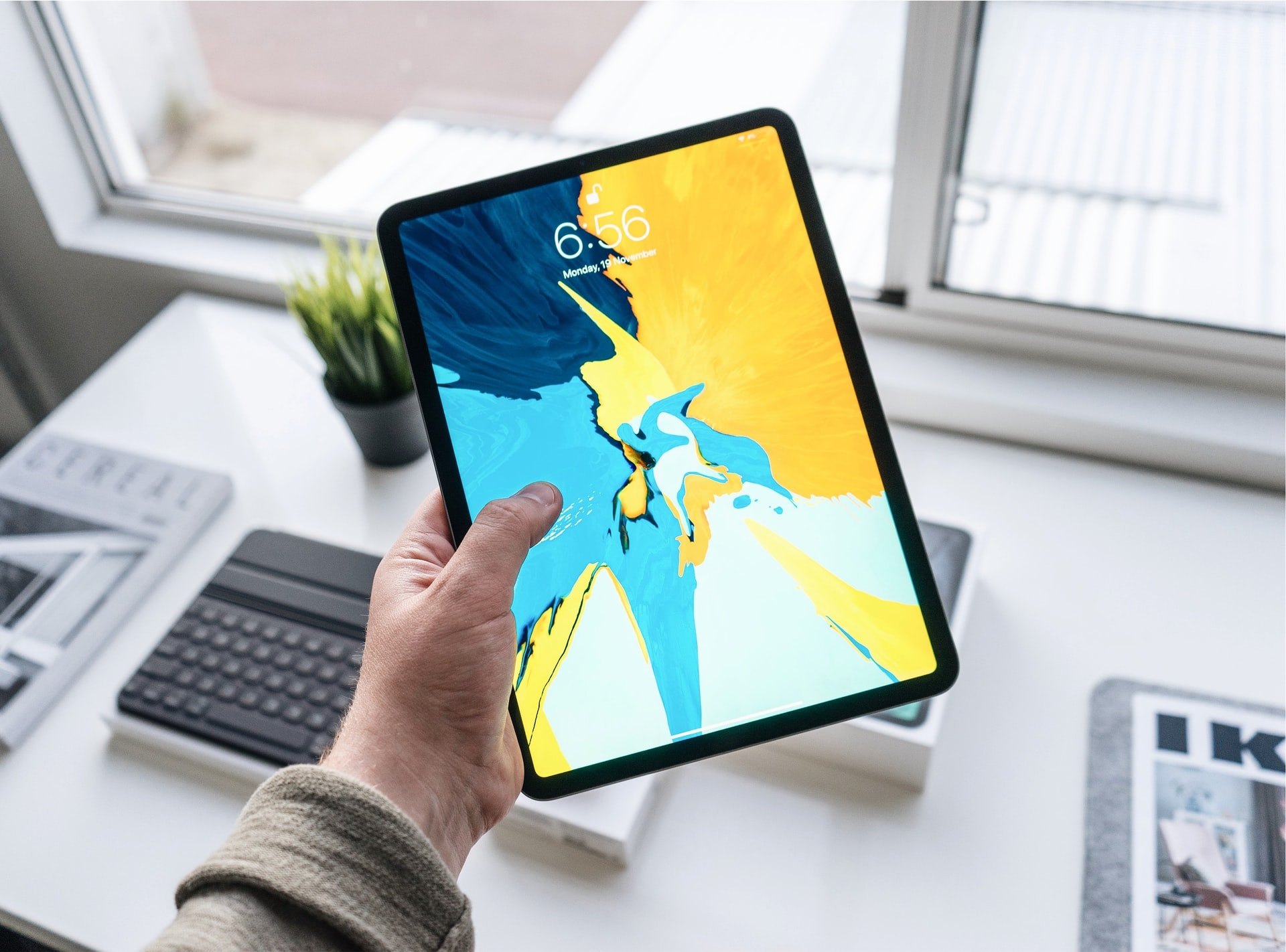 There are many ways to share your artwork, several of them through social media and sometimes do portfolio sites such as Behance.
So I thought I would run down a few options that you might look into.
On top of Behance, there is always Instagram which is a great place to get your artwork out there and seen by a wide range of people.
What's the Biggest Community?
In the same vein, another great social media site that you can use is Pinterest, and then there is also Tumblr that works as well.
But if you're serious, the largest community that you can share your art with is DeviantArt.
This is a network and platform that allows you to exhibit, promote and share works with tons of registered members and this will get your art in front of a lot of people.
Summary
So if you're looking for an app to help you make amazing art on your tablet and you are a beginner, I think that MediBang Paint is a great choice.
It is fitted with plenty of great features and assets that will help you build your portfolio, and when starting out, that is all you really can ask for.