As the worldwide vaccination rollout is gaining momentum, things are gradually returning to normal for us adventure seekers. AlpineQuest is a one-stop-shop for all outdoor sports and activities, including hiking, running, trailing, off-road navigation, the list continues.
Psyberia, the Android pioneer who debuted in 2010, offers the AlpineQuest app as a budget-friendly solution to make our future excursions smarter. This app allows me to access and save several online topographic maps on the device, which stay accessible even if I lose the network.
As venturesome individuals, we'll no longer be deserted somewhere, looking for a network to guide us through. In this article, we will explore the AlpineQuest app in detail and highlight its key features to make navigation easier than ever. Read on to learn more.
How AlpineQuest Works
The Perfect Trekking Companion
How to Master the AlpineQuest App
Maps in the App
Image Calibration
Value for Money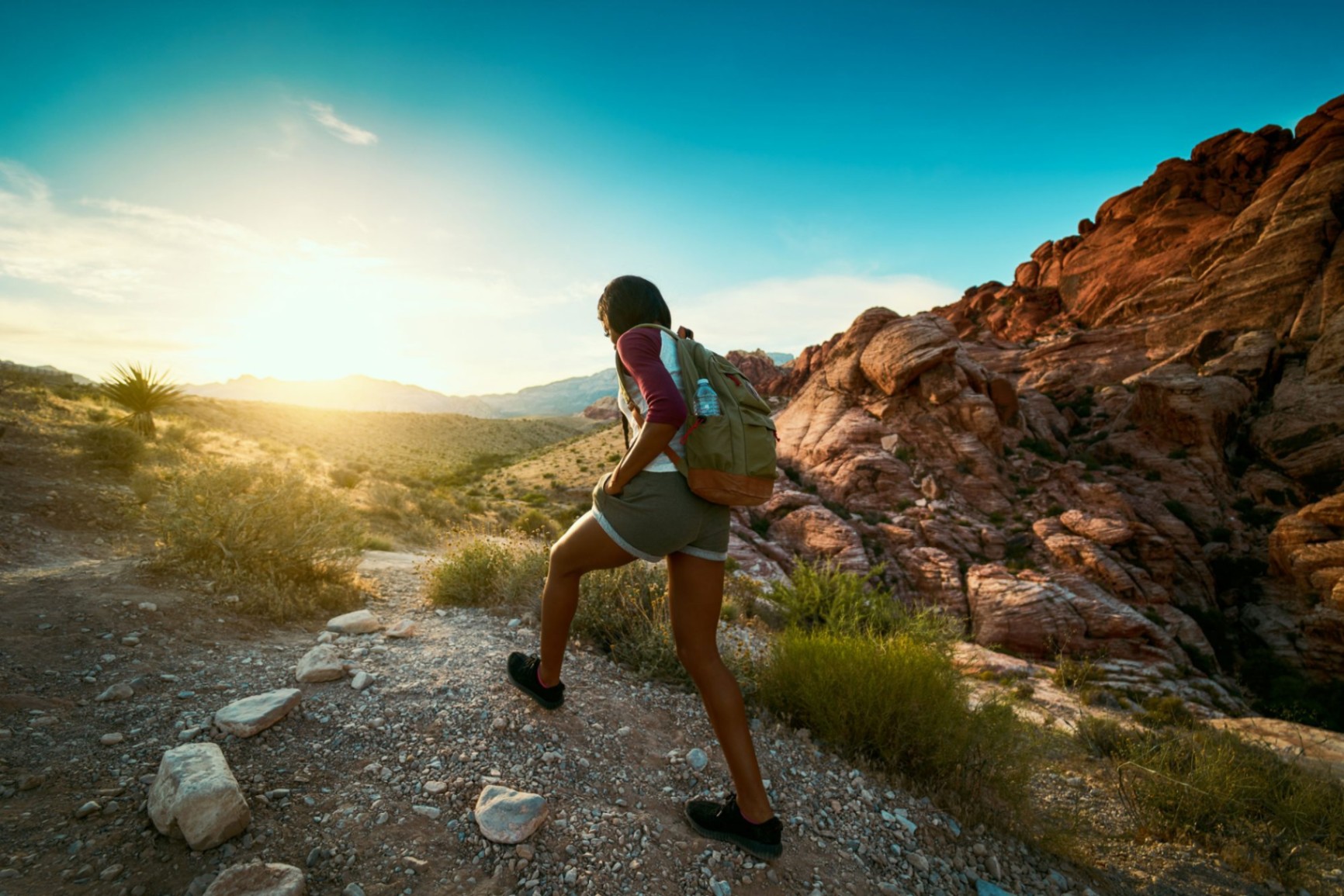 How AlpineQuest Works
AlpineQuest Off-Road Explorer offers strong across-the-globe tech support. This app uses my device's GPS and magnetic sensor (with compass display) to find my real-time location on a map. This can also be angled to match the direction you are looking.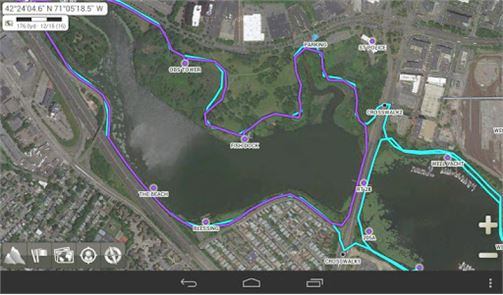 This satellite-based radio navigation system delivers precise navigation and location services to users.
AlpineQuest supports you in all your exploration aspirations by being completely functional outside of cell service. Just download the desired maps beforehand and navigate on the go.
You can download it for Android smartphones, laptops, or tablets via the Google Play Store.
Navigating Deeper
AlpineQuest offers a user-friendly interface and powerful features like path tracking, interactive statistical graphs, and on-map geolocation. We can also save, retrieve, and share placemarks to stay connected to our friends and family.
Detailed maps are stored locally on our device with labeled roads, hillshades, contours, and more, from the satellite maps of desired locations. Even with such great offline features, the app still offers smooth navigation of layered maps as well.
We can now alter a map's opacity, contrast, and color scheme and also include local topographical maps from the community map list with a single tap. The built-in online maps and layers feature to offer a holistic authentic view of the space.
The Perfect Trekking Companion
AlpineQuest can compute barometric altitudes, to a higher precision than GPS elevations, by using the air pressure sensor on your smartphone. It also allows us to spend hours browsing and displaying data from GPX, KML/KMZ, and LOC files for GPS data sharing and Geocaching.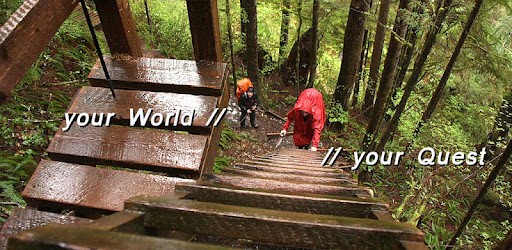 This app also can store destinations and create routes, regions and tracks for easier navigation. Statistics may be obtained and exported to any compatible application, such as Google Earth.
AlpineQuest can read or import maps from a variety of files, including well-known and commercial map formats, thanks to its file-based maps support.
It mostly reads the map data directly from the file but for some, optimization in its format becomes essential.
Some Unique Highlights
This Navigation app allows us to use any photograph as a map with its built-in image calibrator. It is quick chart memory when combined with proximity and leave-path alerts make a powerful tool to never let us go off track again.
AlpineQuest allows us various personalization features such as altering the display resolution, coordinate system, on-map grids, location format, map scale, the list goes on. With metric, imperial, and hybrid distance units, the app can be used without inconvenience.
Various powerful sensors such as magnetometer, accelerometer, and gyroscope are available in the app. Depending on the device and system version, these features may vary.
How to Master the AlpineQuest App
When we first launch the app, we are presented with a global map. It covers the entire screen by default, concealing the system status bar (this can be changed in the application settings). Pressing the application's main menu button temporarily displays the status bar.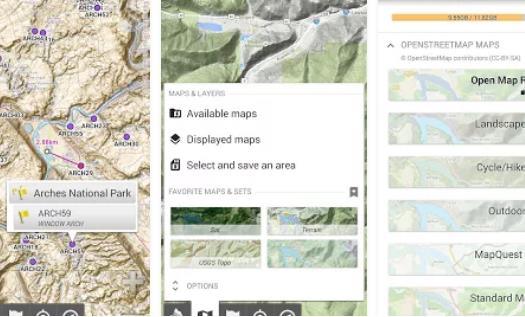 The top-left corner of the screen holds text relevant to the map such as the coordinates, in white information boxes that can be made visible as per our liking. We can zoom in and out with two fingers if our smartphone supports multi-touch.
Map scale can be fine-tuned using the zoom slider which is hidden by default but can be made visible from the settings tab.
The zoom slider will only modify the scale level of the current map and unlike the zoom buttons, it will never load a new map.
Navigating through the App
Each map has its own set of rules for displaying names. The default map displays names in the user's native language, ensuring that all users see names they recognize. Other maps, such as Bing Maps, exclusively use English names.
In order to access a different language version of Google Maps or Bing Maps, we can also install a community map called "Google Maps (Localized)" or "Bing Maps (Localized).
Maps in the App
Being an application in the Travel category, AlpineQuest is home to a wide range of maps. They're made up of layers of detailed pictures which gives us a higher clarity, more information, and a greater collection of maps to choose from, all while using minimal battery power.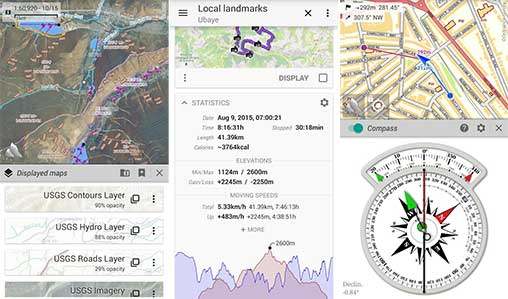 When a map is chosen from the list of available maps, the app downloads, shows, and saves all of the viewed regions on the smartphone. Any place that has ever been navigated is saved to be available for offline use saving a lot of mobile data.
The software includes a large number of maps, some of which come pre-installed. These can be deleted or replaced with new maps from the community maps list.
This list of maps is updated regularly and is subject to change without notice.
The AlpineQuest App's Limitations
Maps from various internet sources are displayed in the app and the map editor we have chosen is solely responsible for map updates. The program allows us to view major online maps, such as those from Google, Bing, and Esri, but we cannot change their dates.
In general, the app displays the most recent images available but these can still be outdated for un-updated areas. The latest available versions are however automatically updated and saved on the device.
Android versions before 3.0 face trouble handling files larger than 2GB. On such versions, we encounter problems while trying to view sections of the maps that exceed the size restriction. With Android 3.0 and beyond, AlpineQuest resolves this issue flawlessly and reads larger maps accurately.
Image Calibration
AlpineQuest offers a calibration process through which regular pictures can be used as maps. However, the application must know the precise area to cover to accurately identify things on this map which includes points, tracks, and more.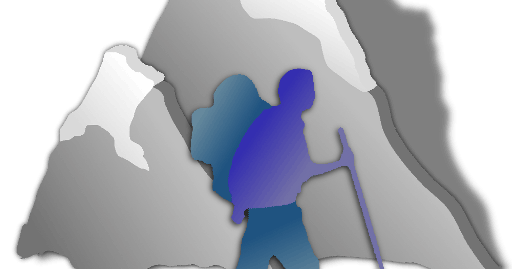 After displaying the image we match four points of this image with points on another existing map.
Once this process is finished, the image is transformed into a standard map file.
This accurately matches a picture to a base map without knowing the precise map projection used and produces good results for maps with small regions. Desired map opacity can be achieved by adjusting the opacity slider a little.
Points to Consider
Choose a map landmark that is sturdy and small enough to fit on both maps, eg. a railroad crossing, a church, a historical structure, etc. It's worth noting that some features, such as riverbeds, are not permanent: they can shift over time.
If we make a mistake, we may undo the previous action by clicking the "Undo" icon.
To end the calibration procedure, touch the "Close" icon once all four calibration points have been appropriately placed.
Value for Money
Although affordable, due to the overwhelming features, AlpineQuest comes at a cost. All of the app's best features are unlocked as soon as we purchase and install it on our Android smartphone.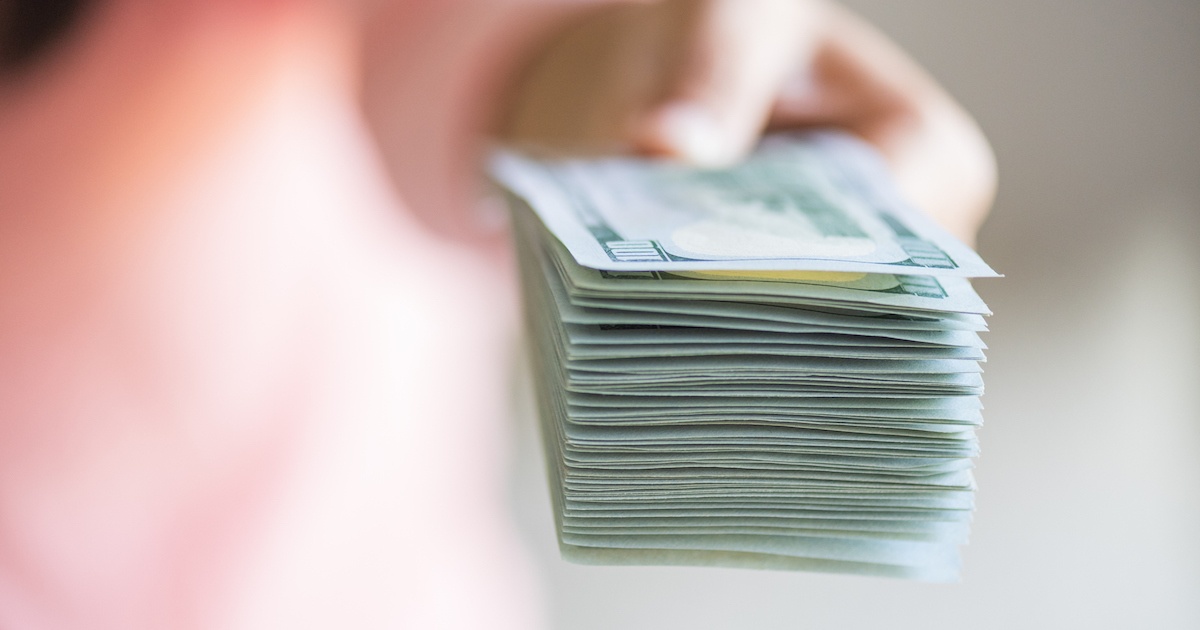 To get the finest topographic maps, I recommend purchasing the premium edition of the application, rather than the lite edition.
AlpineQuest GPS Hiking costs $11.99 and is a good investment for your next adventure. The robust features and technical support offered by the creators makes it outshine its competitors.
Areas of Improvement
The lack of a free trial version is a downside of this app. Some basic functions could have been made available for free to help us make an informed decision. But if one decides to take a leap of faith for the initial expenditure, the app will not disappoint.
The maps can be a little inaccurate at places but the overall experience is better than most offline navigation apps in this price range.
Final Points
As our personal guide, AlpineQuest makes sure there are no more excuses to put off adventures. In this smart and visually attractive software, a thousand options are all bundled into one.
The explorer in you won't be able to stop after you've figured out how to use all of the basic tools. And now that you've learned the basics of this app, download it to live your wildest dreams.