Do you wish to work as a waiter but lack the necessary experience? In spite of never having worked in front of the public or waiting tables or have not even worked at all yet, you should always create a solid curriculum vitae focused on the hospitality sector.
You must also reflect on your desire to work in this profession, your skills, and your capabilities. We want to help you know what you must do to get a job in this profession and help you work as a waiter without experience. Keep reading!
What To Put on Your Resume
One of the jobs without experience is that they hardly require having worked in the same field. The most common and easy to get is that of a waiter. Truth be told, though, this isn't always the case. The demand for employment and jobs is rising, although they do arise, do not increase at the same rate and, therefore, it can be challenging to get a work quickly.
Nowadays, you have to know how to stand out from the crowd and the usual methods, such as having good studies, seem not to be enough in most cases. So, if you want to be an inexperienced waiter, start by taking note of what the CV of an inexperienced waiter should have.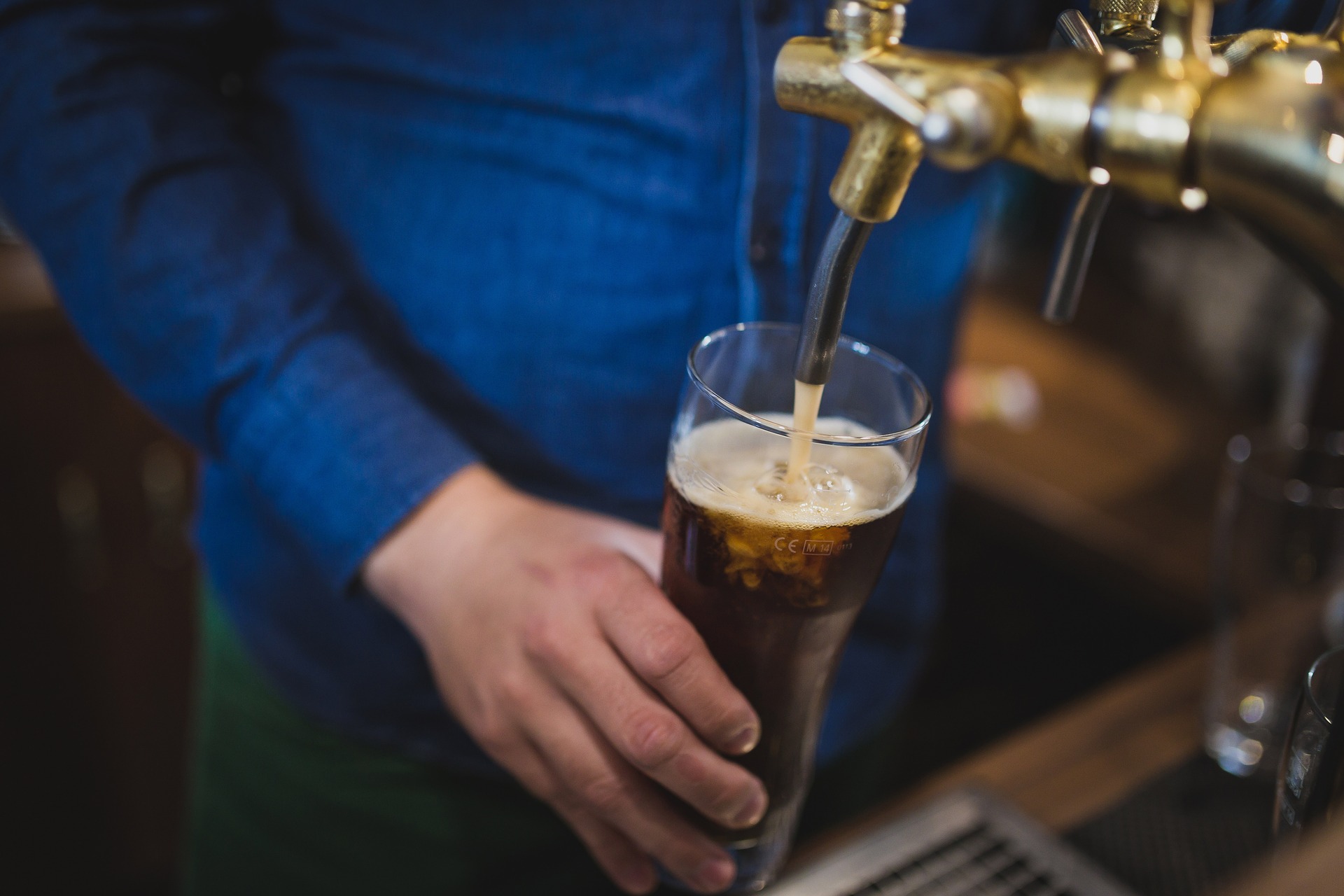 Basic Information and Availability
Any CV must contain personal information, as well as have a passport-size and color photographs. You must also indicate the time availability, and if you can start working immediately or it takes a few days (something common when you have to leave a job for another). This is vital when the resume is going to be submitted for a job offer—employment in hospitality since waiters have very varied shifts.
Training
As you do not have the experience, it will be essential to focus on your studies, both official and courses, and other non-approved training. They have given you knowledge and experience in dealing with clients, facing the public, telephone service, etc.
In this section, you should include from your primary studies to the university degree or master's degree that you have taken and extra courses that you see that have a minimum relationship with the hospitality industry.
Some regulated qualifications and professional training for employment-related to the hospitality sector are that of Higher Technician in Restoration, Technician in Restaurant and Bar Services, Head of Room or Maitre, Technician in Waiter / Restaurant-bar, Sommelier, Customer service and attention techniques, Food hygiene control, etc.
Practices
It will be necessary to mention here all the official practices that you have taken as part of your training and the experiences that have helped you to learn to deal with the public, to serve food and drink, to cook, etc., as volunteers or jobs as a monitor in camps and similar places.
Languages
You must write down all the languages ​​in which you have a degree or are your mother tongue. Indicate the language, the level, both written and oral, and the official title you have. In the hospitality area, it is very positive to know several languages. In fact, it is really necessary to stand out, especially if you want to work as a waiter in discos, cruises, or another country. Today English is the essential language, but other languages, such as Spanish, which are very widespread, are also essential.
Capabilities and skills
If you're interested in learning how to work as a waitress for the first time, having no experience, you must bear in mind that your skills and abilities cannot be lacking in your CV. Some of the most valued in this field of work are good customer service, companionship, knowledge of languages, preparation of drinks, cocktails, and food, knowing how to present dishes, knowing how to make cash, knowing how to work with some pressure due to the rush that there is usually, and so on.
Cover Letter from a Waiter
Another essential aspect, especially when there is not much experience reflected in the CV, is writing a cover letter. Obviously, it is not mandatory, but it helps a lot to the recruiter or interviewer for the waiter job you are applying for. Also, it gives a complete image of you than just the resume. Thus, it is recommended that they see that you want to work in this profession and be a good writer, you write a letter of introduction.
You can include various professional skills such as being meticulous, respectful, self-control, working in a client-oriented and team-oriented manner, and being cooperative.
Thus, to find a job as a waiter without experience, you must cover the maximum number of offers you find on job portals, but you must also go to the establishments to hand-deliver your CV.
Deliver the Curriculum by Hand or Online?
A lot of people ask this question since nowadays, many people no longer hand-deliver their CV but send it directly over the Internet without having to do anything other than wait for a company's response. However, it totally depends on the profession for which you are applying for the job.
In hospitality, today, it is good and necessary to send the application together with the CV to the offers that we find on the network and send the CV to the email indicated on the company's website. However, it is still essential to deliver it by hand at the same bar or restaurant. This way, the recruiter can see you, and you can already make a good first impression.
Adapted and translated by The Cop Cart Staff
Sources: Uncomo