Organizing a superhero party is very simple and fun. If one of your children has a birthday, you can celebrate in your home with their favorite fictional characters.
This article will show you in detail how to have a superhero party where young and old will spend an unforgettable day.
Party Invitations
The first thing is to create some invitations with the superheroes you will use as the birthday theme. You can use the image of these or the colors of the party. In this way, they will imagine what awaits them. In the invitation, you can suggest that the children dress in the costume of their favorite superhero.
Decor
The decor is a critical point. Use objects that are related to the superheroes chosen by the celebrant. You can make a large card with images of these to receive the guests at the party. You can also use balloons and streamers with images of these characters.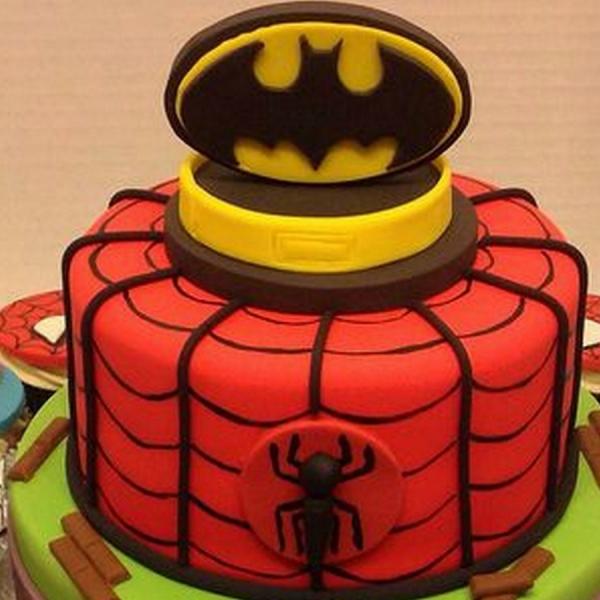 Food
To serve the food, you can use plates and glasses with images of superheroes, a themed tablecloth, pennants, put the table near the wall, and create a collage of photos that will serve as the background the party. And do not forget the cake, it must have the image of the superhero and the trinkets that can be packaged for this reason.
Games for children
And after lunch, play themed games with superheroes where the children act out their favorite character. They can also play to look for hidden treasures or put a superhero's cape. Do not forget to ask the little ones what they want to play to liven up the party.
Adapted and translated by The Cop Cart Staff
Sources: Uncomo