Many parents have been affected by quarantine, as they have to work and take care of children at the same time.
During the compulsory social isolation decreed in Argentina, most parents were affected. They had to continue with their work obligations and at the same time performing household activities and taking care of and supporting children.
Kyra and Federico have three children: Annika, 1, Alexander, 4, and Milenna, 6.
The routine begins at 7 in the morning, they have breakfast as a family and around 8:30 they start with their homework. The idea is to do the school homework first and then connect each one to their respective Zooms to have contact with the teachers and their classmates. Virtual classes last between 20 and 35 minutes.
"It's hard to sit them down, but when it's on the hookup and it's good because they're in contact with others and not always with their mother," Kyra admitted.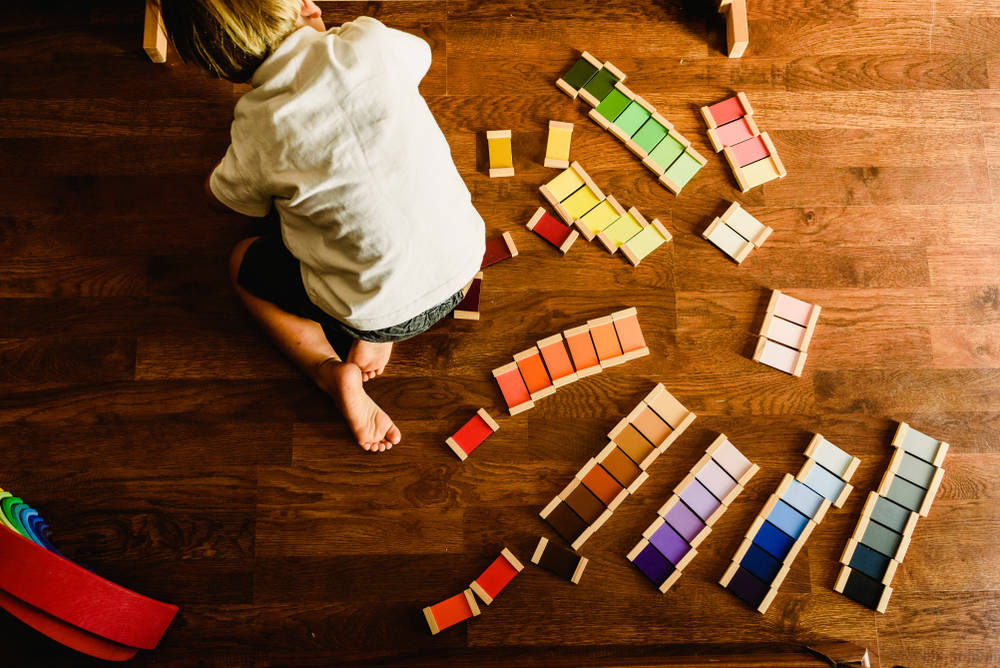 They always try to finish before noon so they have the whole afternoon to play and have fun. However, the desire to do the tasks is not always the same. Mile, who is in first grade, complains a lot that she prefers to have her teacher and not her mother. The lack of her companions is noticeable since it is different to learn alone, write, or color a picture. "She needs to share the colored pencils with her friends, exchange supplies and ideas," said her mother.
Read also: How to Achieve Positive Discipline
Fede, the father of the family, works from 8 in the morning to 8 at night, but at noon he has a break for lunch, so that is the family time.
"The reality is that the quarantine made us a family dependent on television since it became a tool so the kids are distracted and allow us some space and time not to have to take care of the three of them," said Kyra.
If the weather is nice, the family takes the opportunity to be in the garden, or outdoors riding a bike or rollerblading.
"We made small fires and did camping in the garden, we cooked bread, cakes, and delicious things, we also set up a garden, that is, we also spent time building it, we stirred the earth and watered the plants every day," explained Kyra.
"The three boys, the school and the zooms, the shopping, the meals, four times a day homemade and delicious and keeping everyone entertained make that at 10 o'clock at night it arrives fried", Kyra said with a laugh.
On the other hand, his personal projects were in the background. At the beginning of the year she had signed up for a race, but due to the little time she has for her, she had to quit. However, the interviewee said that once a day she finds a moment to play sports and take care of herself physically, although she admitted that many times she does it with a child climbing on her.
"The first months it was difficult, Fede finds it difficult to work when the boys fight, scream or if they are playing and laughing at each other, the noises in the house sometimes make it difficult for him to have serious or formal meetings without interruptions," said the interviewee in dialogue with Bioguia.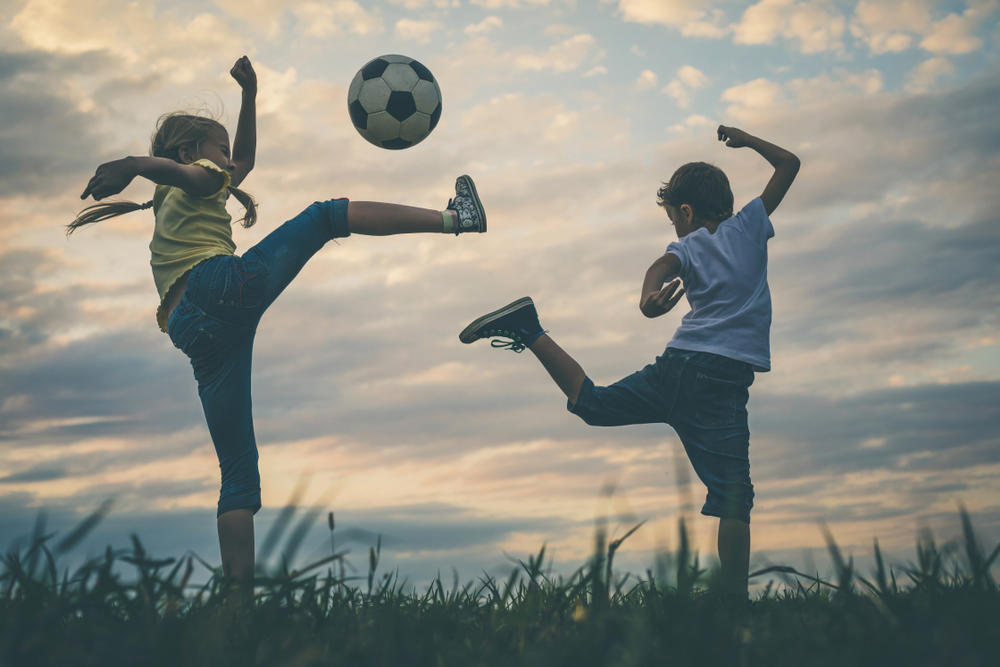 Kyra says that having hopes that the children will go back to school this year made the routine start to work better and in a more orderly way. "We are all more organized, the school, the Zooms, us, then everything started to take another form," he explained.
The family said that what is most difficult is keeping the children motivated with school, especially Milenna, the oldest who started very motivated, for her first year in primary school. However, the lack of friends and peer learning affects him greatly.
"I always speak from the main plane, if I have to think what is happening on a social level with all this is terrible," Kyra specified.
The family counted as positive that they are spending a lot of time with the children and that they are incorporating the habit of doing housework, such as ordering, cooking, taking care of the garden, the plants, basic chores for life. "Fede has lunch with the boys every day that he wouldn't have in normal life, he talks a lot more with them and he's great," said the interviewee.
For her part, Kyra said that it was difficult for her to take care of the boys every day and at all times. Although she enjoys it and does it with great affection, she recognizes that the prospect of having a few hours to do something of her own was good. But she hopes that in 2021 she can have more time to devote to herself.
Dani and Marce are the parents of two girls: Filippa, 2 years old, and Amanda, three months old. They both work in the Marketing area, within a telecommunications company.
Dani said that when the quarantine started it became very tiring to work from home because Filippa still does not know how to play alone. "Perhaps we propose some activity, but it is usually between 10 and 15 minutes that she usually spends alone," explained Filippa's mother. With which it was impossible for both of them to concentrate on something or having a call, because the moments in which they were both talking on the phone, their daughter unleashed and did everything she could to get their attention.
The family said that they were very hard months to work since the days were endless because they started at eight in the morning and between the times they shared with Filippa they finished working at 12 at night because they tried to do what during the day they couldn't.
Like Kyra and Fede's children, Filippa did not watch television before she was quarantined, but the garden she goes to has a very interesting proposal that consists of treating different topics per month. For example, the means of transport, the jungle animals, about that they send one or two videos a day with stories and activities for the parents to do together with the children.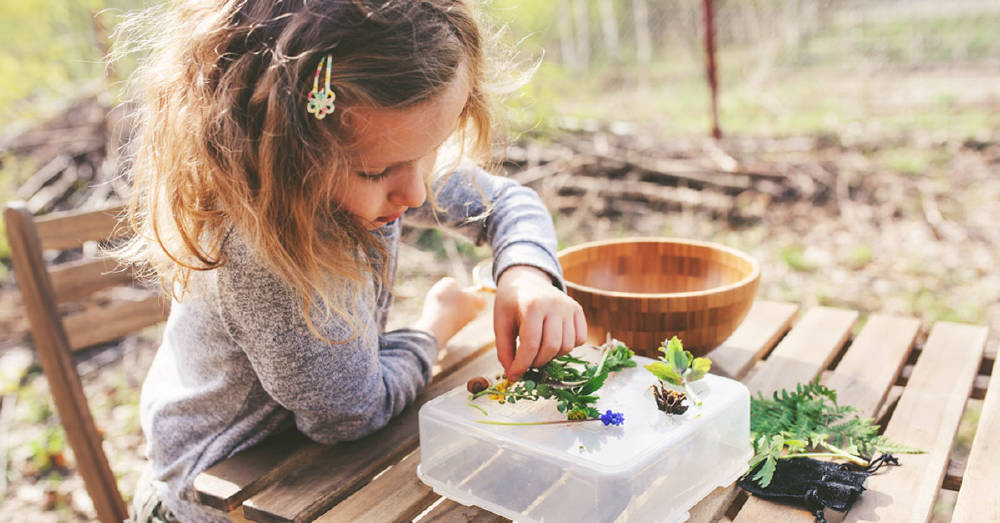 Amanda, Dani, and Marce's second daughter was born at the end of June, so work intensity, Filippa, and pregnancy were added to the quarantine.
In June, when Amanda was born, Dani went on leave so she can spend more time at home, and little by little they are getting organized. For his part, the girls' father can work continuously from eight to seven in the afternoon, however being locked up for so long is complicated.
The reality is that there is not much time to dedicate to themselves. "I was able to do yoga for pregnant women one or two hours a week, but now I'm wanting to do postpartum yoga and I honestly can't find the space yet, or the time. Marce is being able to do therapy once a week and some mindfulness, "said Dani.
Also read: Tips to Control Tantrums
The family affirms that it cost them a lot to work with the work demands and with a demanding two-year-old girl, but that the quarantine brought its positive things, such as the fact of being able to share time with Filippa, put her to bed for a quiet nap, wake her up, have breakfast together. But the most important thing is that when Fili started the mandatory isolation, she almost did not speak and now she is a "radio". They also take the time to go for a walk and walk around the block together.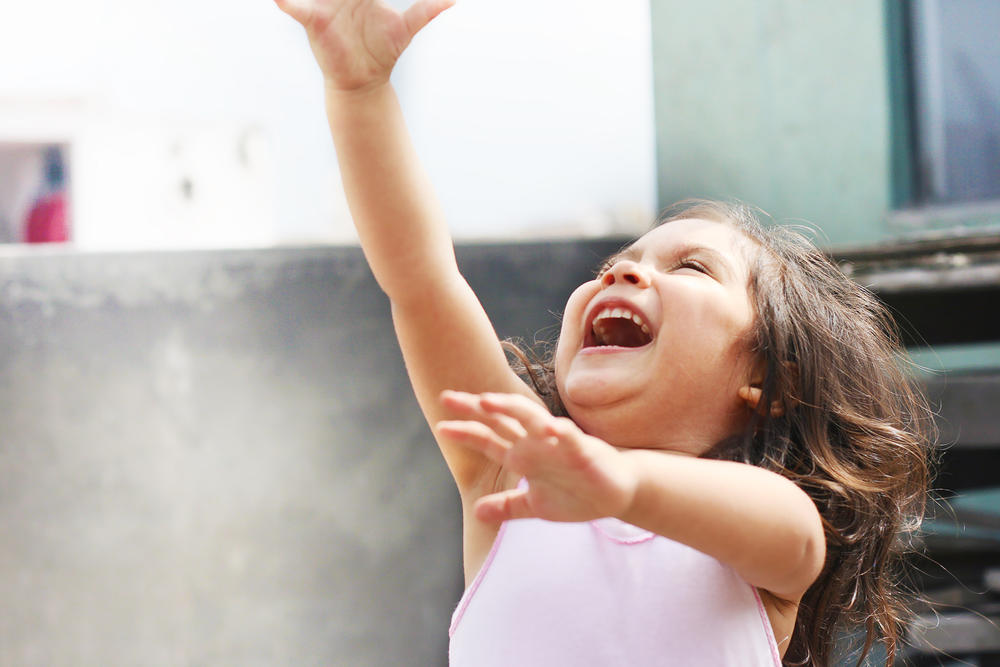 When parents have time and space for them, it is not only positive because they are pampering themselves, but they also release all that accumulated stress or pressure.
The reality is that doing something that we like gives a lot of satisfaction and immediately impacts our well-being by making one feel happy, light, and see things from a more positive perspective.
Adapted and translated by The Cop Cart Staff
Sources: Bioguia