Ever since its launch in 2017, Fortnite by Epic Games has provided the ultimate gaming experience to players across the globe. With exciting challenges, epic battles, and insane weapons, you've got to give your best to survive!
You can play Fortnite in three modes which are Save the World, Battle Royale, and Creative. In Save the world, as a survival shooter, you build fortifications and defend against zombies while Battle Royale is a free-to-play game where 100 players fight each other to be the last man standing. The third mode Creative, released in 2018, allows players to create their worlds and battle arenas.
All three modes are available on PlayStation 4, Xbox One, Windows, and Mac while Battle Royale and Creative are also available on Android and iOS. In Fortnite, V-Bucks is the in-game currency that can be used to buy heroes, battle passes, cosmetics, emotes, gliders, and other loot. In this article, we'll take a look at how we can get more V-Bucks.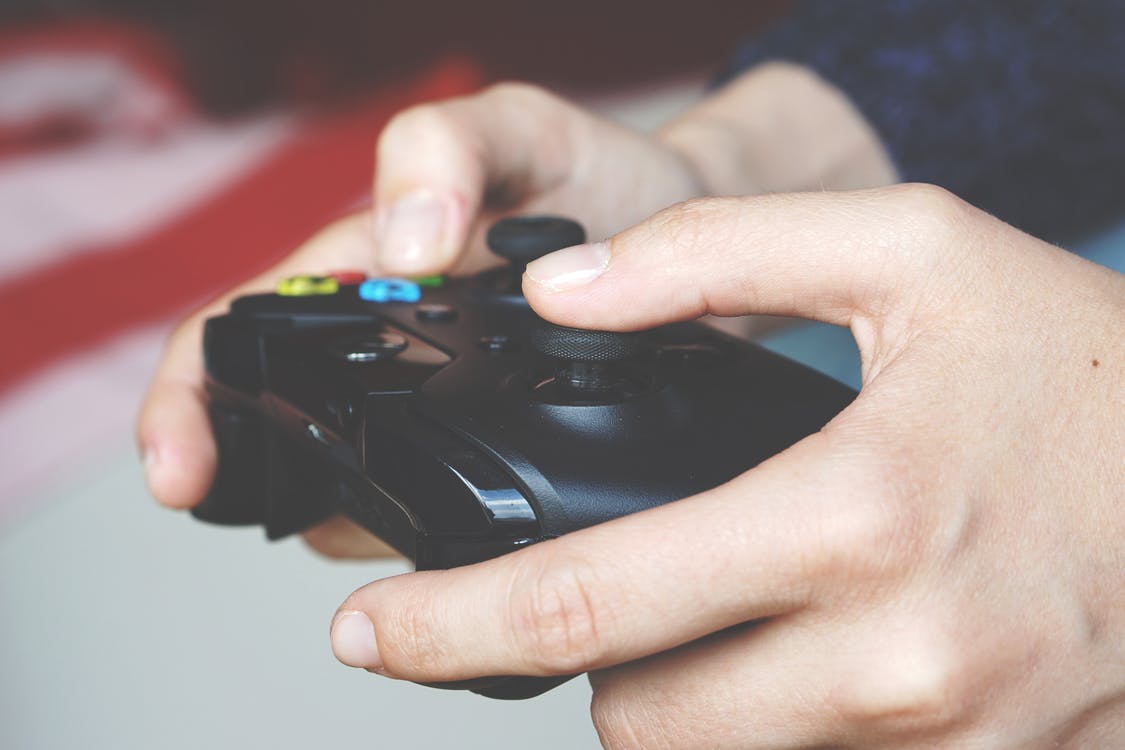 How to Get V-Bucks on Fortnite
V-Bucks can be bought online and it costs about $9.99 for 1000 V-Bucks. It is cheaper to buy V-Bucks directly from the game's developer Epic Games rather than on Apple or Google as both companies make their cut on the sale.
You can also earn V-Bucks for free by playing PVE Save the World for which you initially have to spend around $20 – $40 to buy the game. Another way to get V-Bucks is via the free pass of Battle Royale. The currency earned can be shared in all modes.
While daily logins help you get V-Bucks as it does with gold in the game Free Fire, it's a very slow process. So here's how you can speed up your collection of free V-Bucks on Fortnite.
Complete Challenges
Save the World is loaded with challenges and missions like the Storm Shield Defence, that makes you travel through a storm to find and expand the shield in order to win a reward of 100 V-Bucks. Other missions include saving survivors, delivering bombs, and launching rockets.
Daily Quests
In Save the World, each day will have its quests to complete for which you can earn 50 V-Bucks each. The quest will usually ask you to destroy a certain number of artillery and vehicles while you make your way through the map.
The Collector's Book
As you level up in Save the World, you will some times receive duplicate items like weapons, heroes, or schematics. You can go ahead and deposit these items in the Collector's Book and as you fill it up, the Level 6 milestone will earn you a reward of 500 V-Bucks.
Battle Pass Challenges
If you haven't bought Save the World, you still have the chance of earning free V-Bucks by playing Battle Royale. You can participate in three weekly challenges as a free player. You can earn battle stars by completing these challenges and leveling up on your battle pass. As you level up you will unlock rewards such as skins and sometimes even be rewarded with 100 V-Bucks.
Earn Points from Reward Sites
You can log into reward websites such as PointsPrizes and complete certain tasks like filling surveys. These points will be sent to you as a free PaySafeCard or as PayPal money, which can then be used to buy V-Bucks on Fortnite.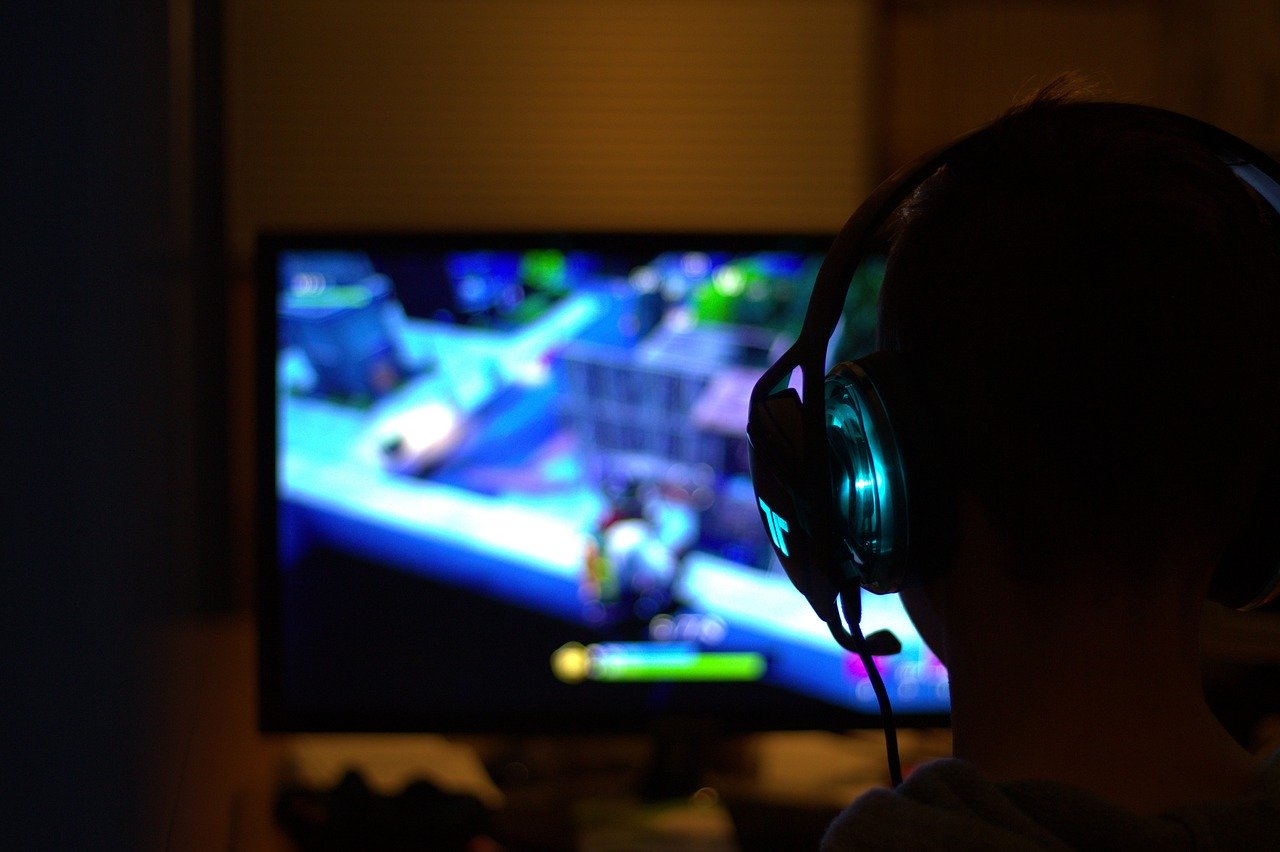 The Bottom Line
While there are many ways to get V-Bucks, beware of fake websites that request for your login information while promising you V-Bucks for free. Never give unknown sites your login information as they could end up hacking your account.
More so, if they are selling V-Bucks much cheaper than you can get them, they are most definitely fake. It is best to either buy V-Bucks on Epic Games or unlock them as you level up!