If you're a voracious reader, there are several convenient apps out there for you to use. For example, you will find audiobook platforms and recommendation apps with a simple Google search.
To have the best of both worlds, then, Storytel may be the perfect platform for you. In this article, we will cover all the information there is to know about the app, including how it works and why you should use it to enhance your reading.
About the Storytel App
How to Download the Storytel App
Why Choose Storytel?
Features of Storytel
The Cost of the App
Facts and Numbers About Storytel
What's New with the App
Find Out More About the Storytel App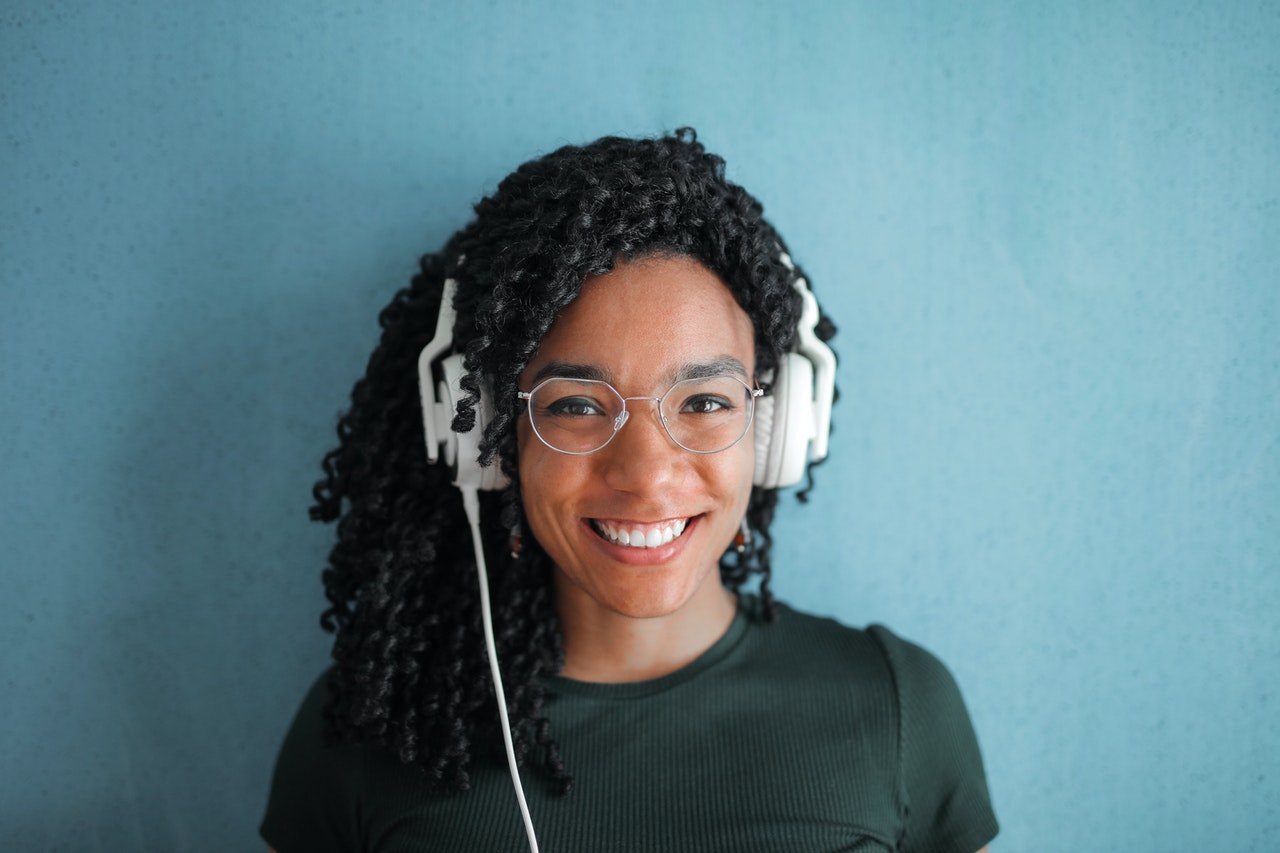 About the Storytel App
Storytel can be used for a number of tasks. If you enjoy listening to audiobooks, this app may be perfect for you.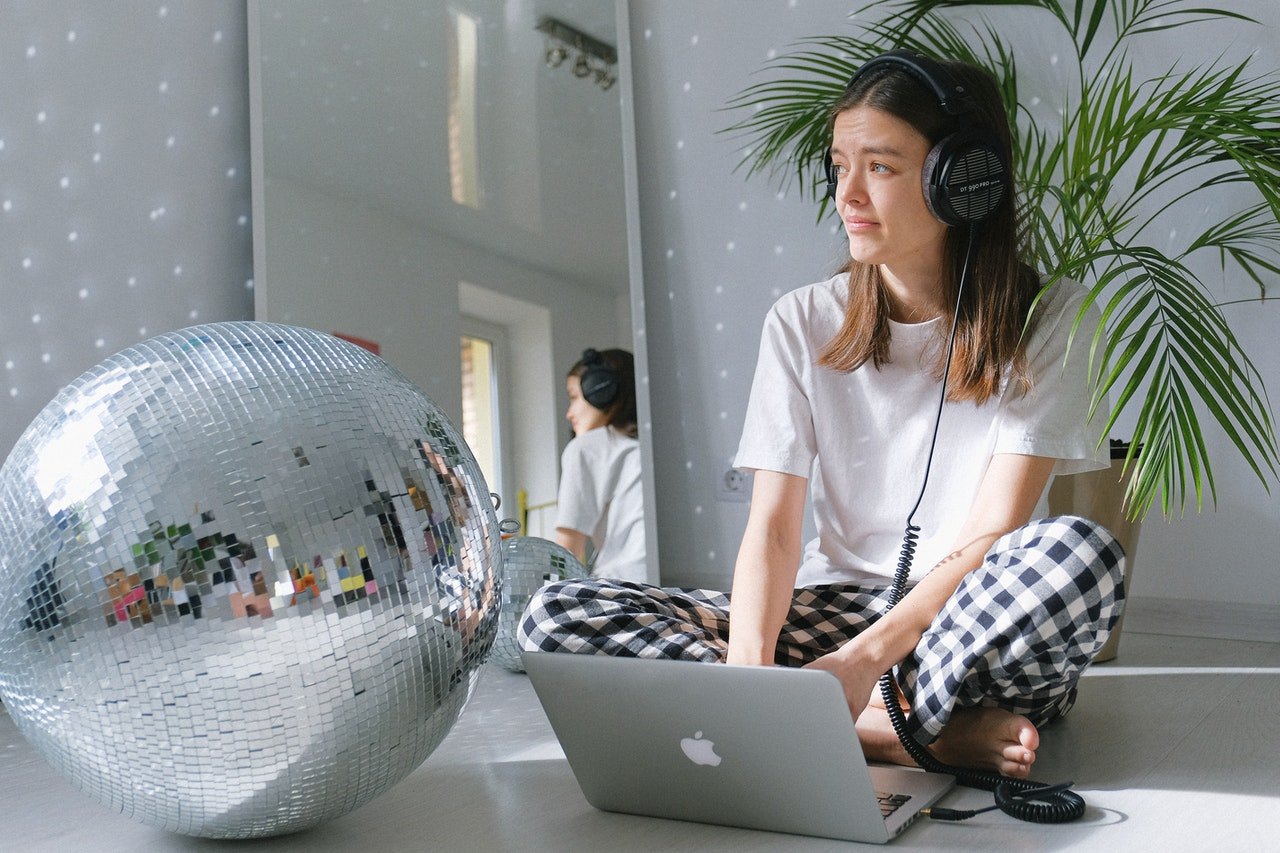 You will also be able to use Storytel to learn new languages, as it offers various educational e-books and audiobooks.
If you have recently finished a good book and are struggling to find a new story that meets your expectations, you can also use this app to browse filtered options.
Storytel is based around you and your preferences. If you enjoy a good romance book, you can simply use the filter feature to narrow down your options.
Where Is it Available?
Once you have found a book that you like, you will be able to 'favourite' it, so that similar options are recommended in the future.
Unfortunately, Storytel is only available in a number of countries. Having stated that, you will be able to make use of this service if you live in the following countries.
Belgium
Brazil
Bulgaria
Colombia
Denmark
Egypt
Finland
Germany
Israel
India
Iceland
Italy
Mexico
Netherlands
Norway
Poland
Russia
Saudi Arabia
Singapore
South Korea
Spain
Sweden
Thailand
Turkey
United Arab Emirates
How to Download the Storytel App
Storytel is very simple to use, adding to its success and appeal with many people.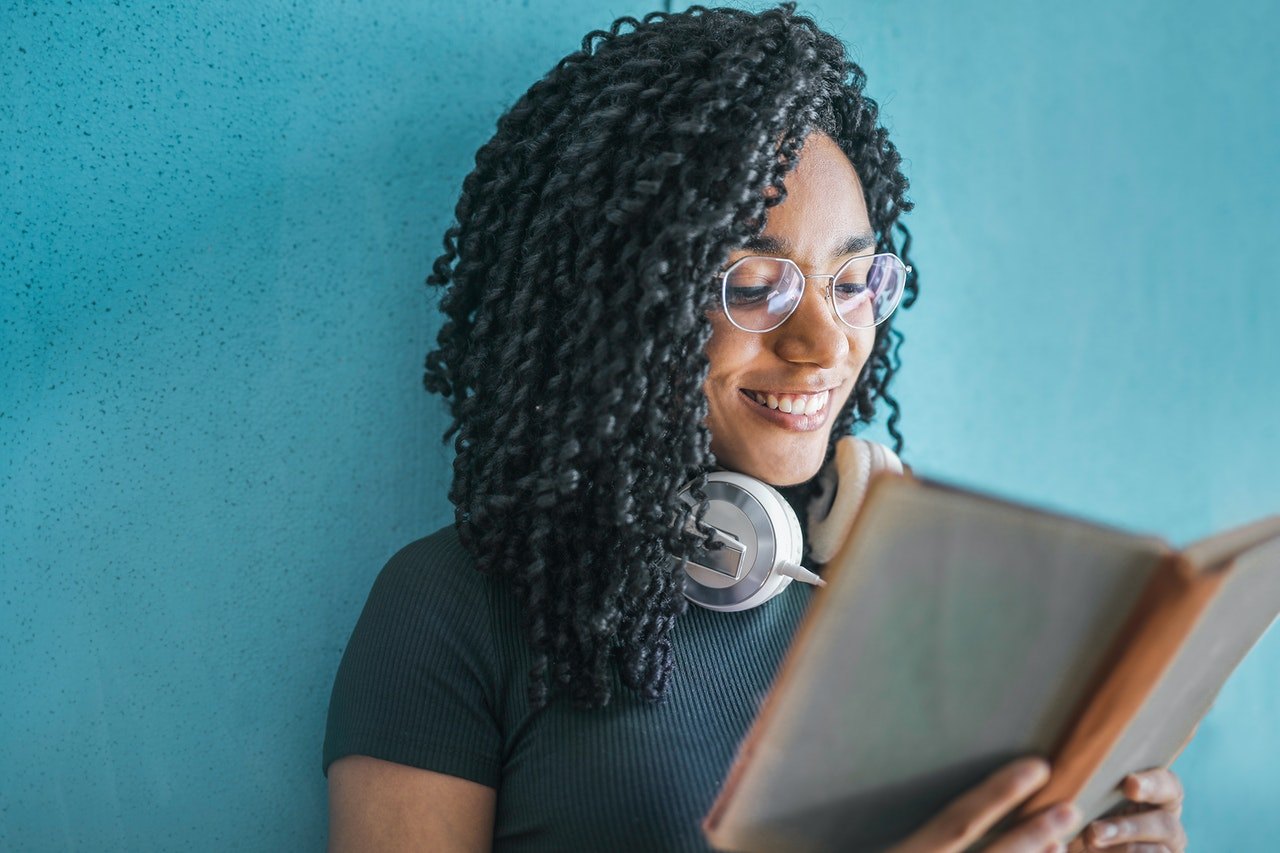 The platform can be downloaded via the Google Play Store or Apple App Store, depending on the kind of device that you own. More so, you will be able to use the app on your desktop or laptop device.
To do this, simply go to the official Storytel app and follow the prompts on the screen. Once you have the app downloaded, you will find it very easy to navigate the platform.
Before creating your account and searching for your first book, you will have to provide a few important bits of information about yourself. This includes where you live and what type of books you are looking for.
What Does it Do?
As we have already mentioned, Storytel can be used in a number of ways. You can use the platform to listen to audiobooks and read some of your favorite stories.
On top of this, the app is perfect for those readers who are indecisive when it comes to choosing their next book.
By simply filling in your preferences, you will be provided with a list of great options to consider.
Why Choose Storytel?
As we've already stated, there are numerous convenient reading apps out there for you to choose from.
With that being said, Storytel is an incredibly unique platform that offers a number of great services. For this reason, if you love reading, It should unquestionably be among your top priorities.
A lot of readers tend to prefer physical books over e-books. However, this is not always the most convenient.
If you often travel or finish books very quickly, e-books can be a much better choice. More so, you will have access to far more options on apps such as Storytel.
What Makes The App Special?
As we will discuss later on, Storytel includes a number of very convenient and useful features.
The app also offers numerous great services, unlike other reading apps that can usually only be used for one thing.
When compared to competitor platforms, Storytel is very reasonably priced, making it a great choice for just about anybody.
Features of Storytel
With the filter feature of Storytel, you will find it incredibly easy to find options that meet your wants.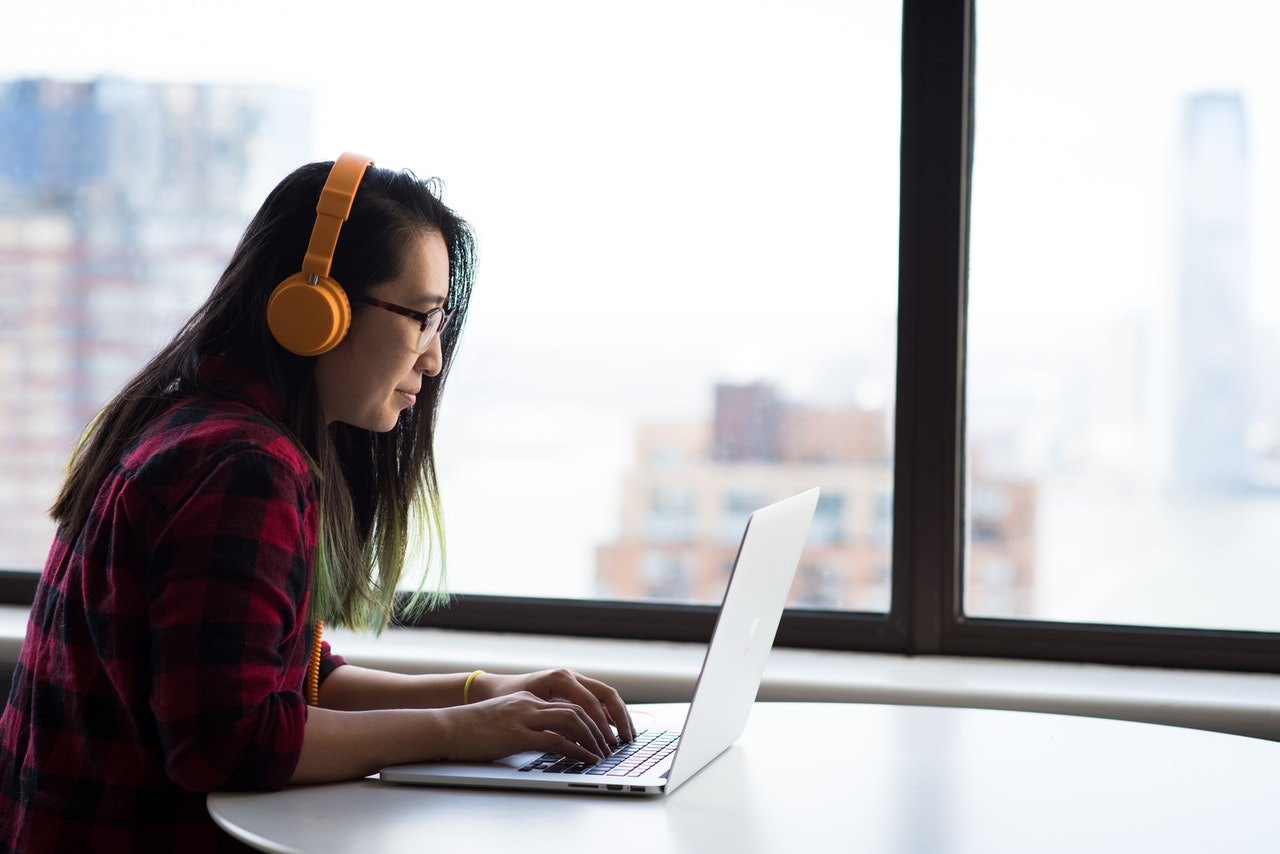 For example, if you prefer mystery or thriller books compared to romance, you can simply alter your list of preferences. After, you will only be recommended books that fall into your favorite categories.
Once you find a story that you enjoy, you can add it to your library for future use. Furthermore, if you download a book, it can be read offline.
With Storytel, you will be able to effortlessly switch between audio and e-book reading. You can also set your own bookmarks, adding to the overall convenience of the app.
It Includes a Kids Mode
If you have young kids and want to control the kinds of stories that they have access to, Storytel might just be perfect for your kids.
With this app, you can add a child filter to the platform – this will ensure that only stories of a family-friendly nature will be recommended.
It's crucial to remember that you may always turn off this option.
The Cost of the App
As we have already mentioned, Storytel is a very reasonably priced app when compared to competitor options.
In actuality, there is no cost up advance when downloading the software. Upon visiting the app store, you can simply select the 'install' button and wait for the platform to download.
However, after the app is on your device, there will be a modest price associated with each book you want to download.
You will pay just under €13 for every thirty days that a specific book is in your personal library. In light of this, you can utilize the 14-day free trial in order to test out the service beforehand.
Offers In-App Purchases
There are also several in-app purchases for you to consider. Even though these purchases are not essential, they will make your overall experience that much better.
As an example, by paying a little price, you will gain access to even more stories than available with the standard version.
You will also be able to adjust the listening speed of audiobooks and be able to enjoy your downloaded stories while offline.
Facts and Numbers About Storytel
If you are not yet sold on the app, there are many important facts to consider.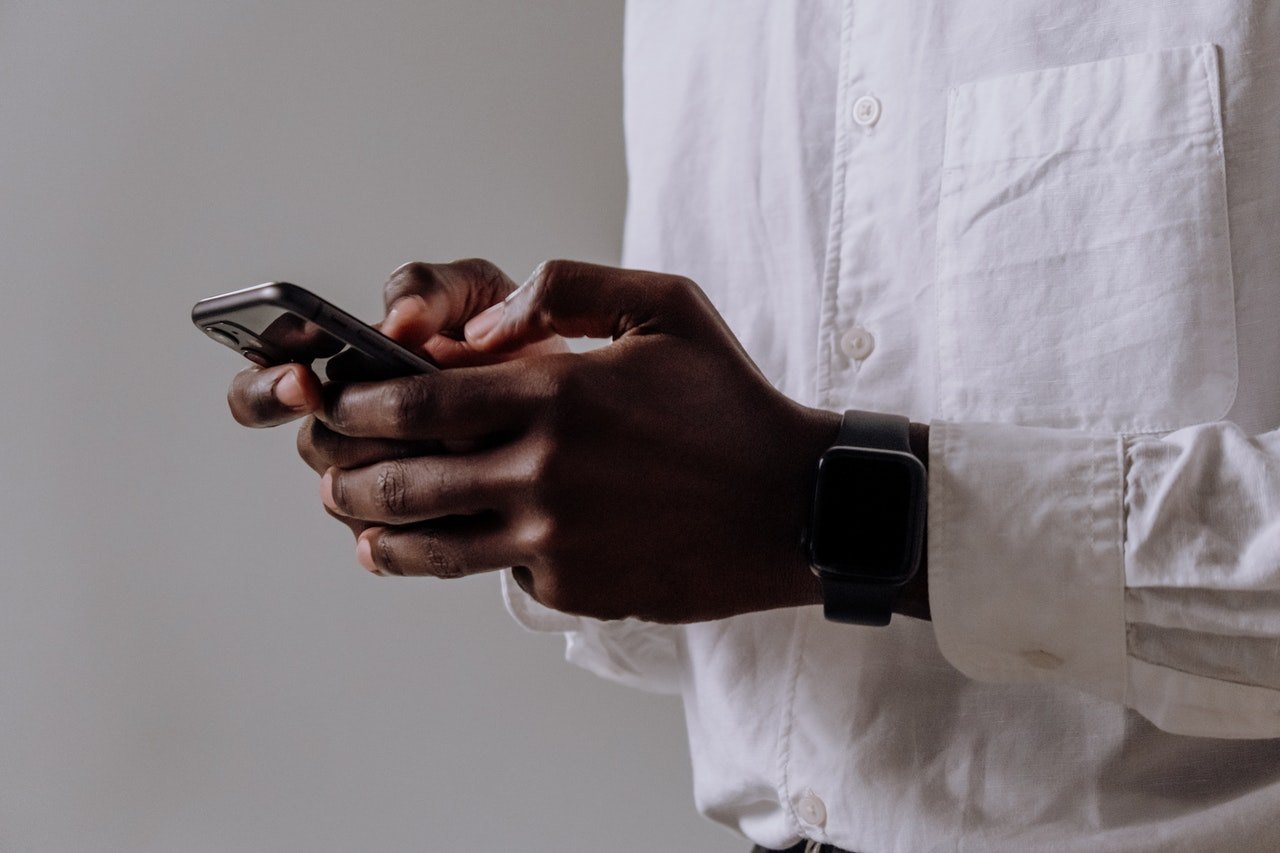 As we have already mentioned, Storytel is a very popular app that is growing exponentially. The number of users has grown over time from thousands to millions.
This app received a very high rating of 4.3 stars. The popularity of Storytel is due to a multitude of factors – for example, it is easy to use and very budget-friendly.
If you are an avid reader, you will end up saving plenty of money by using this platform. More so, due to the fact that the platform is offered in various languages, it is also very versatile.
How Many People Use the App?
We have already mentioned that Storytel is used by millions of readers all over the world.
It is important to note that this number is still increasing steadily.
If you're interested in learning more about just how popular the app is, you can always browse the comments section on the official Storytel page.
What's New with the App
One of the biggest advantages of using Storytel is the fact that it is constantly undergoing changes and improvements.
The developers of this app are always looking for small ways in which to improve the service provided to customers.
The comments section of the app is often read by the developers in order to understand exactly what changes users are looking for.
For this reason, if you download the platform and are unhappy about certain aspects, be sure to offer some recommendations on their official page.
Regular Updates for Smooth Use
Once these changes have been made, users will be required to update the app.
Some of these updates will fix small issues, bugs, and coding problems.
Update the platform as soon as you can for the greatest experience.
Find Out More About the Storytel App
If you would like to find out more about the Storytel app, be sure to visit their official website.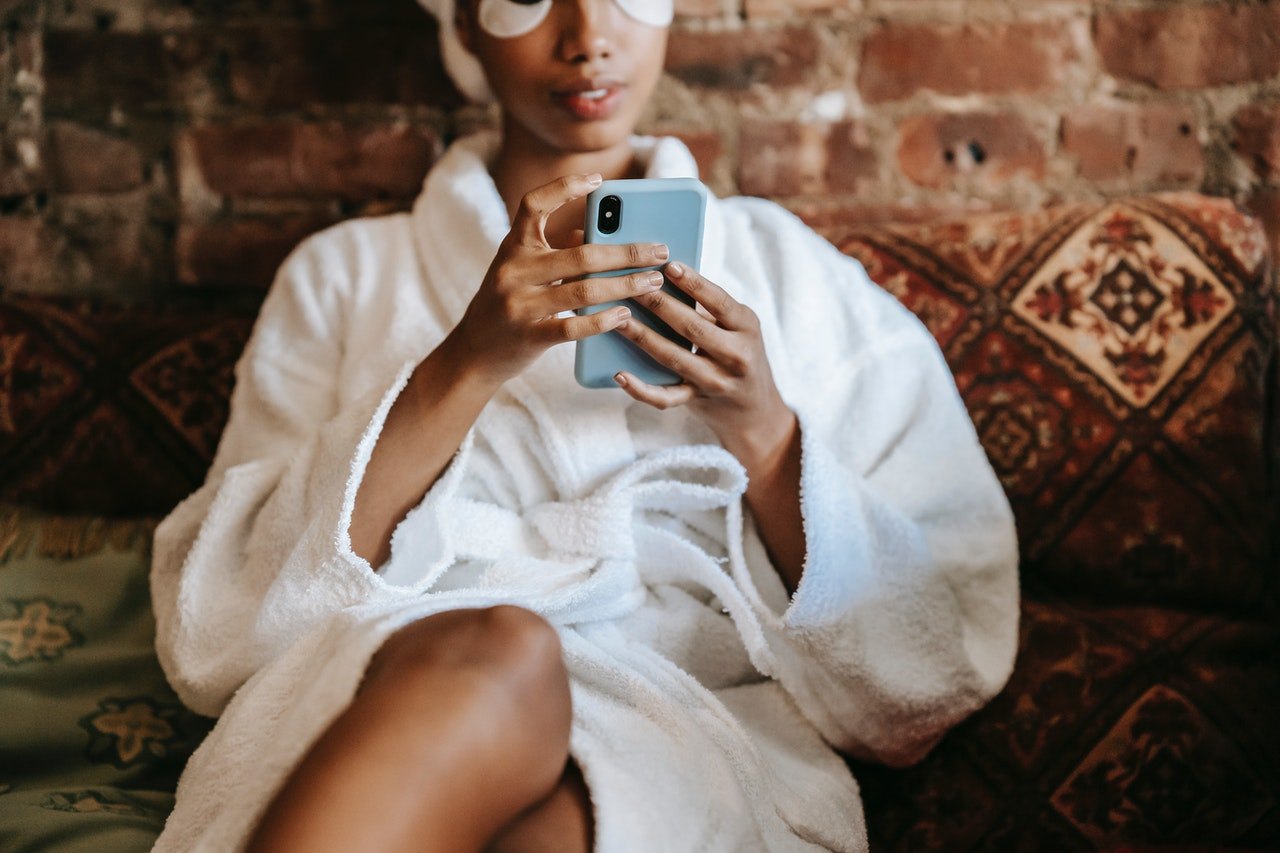 On this page, you may read all the details about how the service functions. More so, you will be provided with a full list of the services that it offers.
If you would like to download Storytel on your desktop or laptop device, this can also be done through the website.
After opening the page, you will find an 'explore all plans' button – select this, and you will be provided with a list of Storytel packages.
Who Is Storytel for?
Storytel can be used by just about anybody.
Thanks to the child-friendly mode, even your young kids can use the platform to read their favorite stories.
Summary
Storytel is a very popular app that can be used in a variety of ways. This platform offers its users various services.
With the app, you can listen to your favorite audiobooks, read your favorite e-books, and browse through thousands of recommended options.