I've always wanted to follow specific writers and publications that provide me with the latest information. But the problem is, most of their content ends up getting buried by a plethora of other information and becomes difficult to follow. This is why I've chosen the Feedly app as my go-to app for the newest content.
Feedly is an RSS reader app where I can access the latest information from different sources and funnel them into different categories for easy access and reading. Everything within the Feedly app is streamlined for convenience.
Whether you just want to know the latest news or curate all the content that you need, the Feedly app offers all of that. Find out more about the app, how to use it, how to download it, and more with my guide below.
What Is Feedly
A Well-Designed App That's Easy on the Eyes
Read Your Feeds in Many Different Ways
Subscribe to Different Feedly Plans
Share Your Favorite Content to Your Friends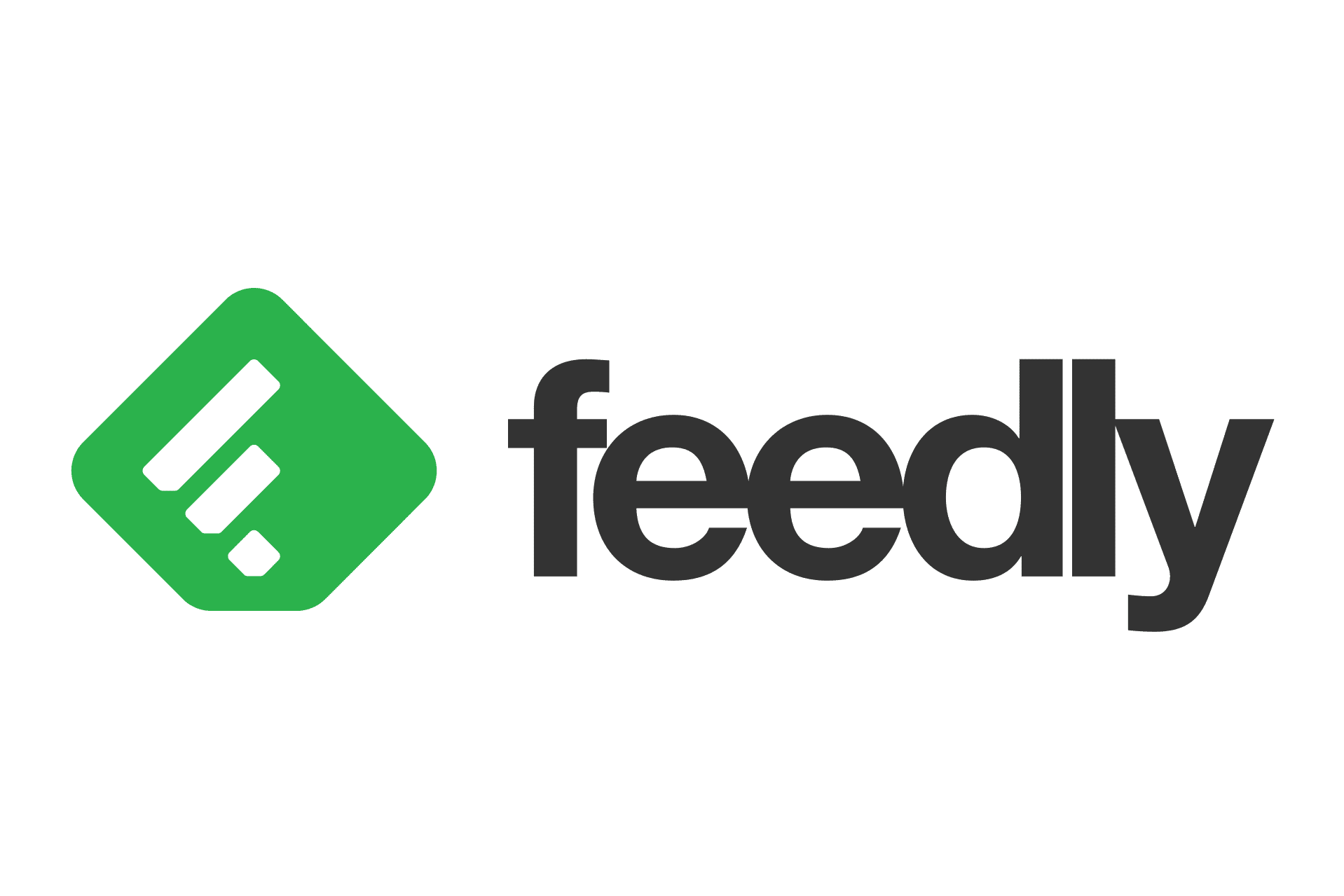 What Is Feedly
Before we jump ahead to what Feedly offers to its users, let's talk first about what Feedly is and how it functions.
Feedly is a content aggregator app that is used by many professionals all over the world. Curious minds are satisfied within a few seconds of using the search function.
It has helped me track down topics that I care about from all over the internet. Whether it's official news sites, blogs, research articles, or simply for entertainment and social media, Feedly has all the topics that you need. Feedly uses an AI research assistant called Leo which helps me to find the right article.
Leo even prioritizes and summarizes the articles that I'm interested in thereby giving brief yet concise information thus saving me a lot of time. The AI also learns what I need so it will always suggest similar content on my feed.
How to Download Feedly
Feedly is available on different mobile devices such as Android and iOS so you can always use the app wherever you go. You can download the app at the Google Play Store or the App Store depending on your device. I suggest that you only download the app on these legal platforms.
Search for the app through the search menu and tap Install to initiate the download. To start the app, tap Open after it has finished installing completely. Create an account and fill out all of the required information to continue using the app.
If you want to avail certain plans which I'll discuss later, you'll need to select your preferred payment option beforehand.
A Well-Designed App That's Easy on the Eyes
The first thing that I noticed after downloading Feedly is that it is a very well-designed app. Unlike many other reader apps that I've used before, the Feedly app incorporates a lot of bright colors and lines.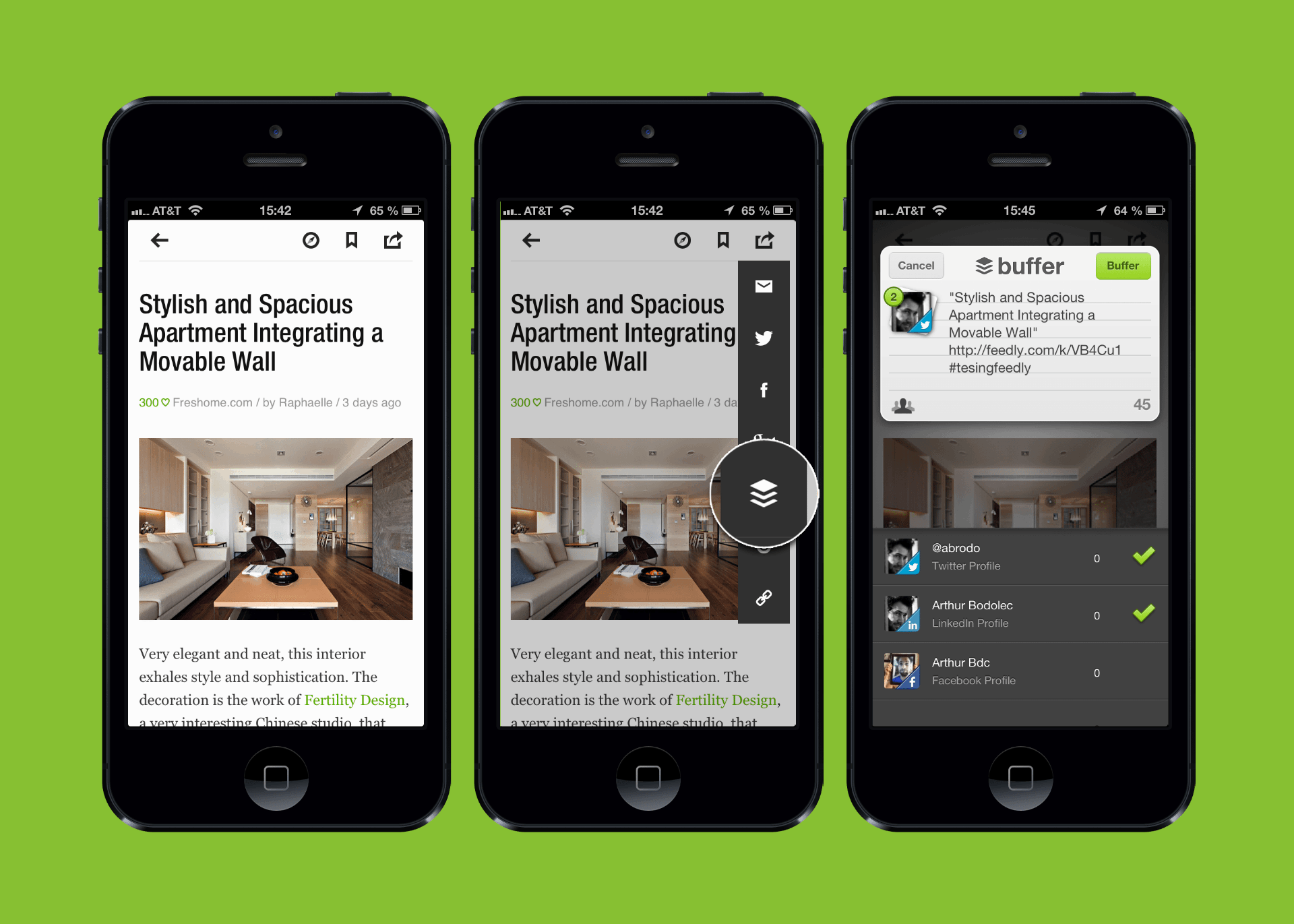 Many other reader apps have very stale designs and most of them only use lists and texts on the screen. The Feedly app uses images and creative graphics to entice the readers to scroll and discover the app. It feels like I'm reading a magazine.
Using the app doesn't feel like a torturous endeavor with a wall of text. Some lines and colors break the monotonous text. It is aesthetically pleasing and easy on the eyes without being too strenuous to look at.
For anyone who is simply interested to get into the meat of the story, Feedly does have a certain way of keeping you interested in reading more.
Using the Feedly App in the Best Possible Way
The Feedly app is also very easy to use. After installing the app on my phone, I was able to use the app immediately and all I did was login using my Google account. And if you don't have a Google account, there is an option to register for an account so you can use the app.
For those who have used other reader apps on their Google account, it will automatically import all of your subscribed pages to Feedly. However, I also found out that they can only import specific files so you'll have to check it out to see if all of your subscriptions and folders are intact.
For those who are new to the app, you can use the Explore panel to begin exploring different collections of sites that are based on the category that you like. You can then curate all of the posts into different categories and it will then show on your feed.
Read Your Feeds in Many Different Ways
What I like about using the Feedly app in reading posts is how it is being presented on the feed. There are various ways to display the unlimited amount of content that is available on display.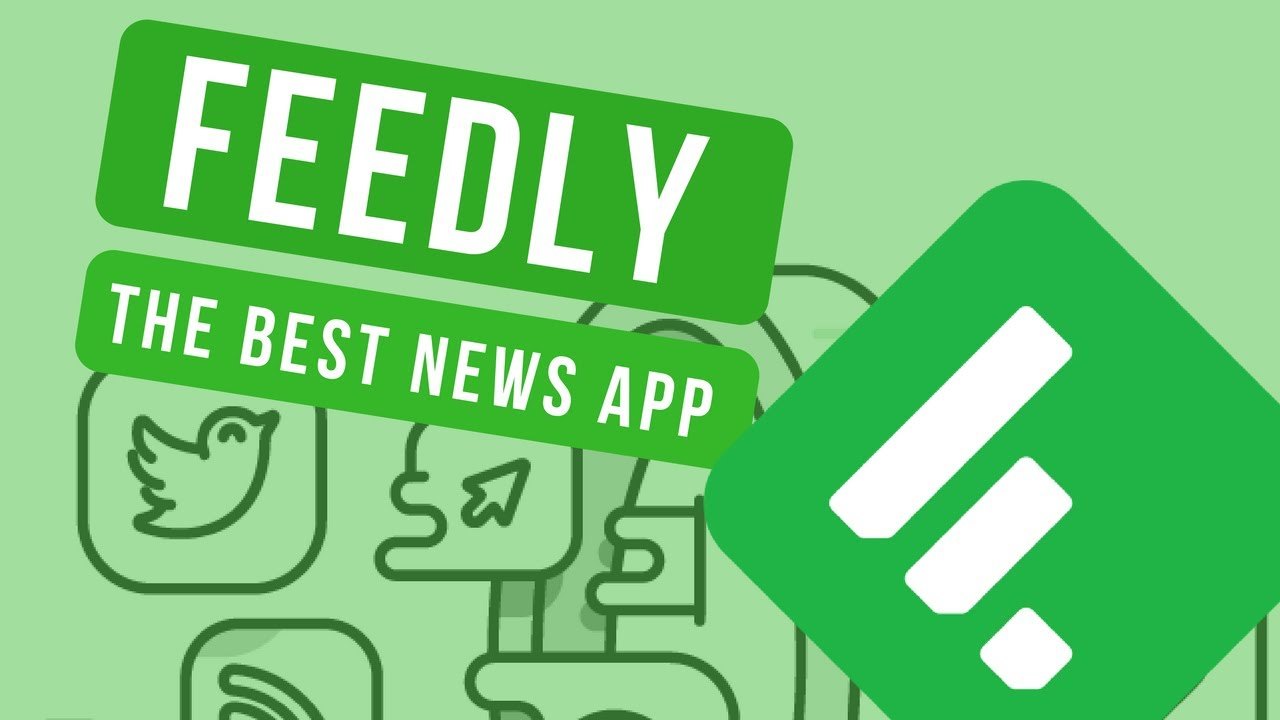 I can switch the feed to look like I'm reading a magazine with the significant stories having a more prominent display. I can also switch to a more subtle, smaller layout with thumbnails.
There's also a list view for those who are on the go and want to save on space. Or if you want to remove all the clutter of images and other graphics from the feed, there's a title-only view where you only see the headlines.
Lastly, if I do want to change the way I see the app, Feedly also presents two different themes, several font styles, and four font sizes.
Navigating the App
Feedly is all about organization. With all the myriad of information ready for you to read in the palm of your hands, it is always important that the app keeps all of this information organized.
This is why the app features a sliding panel on the left side of the screen. In this panel, I can switch to reading the most recent content or all contents. There's also a saved item folder where I keep saved content that I want to check out later.
Remember that when you do check your feed, the app does not automatically mark your content as read. Some readers might find this annoying since the content gets rehashed. However, I can always mark the content and then tag it as read so these it won't keep on coming back.
Subscribe to Different Feedly Plans
Feedly has three distinct plans aside from the basic plan that is free for everyone who has downloaded the app.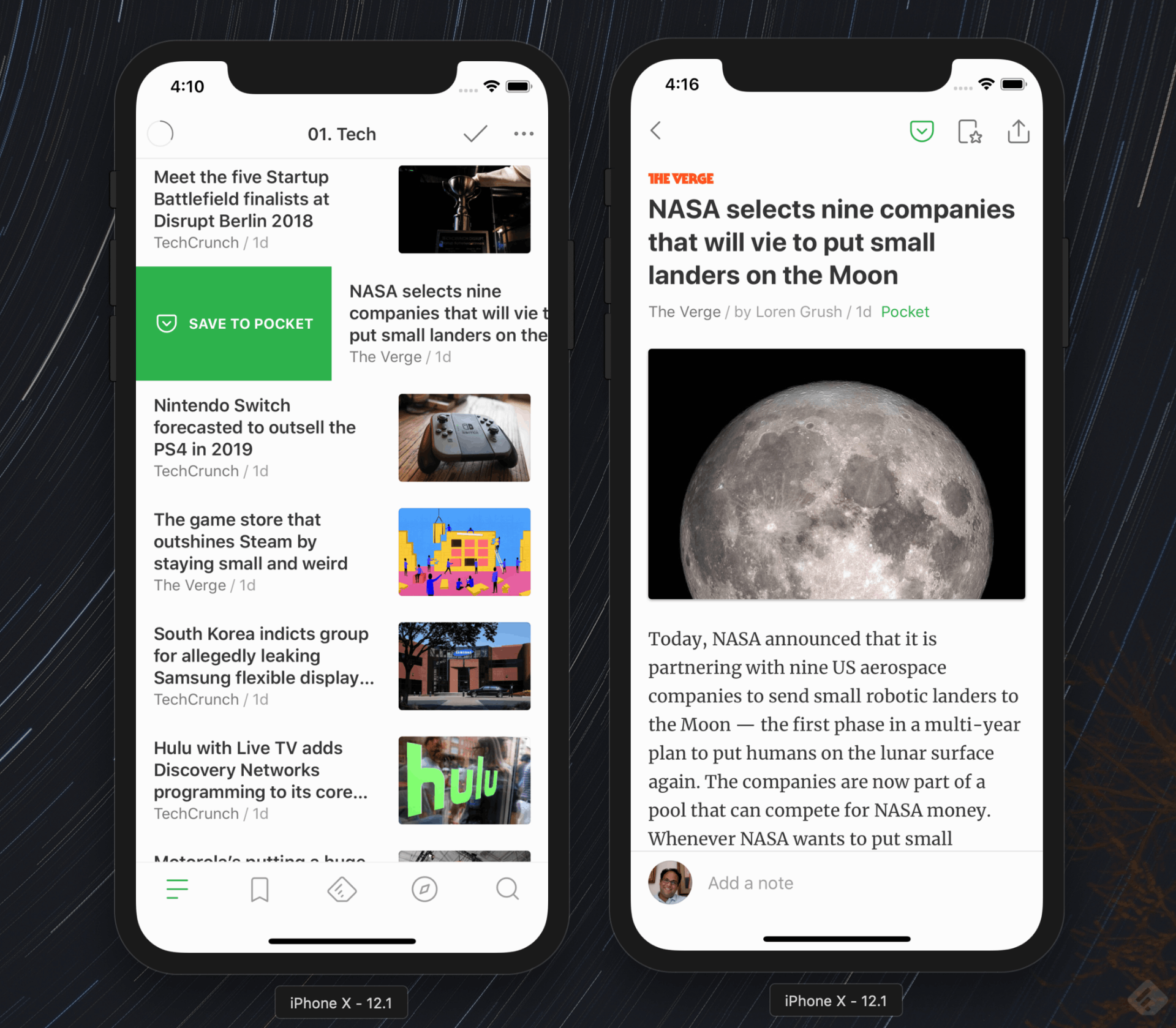 The Pro plan costs $6 per month and is billed annually allowing me to take down notes and highlight certain points of the post. It also enables me to save notes to Evernote, Pocket, and OneNote.
I also get new articles much faster than those who don't subscribe to any plan plus the addition of premium fonts. The Pro Plan also hides ads and provides premium support for the user.
The Pro+ plan has all the features from the previous plan but with more additions such as increased sources (up to 2,500), additional Leo Core AI Skills such as mute filters, summarization, business events, and more. The Pro+ plan is currently on sale but its regular price is $12 a month for 1 year.
Try the Enterprise Plan
For those who want to provide information to a group of people, especially within a specific industry such as medical and market research, having the Enterprise subscription is the best plan that you can get.
The Enterprise plan increases the sources to 7,500 and upgrades Leo's Core AI Skills even further by adding market, threat, and competitive intelligence as well as biopharma research.
The plan also offers a 30-day free trial period complete with team feeds and boards, the option to create newsletters, enable Slack and Microsoft Teams, and more. All the rates mentioned above will vary from region to region.
Share Your Favorite Content to Your Friends
Imagine all of your favorite content within an app but you just can't share it with your friends.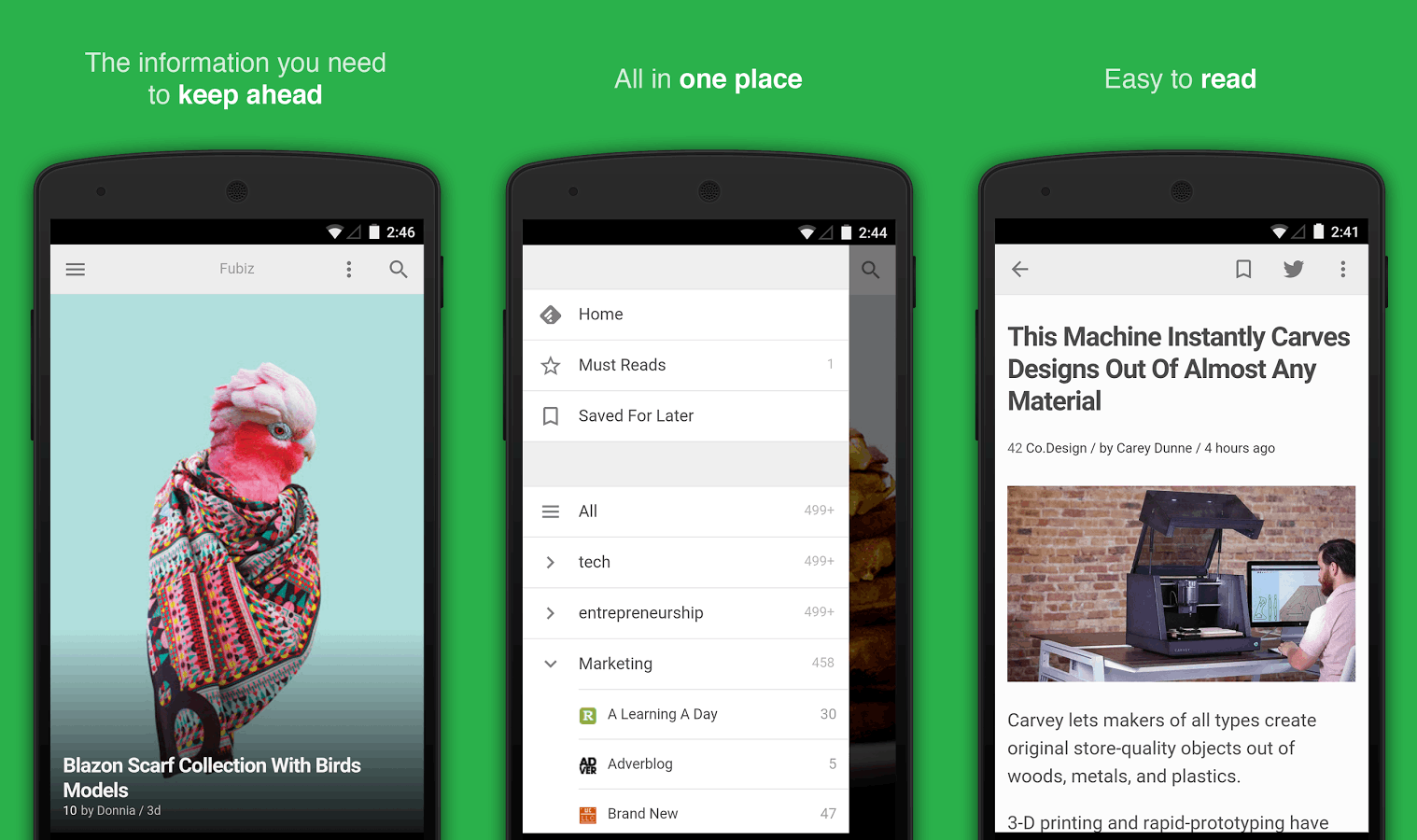 Fortunately, the Feedly app has a share feature where I can share items through many of my social media accounts such as Facebook and Twitter.
I'm always fond of sharing new information with my friends and even getting them into using the app. The share feature allows me to indirectly invite them and introduce them to Feedly.
Thoughts on Using the Feedly App
From a certain standpoint, the Feedly app imbues all the necessary features and functions of all other reader apps in the market. I can say that Feedly does what it is intended to do and more.
The aesthetics are on point and there aren't a lot of excess features that bog down the app. The usefulness of the app remains the strongest point and everyone who wants to be updated with the latest news should download Feedly.
Conclusion
With so many features and varying plans to choose from, the Feedly app remains at the top as the leading RSS reader app in the industry. It has earned its top spot as the best with its usefulness. Check the Feedly app today and discover why millions of people find this app very useful in their daily lives.