Waze was purchased by Google in 2013 and transformed into a separate community-based GPS navigation app with several real-time, crowdsourced social networking features. With Waze, you will always know what is happening on the road.
Waze will tell you about traffic, road work, police, accidents, and more. The Waze app will change your route to save you time if traffic is bad.
Learn more about the Waze app and its features below so you can always know what's going on while driving.
What Is the Waze App?
How Does Crowdsourcing Work in the Waze App?
How Does the Waze App Guide You While Driving?
Does the Waze App Provide the Best Route?
How Do the Maps Look on the Waze App?
What Is the Scheduling Feature on the Waze App?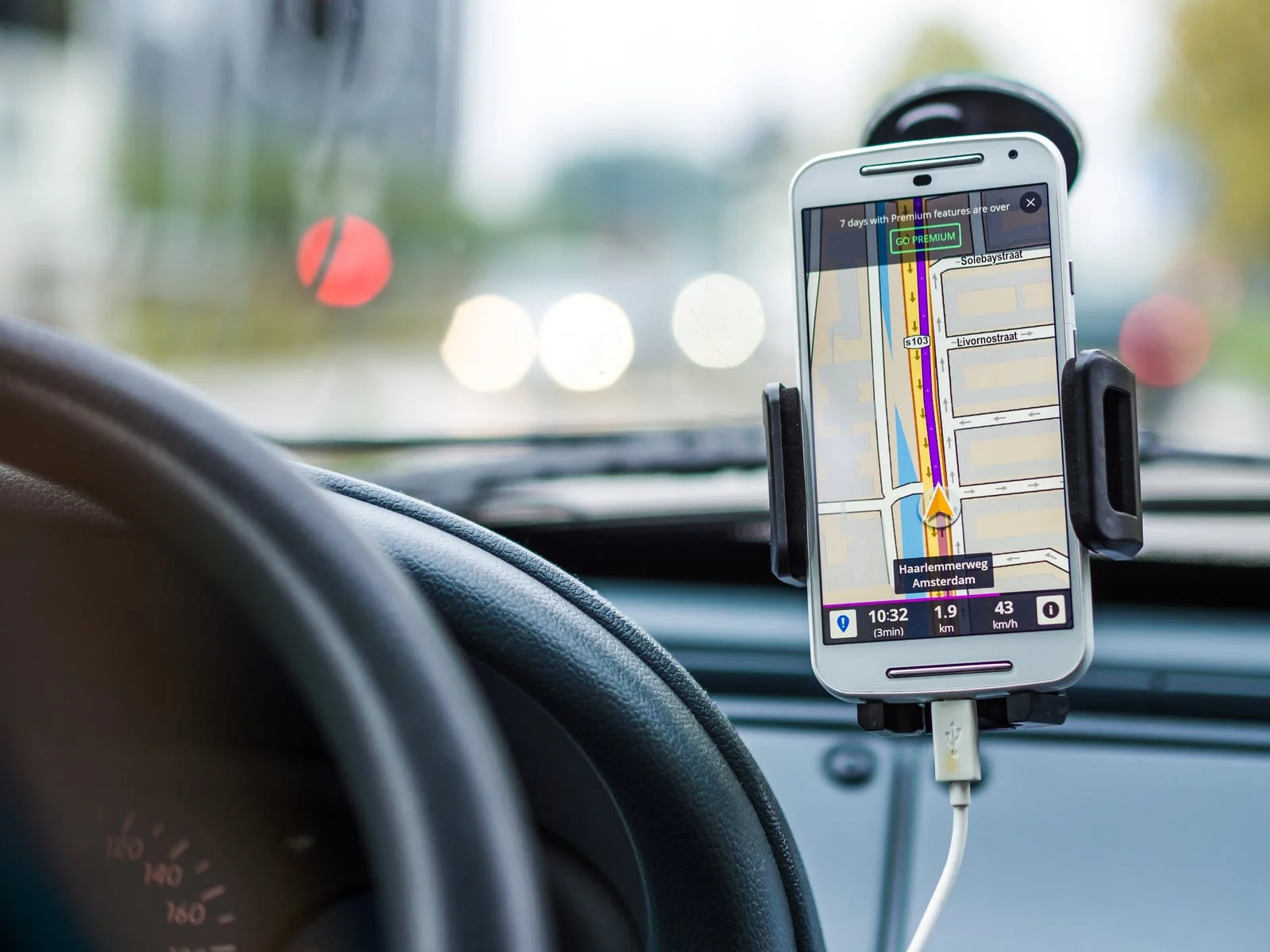 What Is the Waze App?
Waze is considered a community-based app wherein users, called "Wazers", can tell other drivers about accidents, hazards, road closures, speed traps, police activity, and other things that might require a change in route in real-time.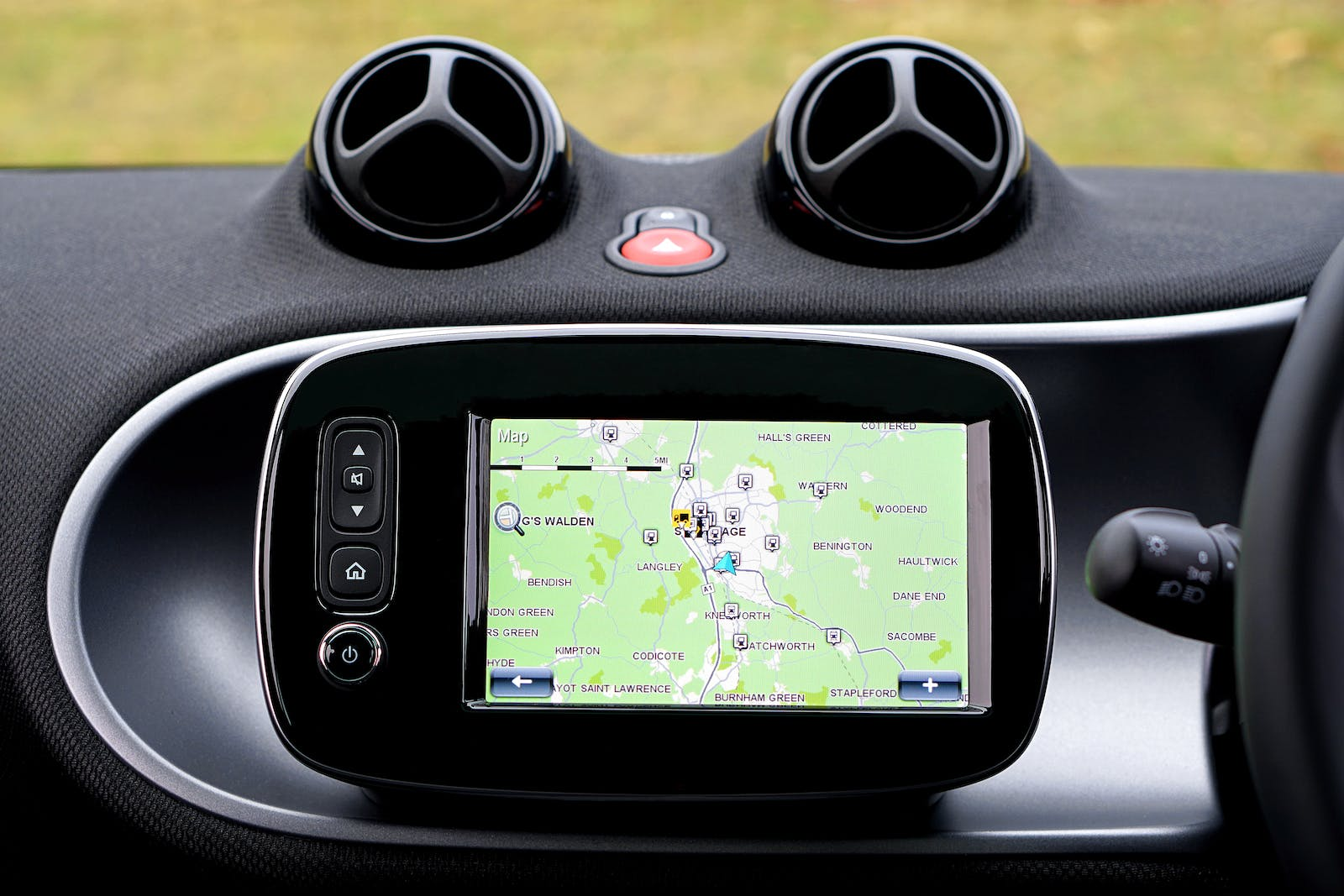 This information comes with an estimated time of arrival (ETA) based on current traffic conditions. The app also assists you in locating the cheapest gas stations along your route, and if your car has a screen, you can use Waze with Android Auto or Apple CarPlay.
Waze is not just about driving through. Recent updates have added support for Google Assistant on Android devices, and Siri for iOS devices. You can also choose from various audio voices to navigate you while driving, and you can use the app's carpool feature to set up rides or find friends.
Another feature lets you listen to your favorite music from apps like Spotify and podcasts by linking them to Waze and playing them through the app. It also has a mode for motorcycles. Waze is free and is supported by advertisements.
How Did Waze Start?
Waze started when founder Ehud Shabtai released one of the best free apps in 2006 as a community project called FreeMap Israel. The idea was to get people in the community to help add to, update, and look over the digital map of Israel in Hebrew.
In 2008, Shabtai's project turned into Waze, a commercialized version of the project. Waze changed its name to Waze Mobile Ltd in 2009, and in 2010 the company raised $25 million in funding. The app started making money in November 2012, and Google bought it for $966 million in June 2013.
Waze is now a part of Google, and the app can be used anywhere in the world where internet access is available. The accuracy of Waze depends on how much its community members contribute, and areas with a small number of users might have less information on the app.
How Does Crowdsourcing Work in the Waze App?
Waze is now used in almost every country and city in the world. It has improved to the point where other kinds of transportation can now use it. With new features like Waze carpool, organizing rides with your friends and coworkers is easier.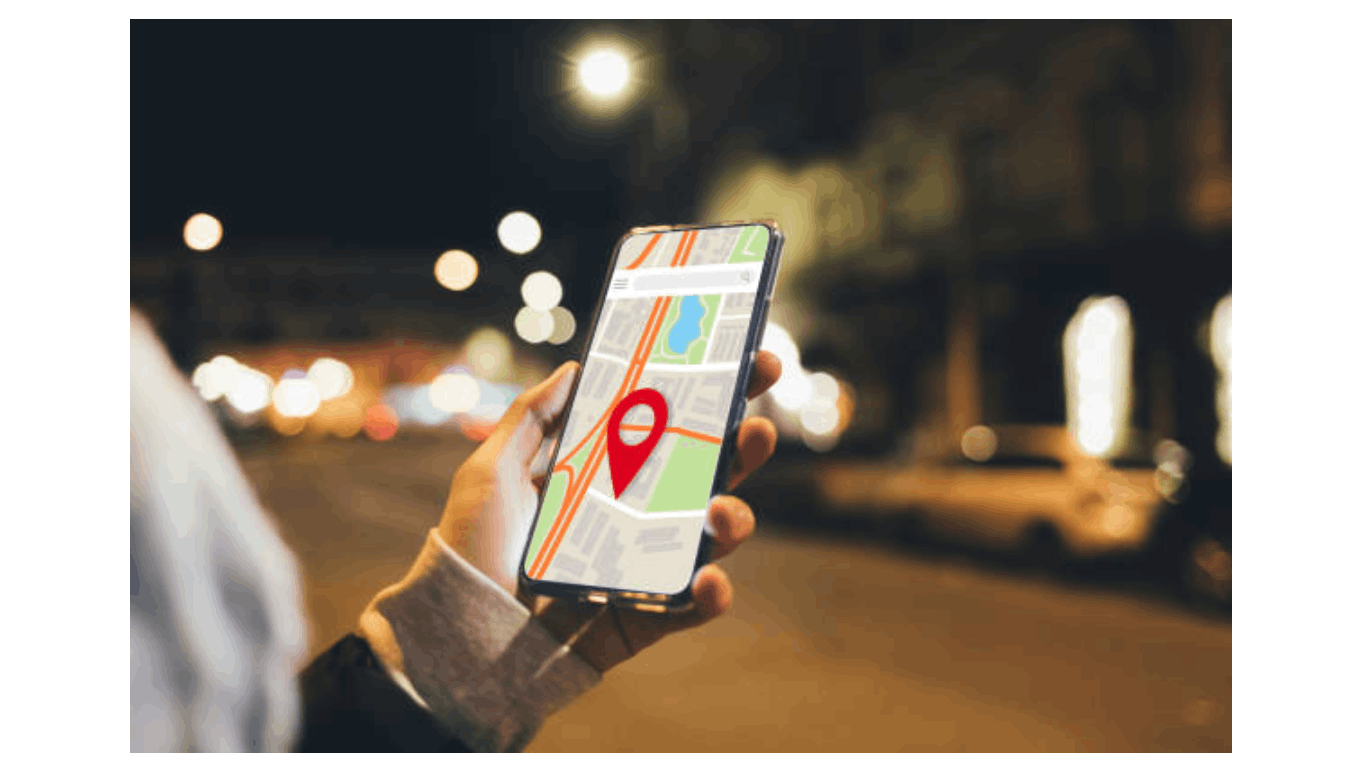 It also lets you communicate with other Wazers with the app. Waze gives you real-time GPS mapping directions that can take you anywhere you want by showing you how to avoid traffic by taking the best routes.
Waze relies on information from its users, which means that every time you use it, it collects more data. It has information about travel times and updates on traffic in real-time. This includes car accidents, traffic jams, or closed roads, among many other unexpected road conditions.
The Waze app asks its users for information about its maps. Anyone can add new places or fix mistakes on the existing maps. Waze is based on information from real-time crowdsourcing, so most of the app's most useful features depend on GPS and an internet connection.
Where Can You Download the Waze App?
Although Google owns the Waze app, it is not exclusive to Google or Android users only.
You can get the Waze app from the Google Play Store and the Apple App Store for free.
The Waze app requires Android devices to have an operating system running Android 5.0 (and up) and Apple device users should ensure their device is running iOS 14.0 or later.
How Does the Waze App Guide You While Driving?
When GPS is turned on, Waze can keep track of where you are at the current moment. This means that the buttons on your screen change based on where you are and show you what to do in real-time. There's also a hands-free guide where the app can tell you where to go by talking to you.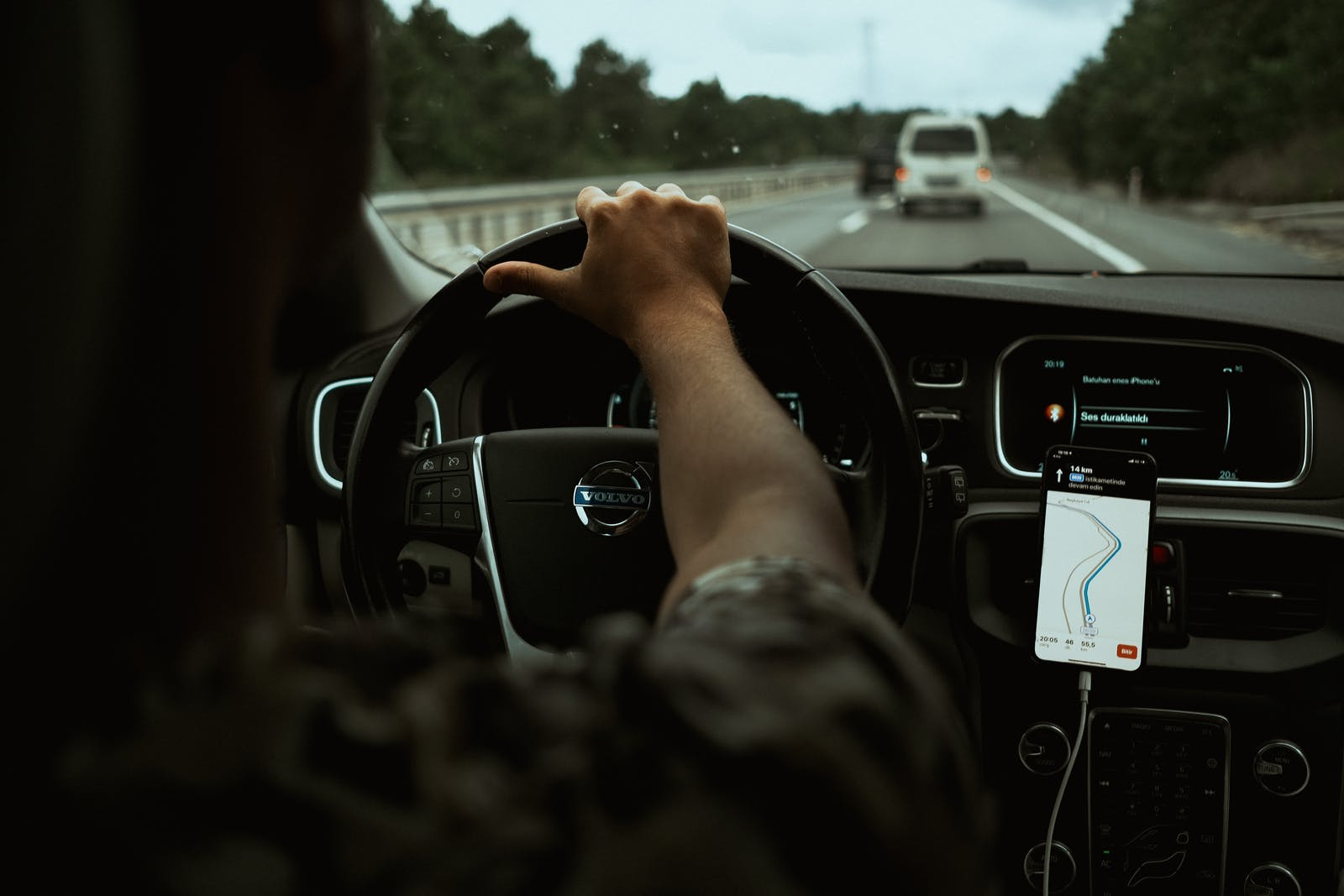 You can also get turn-by-turn directions, so you do not have to hold on to your phone while driving. The main thing the app does is tell you about traffic. The voice navigation feature will let you know when there are roadblocks, closed roads, or speed cameras.
When you are in navigation mode, traffic alerts will appear as pop-ups. You can also narrow down the choices to show related places nearby. The app also shows other Wazers nearby.
More to Know About Using GPS on Waze
In GPS mode, Waze keeps track of your location and does this very reliably and accurately. It also works perfectly with the Android devices you have in your car.
For example, you can make Waze the default navigation app for your car, or you can just use Apple CarPlay, Android Auto, or Bluetooth to run the app.
Waze is a great way to find your way around, but it does not always give you the right search results. Its GPS functions also depend on how stable and fast your device's internet connection is.
Does the Waze App Provide the Best Route?
The finest feature of this app is that it changes your route automatically based on what other users have input into the app before you drive to that area. Any user with the app open constantly sends you and other users real-time traffic information.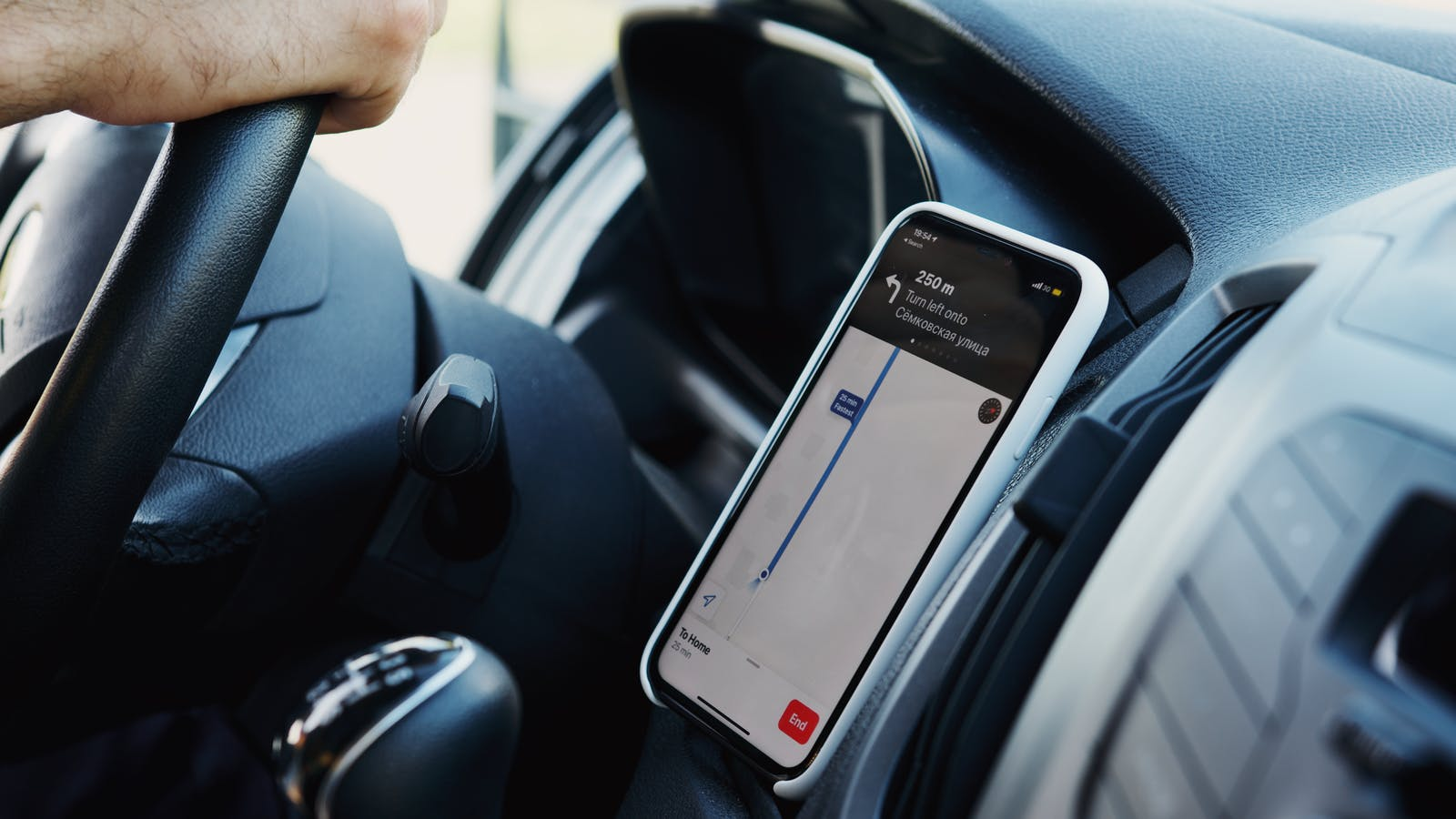 For example, a big traffic jam on the highway in front of you might tell you to take a service road instead.
You can plan a route in any direction that you enter into the app. Waze will show you different routes and let you choose the best one. By default, the app will choose the fastest route. However, you can change it to tell you the shortest way to get there.
If you do not like the suggestions it gives, you can ignore them and choose your own. It also lets you add more than one stop to your planned routes so you can go to more than one meeting or run more than one personal errand on the same day.
What Are the Locations Features on the Waze App?
A key feature of the app is the speedometer that shows you the speed limit in the area where you are driving while in the map mode. It will also let you know if you go over the speed limit in that area, but this feature only works in some places.
If you park in a place you don't know, you can also mark your parking spot on a map to find it when you return. The Waze app also has a "Gas station locator" feature that shows you nearby gas stations. The search results can be sorted by the type of gas you want and the price range.
If you wish to search for something in a specific category (like food, books, paint store, etc.), you can use the app to find a list of locations. Waze does not yet show user ratings and reviews, so it can only show a list of businesses and where they are.
How Do the Maps Look on the Waze App?
Waze was mostly made for driving in cities, so most information is about driving around cities.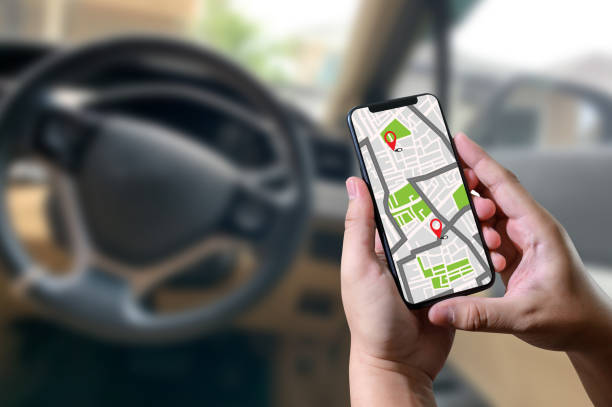 The app's GPS navigation only works when connected to the internet, but most maps can also be downloaded and used without an internet connection. Unfortunately, offline maps do not have up-to-date information about the traffic, and they can only be used to find your way.
Users can mark and bookmark their favorite locations by placing "pins" on the map. There is also a feature that lets you tell your friends and family where you are at the current moment.
There are also dirt roads and off-country maps for people who desire a portable guidebook.
What Are the Other Modes on the Waze App?
Waze has settings for GPS navigation that work with other types of vehicles besides cars. There are different modes for taxi drivers, people who ride motorcycles, and people who drive cars. As usual, there is information about traffic in real-time.
All users still get the same alerts, but the other Wazers that appear will be of the same type of vehicle, meaning motorcyclists will be able to see other motorcyclists, and cars drivers will see other cars.
The type of vehicle will also change the suggested route and estimated arrival time (ETA) based on the type of car.
What Is the Scheduling Feature on the Waze App?
The Arrive At feature keeps track of where you want to go, including where and how to get there. The app will tell you when you should leave based on traffic reports.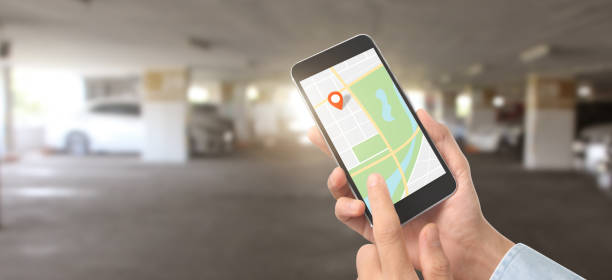 You can also use Waze to ensure you do not miss any appointments by planning your drives and syncing them with your calendar. This should sync your planned locations with your calendar, so you're always aware of where you need to be.
While on GPS, you can also let friends and family know when you'll arrive and where you are.
Is Waze a Social Connection App?
Waze is also considered an online community platform because it lets its users connect through the app and other apps. When you connect to Waze, you will get a request to connect to your Facebook account. Other social media apps can also be linked, such as Instagram and Twitter.
Waze lets you connect your contacts list to the app, and you can add your friends' addresses, and the app will keep them there as marked pins. There is also a map chat feature where you can leave photos and messages for others to look through.
Conclusion
Waze users submit information about the routes so anyone can add data about routes, accidents, etc. Waze uses real-time crowdsourcing to help everyone find the best route for them, making this an ideal and comprehensive navigation available on the market today.