Online stores have become an excellent alternative for those seeking to develop their own business on a budget.
The Internet is the king of modern society. More and more people make their purchases through the network, but developing an online business is not a piece of cake. Some recommendations should be taken into account to do so successfully. That is why we will explain how to open an online store successfully.
Step One
The first thing is to have the idea that it is viable to open your online store. Once that idea is raised, and you have calculated the investment costs required for the products you plan to sell, you can now start planning its realization.
Online stores also require a business plan with objective data, as they also involve a considerable investment of time and money.
Step Two
Just as in a physical business, the final appearance of the premises requires our time and dedication. In the case of an online store, the build will be essential. You should take your time to choose a suitable name and a logo that can solidly represent your business idea.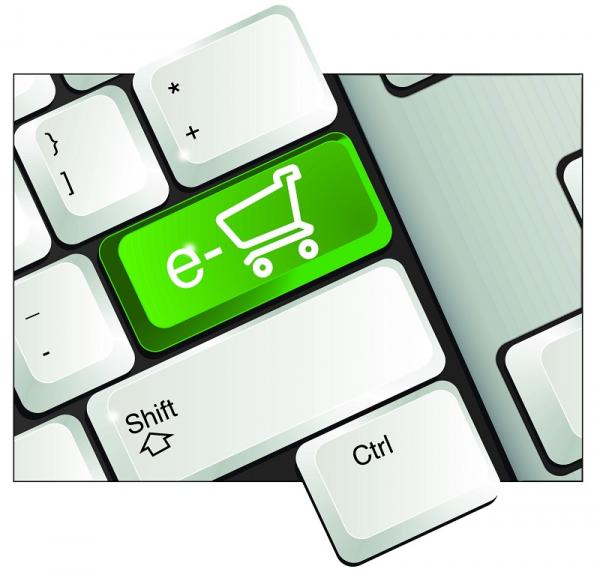 The design in an online store is essential and, believe it or not, it is one of the most important bases that lead to your business being successful or not.
The user who buys online does it mainly for convenience and time-saving. That is why the design of your business must be pleasant and friendly to the visitor, allowing them to move around the site only and find the products they want quickly. And effectiveness.
Step Four
Once the design is ready, it will be up to you to determine the details regarding the operation of the online store and its policies. Establishing shipping costs, delivery times, return policies, and tools for customer service will be essential for the success of your business.
Step Five
It is also essential that you establish the mechanisms to keep the accounting of your business practically and effectively. In this regard, the best option, since you are online, is to choose an online accounting manager that will allow you to keep the accounting aspect of your company up to date most comfortably and efficiently.
Once you have all these aspects ready and your online store looks the way you want, it is time for the big launch. Remember the importance of announcing it at the right time and using traditional and digital media so that everyone knows your website.
The use of social networks is essential to achieve success in this aspect and make as many users visit your website as possible. If you work hard, you will see the fruits and have a successful online store that offers you the benefits you expect.
Adapted and translated by The Cop Cart Staff
Sources: Uncomo